Peer-to-peer fundraising is one of the most impactful strategies your nonprofit could use to raise money. It's a social fundraising strategy that allows your nonprofit to engage with existing supporters, reach new donors, and raise money for your cause at the same time. It's a great low-cost, low-effort, high-impact fundraising option that every nonprofit should consider.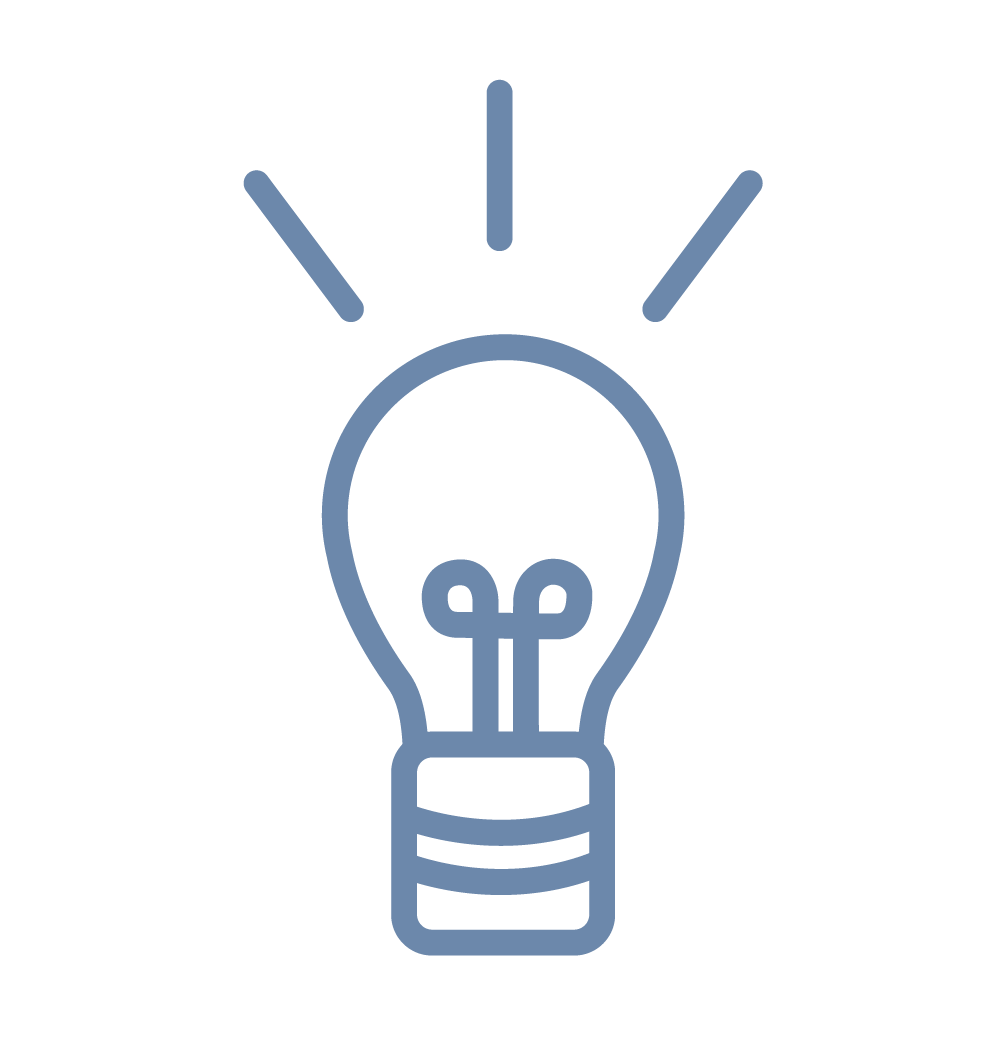 But there are all sorts of different ways your nonprofit can run a successful peer-to-peer fundraiser. Here is a list of our 10 favorite P2P fundraising ideas that are engaging, enjoyable, and proven to be successful. Let's find the perfect peer-to-peer fundraiser event for you!
T-Shirt Fundraisers
Launching a peer-to-peer t-shirt fundraiser with Bonfire is quick, easy, and free! It's a great option for nonprofits who want to raise money, get their supporters involved, but maybe don't have the means to plan and host a huge event.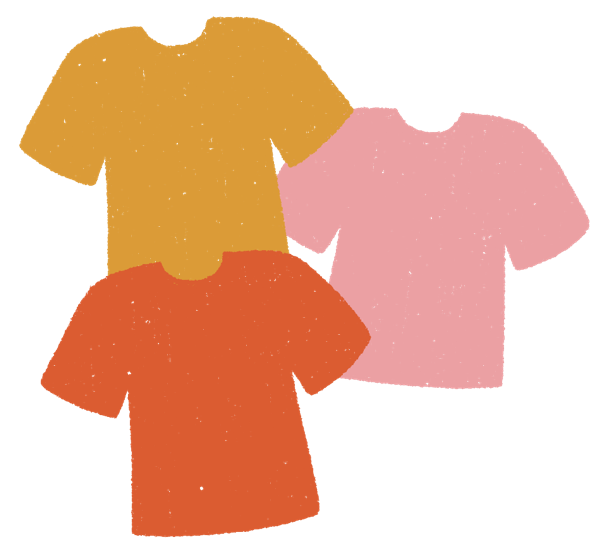 Setting up a t-shirt fundraiser on Bonfire only takes a few minutes and before you know it your supporters will have a campaign page that's ready to share with all of the people in their social network.
Once the fundraisers are published, your supporters can start promoting their campaign pages on social media to get their network of people excited to purchase a shirt and to raise awareness for your cause. When the campaigns end, all the profits raised from their t-shirt sales go directly to your organization.
No time for keeping track of your sales and shipping out orders? No problem! Bonfire handles everything from payment processing, order fulfillment, and customer service so you can focus on connecting with your supporters and promoting their campaigns. Your supporters will be wearing their custom t-shirts in no time! 
5K Run 
Looking for a fundraiser that will appeal to your supporters who love physically active events? Hosting a 5K run is a great way to bring people with a shared interest together, while also raising money for your organization.
To increase awareness for the event and raise additional money for your organization, participating teams could design and sell 5k t-shirts to their family and friends. All of the money made from the shirt sales could be donated back to your organization and everyone who purchased a shirt gets to wear it on the day of the race to cheer everyone on!
For the shirt design, participants could create their own custom design from scratch, you could provide them with a design template to work from, or participants could use our free 5K shirt design templates.
Bake Sale
A classic fundraising option that is sure to please, a bake sale makes it easy for tons of supporters to be involved.
Participants of all baking skill levels could apply, and you could also include local restaurants and bakeshops. By partnering with local businesses, you can take your classic bake sale to the next level and offer a wide range of baked goods for purchase at your event.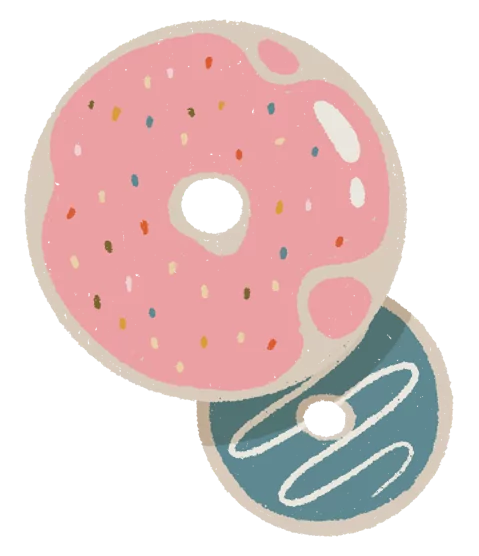 Bake sales are a great social event and also a great way to show community support. Offering t-shirts to purchase online before the bake sale or in-person on the day of the event will help to boost profits. 
Dance-a-thon
Dance-a-thons are a super unique fundraising idea that will have supporters moving and grooving from start to finish. Who doesn't love a little friendly competition? The goal of a dance-a-thon is to be the last one on the dance floor.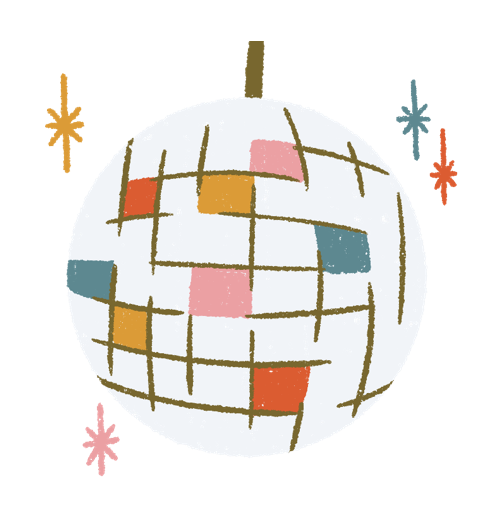 The goal of a dance-a-thon is to be the last one on the dance floor. Whoever dances the longest wins! This type of event is exciting and keeps everyone actively engaged. Each team could create and sell their own t-shirt design that supporters could purchase and wear to cheer them on. 
Donations will come in throughout the entirety of this event as people continue to donate money to encourage teams to keep dancing!
Local Concert
Here's a fundraising event for all the music lovers out there. Partner with a local music venue, theater, or outdoor event space to host a local concert fundraiser. Feature musicians from your area and be sure to include a mix of well-known artists and maybe even some up and comers! Then partner with local companies to offer food and drink options at the event. 
To raise additional money, you could design a t-shirt for the concert, or encourage each band to create their own individual design. Then have all the bands sell their shirts to their fans leading up to the show with a portion of the proceeds going back to your charity.
Brewery Crawl
A brewery bar crawl would be an awesome fundraising event (for drinking age participants, of course) that also offers lots of local flair. Breweries have risen in popularity in the past few years, and supporters would be sure to love a night out in support of a good cause.
Contact brewery owners ahead of time to ask if they are interested in participating and donating a portion of the proceeds to your cause. You could design and sell t-shirts for the event in advance to guarantee folks have them to wear the night of the crawl.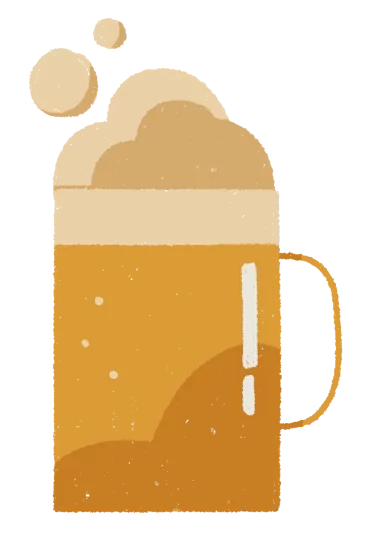 When planning the route for the evening, designate a starting spot and choose breweries that are within walking distance from each other. You could also partner with a rideshare service to potentially offer discounted rates or free rides home for participants. 
Trivia Night
Trivia night fundraisers are popular because they are easy to plan, inexpensive to host, and a blast for everyone involved. You can customize the "theme" for your trivia night and design your t-shirts to match that theme. You could have a registration fee for teams that would like to participate, as well as charge a small entrance fee for people who aren't playing but would like to watch.
Will there be a prize for the winning team? Have fun with this fundraising idea! If your trivia night is a success, you could consider making it a recurring event!
Community Yard Sale
Community yard sales are a win, win, win – they help raise funds for your organization, they help your supporters clean out their gently used items, and they help the environment by encouraging everyone to shop sustainably! If higher-priced items are donated, you could hold an auction at the end of the day. Taking photos of items ahead of time and sharing them on social media will help to create excitement and interest in your event. 
Ice Cream Social
An ice cream social fundraiser is a perfect summertime event for families and children!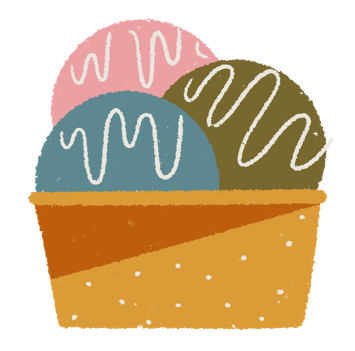 Are there local ice cream makers you could partner with? Offering a variety of ice cream choices, as well as a selection of non-dairy options, will make sure there is something for everyone to enjoy! 
Food Truck Event
A food truck fundraiser is a great event for all ages and can also be a huge support to local businesses. Partner with a school, community center, or business to find a large parking lot or field for you to host your food truck event. What types of food would you like to offer? The possibilities are practically endless.
Contact local food truck owners to see who would like to participate and donate a percentage of the profits to your organization. Choose a weekend or a day during the summer for your event to ensure maximum attendance. Give your food truck event a fun name or theme and design t-shirts to sell ahead of time.
---
We hope this list of ideas has inspired you to start planning your own peer-to-peer fundraising event! Sign up and verify your nonprofit on Bonfire to launch your own peer-to-peer t-shirt fundraiser.