Raising money for an adoption is one of the most common types of fundraisers that we see today. Because the adoption process is such an expensive process, it can be a difficult hurdle for families to overcome and those costs only increase if you're adopting a child form overseas.
Adoptions costs that fundraising can help with
Home
Study Costs
Social services will determine if your home is safe for a child.
Hidden
Expenses
Additional medical or legal fees often unexpectedly come up.
Health
Care Costs
If the birth parent doesn't have insurance, you take on the health care costs.
Travel
Expenses
Be prepared to pay for travel expenses like hotels, flights, and, gas during the process.
Miscellaneous
Expenses
This often includes things like clothing, education, and medication.
Because of all theses costs that come with adopting a child, many families use fundraising as a way to raise money for their growing family. But what type of fundraising is best for you and your family? To help you out, we've put together a list of some of our favorite adoption fundraising ideas for you to choose from.
T-Shirt Fundraisers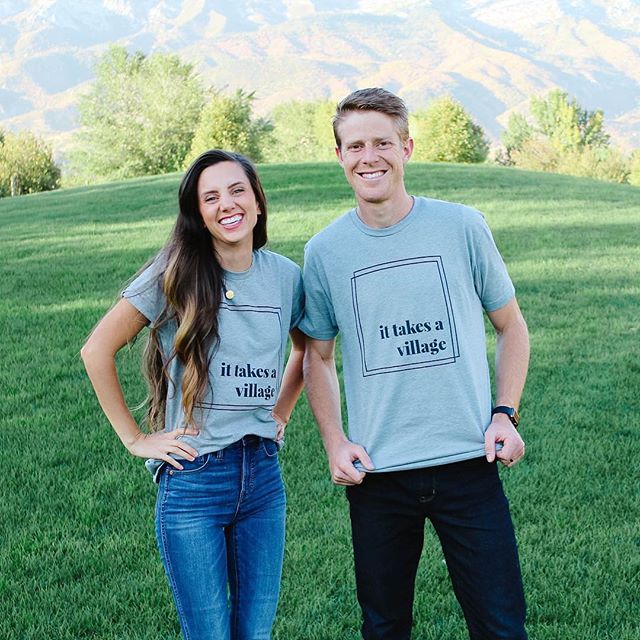 T-shirt fundraisers have helped couples all around the world raise money for their adoption. It's an easy and fun way for you to share your story with your community, and it allows you to give your donors something tangible in return for their support.
Launching an adoption t-shirt fundraiser through Bonfire is a risk-free, high return option for adopting families because our platform is 100% free to use, and there are no upfront or inventory costs. Compared to other fundraising options, t-shirt fundraisers can help you raise so much money without investing a single penny. Plus, all you have to do is create your t-shirt design and launch your campaign, we handle the printing, shipping, and all other logistics.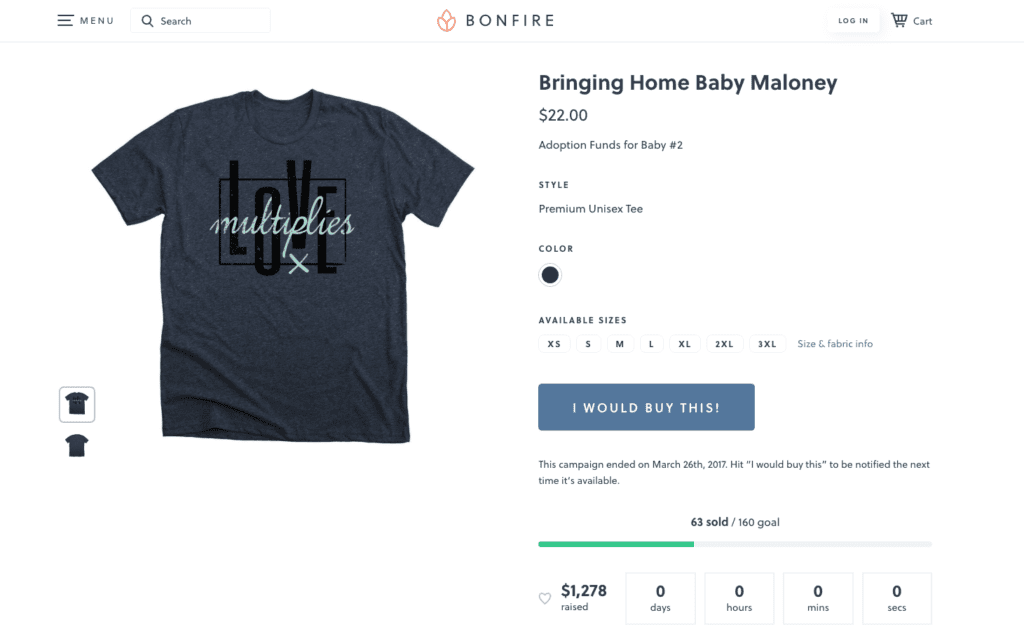 To launch your adoption t-shirt fundraiser, all you need to do is:
Once your campaign ends, we will ship all of your t-shirts directly to your supporters, and you'll be sent 100% of the profits.
Get Started With a Free Adoption T-Shirt Template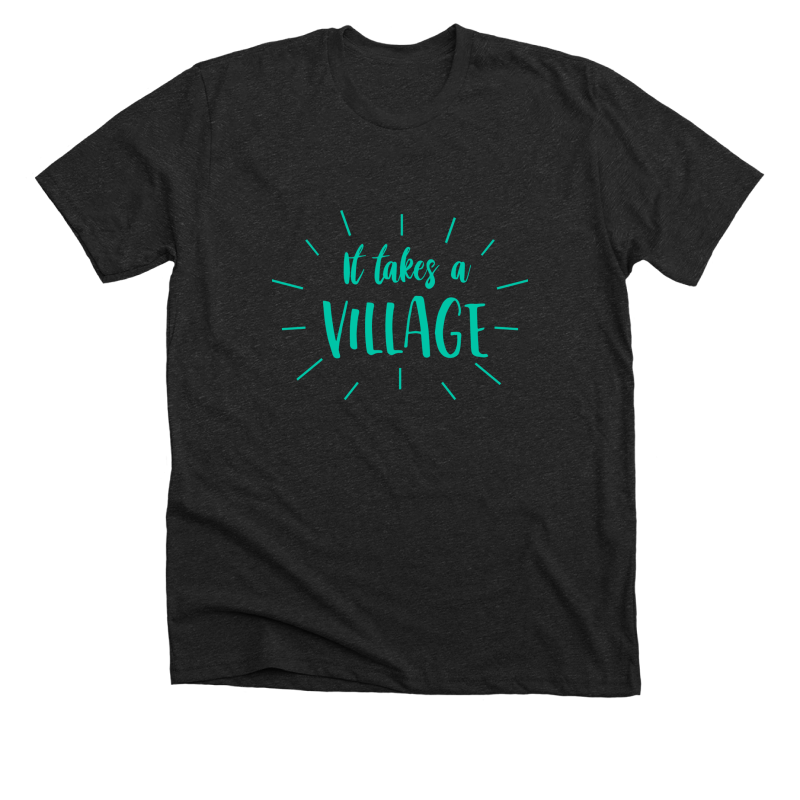 Charity Dinner at a Local Restaurant
Contact a local restaurant or bar and ask if you can set up a charity dinner with them. Contact your friends and family and sell tickets to the event. You can sing karaoke, have a trivia challenge, or just enjoy a night out with friends. You can also organize these events around important occasions – like a Superbowl party or the Fourth of July.
Garage and Yard Sales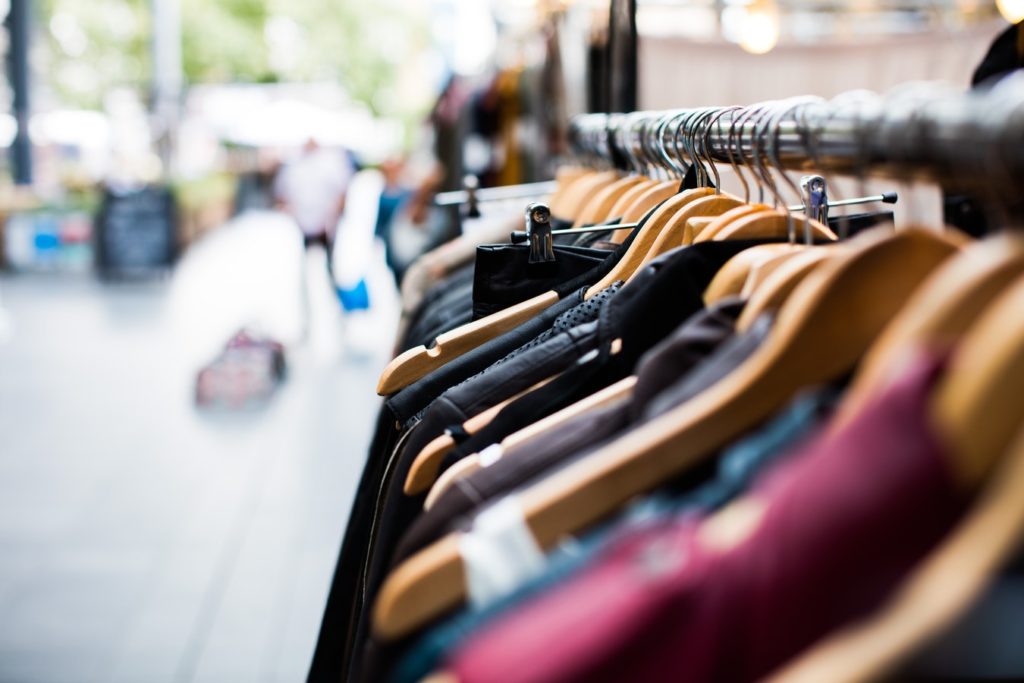 Garage sales are a good way to raise money and clean your house at the same time. They take quite a bit of time to set up, but with a little hard work between you and your partner, you'll be able to raise money to cover adoption costs. You can even maximize involvement and support for your yard sale by welcoming others to donate their yard sale items to your cause.
Wine and Cheese Party
Gather friends and family together, and anyone else who would be interested in supporting your efforts to adopt a child, for a night of wine and cheese tasting. You can host the event at your house and select all of the wine and cheese pairings yourself. Or, see if you can partner with a local wine and cheese distributor to see if they'll sponsor your event.
Message in a Bottle
Give your adoption fundraiser a little personal touch and send your friends and family members a message in a bottle with a hand written note about your adoption and your fundraiser.
In your message, ask your potential donors to send the bottle back to you with any spare change they can find around the house. This creates an easy way for people to support your adoption while also getting rid of all that loose change they have around the house.
Karaoke Night
Partner with a local restaurant and bar to put on a night of fun karaoke. Participants can pay to participate and spectators can vote for their favorite of the night by donating money to a basket with their name on it.
Direct Mail Fundraiser
Direct mail campaigns are one of the most effective and impactful ways to raise money for an adoption. Get started by drafting a basic fundraising letter that you'll send to your friends and family members. Be sure to add a personal touch to each letter so it really resonates with the recipient.
To maximize the impact of your fundraising campaign, you might want to consider partnering with a direct mail platform, like GivingMail, to help design, produce, and distribute your letters. This way, you can save time and money that can be reallocated to go toward what really matters—your adoption!
Tag the Bag
If you're expecting a lot of travel costs during the adoption process, then the tag the bag fundraising idea could be perfect for you.
To get started, you need to get a suitcase and a few markers. Then, ask your friends and family members to donate some money to help with your expenses. Once they've donated, they get to write their name and/or a message on your bag.
Then, when your traveling for your adoption, you take the suitcase with you everywhere you go as a token of literal support for your loved ones. You can even get creative with it and take some fun pictures with the suitcase everywhere you go to post on social media.
Car Wash
Raise money for your adoption by putting on a car wash! Hosting a car was is a classic fundraising idea that's easy to put on, inexpensive, and always has a high return.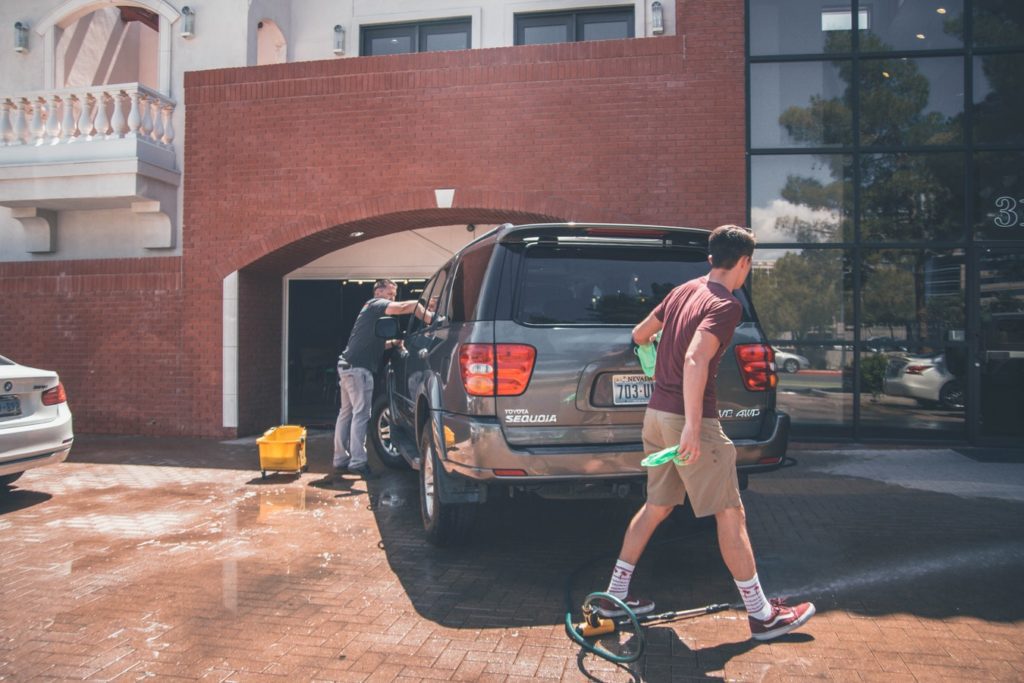 Bowling Night
Everyone loves a fun night out to the bowling alley, so its a perfect opportunity to bring people out for night of strikes and to raise money for your adoption.
To get started, reach out to the local bowling alley and ask them if they'd be interested in working together to host a fundraising event. You'll want to ask them what percentage of the night proceeds can be donated to your adoption. You'll be surprised at how eager they are to support you and your adoption fundraiser.
Service Project
Widows are often overlooked in our communities and are in need of help, but they aren't sure who to turn to. With an organization like Both Hands, you can help a widow in your community and raise money for your adoption at the same time.
Both Hands has helped over 1,000 adoptive families raise an average of $15,000 for their adoptions by coordinating a service project fixing up a widow's home. Similar to a 5k race, you'll rally a team of volunteers together and raise sponsorship for your day of service with the funds you raise going directly towards your adoption costs. Then, on your day of service, your team will help a widow with home improvement projects and tasks.
Launch a Raffle
Buy a grand prize and a few secondary prizes and sell raffle tickets to people. You can even ask businesses to donate items to include in the raffle to sweeten the deal. Even if the prizes are small, your supporters will appreciate receiving something in exchange for their donation to your cause.
Donate Your Time and Skills
Do you or your partner have a unique skill that you could donate to people to raise money for your adoption? Whether you have a  professional skill set or a personal hobby, donate this craft service instead! Common skills that we usually see people donate include – piano lessons, carpentry, marketing, website development, cooking, and lawn care. And the best part is, you'll likely make more money than just charging for the service because people will want to support your fundraising efforts.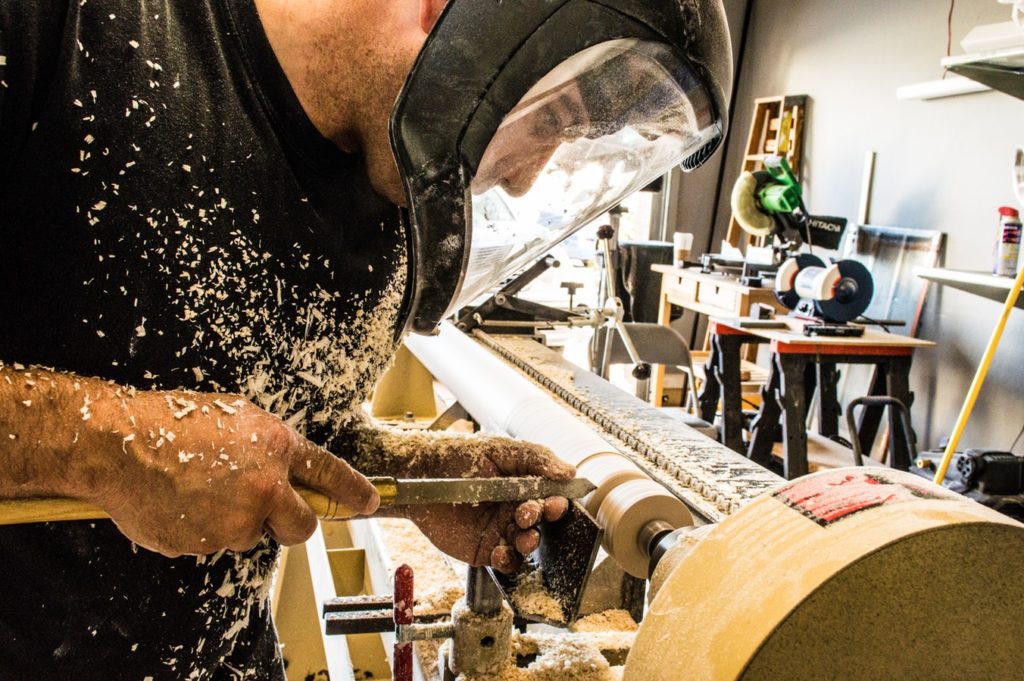 Wine and Design
Partner with a local company who offers wine and painting classes and host a fun night of creativity. You'll be able to get people together for a fun evening of painting and delicious wine while raising money for your adoption. You'll want to work with the company you partner with to figure out how to split the money, but from our experience, most places are very happy to work with you to help you raise the money you and your family needs.
Select the Fundraising Idea You're the Most Excited About
To make sure that your adoption fundraiser is a total success, we recommend choosing the idea that you're most excited about.
This will help keep your motivation high as you're doing all the planning, and it will make you more passionate when it comes to promoting your adoption fundraiser. People will always gravitate towards things that someone is overflowing with enthusiasm for.
Ready to jump right in?
Start making your own premium custom merch for free on Bonfire.