Local Animal rescue charities are some of the noblest and most hard-working organizations in the world. Animal rescue charities speak for those who have no voice. Whether rescuing dogs, cats, or elephants, animal rescue charities rely on the generosity of others in other to continue operating.
But sometimes, getting the right idea that actually helps you raise the money you need is hard! Take a look at some of our favorite fundraising ideas for animal shelters and charities.
1. T-shirt fundraising
Running an animal rescue takes so much time and resources. Unfortunately, fundraising the money needed to keep your rescue afloat takes a lot of time too. With an online t-shirt fundraiser through Bonfire, you can eliminate the majority of the extra effort that is usually required.

Raising money on behalf of an animal rescue?
Turn your fundraiser into a Giving Campaign, and we'll send the funds you raise directly to the animal rescue for you. Just connect your campaign to the organization during the setup process, then we'll automatically send them money you raised once your campaign ends. Learn more >
When you use Bonfire for your animal shelter fundraiser, there's no monthly subscription, no inventory costs, and no upfront costs. Our goal is to make each step of the fundraising process as easy as possible for you and your animal shelter. Other benefits include:
You can launch your campaign in five minutes or less.

You can promote everyone online which means it takes time out of your busy schedule to fundraise.

You can manage your fundraising campaign on-the-go from any internet connected device.

We ship all of the shirts to your supporters.

You get 100% of the campaign profits.
If you need help finding inspiration for your shirt's design, you can use one of our free customizable animal rescue t-shirt templates to get started.
2. Dog wash event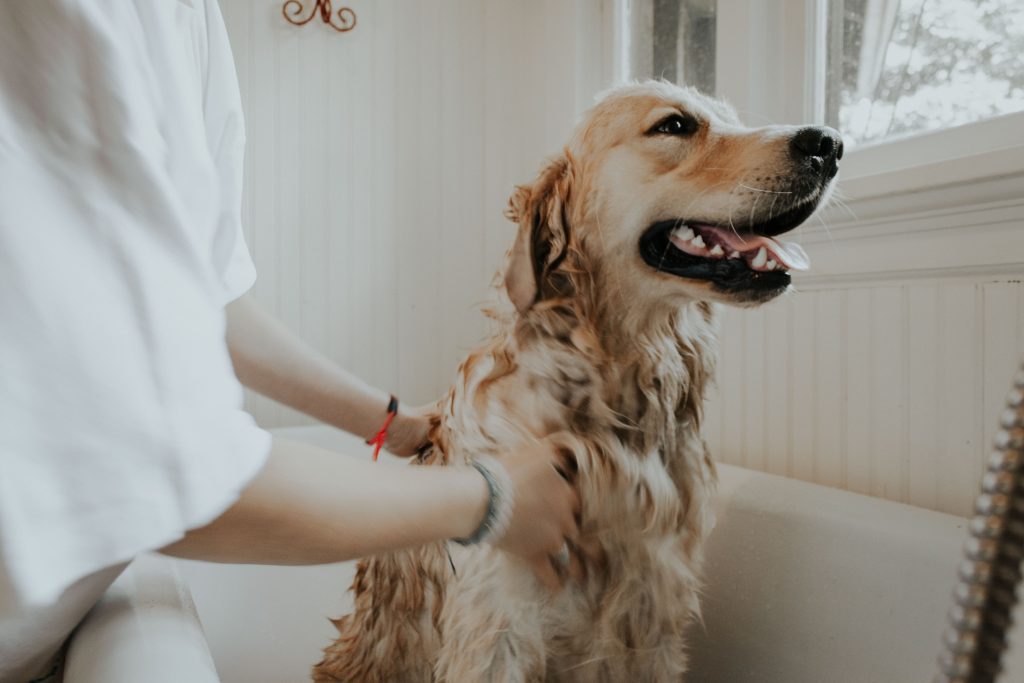 Host a day of doggie bathes and cleanings for a small fee. People will be lining up all around your animal shelter to help your organization raise money and to get their dogs squeaky clean
3. Set up a storytelling contest
Cat and dog owners love to share stories about their pets. Why not reward them for their stories? Set up a contest on Facebook and ask cat and dog owners to share their best pet story. Reward the best stories with prizes or challenge participants to collect the most 'likes'. You can charge an entry fee for the contest or simply ask for donations. At the very least, this will raise awareness for your cause and broaden the reach of your community.
4. Spread charity boxes around town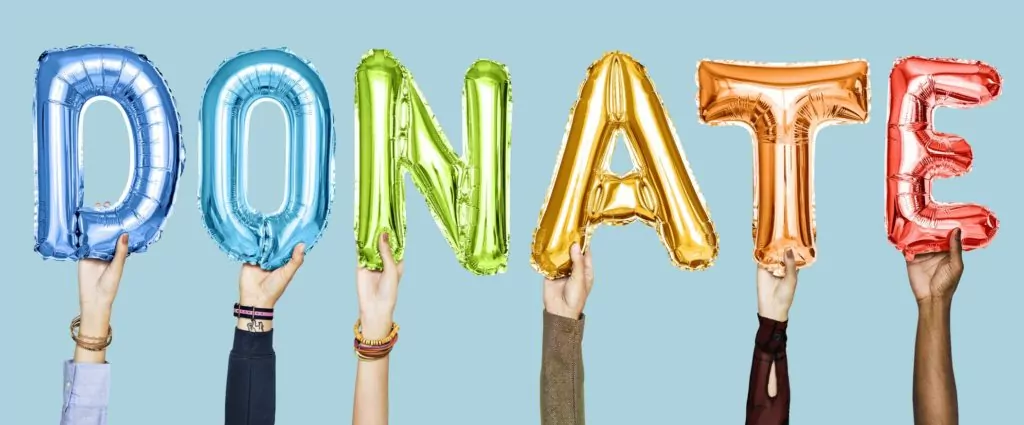 Create charity boxes with images of adoptable pets. Spread them around to local businesses like grocery stores, convenience stores, and more. A little pocket change at 50 locations around town can quickly add up to a successful fundraising opportunity.
5. Host a treadmill relay
Treadmill relays are a great winter-friendly fundraising idea that's sure to get people off of their couches and up running to support your animal rescue or charity.
You can get participants to donate for each minute that they run, or you can offer them a flat rate and they'll run during the specific time slot they sign up for.
The biggest challenge with this idea is finding enough treadmills to use during your event. We recommend partnering with a local gym and either hosting it at their location or, they can bring the equipment to your location and you'll offer them the chance to put their banners and other marketing material about your space.
6. Dog treat bake sale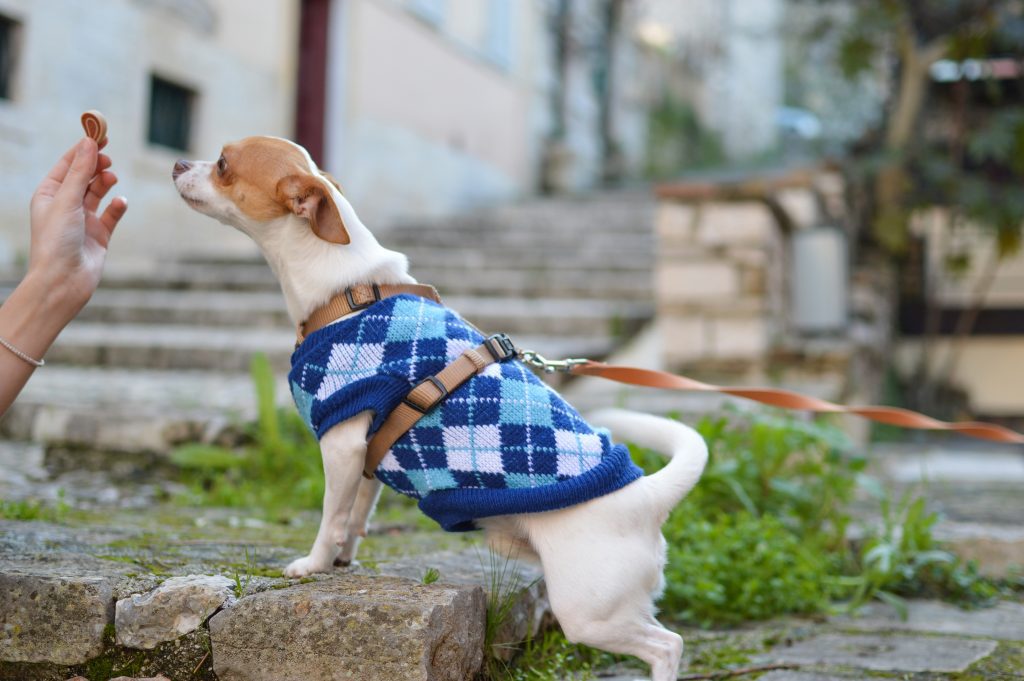 More and people are starting to make their own dog treats, so why not have a have an annual bake sale just for these homemade treats? Invite all the local shops who make their own treats and anyone else who want to share their recipes with the world.
7. Create an animal calendar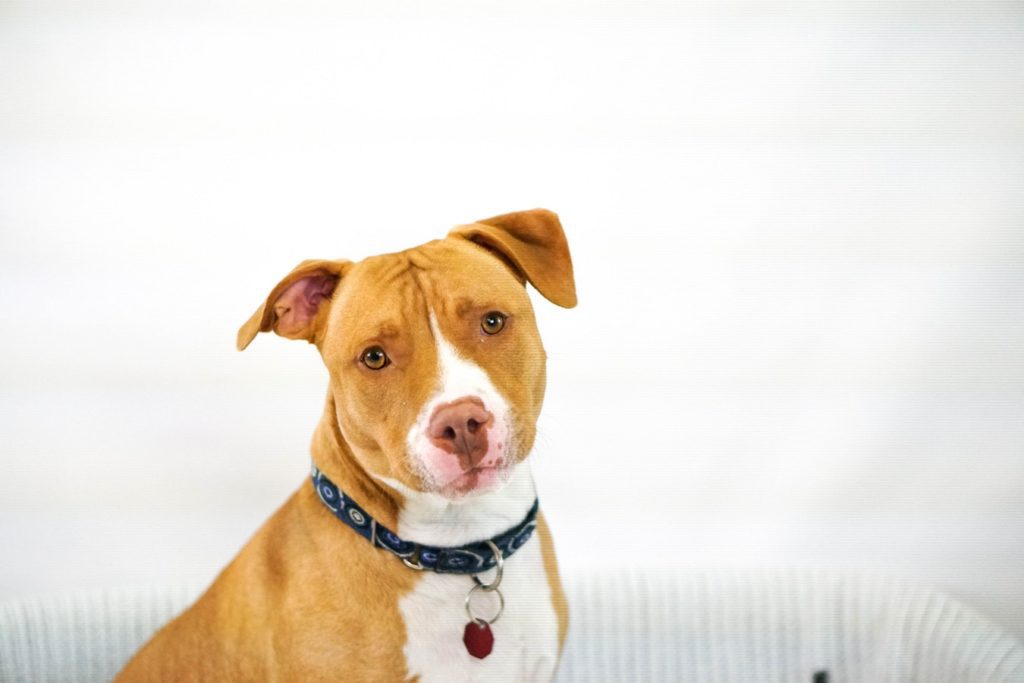 Do you often find yourself looking at the amazing animals you're around so often and saying "these are some really photogenic pets"? If so, creating a calendar featuring all of these furry friends is a great way to raise money for your organization and to market the animals if they're up for adoption.
To make sure your calendars are ready to sell before the new year, start planning your calendar no later than mid-summer. This will leave you plenty of time to plan, shoot, print, promote and pre-sell them before the new year arrives.
8. Host a silent auction
While these events require a lot of upfront preparation and work, hosting a silent auction events can raise a lot of money for your animal shelter.
To make sure you silent auction fundraiser goes off without a hitch, start planning 6-9 months ahead of time. You'll want to find a venue to host all of your guest, gather donations and items to have as auction items, and send out all of your invitations.
9. Dog training classes for beginners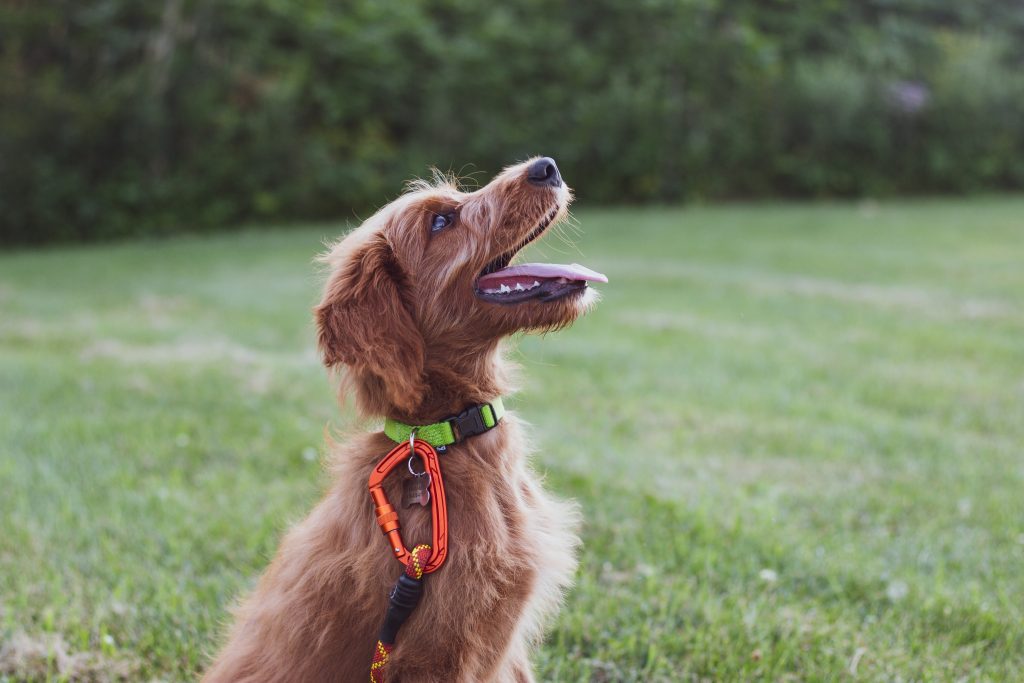 Host a dog training class for people who are thinking adopting. This is a great way to get potential adopters to start interacting with the animals and to be more prepared for when the actually own dog.
10. Dog walks and runs
5K walks and runs are popular with all different types of charitable organizations. However, they're particularly popular with animal shelters because participants can bring a dog with them. You can walk dogs from the shelter or ask participants to bring their own pets. Ask participants to raise money in support of the cause or charge a small entry fee for participants.
11. Charity car wash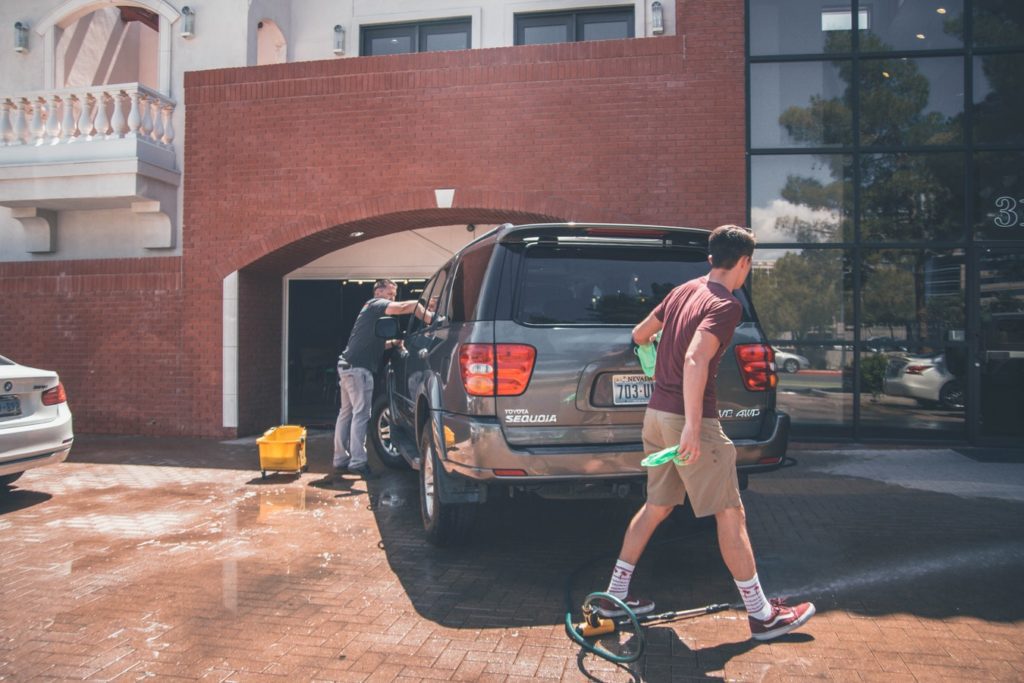 Car washes are an easy way to raise money for all types of organizations. Bring animal shelter pets to your charity car wash and let drivers pet them while their cars are being washed. Drivers get to hang out with cute animals, and they leave with a clean car.
12. Host an ice cream social
If you're trying to raise money for your animal shelter during the spring or summer months, you can host an ice cream social. These fundraising events are a great way to get people out for your cause on those hot summer days.
13. Work with a local businesses
Dog and cat lovers are everywhere. Contact local businesses about sponsorship opportunities. Sell advertising space around the animal shelter or place billboards on your lot. The company gets good publicity, and your animal rescue gets a generous charitable donation.
14. Partner with local news agencies
Some animal shelters have partnerships with local news agencies. Once a week, the animal shelter will bring cute adoptable animals to the news station for the morning news show, for example. Or, adoptable animals might appear in newspapers and on local news websites. Not only does this help get your favorite furry friends adopted, but it also helps raise awareness of your organization, and the financial needs your team has.
Start a fundraiser for your animal shelter
The hardest part about fundraising is choosing what fundraiser to do. That's why we always recommend you choose a fundraising idea that not only suits your needs but also inspires you the most. Because at the end of the day, you want to be excited to promote your campaign to help raise money for your animal shelter.
Was this article helpful?