You're about to embark on the adventure of a lifetime. But with the cost of plane tickets, food, and accommodations, your trip likely has a large price tag. Have you thought about how you're going to raise the money you need for your trip? With the 12 mission trip fundraising ideas we've listed below, you'll be able to easily raise the money you need to cover all of your mission trip-related expenses.
T-Shirt Fundraisers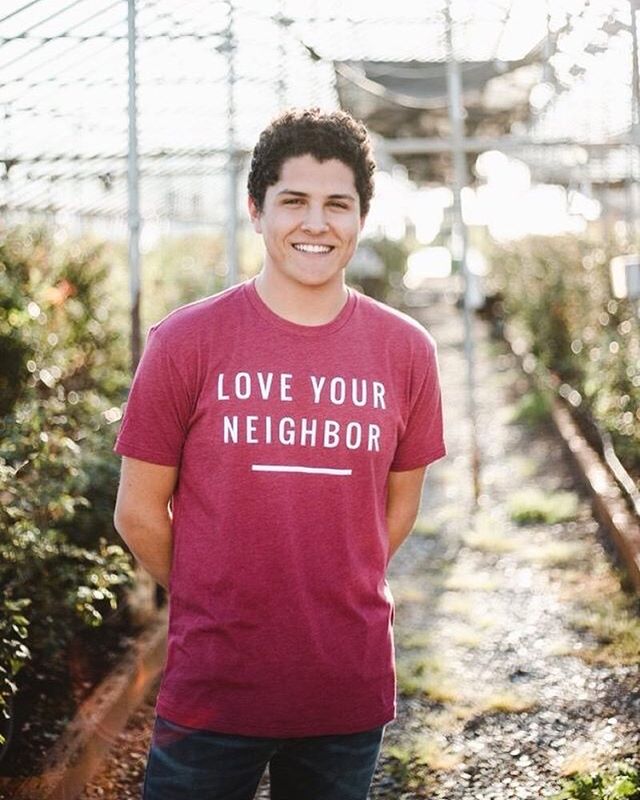 T-shirt fundraisers are a great idea for mission trips because it allows you to raise money for your trip, and offer your supporters something tangible in return. People are going to be more willing to contribute to your mission trip fundraiser if they receive a cool looking t-shirt in return. And an added bonus- now you and others going on the trip will have awesome shirts that will unite your trip team while traveling. And those who supported your campaign can continue to support and cheer for you each time they wear their new tee.
The t-shirts we use for our fundraising campaigns are famously soft and comfortable, and you can launch your fundraiser through our platform in just five minutes!
To get started, head over to our online t-shirt design tool that allows everyone, even non-designers, to create great-looking, meaningful shirts. Our design tool is filled with thousands of design elements, images, fonts and more. Don't worry if you have no idea where to get started with your t-shirts design. We've created a library of free mission trip t-shirt designs that you can use and edit to your liking. Rather design your own tee? Check out these top design trends for mission trip shirts for more inspiration.
Use One of Our Free T-Shirt Designs to Get Started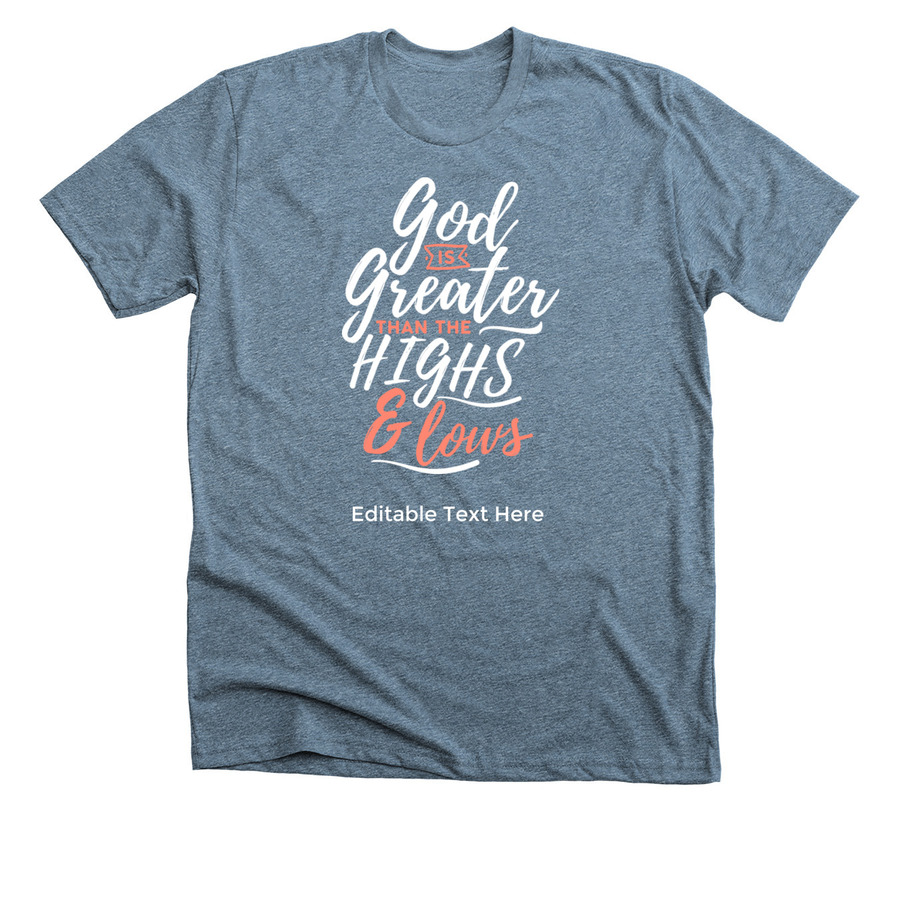 Once you've launched your t-shirt campaign, all you need do it get the word out about the fundraiser and start sharing your link on social media. We'll take care of shipping all of the shirts you sell directly to each supporter. Then, when it's all done, we'll send you 100% of the profits.
Church Garage Sale
One garage sale is good. But do you know what's better? 10 garage sales bundled together. With the help of your congregation and your mission trip partner(s), you can launch a church garage sale. Ask for donations from the community and host the garage sale over a weekend. With the right advertising and items, you can easily raise a few thousand dollars in support of your mission trip.
Charity Auctions and Raffles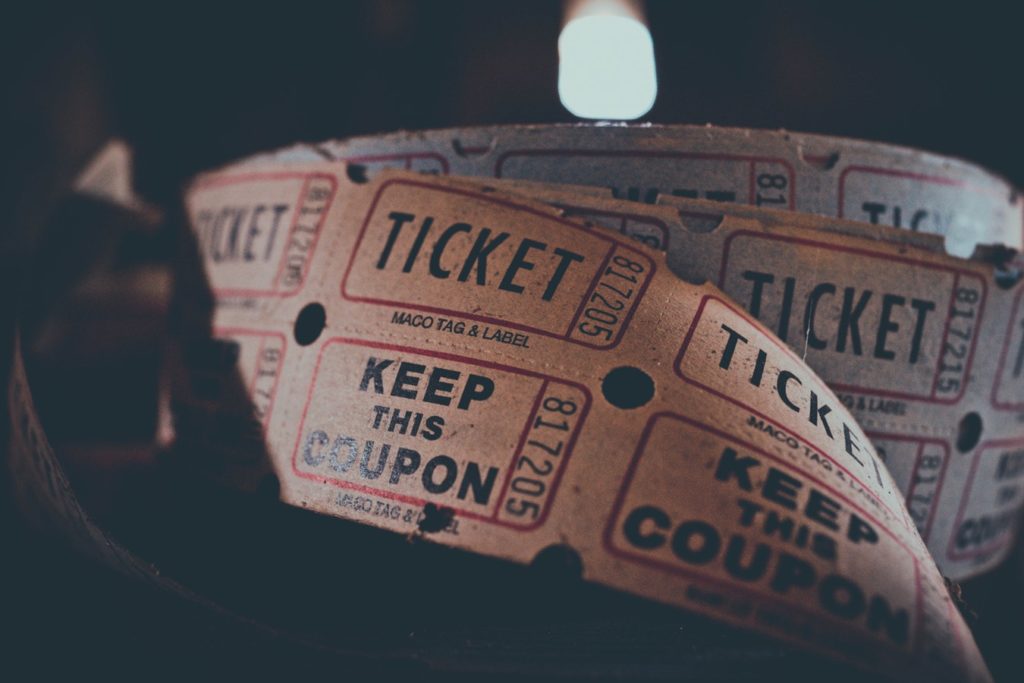 Ask for prize donations from the community. You might find local businesses willing to donate excellent prizes in support of your campaign – anything from free car washes to a free weekend at a local ski hill. Then, host an auction event and see how much money you can raise. To make your auction fundraiser even more successful, pair it with a charity dinner. After your guests are well-fed and happy, launch the auction and see how much support you can get.
Run-A-Thon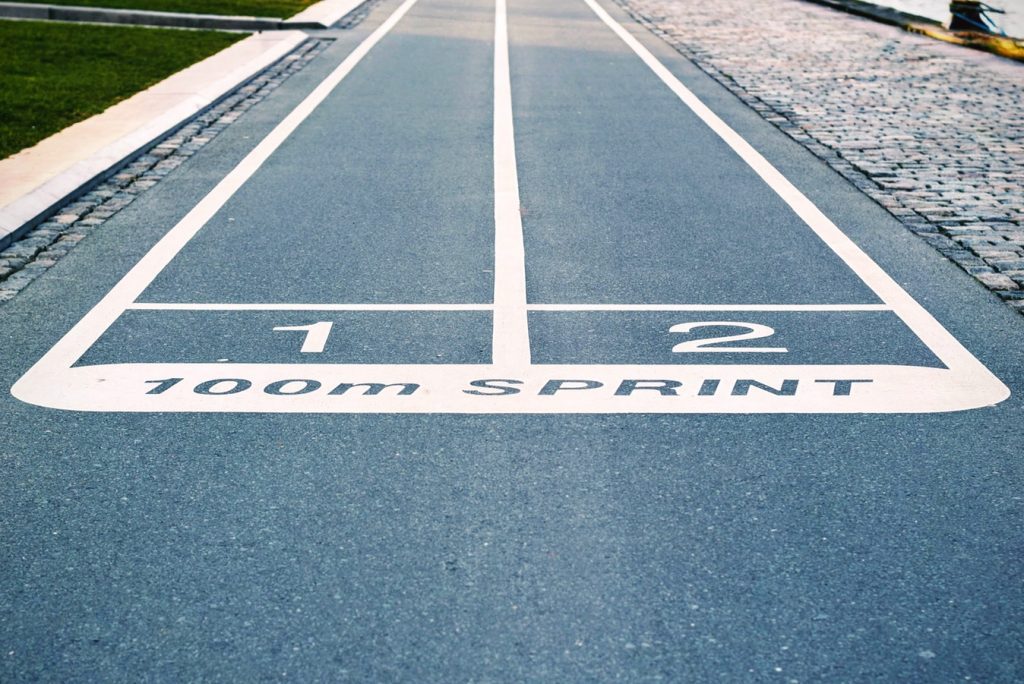 Run a lap, or a pre-determined distance, every time someone donates money to your mission trip. It's a great way to incorporate exercise into your fundraising events.
Dodge Ball Tournament
Host a dodge ball tournament at your churches gym, or a local sports complex and see who's the best of the best. If you have enough entries, separate the tournament into different age divisions, so you don't have a team of teenagers going up against kids much younger than them.
Food Sales and Bake Sales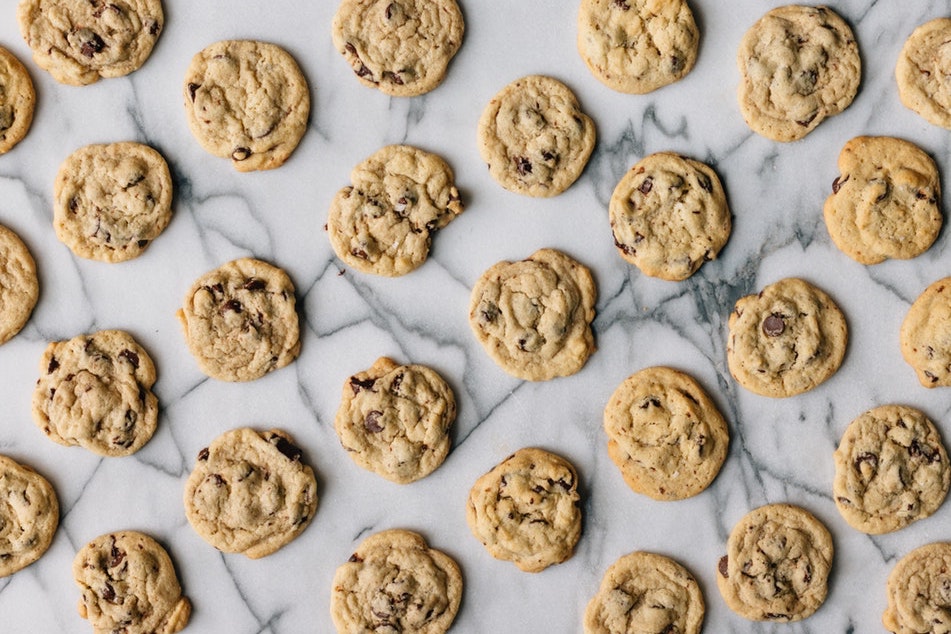 Everybody has to eat. Why not put that eating towards a good cause? Host a pizza lunch at your school, business, or church. Or, ask the community to contribute baked goods for a bake sale. Bake sales are simple, effective, and easy to organize, making them a popular choice for young men and women embarking on mission trips around the world.
Field Day
A field day fundraising event is a great option because it's fun for adults and kids. For the adults, it's a blast from the past that offers them fun games they haven't played in years, and for kids…they're just excited to get outside and play
Sell Homemade Cinnamon Rolls
Take pre-orders from those who are interested and make homemade cinnamon rolls. You and your mission trip group can put up flyers and social media posts to get the word out about the tasty snacks. Charge customer by the dozen, but offer a special discount for 2 or more orders.
Sunday Morning Donuts
Get to the church early one Sunday morning and set up a booth to sell freshly made donuts that you've picked up from a local shop. As people trickle in for Sunday service, they'll be delightfully greeted by you and your delicious donuts.
Super Bowl Sandwiches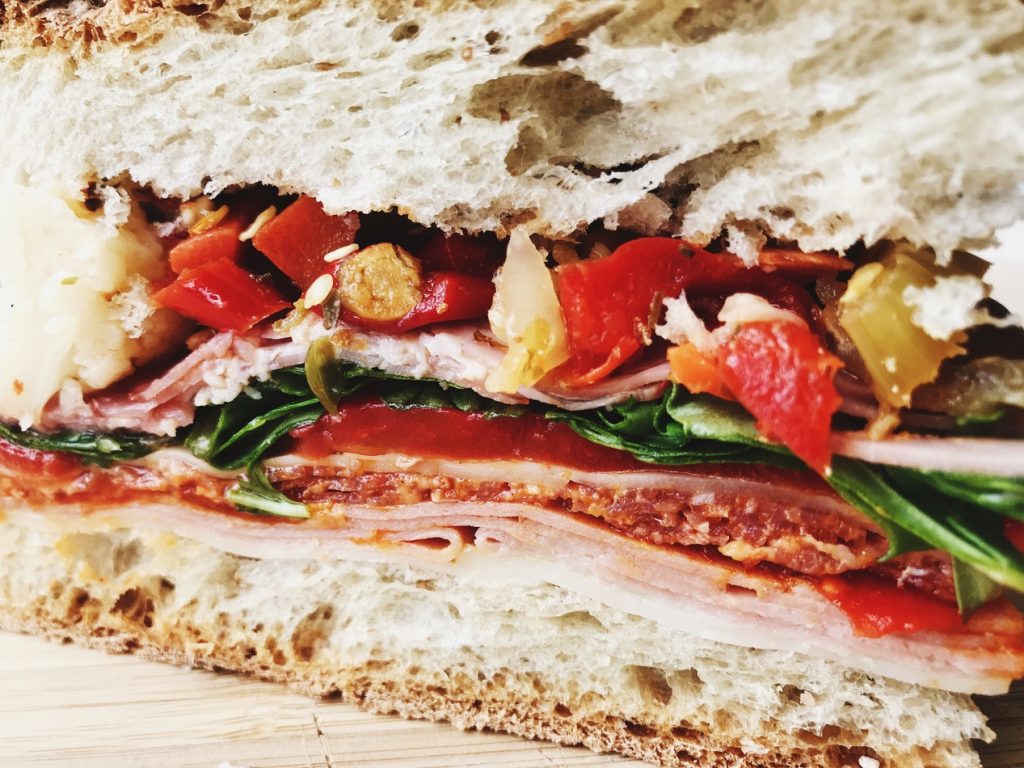 If the Super Bowl is coming up, you can quickly raise some money for your mission trip by preparing and selling custom made sandwiches to all the watch parties.
Pet Parade
Chances are, a lot of people who will support your trip have pets they love to show off. So why not give them the stage to do so? Host a pet parade for your mission trips fundraising event to give people the opportunity to show off their furry friends. People can use this parade as a way to show off fun costumes or outfits for their pets. If the timing is right, can do this around Halloween and have everyone dress up!
To make sure everyone has a fun time, and you raise the money you need for your trip, you can charge tickets for this event, and entry fees for all of the participants. You can even design a custom shirt for the parade and sell them at the event as an extra source of revenue.
Yoga Class with Animals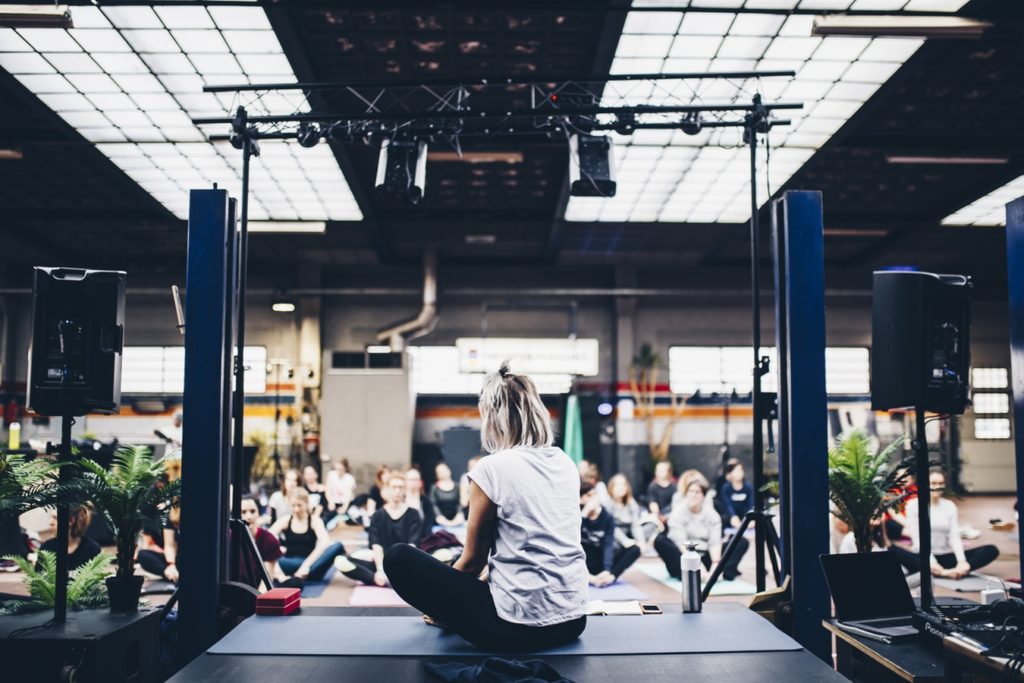 Hosting a yoga class as a way to support your mission trip, is a fun way to get people active and introduce them to yoga. But here's the twist, host a yoga class with animals – it's a popular activity right now, and it's a great way to attract a larger group of people to the event.
Search for a yoga studio that's near you to see if they offer yoga with animals and if they'll partner with your mission trip. Once you have the yoga studio and instructor involved with your fundraising event, you just need to find a time and place to host the class.
Charge people entry into the class to help raise money for your trip. If the class is a big hit, try setting it up on a recurring basis to raise money for future trips.
Pick An Idea You Love and Start Promoting
The key to hosting a successful fundraiser is picking an idea that you can get excited about. That's why we always recommend selecting a fundraising idea that you're the most passionate about, and worry less about which one is the easiest, or which one will raise the most money. This way it's not a chore to organize and promote the event, it's something that you're really happy to be doing.
We hope that one of our fundraising ideas have inspired you to start raising money for your mission trip!