Every year, hundreds of families use Bonfire to fundraise for their adoption. With such a large and consistent quantity of shirts launching on our site every week, we've seen a lot of amazing trends when it comes to the designs our sellers create for their apparel.
While a small portion of sellers create a design that's purely visual, a majority of our adoption t-shirt designs are focused on a special word or saying that resonates with those in the adoption community or is connected to the story of this specific family.
If you're selling custom t-shirts to raise money for your adoption, consider using an adoption quote in your design! To help you get started, explore our list of the 50 most popular adoption shirt sayings to find some inspiration for your family's new shirt.
1. Fear Less, Love More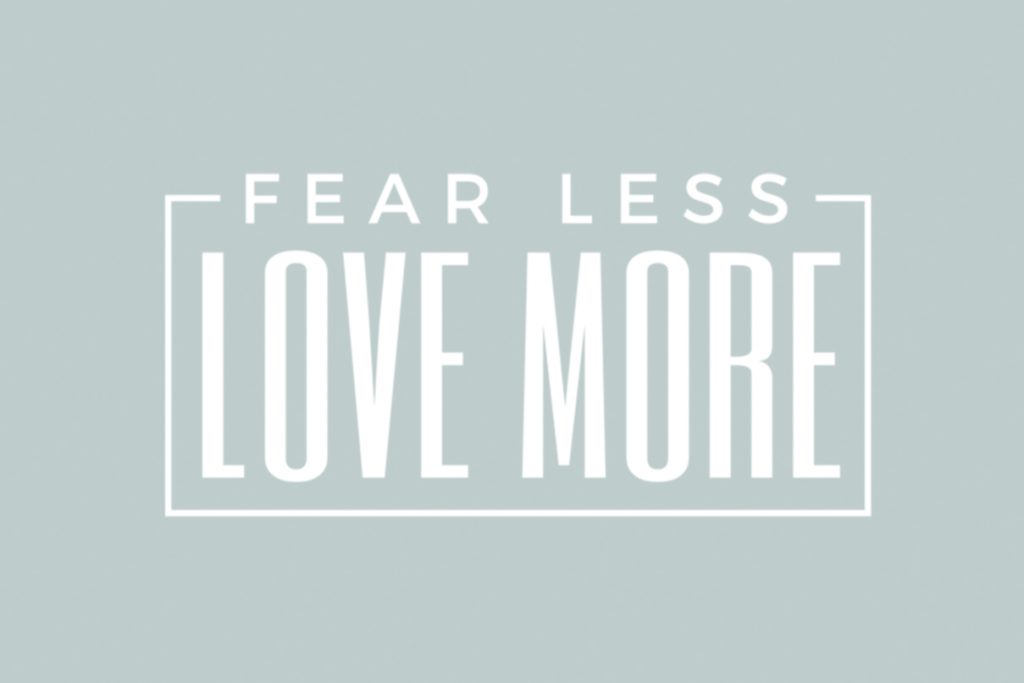 2. It Takes a Village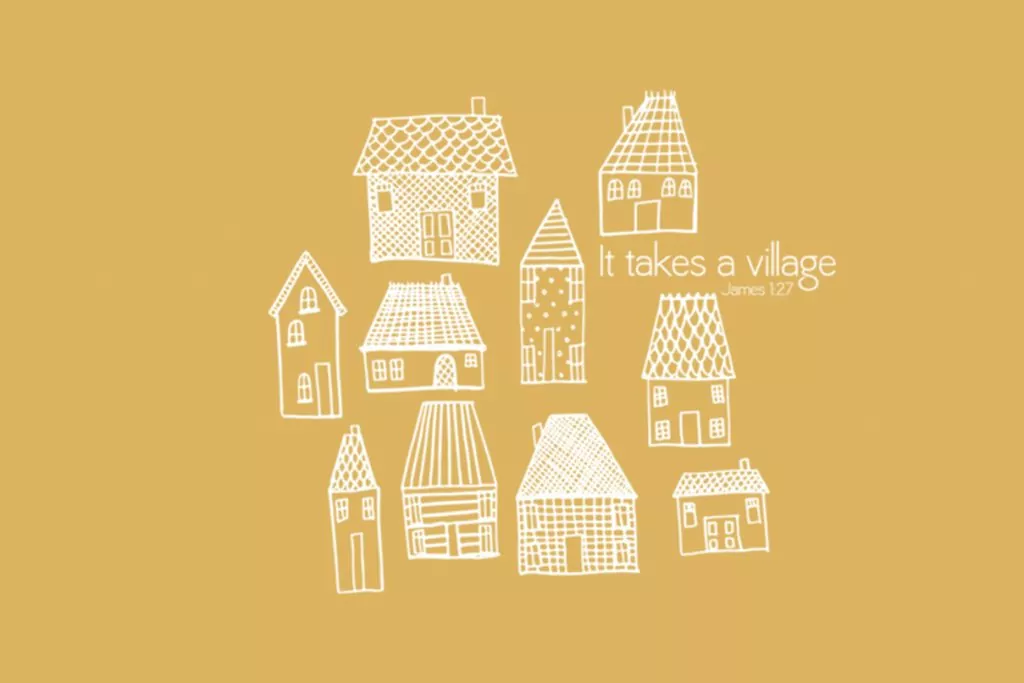 3. Families Don't Have to Match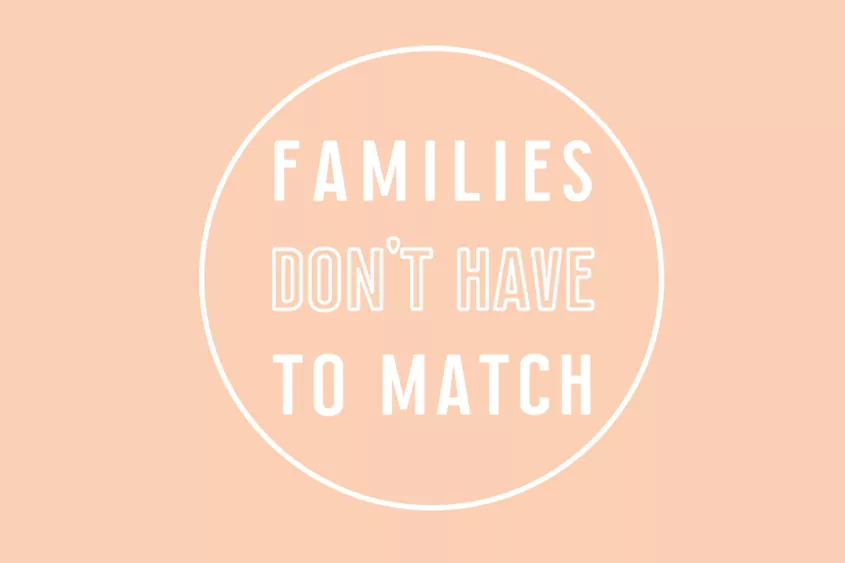 4. Love Moves Mountains
5. One Less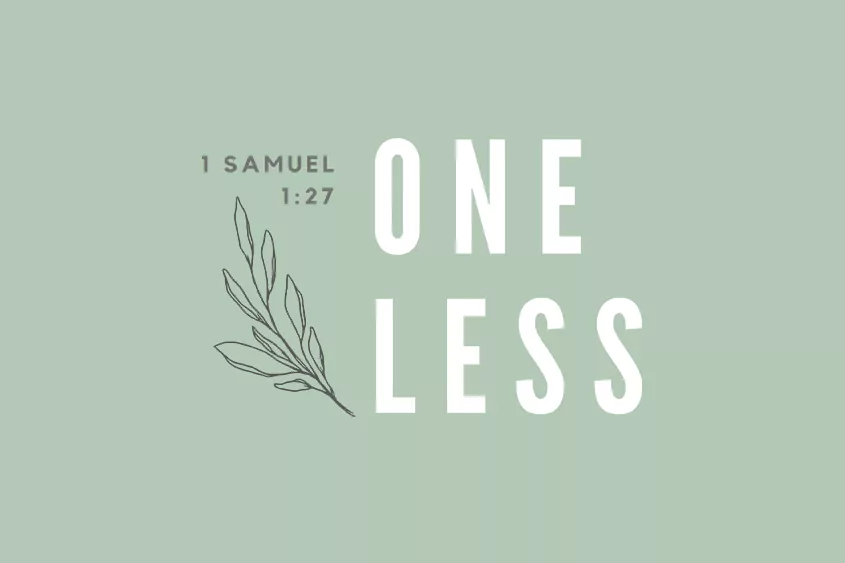 6. Love More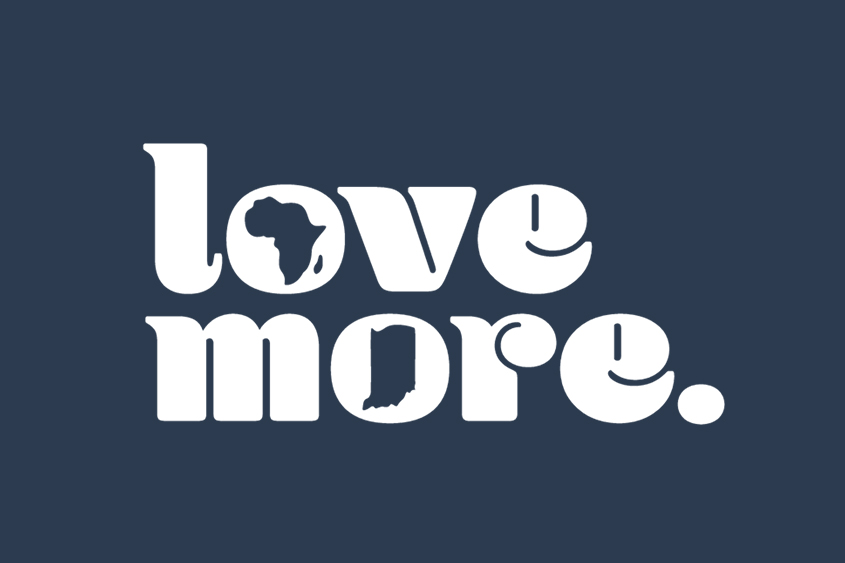 7. Chosen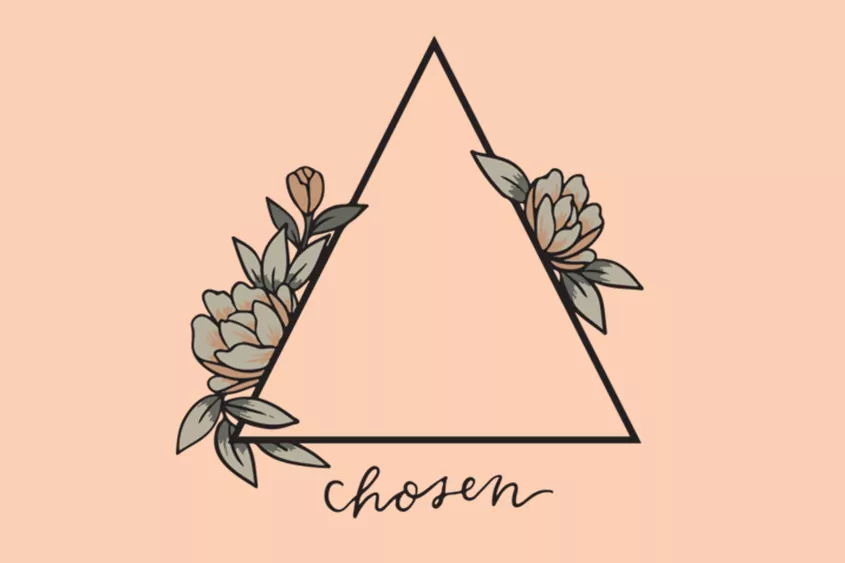 8. Be the Light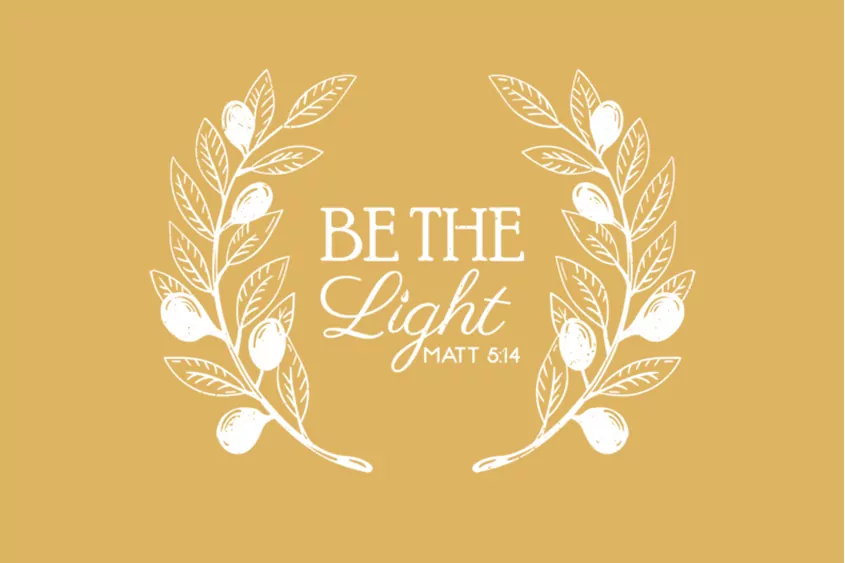 9. Faith Can Move Mountains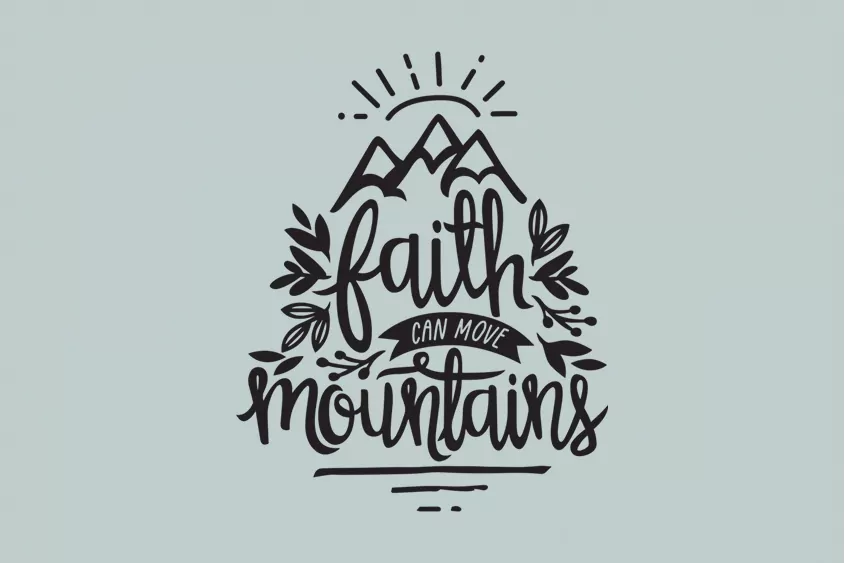 10. Love Without Limits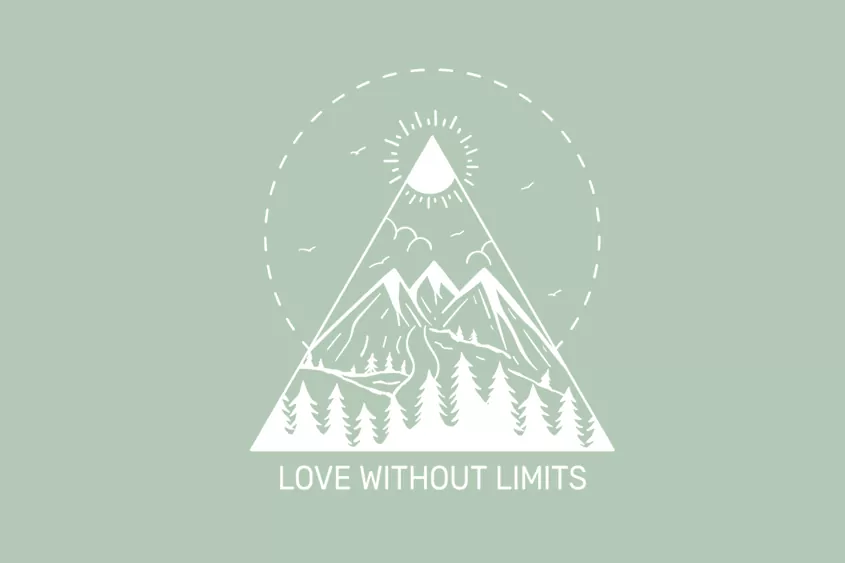 11. Love Changes Everything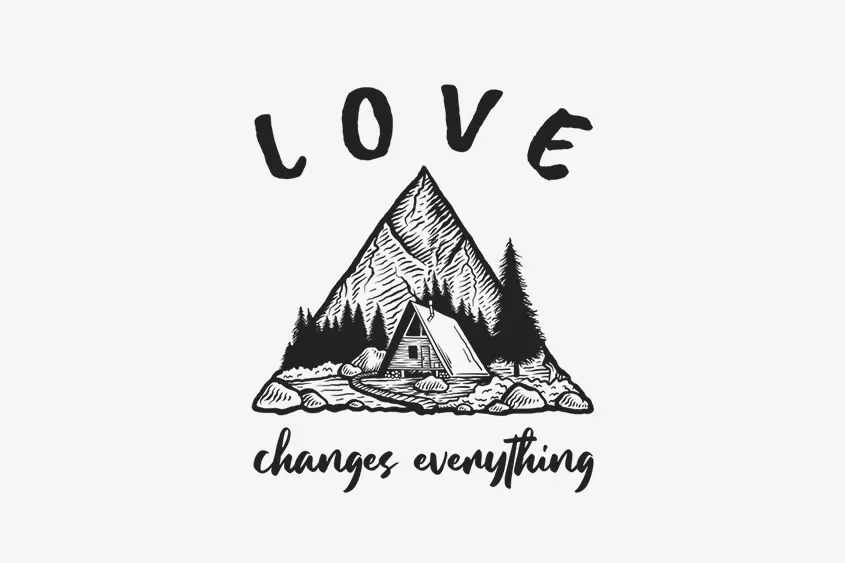 12. Defined by Love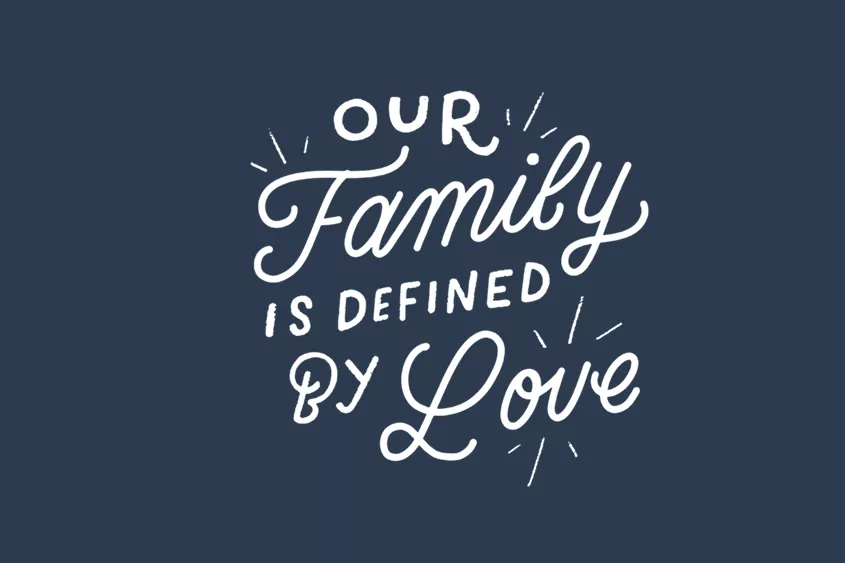 13. Love Extra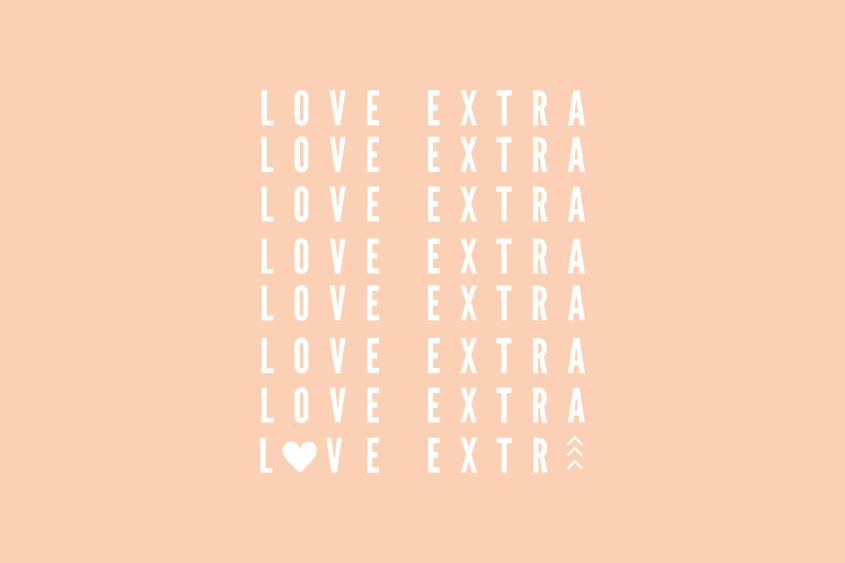 14. Better Together 15. There's Room at Our Table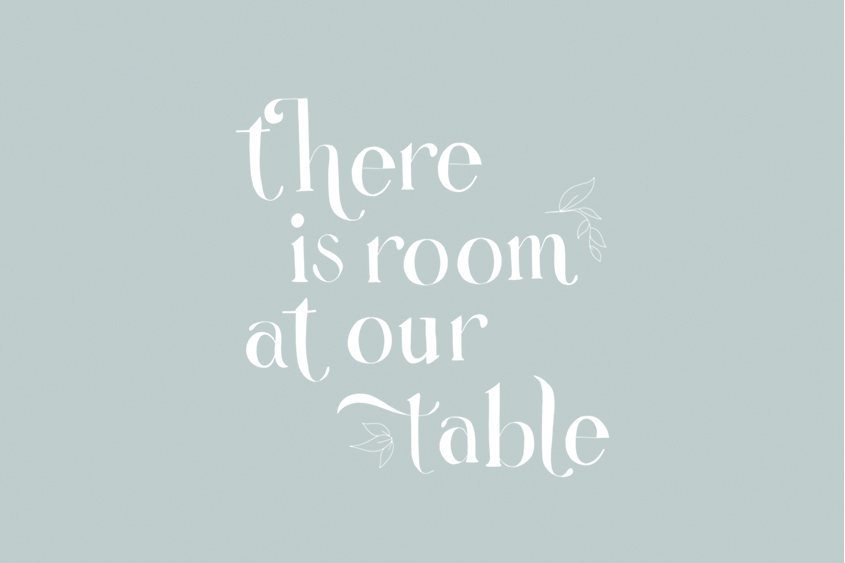 16. Simply Love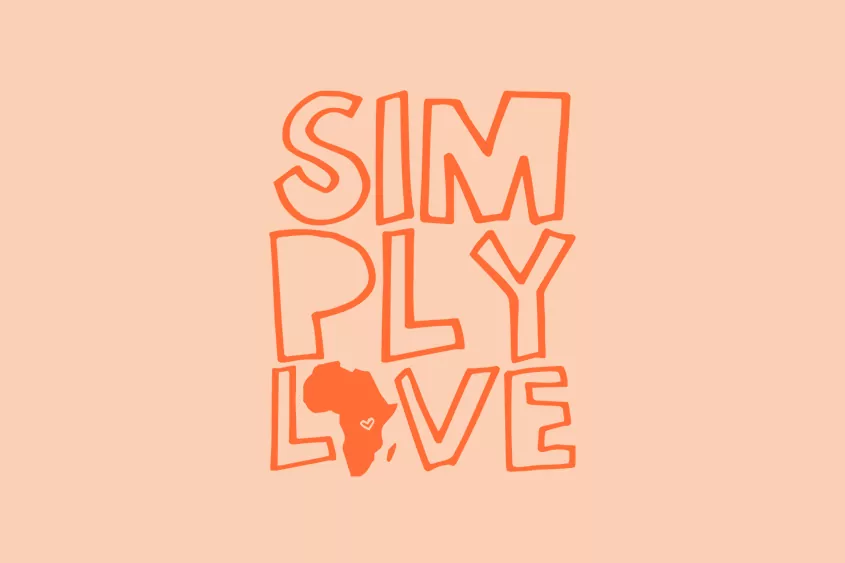 17. Let Your Faith Be Bigger Than Your Fear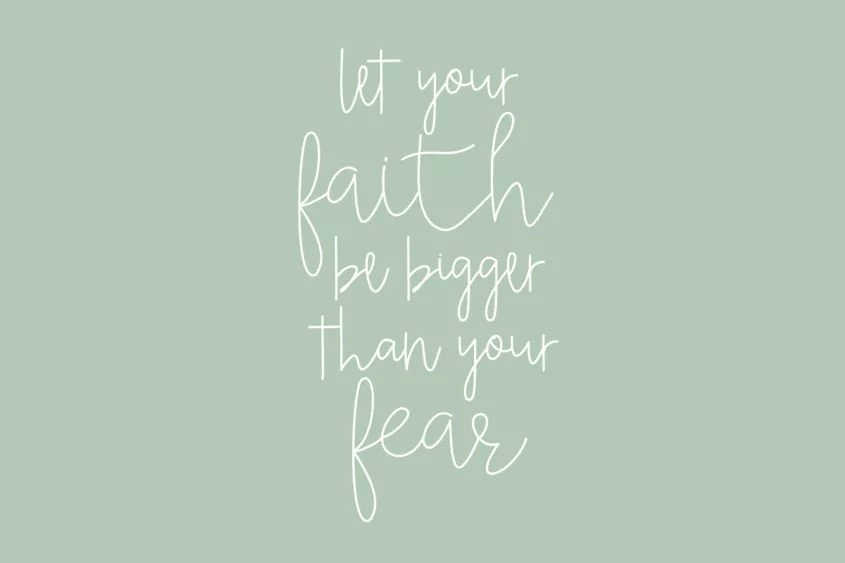 18. Let Love Grow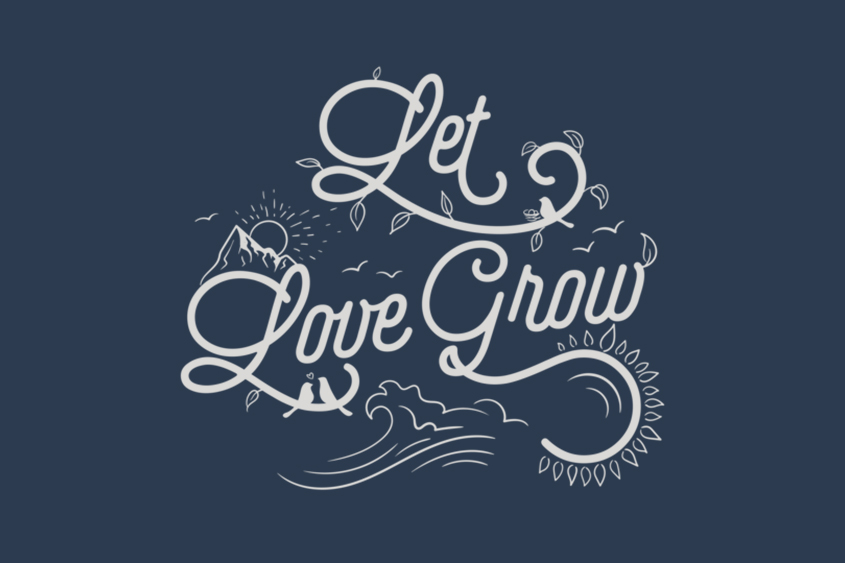 19. Ain't No Mountain High Enough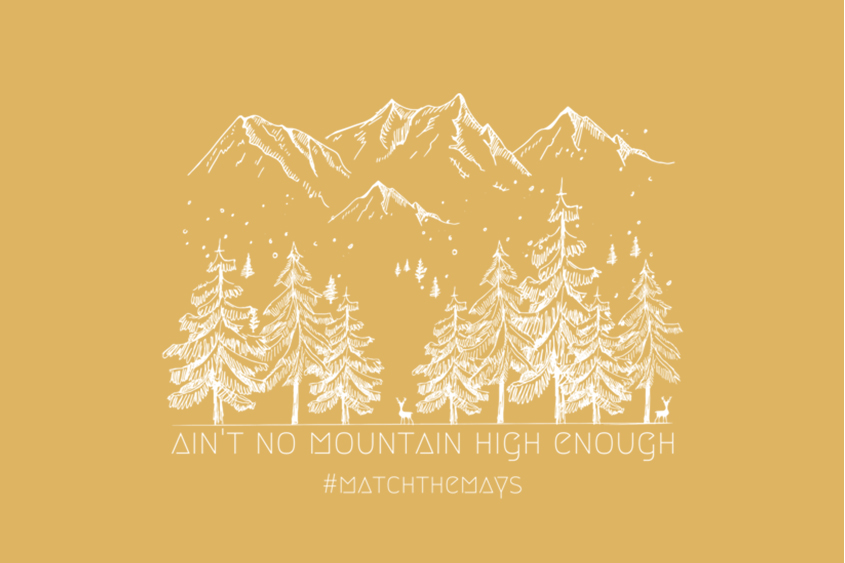 20. Let Love Shine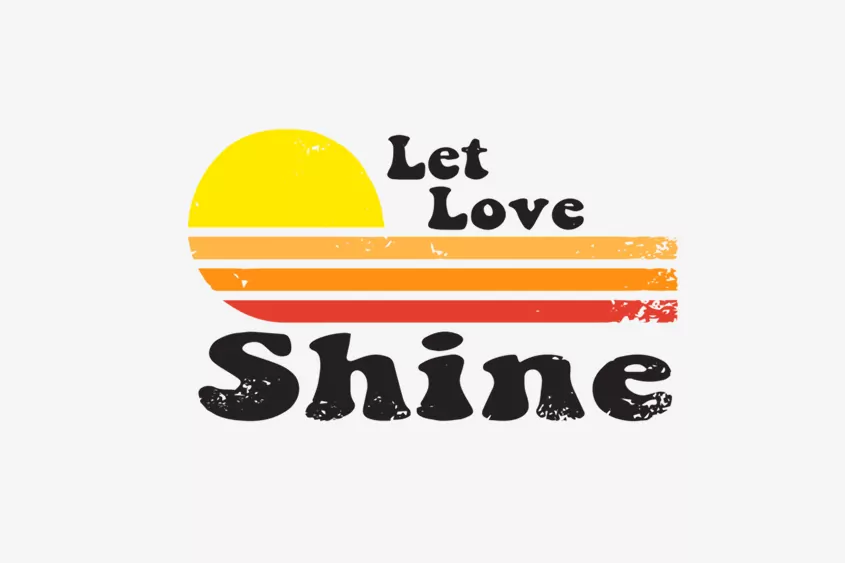 21. Orphan No More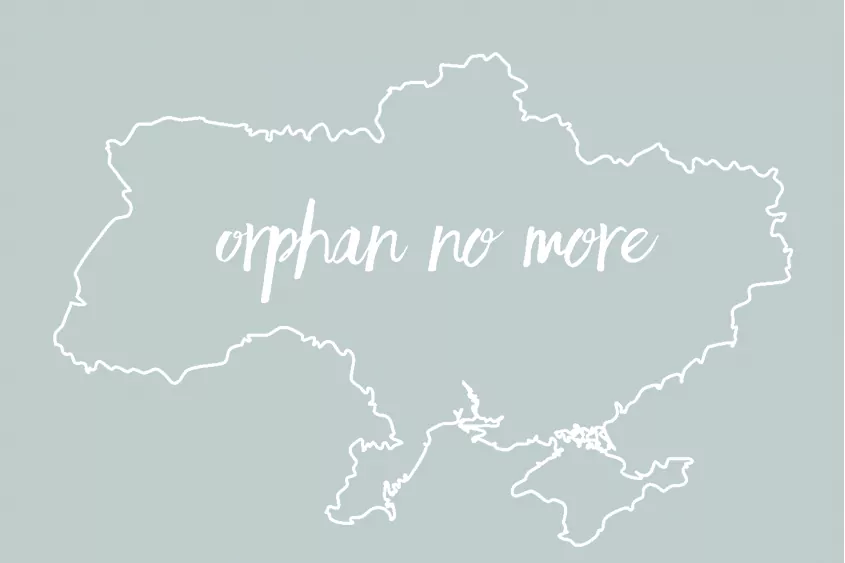 22. Love Without Boundaries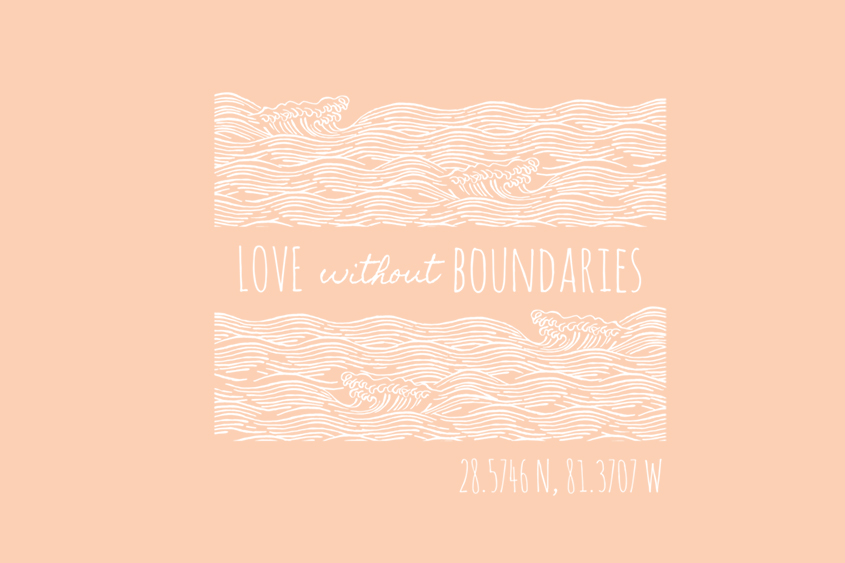 23. Love Grows Here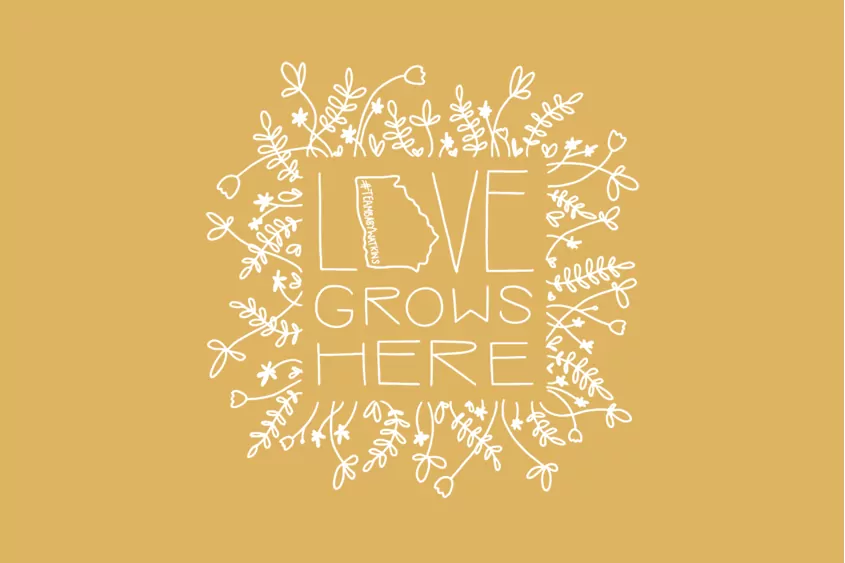 24. One More Loved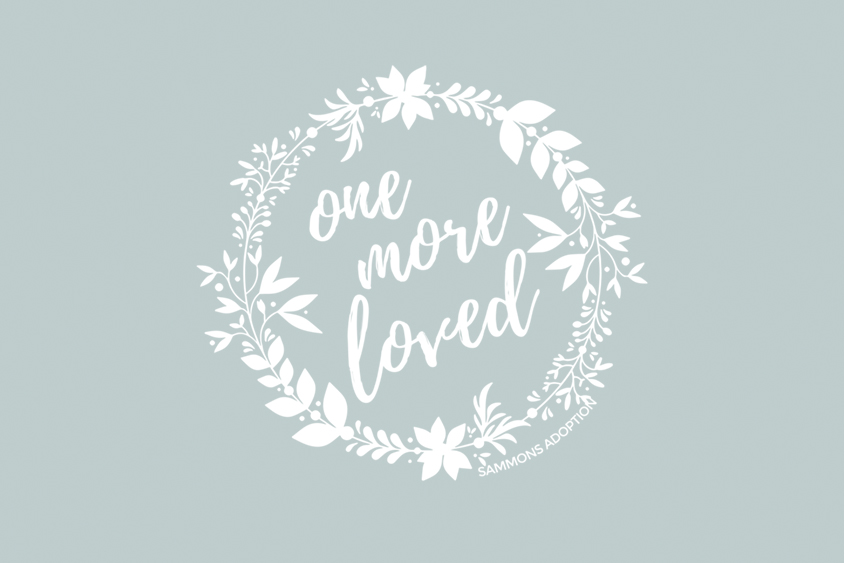 25. Build Family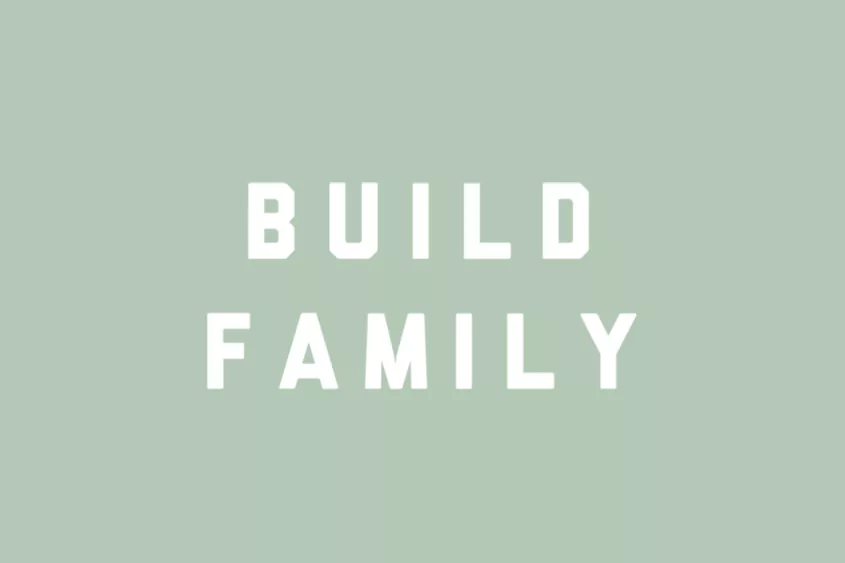 26. Trust Without Borders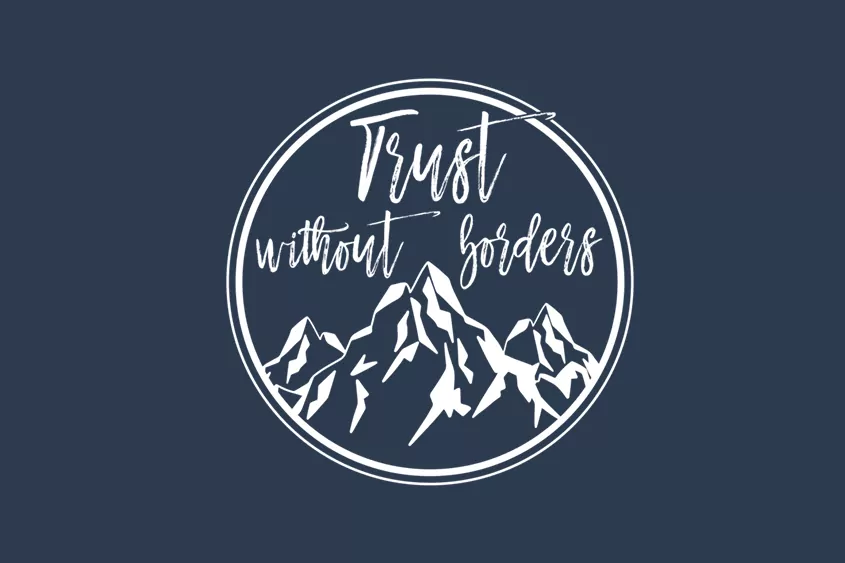 27. Together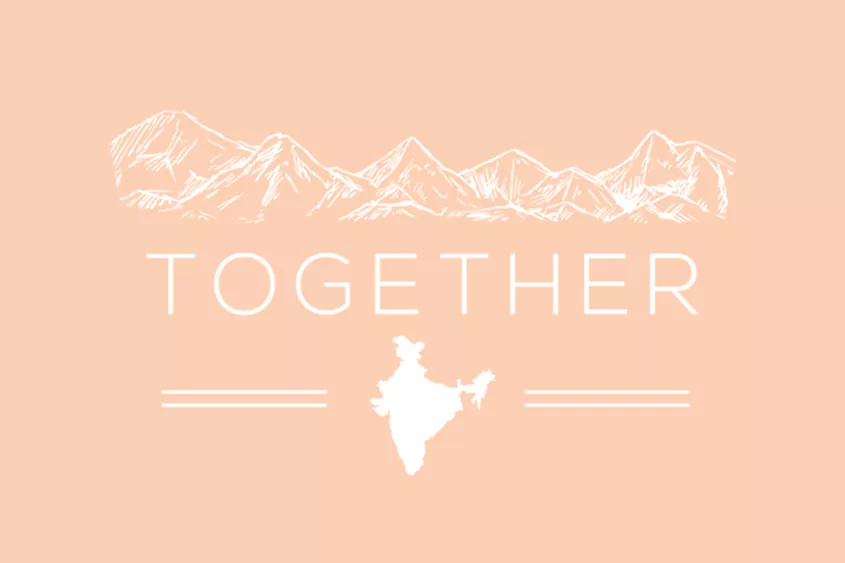 28. For the Love of One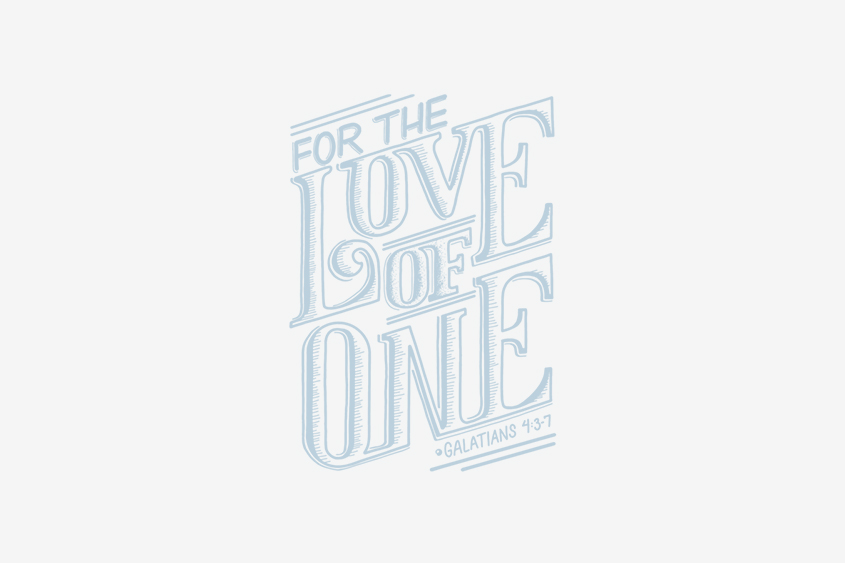 29. Then Came The Light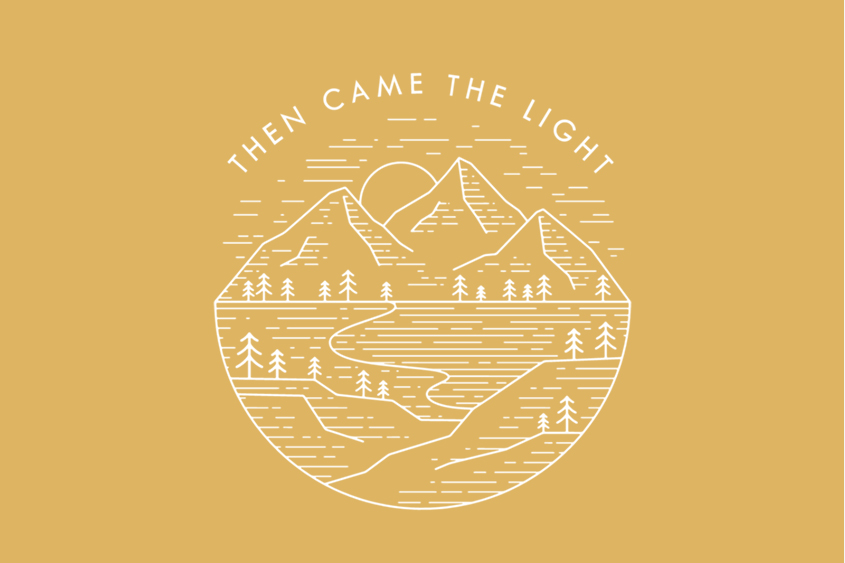 30. Love One Another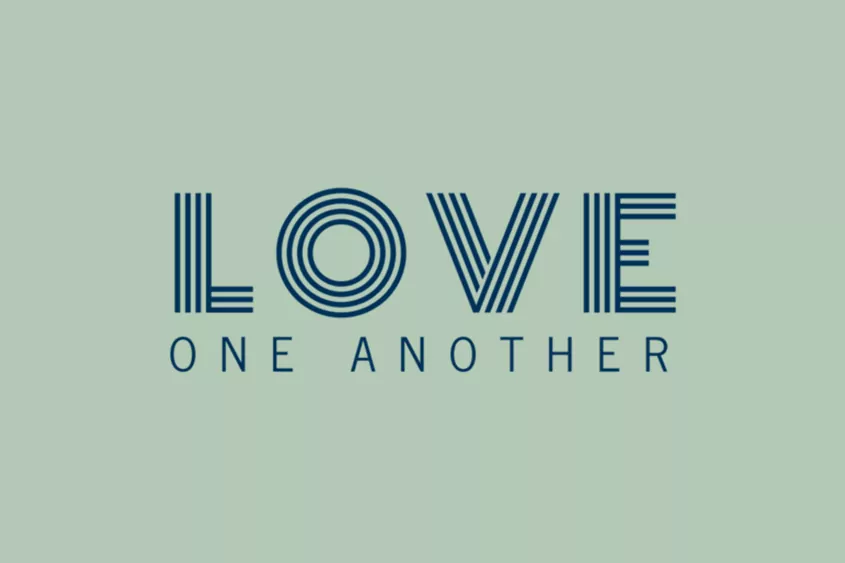 31. I Will Not Leave You As Orphans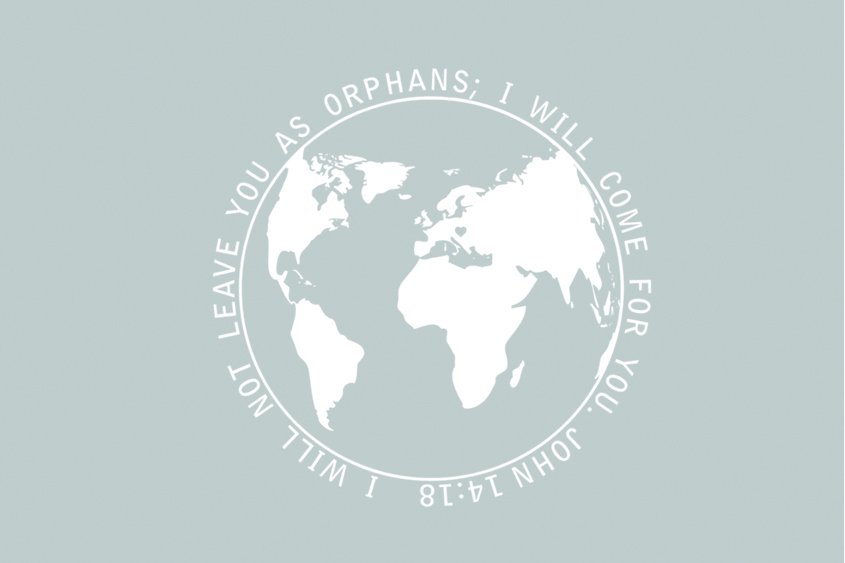 32. Walk in the Calling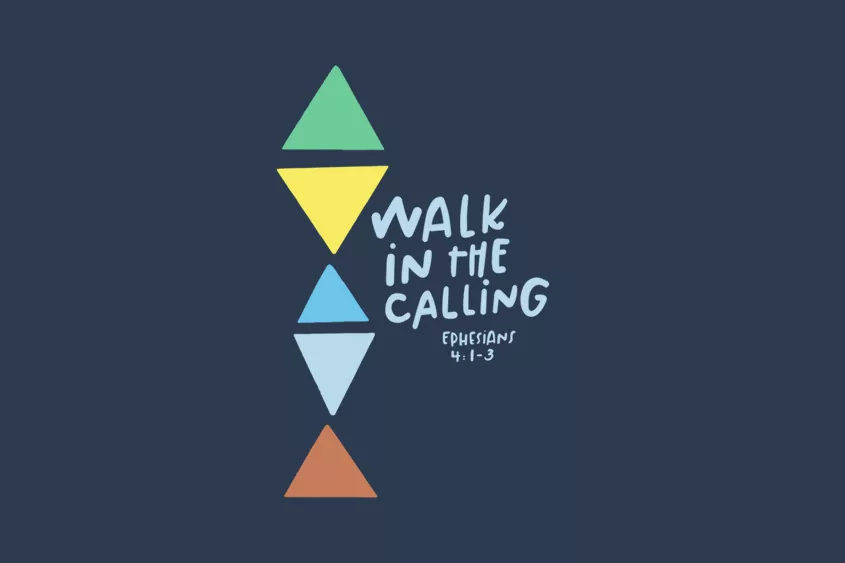 33. Hope Shines Like the Sun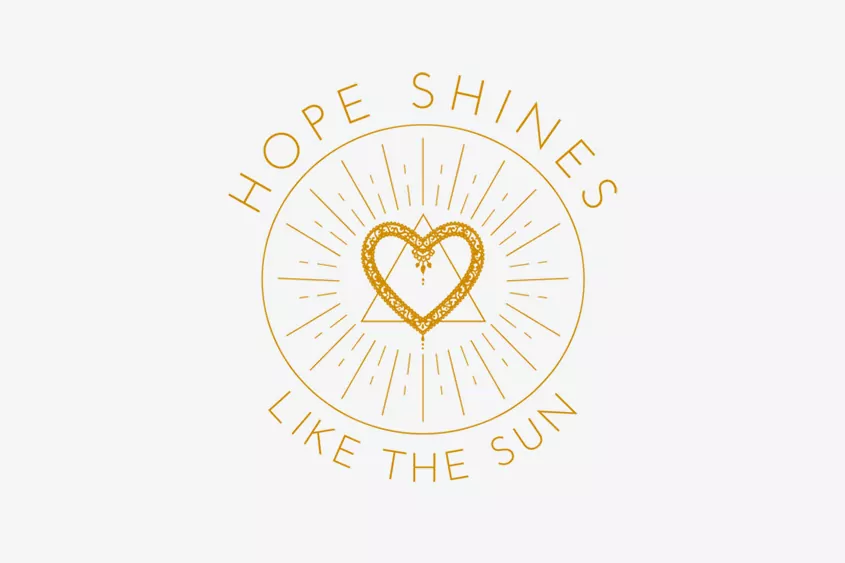 34. Family Ever After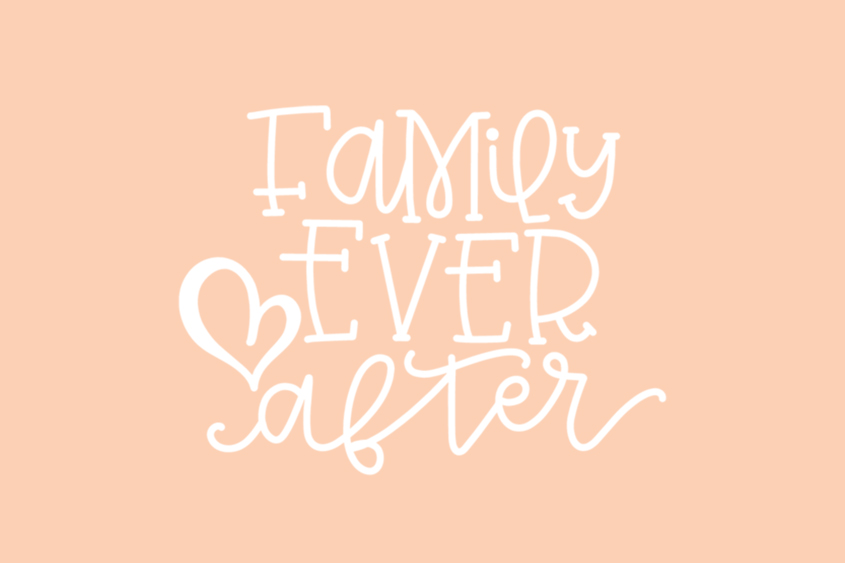 35. Do Small Things With Great Love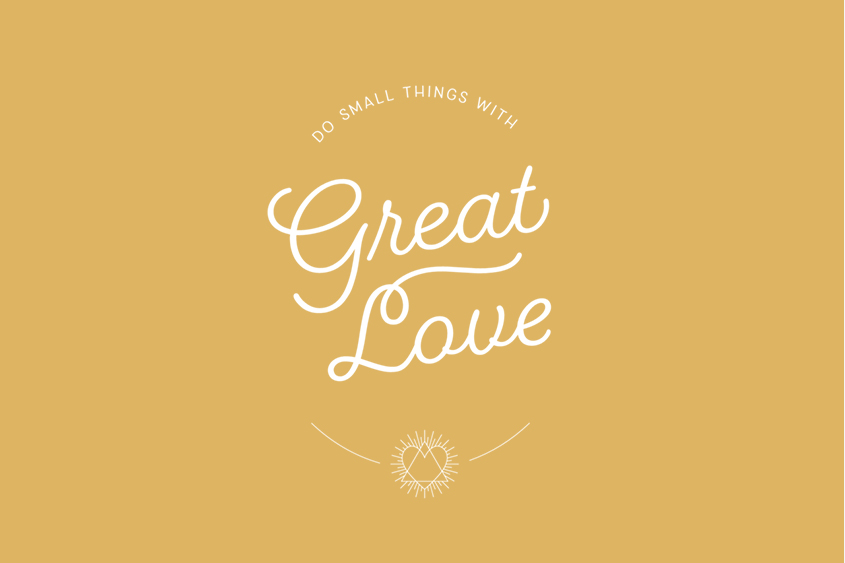 36. We Love Because He First Loved Us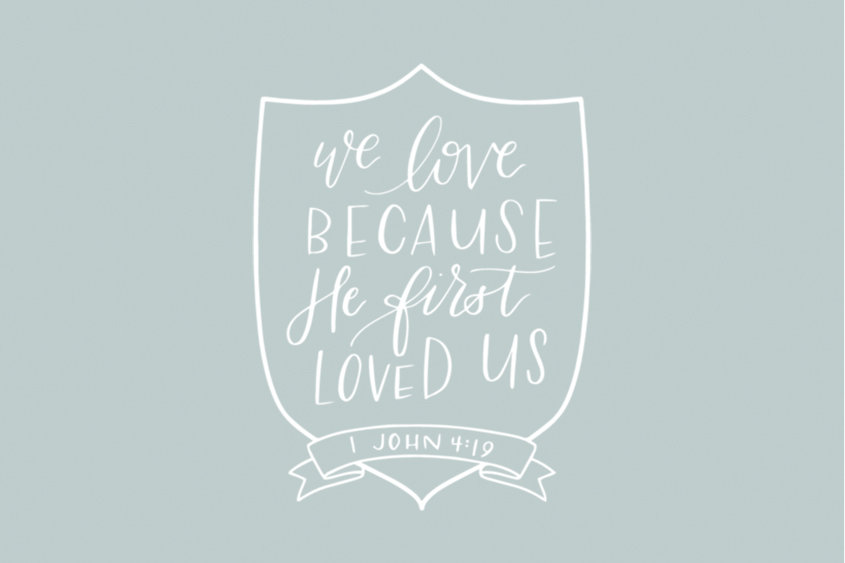 37. Love Makes a Family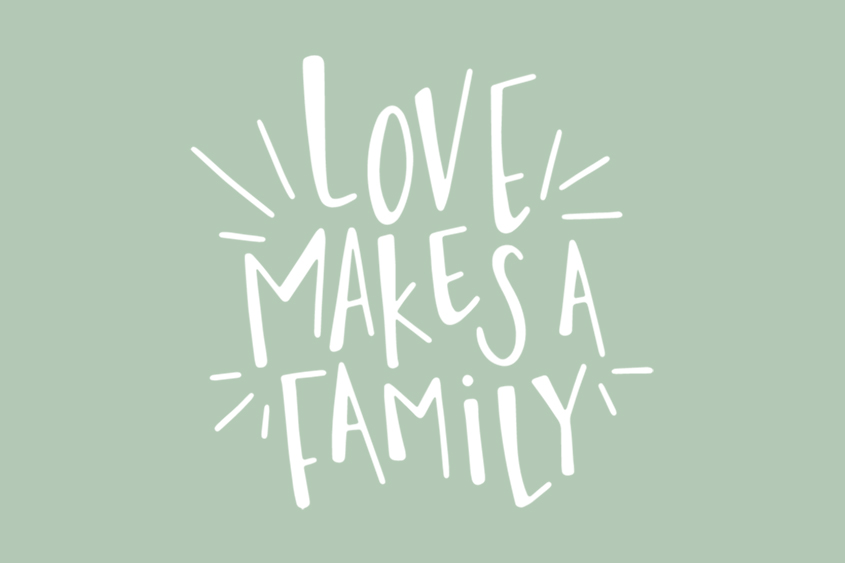 38. Trust Without Borders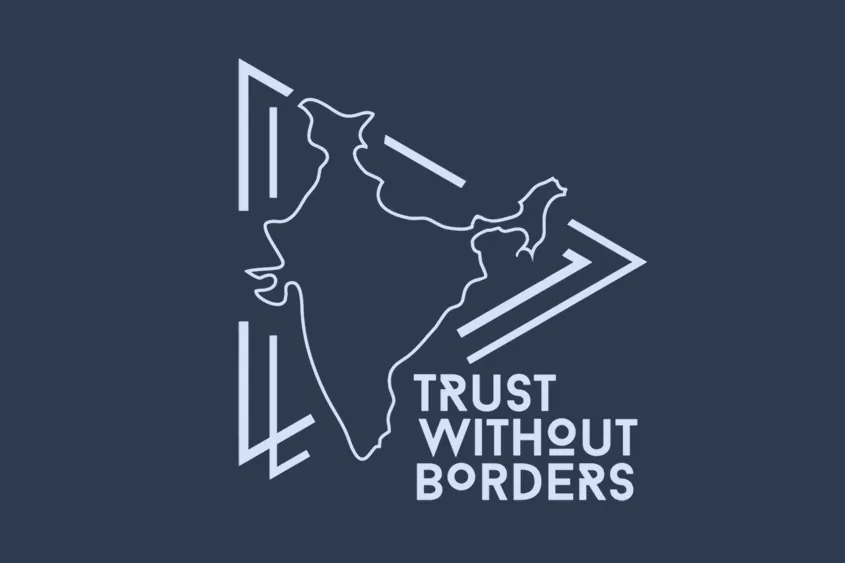 39. One More Arrow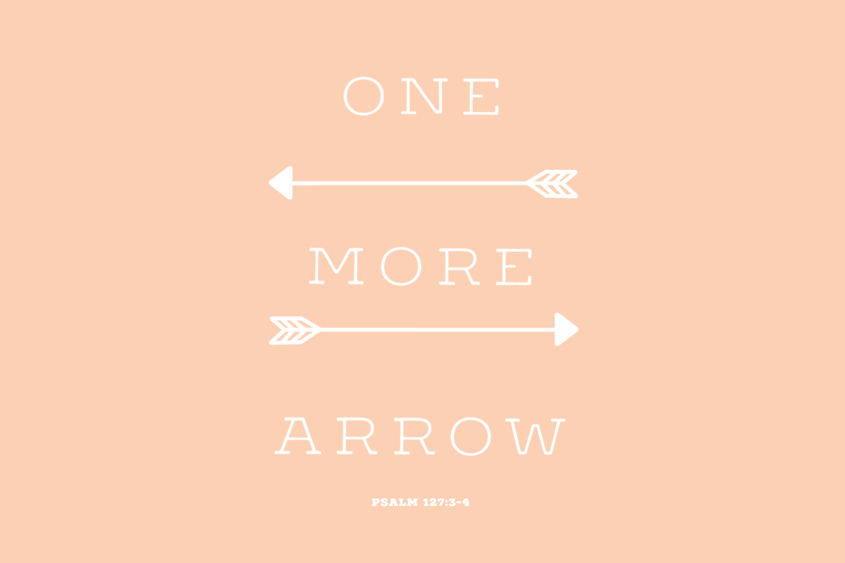 40. We Are the Village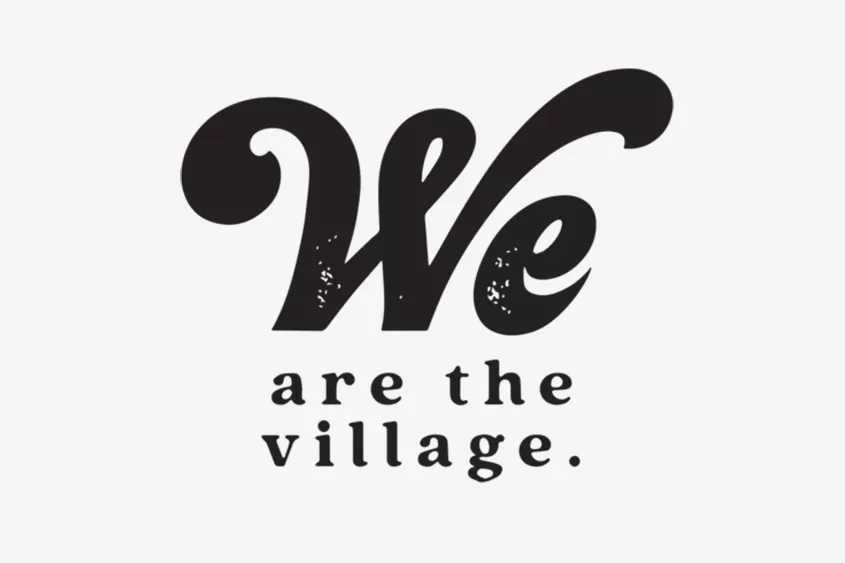 41. Chosen Not Forsaken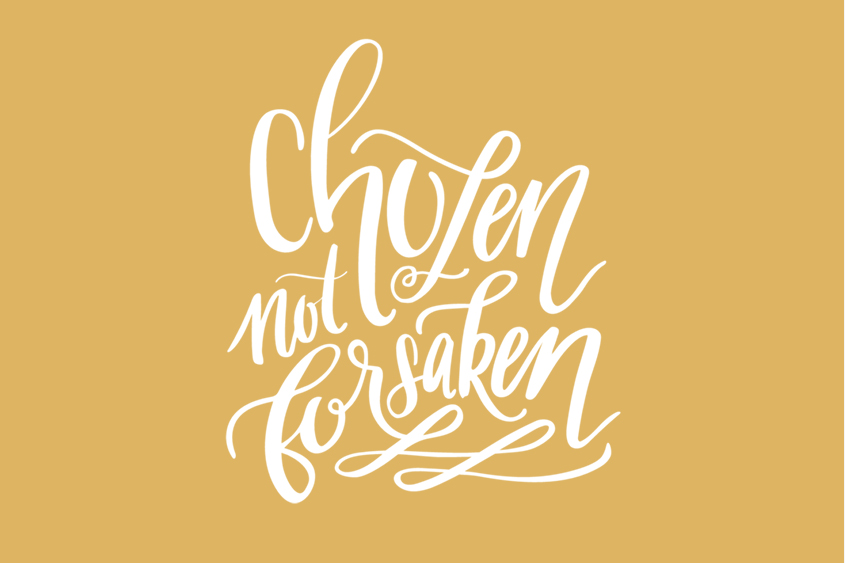 42. Love Has No Limits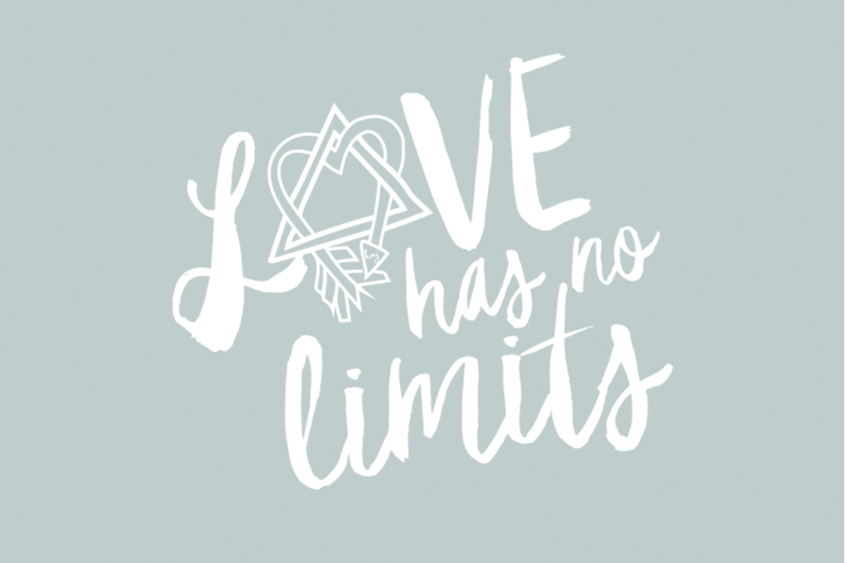 43. Love Knows No Bounds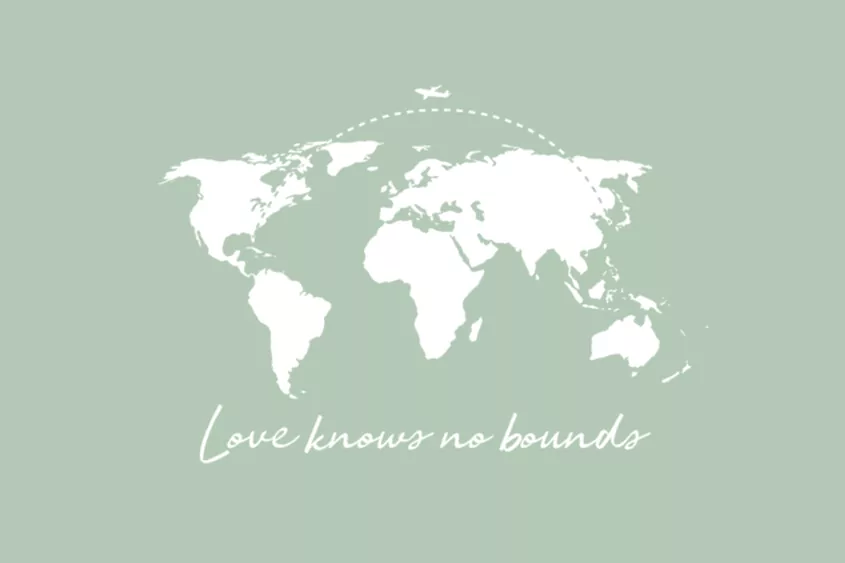 44. To Love is to be Vulnerable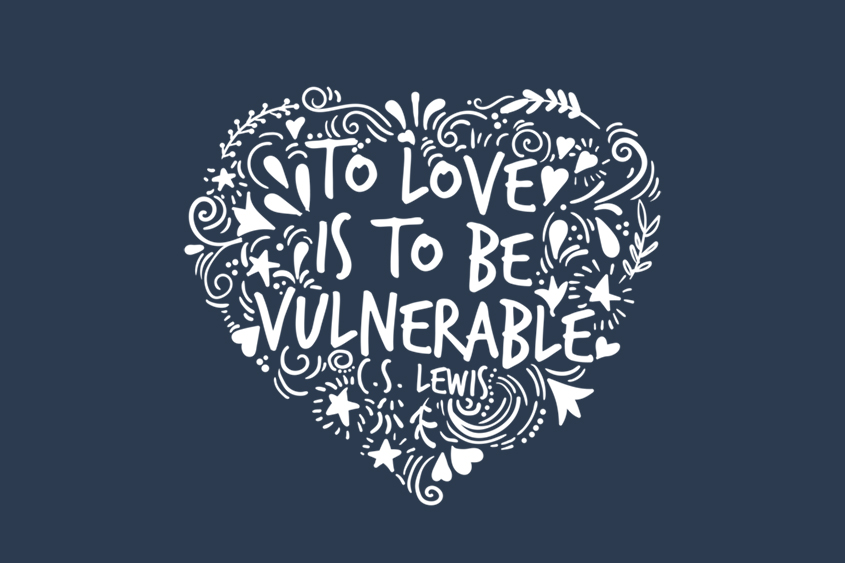 45. Share Your Abundance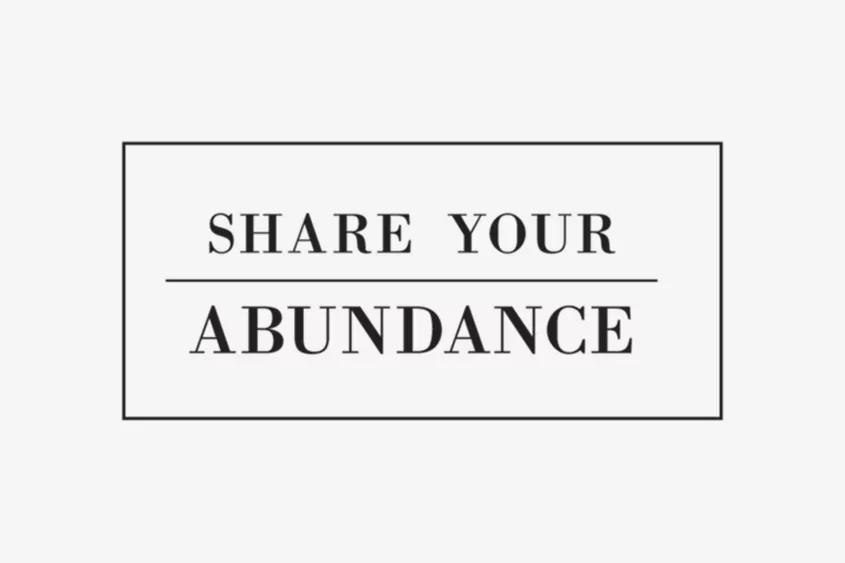 46. Let's Be Brave Together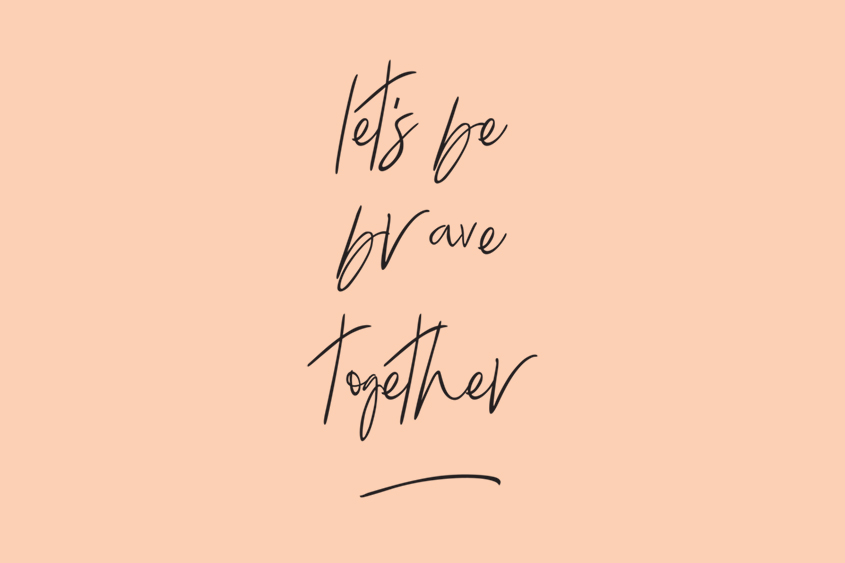 47. Things That Matter Are Hard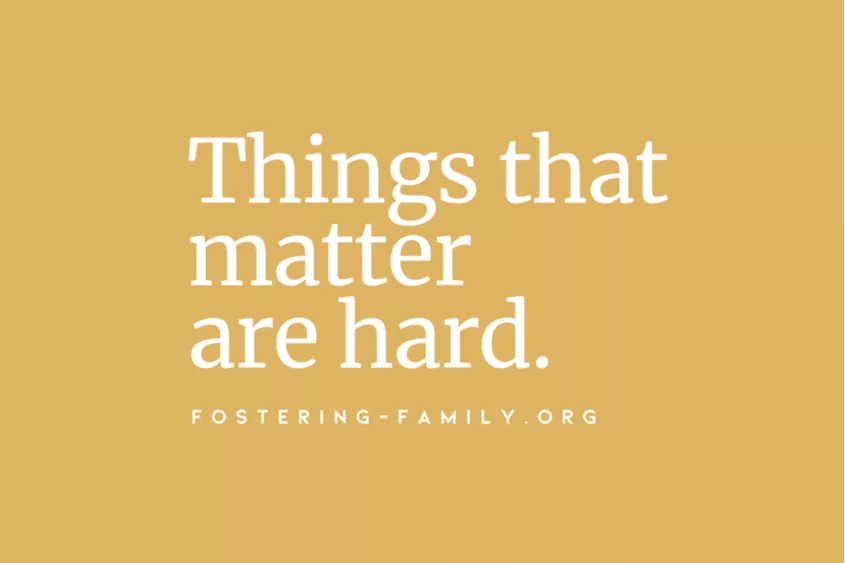 48. Hope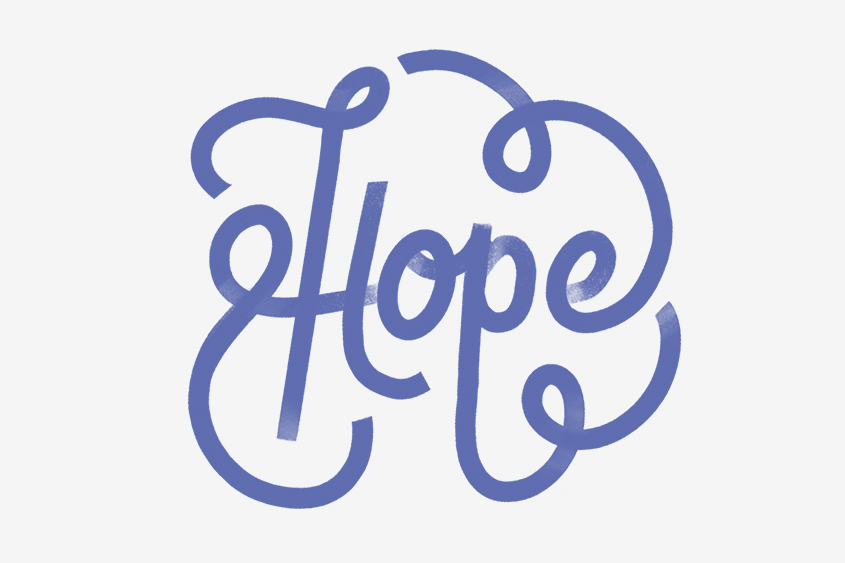 49. Love Crosses Oceans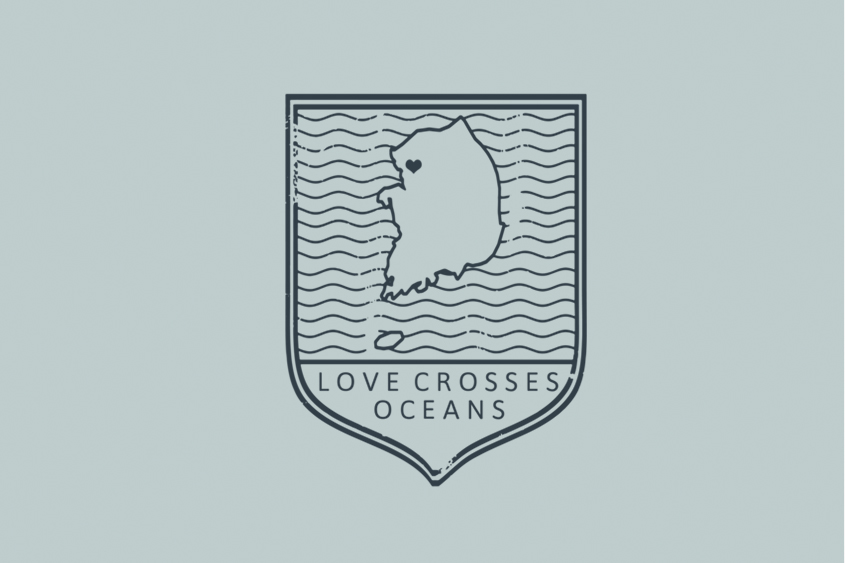 50. Hope, Love, Adopt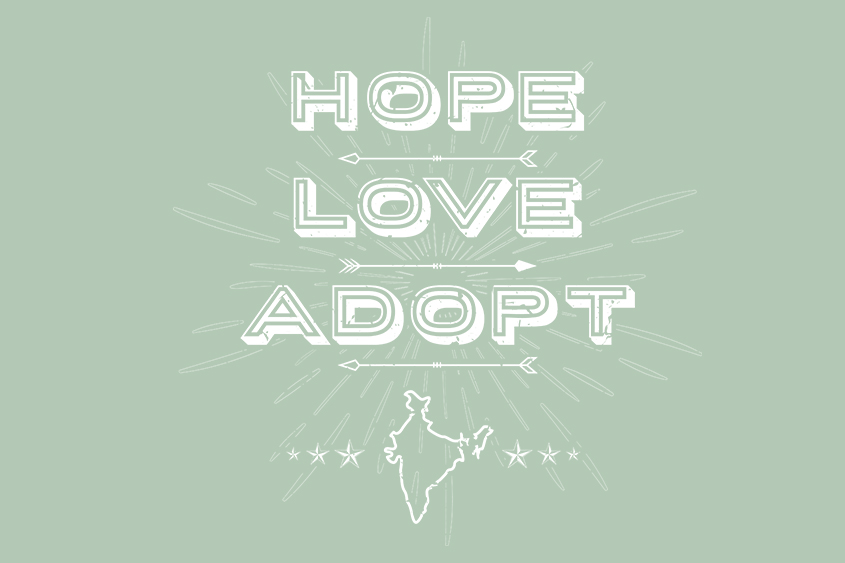 ---
Believe it or not, this list is only the tip of the iceberg for the quotes we've seen on adoption shirts! Is there an adoption quote not mentioned here that you love? Mention us on Twitter with the saying, or tag us on Instagram!
Ready to create your family's adoption shirt?
Get started today with our free and easy-to-use t-shirt design tool.
Header Image: Jarrell Adoption Journey