Child Rescue Coalition is a nonprofit organization whose purpose is to rescue children from sexual abuse by crafting new technology to be used by law enforcement. With the use of their technology, over 600,000 cases of child abuse have been prevented. Child Rescue Coalition's mission is made possible through the community and outpouring of support from individuals and private corporations.
$25,192 funds raised
1,697 products sold
1,548 supporters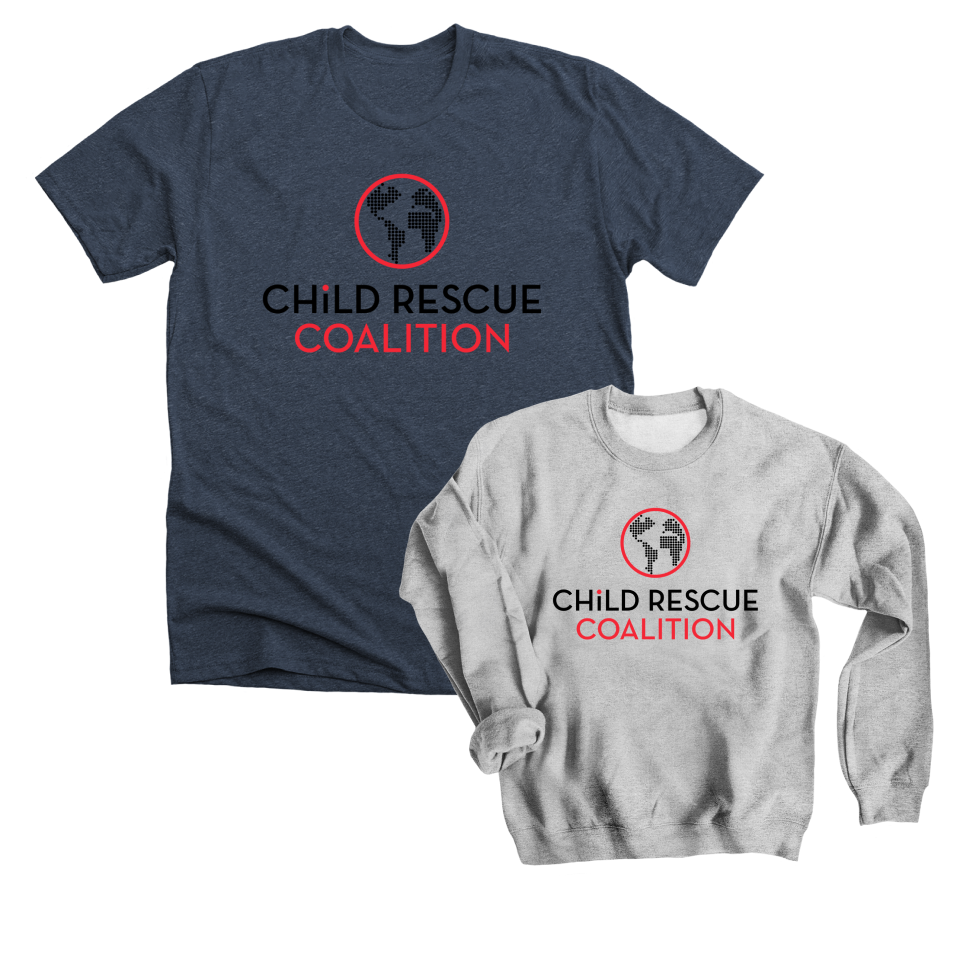 Child Rescue Coalition has launched a variety of Bonfire campaigns to raise money and awareness for their cause. In addition to their logo tees, they launched a limited-edition #JoinTheFight t-shirt in support of their event, Generation to Generation: A Lifelong Fight to End Child Abuse, which was held in June 2020. This campaign alone raised nearly $15,000.
"Working with Bonfire has been amazing. From our initial set up with our Sales Consultant, Alexa, right through to getting our Payouts! Every team member I have dealt with have been so helpful and really think outside the box. The platform is so easy to navigate and setting up a personalized store was very straightforward and fun! Being able to design campaigns ourselves is great. No up-front costs at all, just funds made that go straight to our mission of protecting innocence with technology"
-Emily Pounder, Office Manager at CRC