If your nonprofit is looking for a new and creative fundraising idea to keep donors engaged this year, launching a t-shirt campaign could be the perfect solution for you. Bonfire is the industry leader in apparel fundraising for nonprofits, and thousands of organizations are already using our platform to raise additional funds for their cause. But, there are a few common mistakes we see nonprofits make when fundraising with t-shirts.
Mistake #1:
Paying an Upfront Cost for Your Inventory 
Every unsold t-shirt is wasted profit. With a traditional t-shirt fundraiser, your nonprofit has to spend a bunch of money up front to buy products to sell, leaving you at risk of unsold inventory and the dreaded box of leftover t-shirts.
Solution: Use an online t-shirt fundraising platform like Bonfire where you don't pay any inventory costs. No upfront inventory costs mean no risk for your nonprofit. You create your design, and your buyers select their products and checkout online. When your campaign ends, Bonfire prints and ships the orders directly to your donors.
Mistake #2
Using a Fundraising Platform with High Fees
Many tools for nonprofits charge monthly or yearly platform fees or have additional fees to donations collected. This cuts into your profits.
Solution: Find a free and easy to use tool that doesn't charge you platform fees.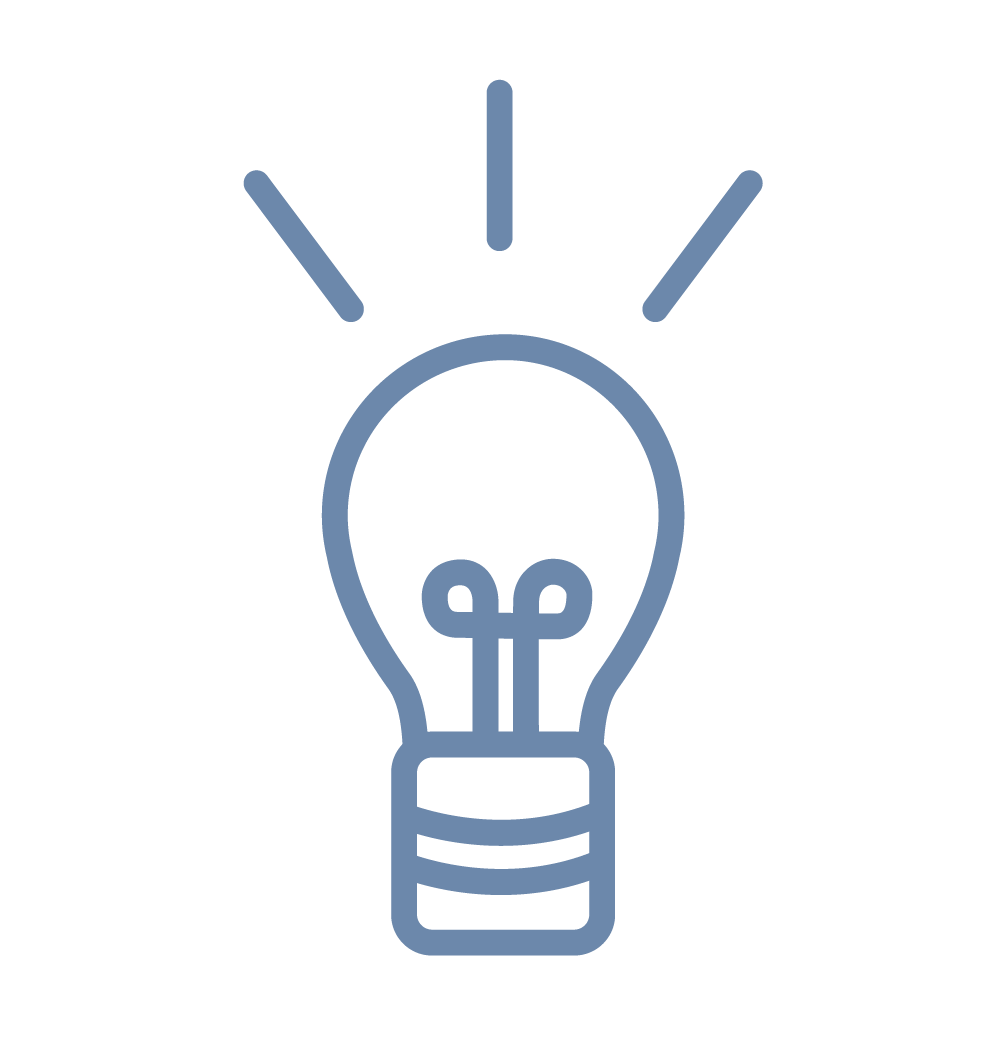 Mistake #3
Taking Orders & Collecting Money Yourself
If your nonprofit has tried to facilitate your own t-shirt fundraiser, you've likely experienced the headache of paper clips, bags of checks and cash, and piles of t-shirt order forms. If you've ever thought to yourself, "there's got to be a better way to do this", there is. 
Solution: Use an online t-shirt fundraising platform to manage your campaign. Your buyers simply order online, and the products get shipped right to their door. Bonfire's mobile-optimized checkout experience makes it easy for your community of supporters to checkout anywhere, anytime, right from their phone.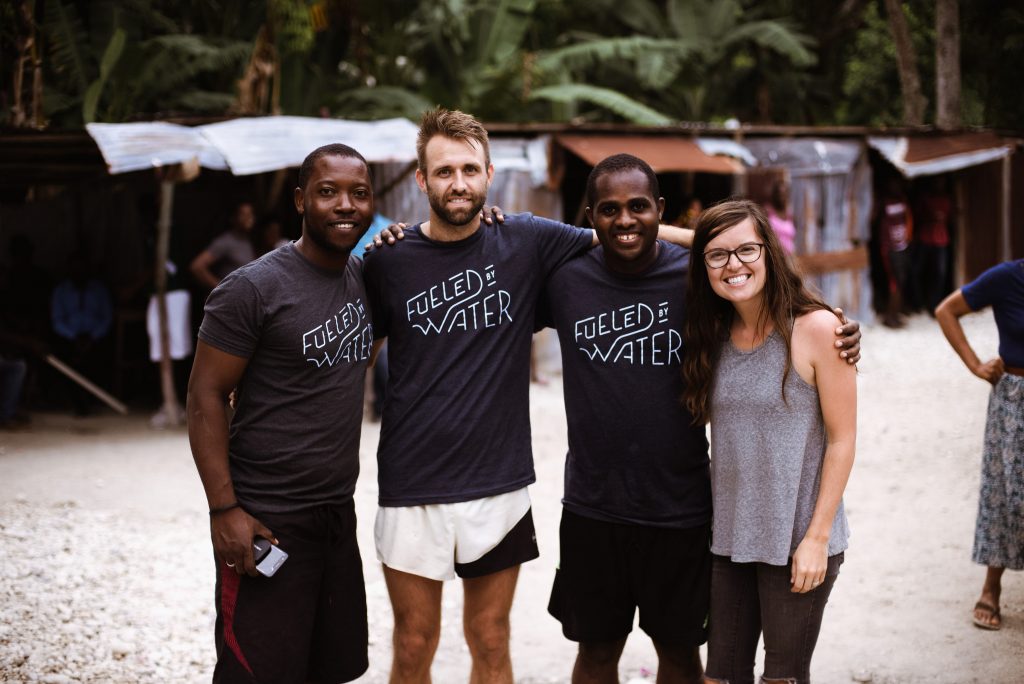 Mistake #4
Only Printing Your Organization's Logo on Your Shirt
It might sound harsh, but your donors don't want another logo t-shirt from an organization they care about. A shirt with your nonprofit's logo on it is helpful to have on hand for volunteers and employees, but your donors and supporters will be looking for something a little more special to add to their wardrobe. 
Solution: Create a fresh t-shirt design that speaks to the work your nonprofit is doing to change the world. Create a statement piece that will act as a billboard for your nonprofit as your supporters wear their shirt around town. If you need help creating a compelling design for your shirt, request a custom design through Bonfire Studio and our team of talent designers will help bring your idea to life.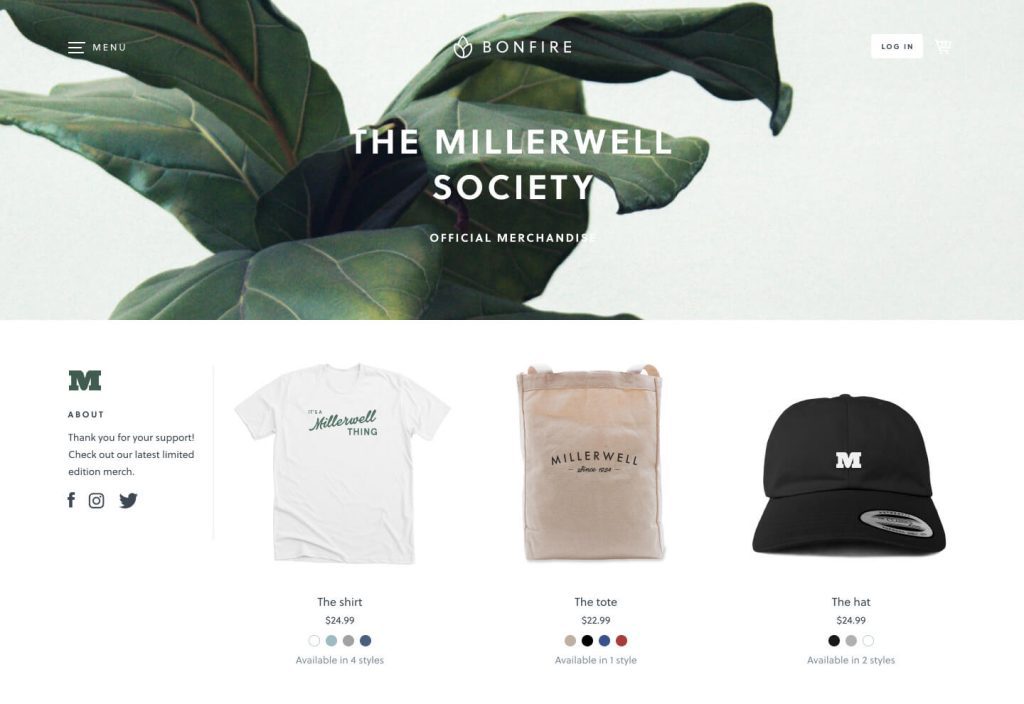 Mistake #5
Dealing with Returns, Refunds & Exchanges Yourself
Let's face it, customer service issues are inevitable, even when running something as simple as a t-shirt fundraiser. Don't get stuck having to deal with size exchanges or refunds. Your nonprofit has more important things to do.
Solution: If you use a t-shirt fundraising platform, they will take care of all returns, refunds, exchanges, and complaints. Let someone else deal with emails and customer service issues so your team can focus on your cause.
Mistake #6:
Missing Out on the Chance to Grow Your Donor List
If you don't use a t-shirt fundraising platform that's optimized for nonprofits, you're missing out on the opportunity to add buyer information to your donor list. You won't be able to know information about the people who purchased your shirt in order to thank them or keep them informed of other giving opportunities in the Future. 
Solution: Bonfire has special benefits for Verified Nonprofits, including the ability to download your list of your supporters. This way, you will never miss an opportunity to grow your donor list through t-shirt fundraising.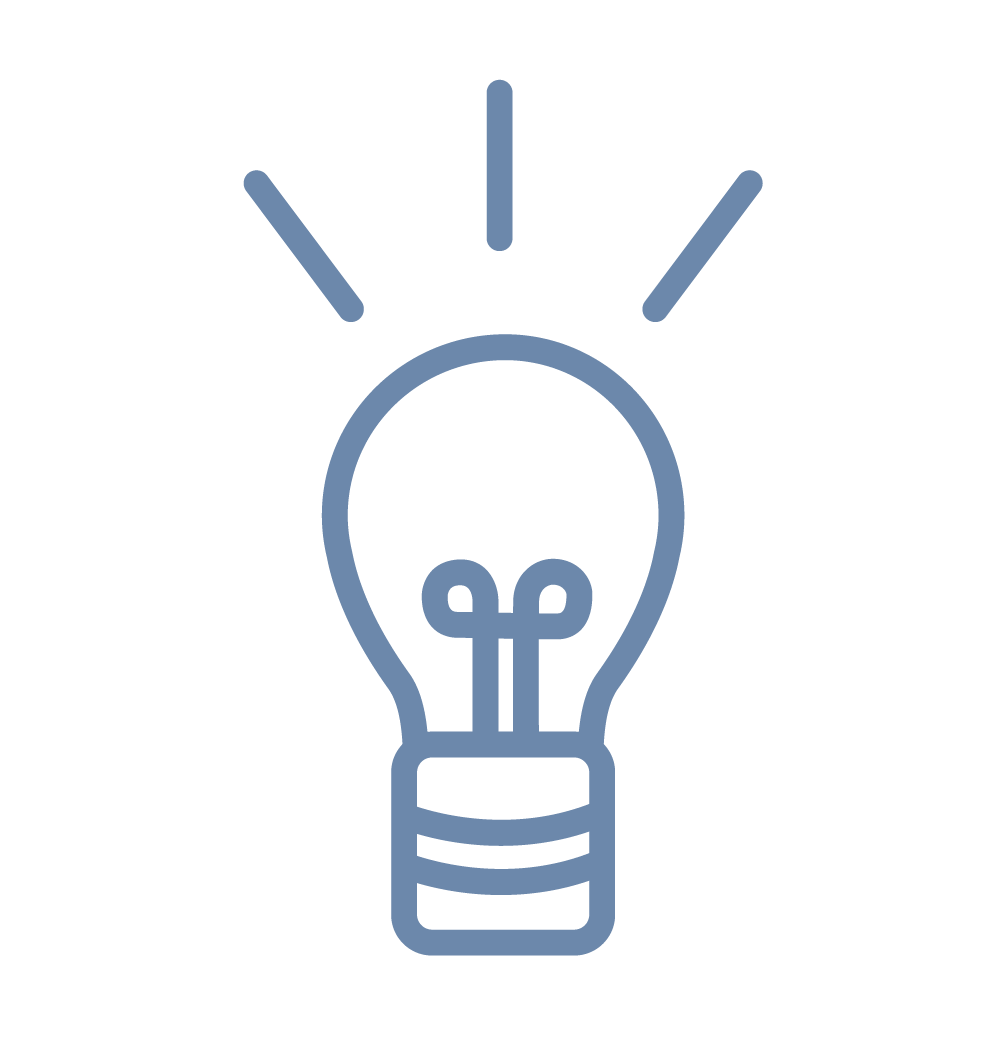 The natural virality of Bonfire's t-shirt campaigns allow your nonprofit to attract new donors outside of your community, region, or state. Find likeminded individuals worldwide to add to your growing list of supporters.
---
Fundraising with t-shirts is one of the easiest ways to spice up your nonprofit's fundraising strategy, and with Bonfire, our t-shirt fundraising platform makes it even easier for your nonprofit to raise money online. And the best news? When you verify your nonprofit with Bonfire, you gain access to our special suite of features exclusively for 501(c)3's.
Get verified to unlock Bonfire's nonprofit feature suite for when you're ready to launch your t-shirt fundraising campaign.