Kesem is an organization that's dedicated to supporting children impacted by a parent's cancer, at no cost to the families. Their flagship program, Camp Kesem, operates free summer camps for children who have been impacted by a parent's cancer.
Looking to increase their fundraising efforts in 2021, Camp Kesem launched a week-long peer-to-peer fundraiser on Bonfire for their annual National Leadership Summit. Using our suite of nonprofit fundraising tools and our Classy Integration, they were able to add apparel-based fundraising to what's historically been a donation-only campaign. By using our Classy Integration, their supporters could easily create apparel fundraisers that were directly connected to their campaign on Classy.
By the end of the week, Camp Kesem and their supporters had raised over $11,000 from t-shirt sales.
$11,310 funds raised
1,925 products sold
1,359 supporters
Because their camps are primarily staffed by college students, a lot of Kesem's fundraising success came from fundraisers launched by these students and their schools. In total, 58 colleges and universities, including schools like Harvard, Texas A&M, Florida State, and Rice University, created t-shirt fundraisers that were directly benefiting Camp Kesem. Then, because their t-shirt fundraisers were integrated with their Classy campaigns, all of the funds they raised on Bonfire were automatically attributed to the proper Classy campaign for each school, and the donor data was synced with their Camp Kesem organization account.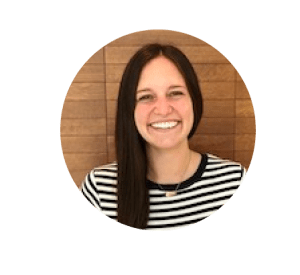 "Working with Bonfire for our conference merchandise sales this year was not only incredibly easy but it was also a huge success! Our organization was able to streamline our campaigns, raising over $10,000 in one weekend. Raegan helped us from start to finish to set up the page exactly as we needed and worked with us on updates and changes in real-time. We're so grateful for this partnership!"
– Jenna Means, Kesem Manager of Donor Relations
"Working with awesome people like Jenna, Bree, and Cody on the Kesem side made my job even more fun. We happened to roll out our Classy Integration right around the time they were getting ready to launch. Their student chapters were already familiar with Classy and their fundraising pages so it made total sense to connect the two and make it part of the merch solution for them! My favorite part about working with the students on their Bonfire campaigns was seeing their passion for fundraising for Kesem and their awesome design ideas come to life. I am so excited to continue this partnership and working with such an amazing organization!"
– Raegan Thatcher, Bonfire Sales Consultant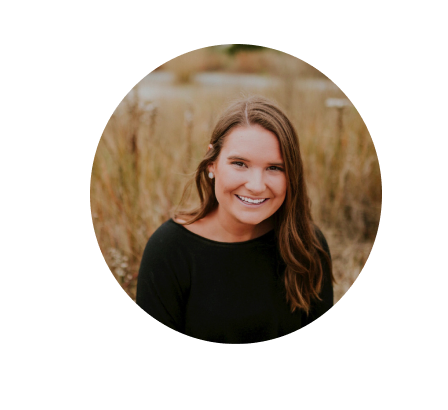 ---
Want to run your own peer-to-peer t-shirt fundraiser like Camp Kesem? Our platform is free to use, you keep 100% of the profits from your fundraisers, and once you verify your nonprofit, you'll get access to our exclusive fundraising tools & features that are specifically designed to help organizations raise more money.