American Childhood Cancer Organization is the nation's oldest and largest grassroots organization dedicated to childhood cancer. They work to make childhood cancer a national health priority by shaping policy, supporting research, raising awareness, and providing educational resources and programs to kids with cancer, survivors, and their families.
The Challenge
Every year for Childhood Cancer Awareness Month, ACCO designs and sells a special edition shirt to commemorate the month and raise money for the cause. But in 2020, ACCO wanted to make their shirts more personal and offer their supporters a chance to customize their own shirts to raise money and awareness for the cause at the same time.
"Every September, the American Childhood Cancer Organization releases a special edition shirt for Childhood Cancer Awareness Month. This year, we wanted to make the sale personal by designing a shirt that could be customized by each supporter and after some searching, we found Bonfire."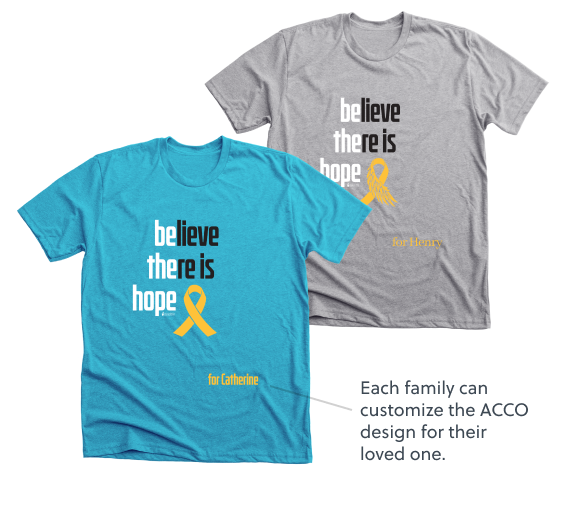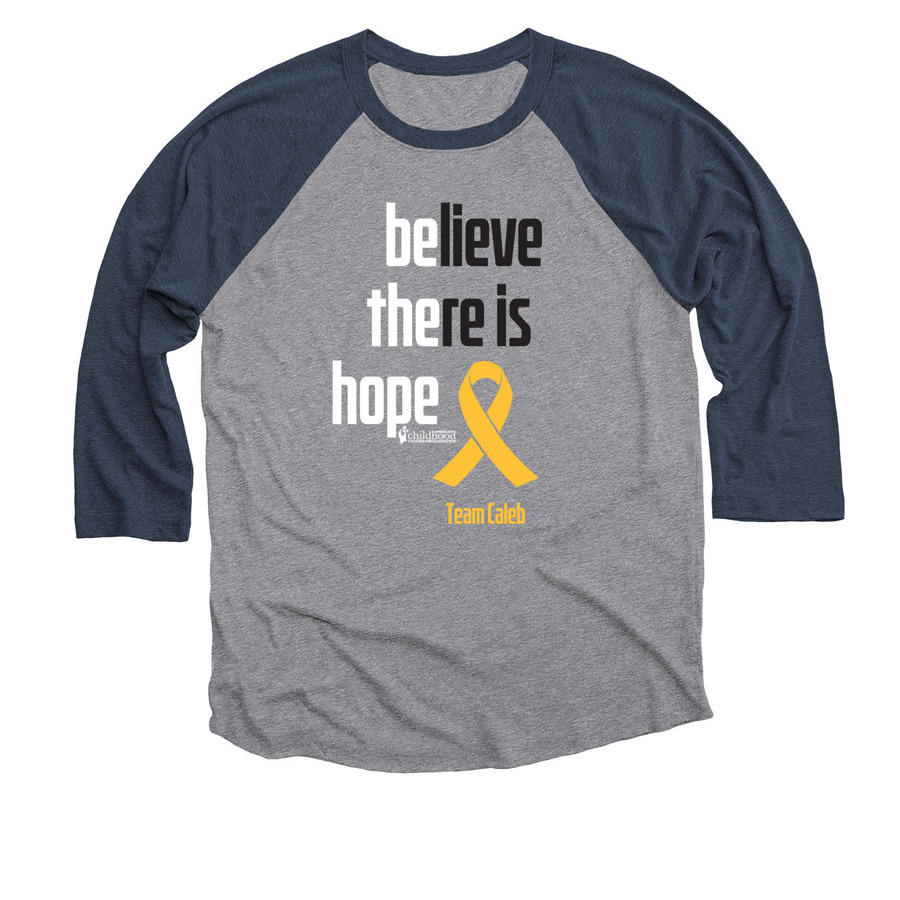 The Solution
Using our suite of nonprofit fundraising tools, ACCO was able to launch a peer-to-peer t-shirt fundraiser which enabled families and supporters to customize their shirts using the official ACCO Cancer Awareness Month design. Then with our Giving Campaigns feature, users were able to easily connect their t-shirt fundraiser on Bonfire to ACCO so all of the money they raised was sent directly to their organization at the end of the campaign.
The Outcome
By the end of the month, ACCO and its supporters had launched 873 t-shirt fundraisers and raised over $69,000 for Childhood Cancer Awareness Month from t-shirt sales.
---
Want to Run Your Own Peer-to-Peer T-Shirt Fundraiser?
Our platform is free to use, you keep 100% of the profits from your fundraisers, and once you verify your nonprofit, you'll get access to our exclusive fundraising tools & features that are specifically designed to help organizations raise more money.
Customizable organization profile
Downloadable supporter lists 
Reduced donations fees
Verified nonprofit badge
Send thank-you notes to your sellers
Customizable event pages with leader boards
Direct payouts from

Giving campaigns

Access to fundraising platform integrations
Chapter-based nonprofit functionality
Access to third party integrations