If you haven't started already, now's the time to start thinking about your holiday sales season. Whether you are fundraising, or creating products to sell for profit, the coming weeks are some of the best to have a Bonfire campaign up and running.
The days following Thanksgiving provide a great opportunity to make some sales. Black Friday, Small Business Saturday, Cyber Monday, and Giving Tuesday follow one right after the other, and we want to help find the perfect campaign timeline for you.
Last Day to Sell: December 6th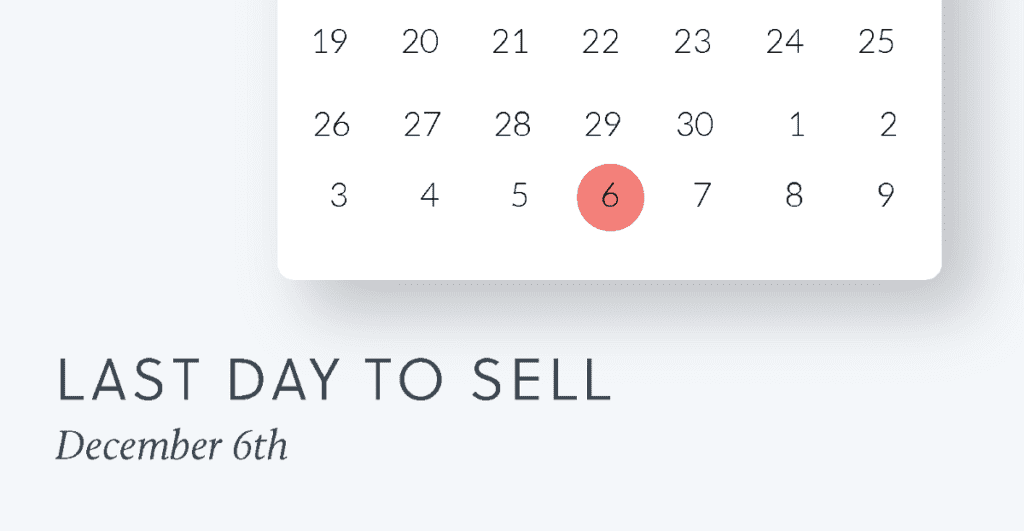 Before we start thinking about when you should start your holiday campaign, we should talk holiday deadlines. All campaigns must end on or before December 6th in order for the orders to be guaranteed for Christmas delivery. All of Bonfire's products are made-to-order. t takes between 7 and 14 business days for shirts to arrive after your campaign ends. We don't want any disappointed buyers, so we have created a deadline that we can stand behind 100%. For peace of mind, we also provide customer support and delivery tracking for your buyers when their packages are en route. Please keep in mind that our December 6th guarantee is for Domestic shipping only. International shipping may require more time.
Black Friday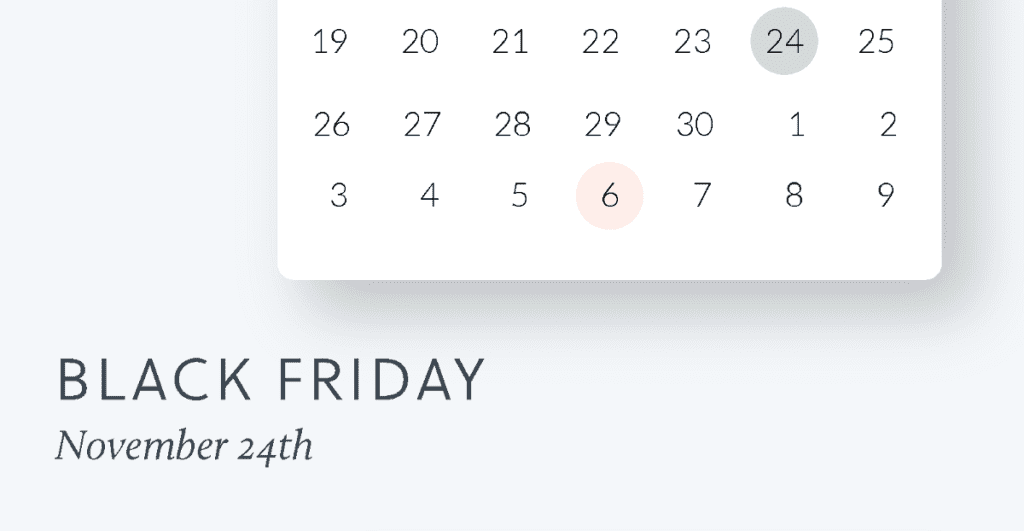 Did you know that 30% of annual retail sales happen between Black Friday and Christmas?* Launch your Bonfire campaign on the 24th to take full advantage of this shopping weekend. People will have their credit cards warmed up from those 4am trips to the malls, and will be ready and waiting to continue their purchases online.
Small Business Saturday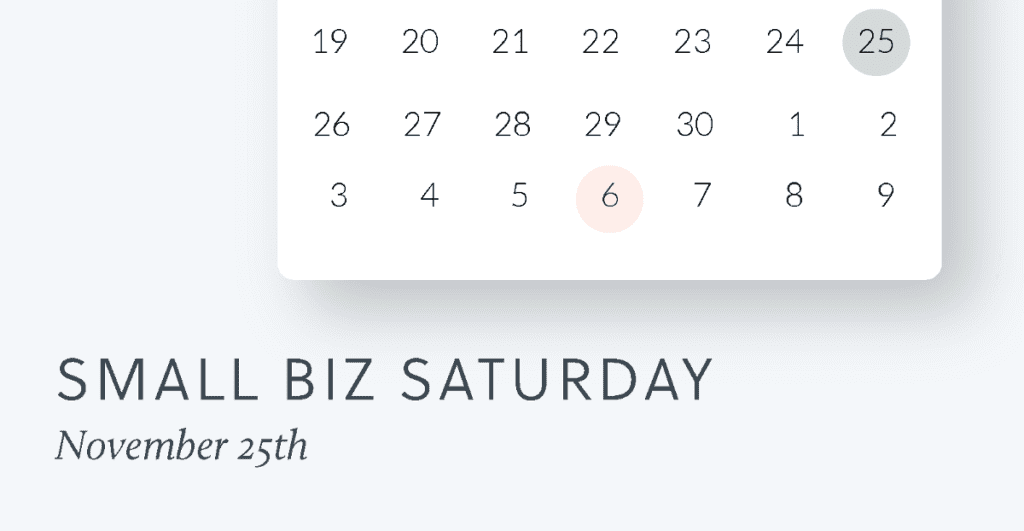 Small Business Saturday is an annual day to celebrate and support the small local businesses people love. If you are selling products as an extension of your small business brand, this could be a great day to launch a limited edition shirt campaign. Let your loyal customers support you in a unique way from the comfort of their couch.
Cyber Monday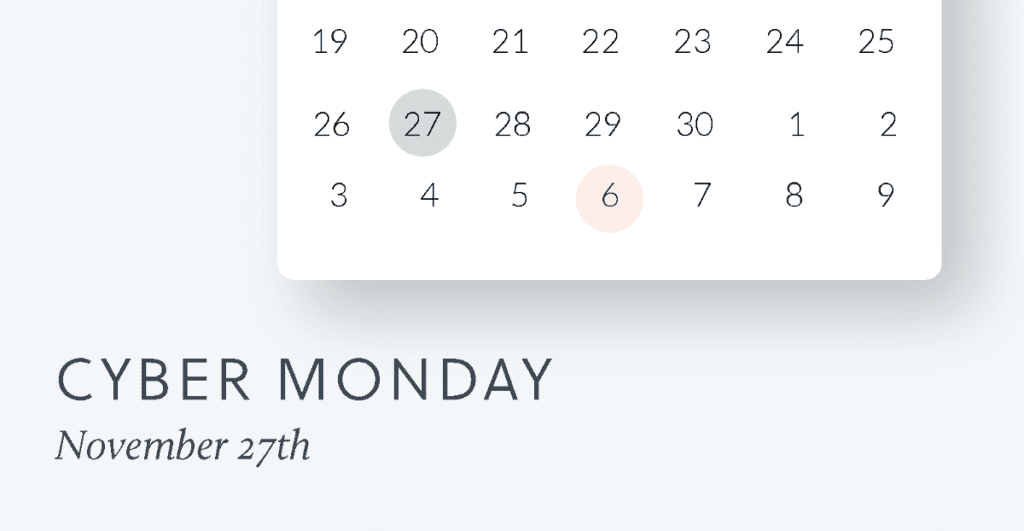 Yes, this is the day where every online marketplace hosts insane sales and your email inbox gets filled to the brim with company marketing emails. Many shoppers spend the first day back after the Thanksgiving weekend clicking around the internet looking for great deals, and checking off those last few gifts on their shopping list. Launch your campaign on Cyber Monday if you want to take advantage of an engaged and ready-to-buy-online crowd of buyers.
Giving Tuesday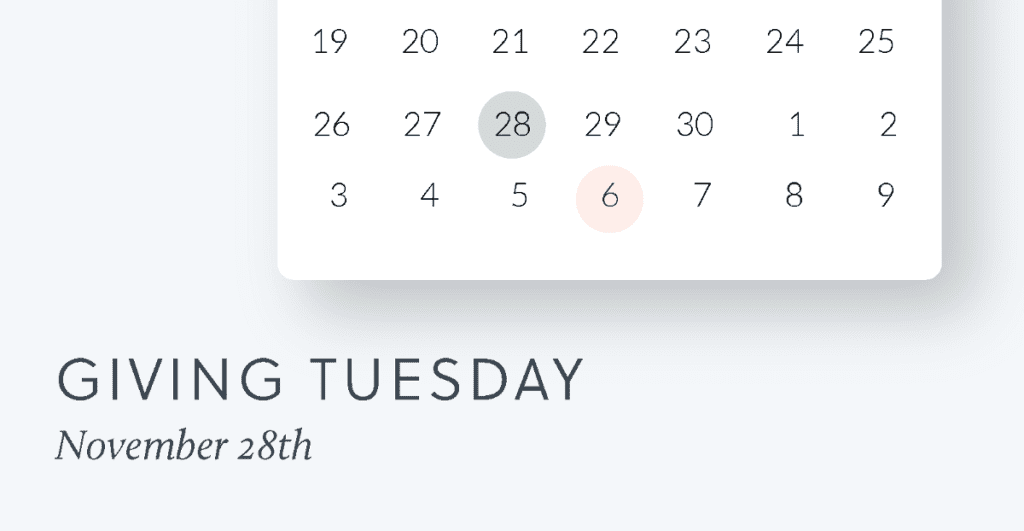 Giving Tuesday is a global initiative of giving, created to be the kickoff of the charitable giving season. If your organization has not taken advantage of this day in the past, perhaps this year is the time to start! After a weekend of crazy sales, long checkout lines, and fighting huge crowds for the best deals, buyers will be ready to transition their mindset to end-of-year giving, and perhaps picking up some gifts that give back.
If your t-shirt campaign is donating proceeds to a cause, or fundraising for your organization, Giving Tuesday might be a great day to launch your Bonfire campaign.
---
No matter which day you choose to launch, Bonfire is here to help you create the perfect holiday t-shirt campaign. Check out our Pinterest get holiday inspiration, or send us a message if you have any questions.