In the face of mandated closures, hundreds of small businesses from across the country have found success in launching t-shirt fundraisers with Bonfire. Small businesses are able to sell shirts, totes, mugs, and more to raise a little extra income for their business during this most unusual time.
T-shirt fundraisers with Bonfire are free and have no upfront costs or inventory. We ship products directly to your buyers and send you an easy payout of 100% of the profits. As the experts of fundraising with custom apparel, we will walk you through how to set up a socially distant fundraiser for your small business.
Design Your Products
The first step to setting up your Bonfire campaign is designing the products you plan to sell in your campaign. There are a few directions you can go with your business's shirt design, based on what resources and time you have to put toward the design itself.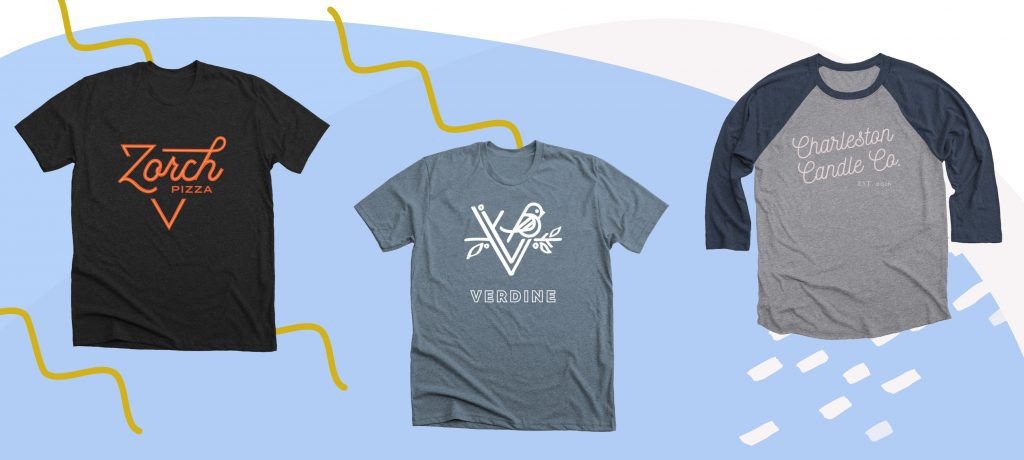 If you want to keep things simple and get your campaign up and running quickly, use design assets you already have, such as your company logo.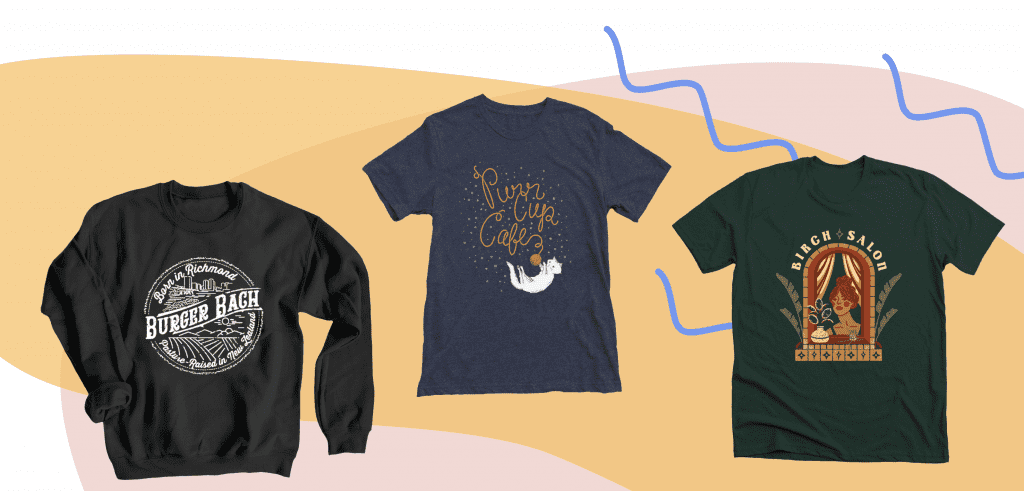 If you have more time or access to more design assets than just your logo, you can create a custom shirt design specifically for this campaign. The positive to going this route is that you broaden the appeal to your product, and make this item seem more exclusive.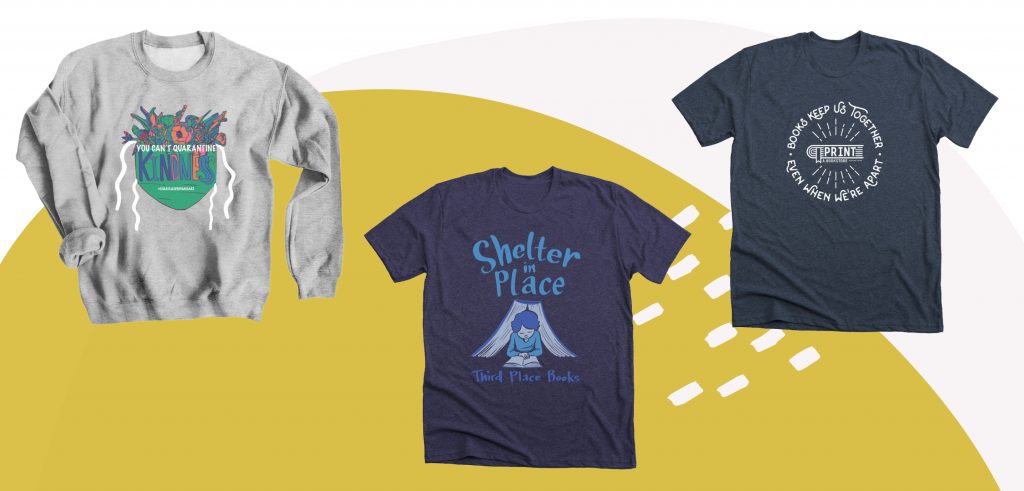 Some small businesses have made designs that nod directly to the current circumstances we are living in. Depending on your small business and company brand, you may decide this is the route you want to go.
Set Up Your Campaign
Once you create your design, you can begin setting up your campaign on Bonfire. Upload your design, set your prices, and start designing your campaign page. Your campaign page is where you can tell the story behind your fundraiser.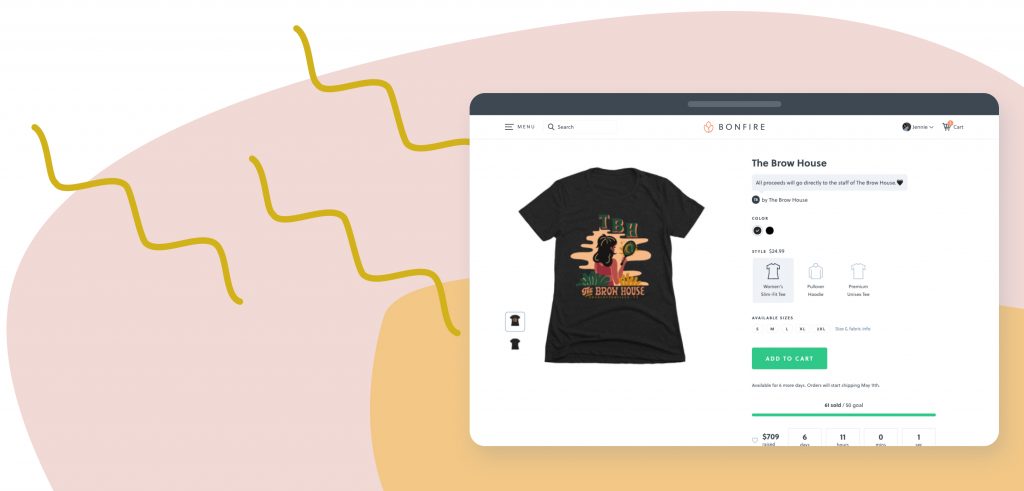 Be specific about your current needs, and lay out the plan for how raised funds will be used. Make sure you include photos of your staff, business, and products. With Bonfire, you can also enable additional donations on top of shirt purchases, so your most devoted customers can support you even more.
Promote Your Campaign
Once your campaign is live, it's time to start promoting it to your community. Start with social media, such as Facebook, Instagram, and Instagram Stories. Link to your campaign from any other crowdfunding profiles you have right now, as well as from your website.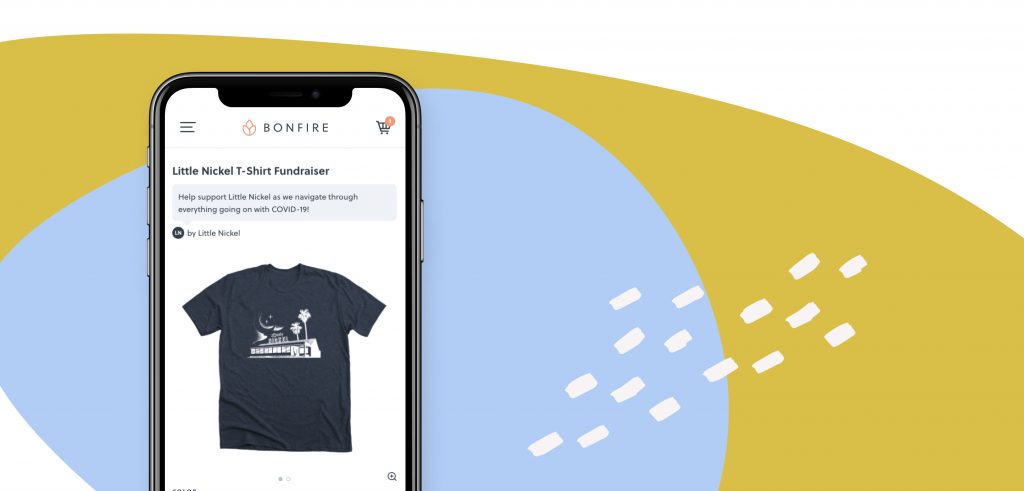 Then, try to work with local outlets to get your campaign featured in the news. We've seen these types of stories become more and more popular with news outlets, so it's likely you can get coverage locally. If you have an email newsletter, use it! Send out an email promoting your campaign to make sure your community knows how they can help you in this time.
Shirts Are Shipped
When your campaign is over, Bonfire prints and ships your shirts directly to your buyers, and you get a free and easy payout of your profits. It's that easy! If you wish, your campaign can keep running and new batches will print and ship on a timeline that you can set when setting up your campaign. Sales can continue to trickle in, even after your big push has wrapped up.
Encourage Your Community to Share
As shirts start to arrive to your buyers, ask them to share photos of themselves in their shirts, and tag your business. Use these photos to continue to promote the campaign to your community, and also to say thank you to those who have supported you in this time.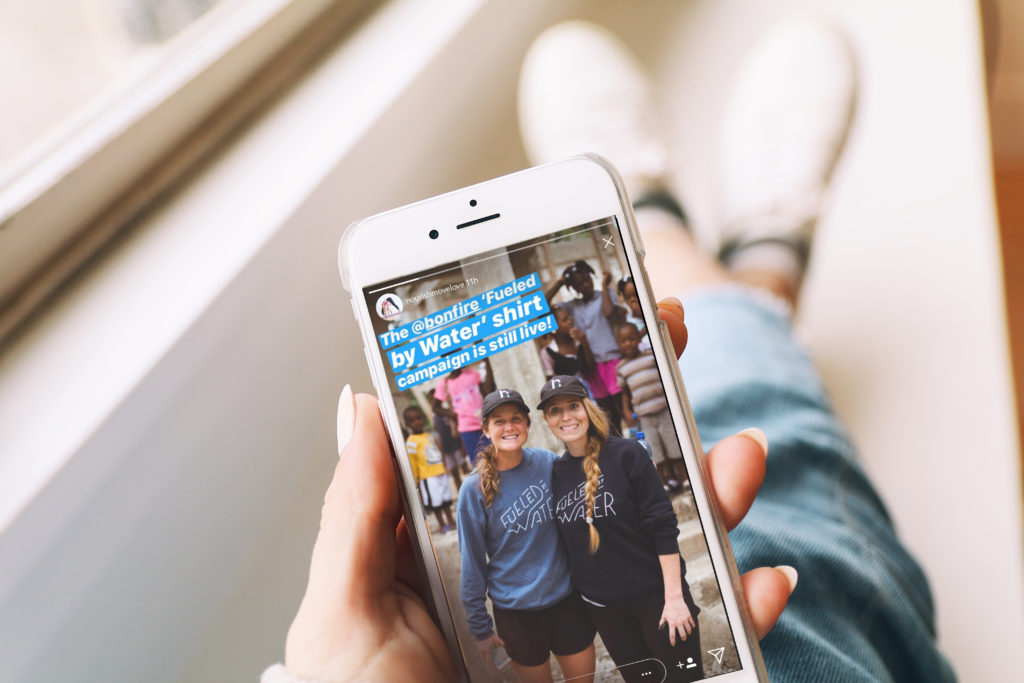 Finding a unique way to bring in supplemental income to your business during this time doesn't have to be stressful. With Bonfire, you have a risk-free way to sell t-shirts to your community, without ever leaving your sofa. Launch your Bonfire t-shirt fundraiser, today!

Was this article helpful?