If you have a strong community presence on Instagram, it's important to think through how you're going to promote your campaign. But, as you plan your Instagram posts, don't forget about the power of Instagram Stories.
Because of Instagram's new algorithms, it's likely that a majority of your followers aren't regularly seeing your traditional Instagram posts in their main feeds. This means that they could possibly miss out on your announcements about your campaign.
Posting Instagram stories is a great way to break through the noise of an Instagram feed since it's at the very top of the homepage. Posting strategically and creatively on both your Instagram feed and Instagram Stories helps you reach more of your community, and make the promotion of your campaign more exciting.
What to Post on Your Stories
Instagram Stories are so versatile and can be used in all sorts of ways. If you or your organization already have a strong Instagram presence, think about the ways you currently use Instagram Stories to engage with your community.
If you are newer to using Instagram Stories or are interested in trying new things in your social media flow, check out these ideas on how to use Instagram Stories to promote your Bonfire Campaign.
Vote on Your Next Design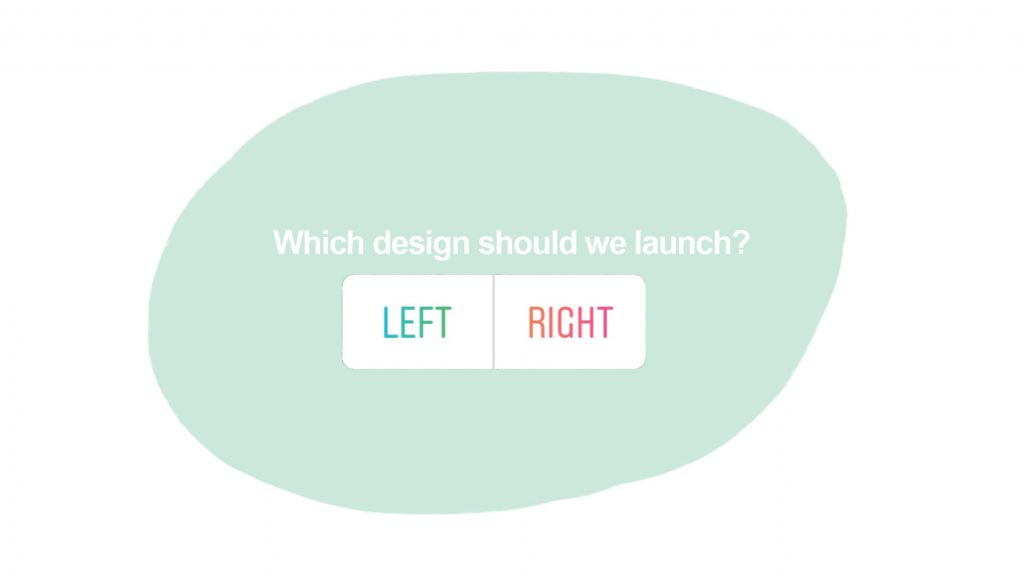 If you have an engaged audience of supporters or followers who may have more particular tastes, it's always a safe idea to run your designs by them to see which ones they like best. This is also a great activity to do if you get down to a few designs but are struggling to pick which one you want to launch on Bonfire. We recommend choosing your top two and then adding a poll to your stories so your community can vote. Give them a day to cast their votes, and then either announce the winner or keep them in suspense until the launch of your campaign.
Promote Your Campaign with Photos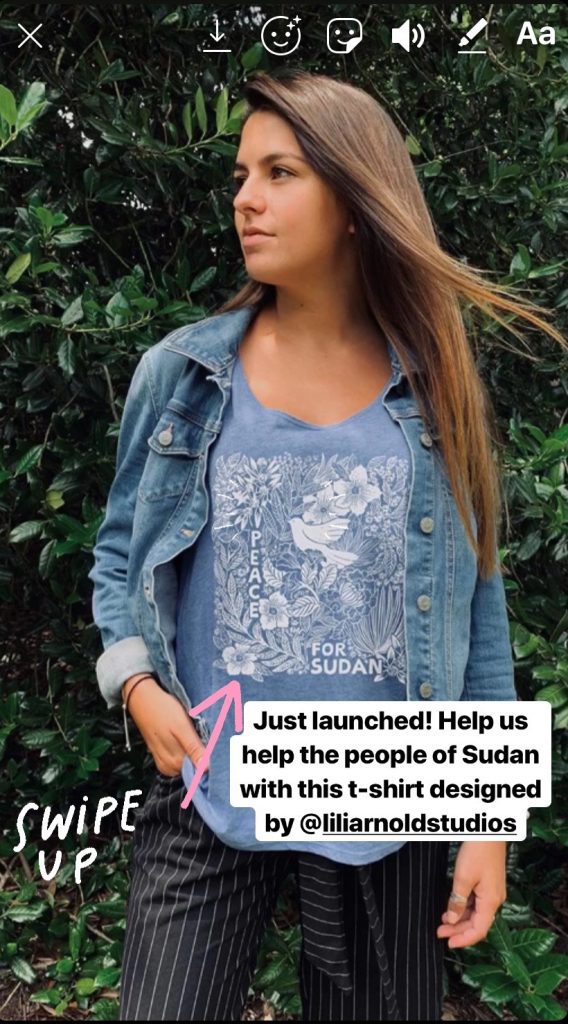 Once you know which design you plan to launch with Bonfire, it's time to announce it to your community! We suggest announcing it both in your feed in a traditional Instagram Post, but also in Stories, so there's the highest chance that your community will see it. You can even frame your story as a "hint" post, to encourage people to go check out your most recent Instagram photo for an important announcement.
Swipe up!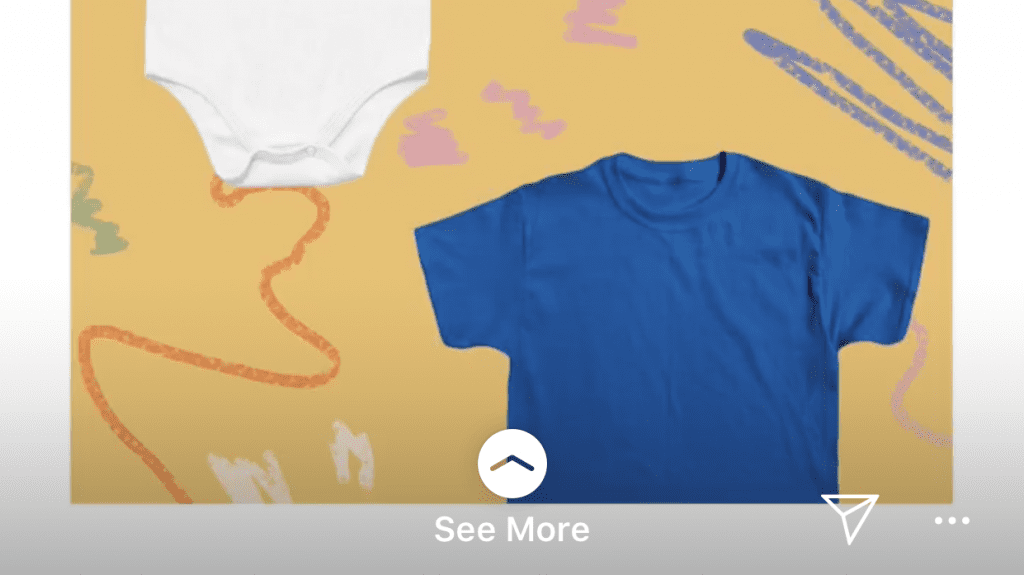 Take advantage of the Swipe Up feature if you have it. According to Instagram, you have access to this feature if you are a business account, and have at least 10,000 followers. If you don't have this feature, no worries, just make sure the link to your Bonfire Campaign is in your bio, and point your community there to purchase a shirt.
Promote Your Campaign with Videos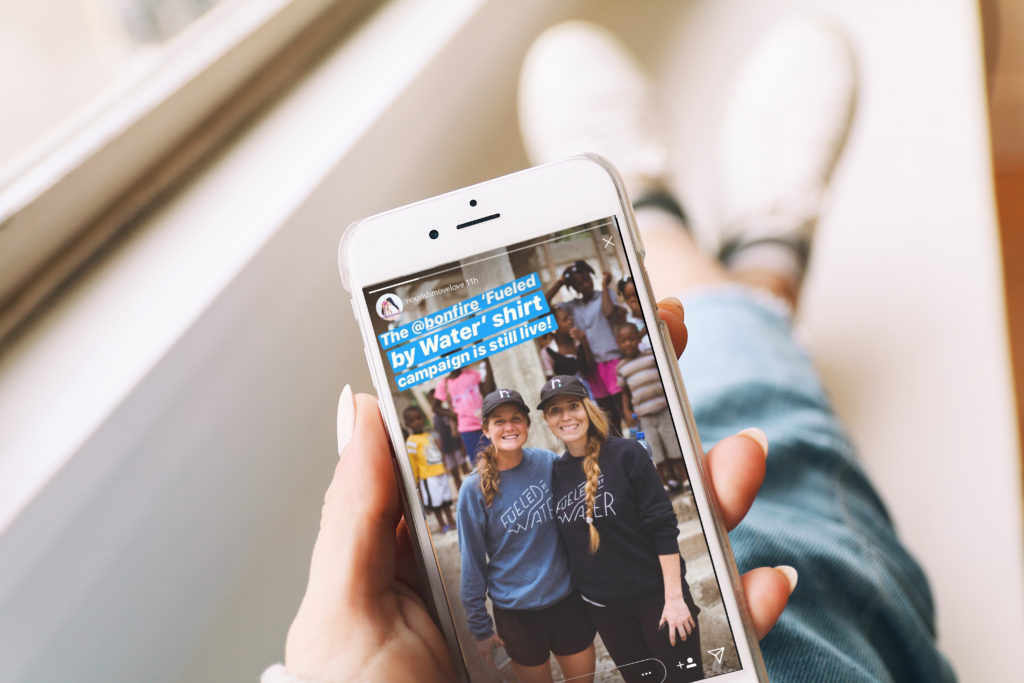 Instagram Story videos are also a great way to promote your campaign, vary your content, and show off your shirts. If you ordered a few of your shirts for promotion ahead of time with Bonfire Supply, throw on your Bonfire tee and explain a bit about the campaign in a Video. If there is a cause or mission behind your campaign, talk about the impact that a single purchase has on you reaching your goals.
Answer Questions About the Campaign
If this is your first time running a t-shirt campaign, or first time using Bonfire, it's likely that your community members may have questions about sizing, shipping, and how Bonfire works. Use the "Question" feature to allow your community to submit questions about your campaign, and then post the answers to those questions to help people be more informed as they participate in your campaign.
Poll "Have You Ordered Our Shirt Yet?"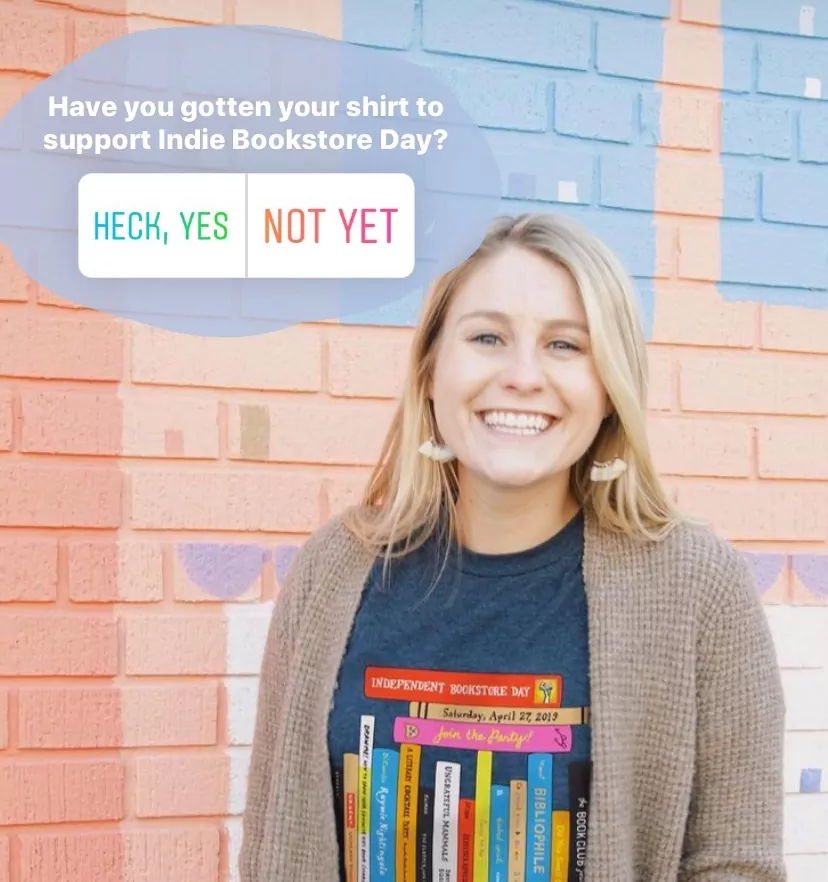 Once your campaign is rounding the corner and approaching the end, this is a creative way to engage with your followers while also gently reminding them that time is running out to get their tee. This approach can make things more fun than a simple post saying "Don't Forget your Shirt!"
Countdown Clock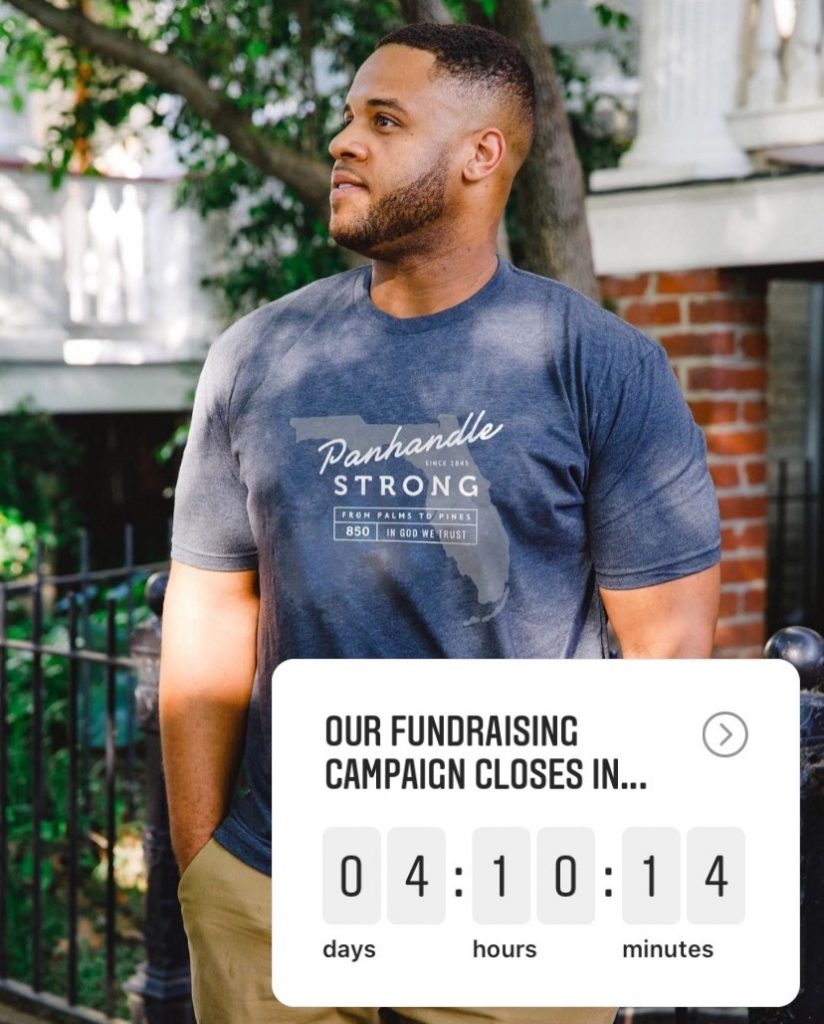 Add a Countdown Clock to your Story on the last day to buy. This will mirror the urgency that is expressed on the Campaign page, and push those procrastinators to go buy their shirt before the clock runs out. Just remember, Campaigns close at 11:59 PM Eastern Standard Time.
Unboxing Shirts When They Arrive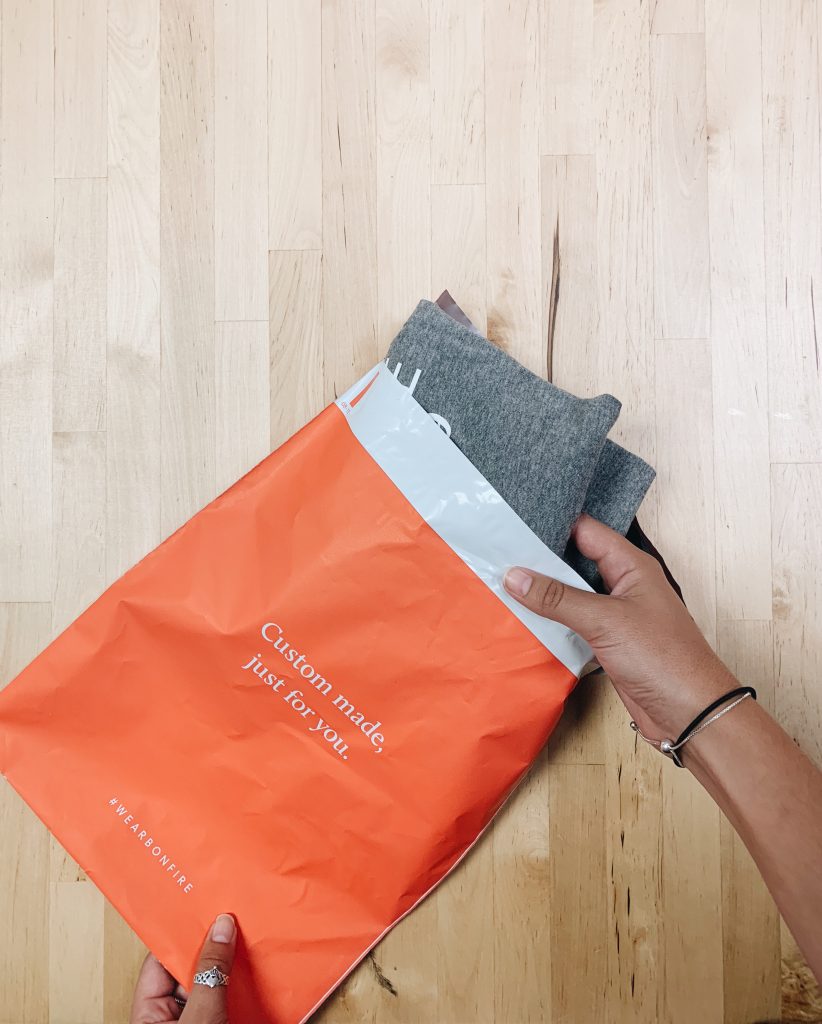 Once your Bonfire tee arrives, record a video of your unboxing experience to get your community excited about their shirts. This is a great moment to tell them to post photos of themselves rocking their tees, tag you in the pictures, and use specific hashtags.
Want to get featured on Bonfire's Instagram? Tag us and use #WearBonfire. You might just see a familiar face on your feed!
Sharing Community Content Once Shirts Start to Arrive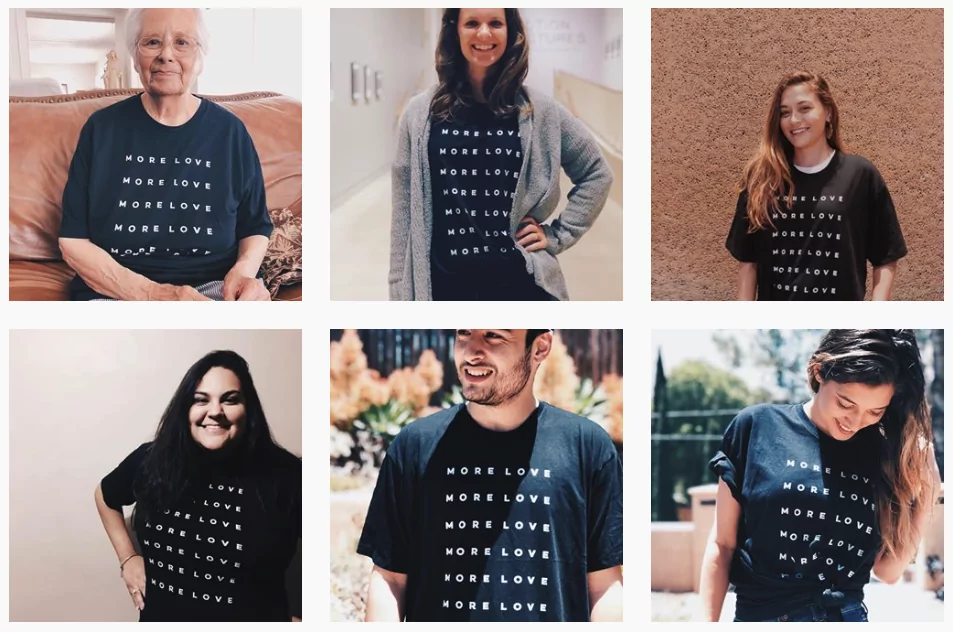 Once photos start rolling in of your supporters in their merch, share those photos with the rest of your community in your Stories. This will make your featured buyers feel celebrated and appreciated and will encourage those who didn't get a shirt to go buy one.
"How to Style Your Tee" Guide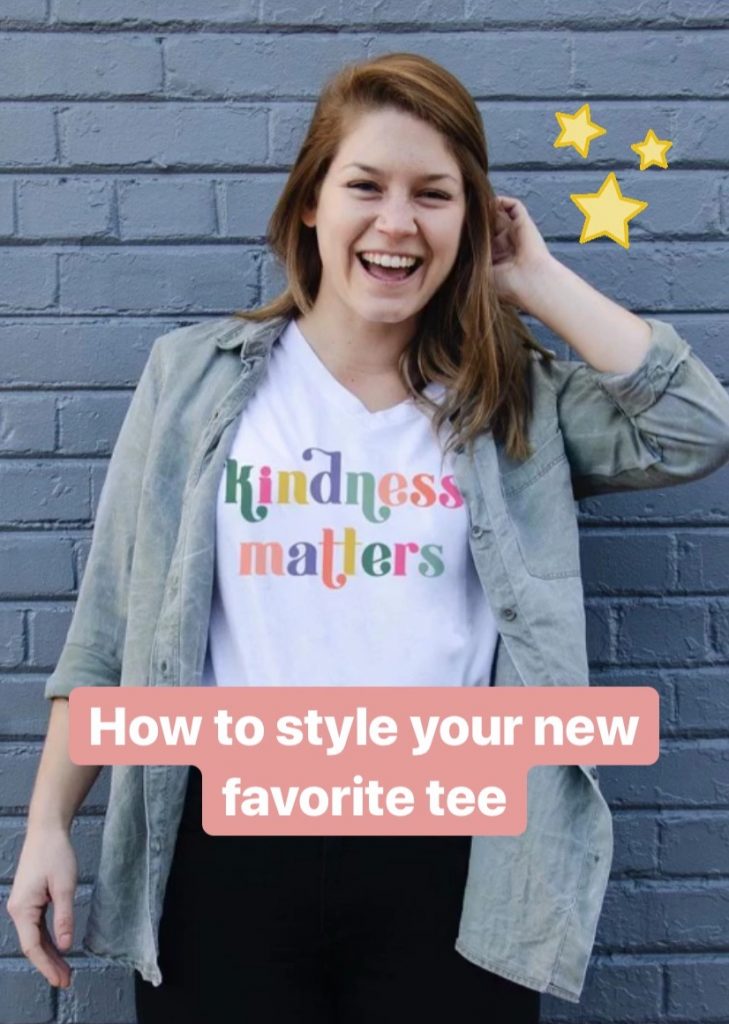 If your community is fashion-forward and filled with more stylish people who might appreciate a guide on how to style their new favorite t-shirt, this might be a great idea for you! Pair your shirt with different accessories to show them different ways they can wear their tee. Looking for inspiration, yourself? Check out our Pinterest Board, it's filled with creative ways to style your Bonfire tee.
Create an Instagram Story Highlight for your Shirts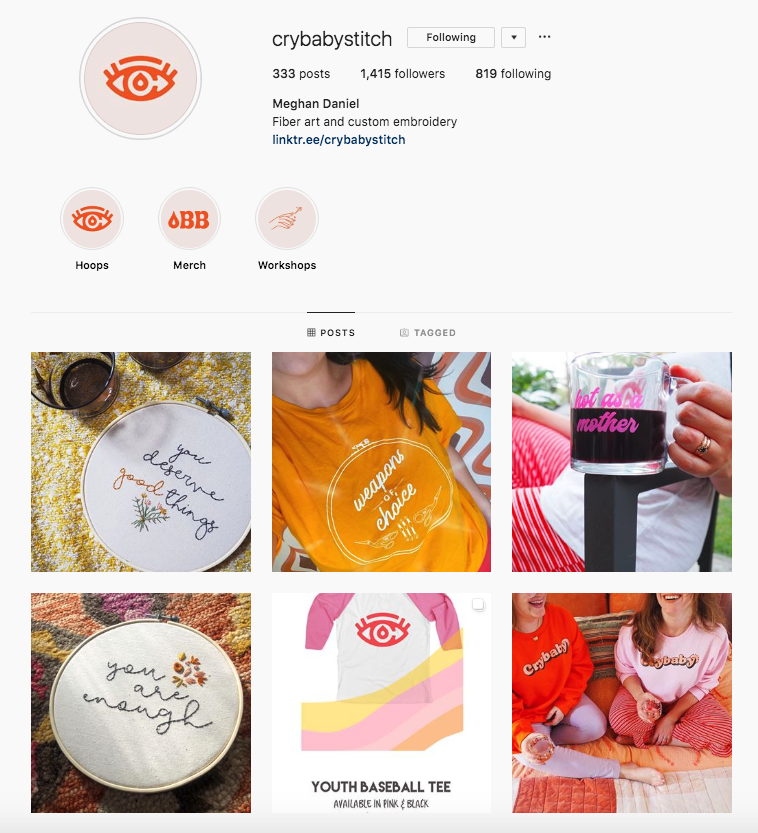 Gather all of your information about your Bonfire Campaign into a Story highlight. This helps your community access all the information about your campaign in one easy place. Add all the photos of your supporters rocking their tees, so they can look back on those memories for years to come. This can also help keep the hype up for those who missed out on getting their shirt. Relaunch the tee in a couple of months to get those purchases from the ones who missed out the first time.
How to Post High-Quality Stories
Now that you are filled with content ideas to fill up your Instagram Story promotional calendar, let's walk through some tips on how to make high-quality Stories that captivate your community and really show off how awesome your t-shirt campaign is.
Use the Right Dimensions
Instagram Stories have dimensions of 1080px by 1920px, or a 9:16 ratio. So, if you choose to create custom Instagram Stories in a tool like Photoshop or Illustrator, keep these dimensions in mind. You don't want to accidentally cut off parts of words or photos.
Use Story Apps and Templates
There are a host of awesome Instagram Story design tools out there. Unfold, Over, and Canva are three tools that can help you create more customized Instagram Stories right from your phone, while InShot or Mojo can help you edit videos that you may to upload to your Story at a later day.
Looking for a fun way to create a stop motion video for your shirt? You'll love Life Lapse. It helps you create stop motion videos in minutes.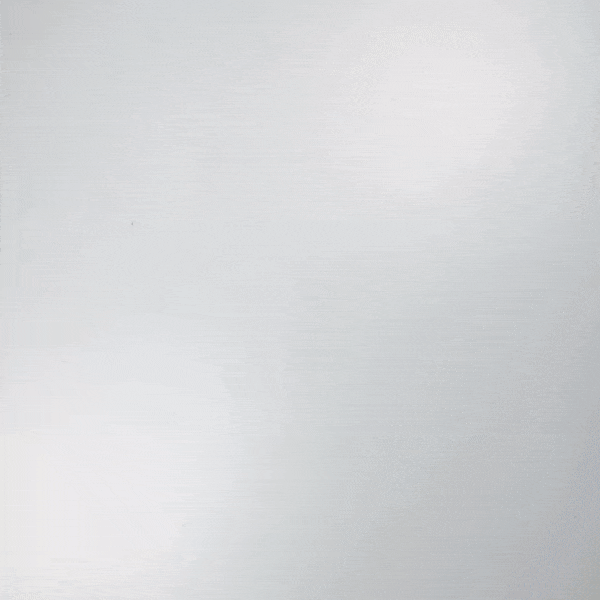 Ask for Help
Don't be afraid to ask for a helping hand when trying to video yourself for an Instagram Story, or take a photo. Ask a friend or co-worker to hold the camera for you if you're videoing yourself in your tee. That way, your followers can truly get an understanding of what the shirt looks like, and how it fits. (Selfies can be a hard way to show off a t-shirt design).

---
Instagram Stories can not only be highly effective in helping you sell shirts from your Bonfire Campaign, but it's also super fun for you and your community!