Strengthen and inspire communities. It's a mission we work for because it's a mission we live for. An audacious ambition made real every day thanks to the ingenuity and dedication of more than 160 Bonfire team members around the world. 
How People & Culture Supports the Best you, to Design the Best Us
The efforts and actions of these team members are supported and energized by every member of the Bonfire community – including the People & Culture team. But what exactly is People & Culture? A worthy question to explore before you apply to join our big-hearted, big-minded team.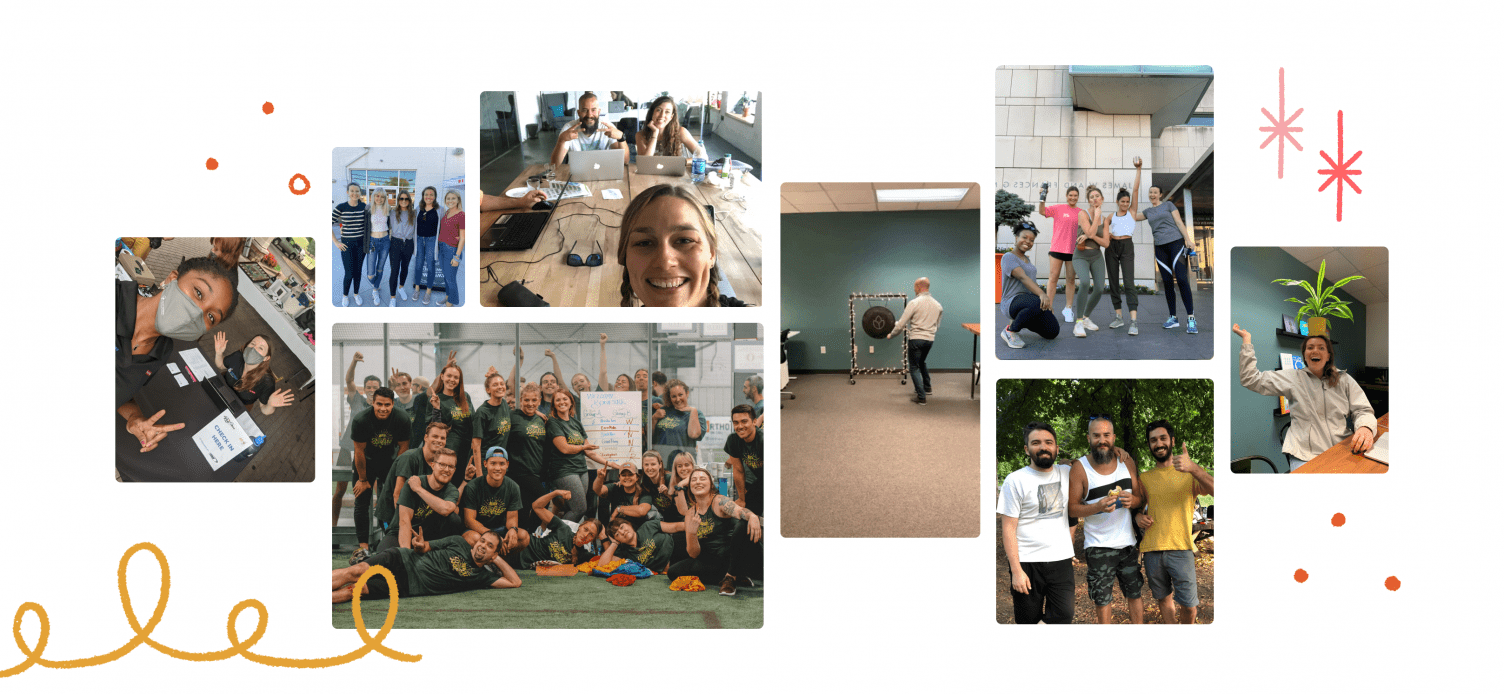 Equip and Empower the Best You – to Design the Best Us – that Does our Best for Others
This is the mission of our People & Culture team at Bonfire. It's what we work for and toward, because our company mission to strengthen & inspire communities only happens when we actually work as a community. One where each team member can express their potential, make progress toward their goals, be recognized for their greatness, coached through their weakness, and live into their purpose. While knowing how they fit in – and that it's safe to fit out. 
In People & Culture, we question how we can make our company and communities better, by supporting the people who make them both possible. How we can co-create a culture where every team member has the opportunity and tools to build a stronger company, a stronger world. The trifecta that defines the triple bottom line is at the center of our hearts, and the top of our minds. And there's no better catalyst for change than our team members – because of their huge hearts and curious minds. 

Every great leader knows that the genius lives in the organization with the people doing the daily work of keeping the company alive and thriving. We know this is true, too, which is why we are in constant conversation with team members about their employee experience. A dialogue wherein we listen with humility, curiosity, and empathy. This people-first approach to People & Culture is borrowed from the organization's original operating ethos, which has continued more than a decade later. Because when we think and act people-first, we create the greatest company to work in and the greatest company to partner with. (This is not just true here; it's true everywhere.)
Five Helpful Employee Experience Dimensions that Captain our Curiosity and Our Actions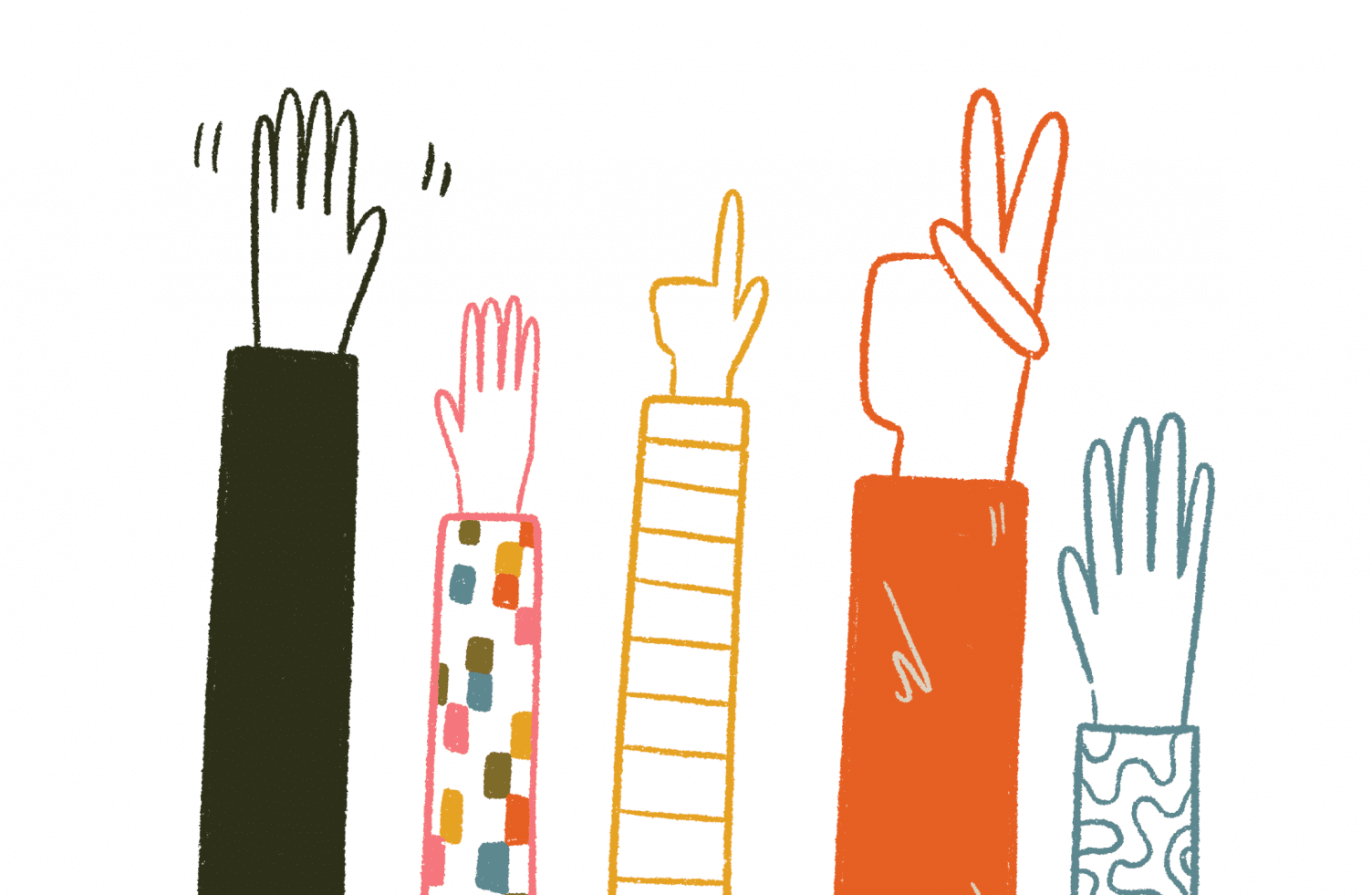 We do not attend exclusively to exploration within these categories, but instead, use them as guides. The diverse human experience isn't linear, and can't be compartmentalized.
Pay+Protect 
Support the financial, physical, and emotional well-being of our team members along their life's journey.
Find+Welcome
Invite every new team member into feeling they belong here. 
Teach+Develop
Welcome our team members into emotional and intellectual growth through guided learning journeys.
Grow+Guide
Encourage career growth that's right-fit for the needs of our team members, the customers they serve, and Bonfire.
Connect Purpose+Pride
Prompt our team members into purpose and pride through opportunities to work for more than profit.
The People & Culture team makes our mission more than words by staying close to the uniqueness of each team member's experience. And by living into our company values in thought, word, action – and in the community as one big Bonfire team.
---
If you are interested in joining a community of extraordinary people leading work that does good – and doing it in style — reach out.
Check out our Careers Page.