At Bonfire, we have incredibly high standards for our product catalog, and we make sure the apparel that we offer is the best of the best. We put in the work so that you can reap the benefits and enjoy stylish, well-made, ridiculously comfortable, and long-lasting apparel. Our products are so good, even our employees can't own enough of them! We asked a few of our team members to tell us what their most favorite products are – here's what they had to say.
Brian Marks | CEO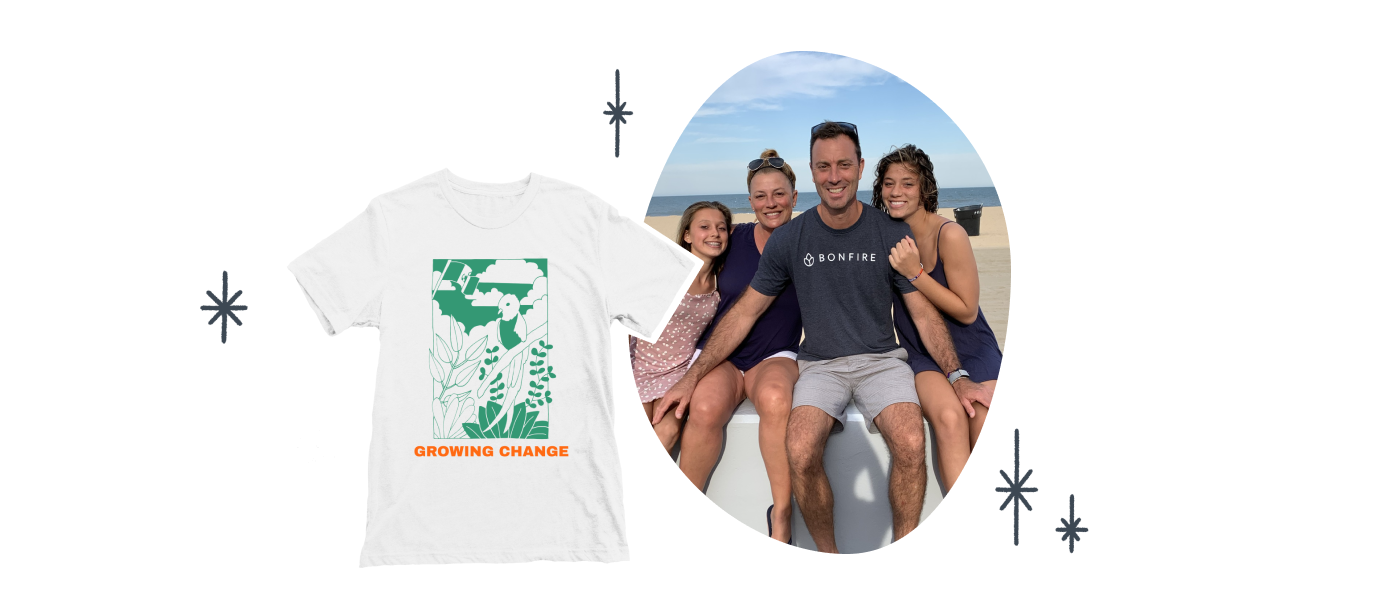 The Triblend Unisex is my go-to tee. It is hands down the most comfortable tee on the planet. Period.
Courtney Fretwell | Seller Success Team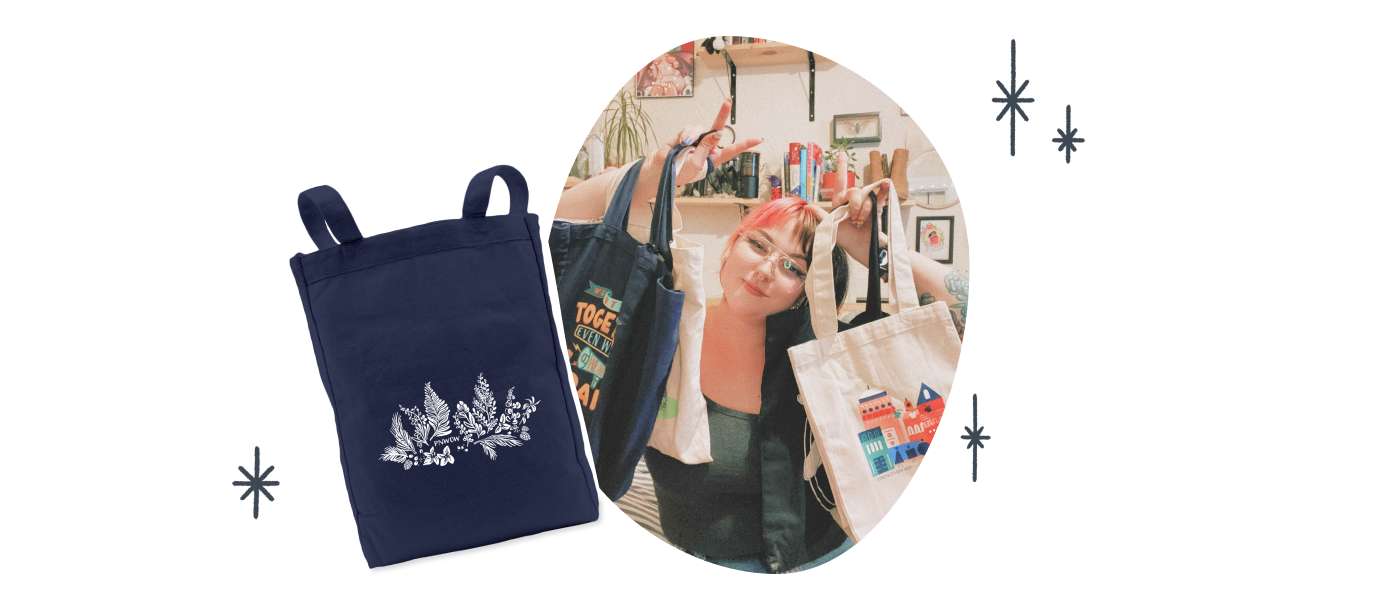 Our tote bags are my "gotta catch 'em' all" item! If I can get my hands on a cute design, it's instantly in my cart and added to my bag rotation. They carry almost anything! I've gotten my iPad, laptop, AND PlayStation set up all in one bag before.
Get inspired: Our favorite tote bag design ideas and trends
Maggie Shaw | Business Development Representative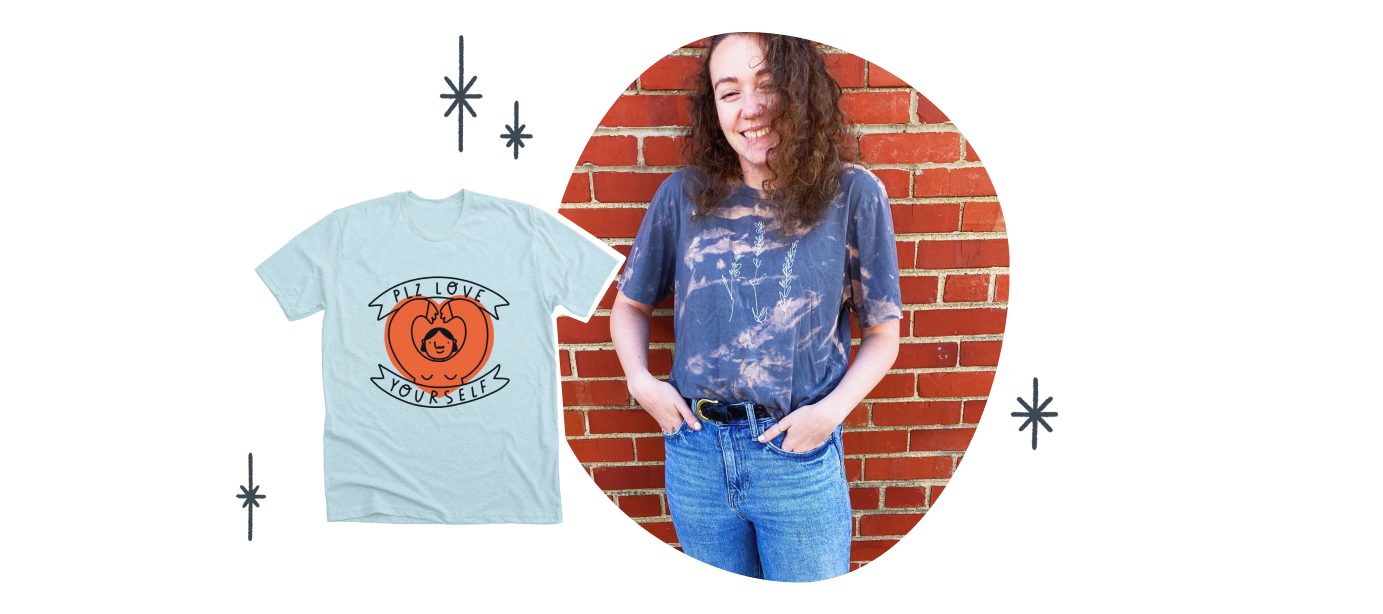 Our Premium Unisex Tee is a tried and true classic! Comfy and soft – perfect for that WFH life. I tend to throw layers on and off throughout the day, so I love that I can throw on a cardigan or jacket but still show off a favorite tee.
Learn more: How to design a t-shirt from scratch
Katie Claytor | Account Manager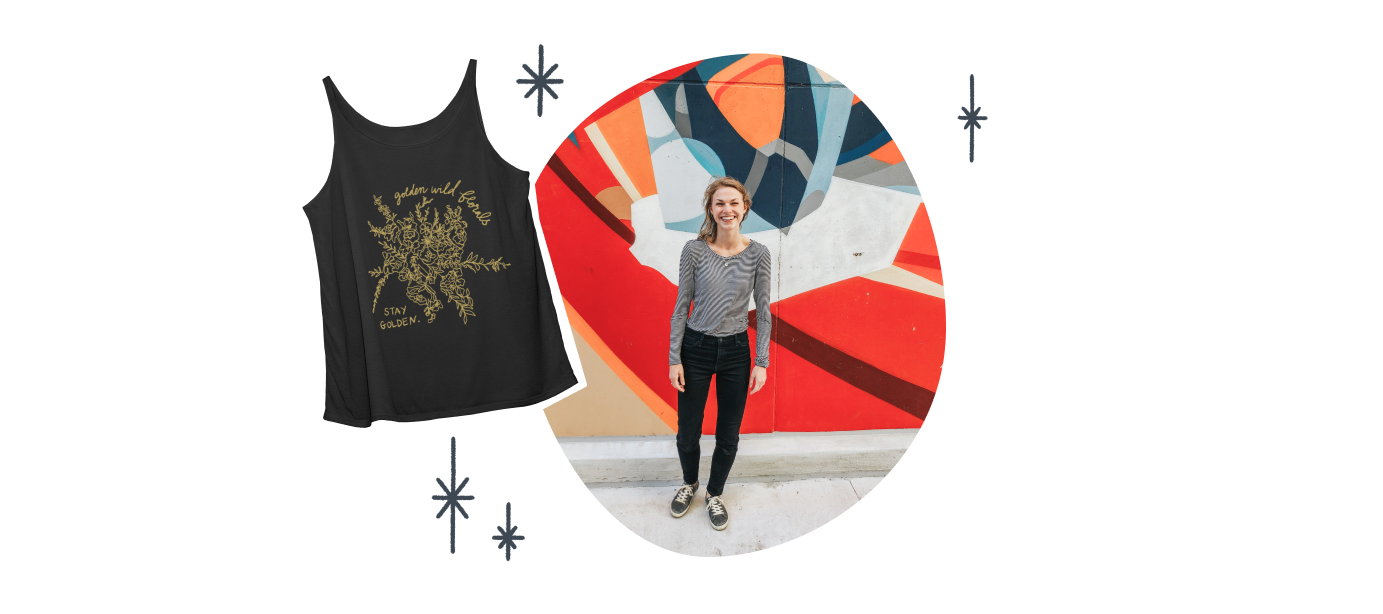 The coziest tank top for any situation. You can layer it on cooler days under a cardigan or chunky sweater and let it shine on its own during warmer seasons. It can be styled in a million ways! It's definitely the item in my closet that I reach for first, whether I am hanging out with friends, on an adventure in the closest park, or having a chill day at home.
Michael Chinen | Nonprofit Sales Consultant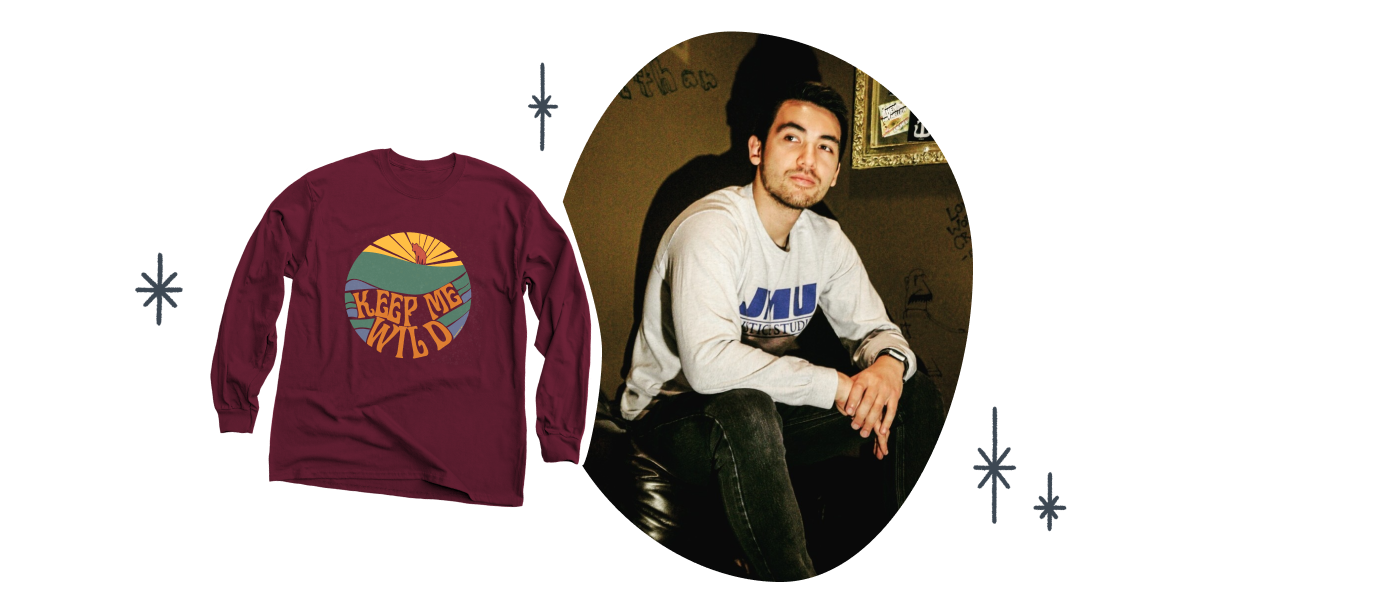 I'm a long-sleeved type of guy. In fact, I like to wear long sleeves all year including during the summer. Our Classic Long Sleeve Tee is almost always my go-to and I find them very breathable even on a warm 80 degree summer day.
Kirsten Bates | PLT Flex & Studio Rep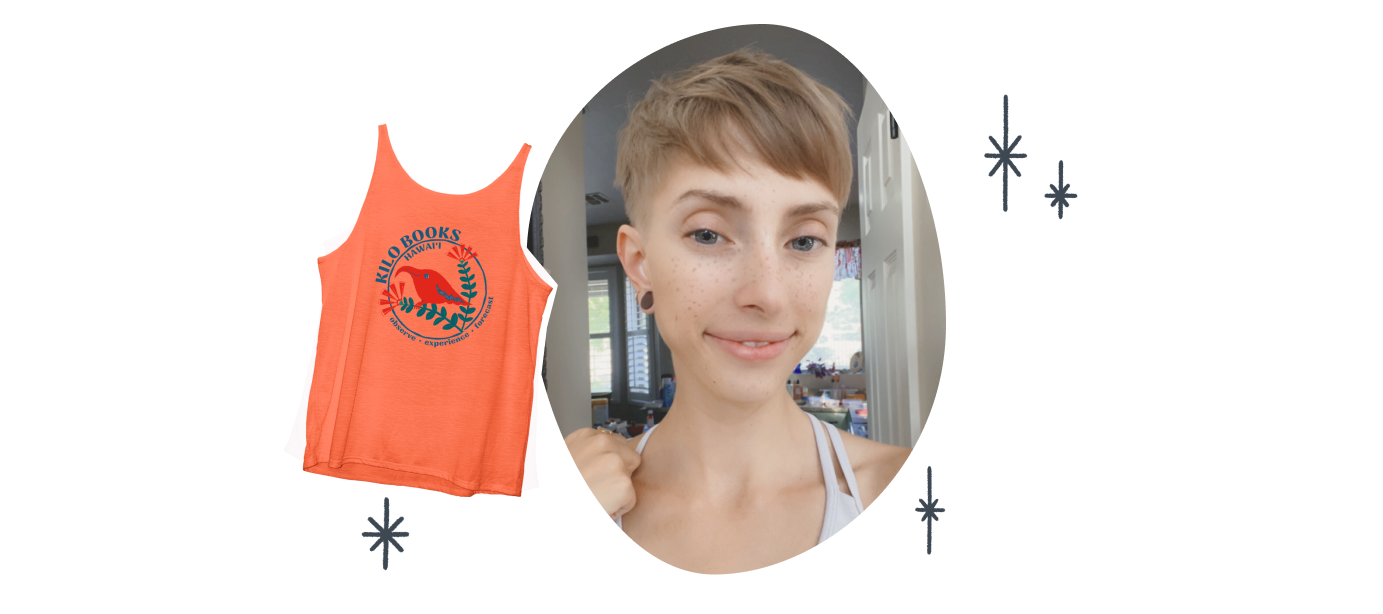 I know I'm not alone when I say, I love a good dependable tank top, but also keeping my closet to a minimum. This one is soft and flowy, which makes it breathable and versatile for multiple outfits. Perfect for the gym, hiking, shopping, brunch, summer, fall, the beach – dare me to keep going? This tank ain't messing around!
Learn more: Our favorite summer tank tops
Dan Strogiy | Senior Product Designer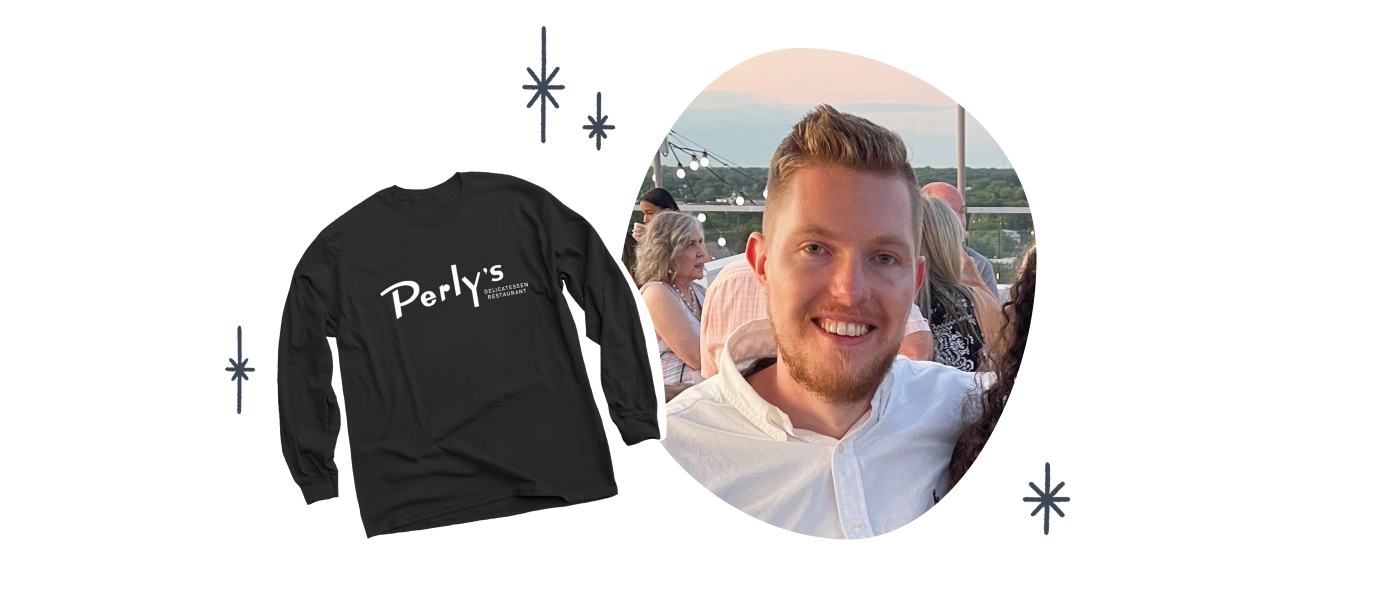 I've amassed quite a collection of these long sleeve tees over the years, and let me tell you, they don't call them Classic for nothing. It's truly the old faithful, always there for you on a brisk fall day, and light enough to be worn in the summer heat. You can't go wrong with it, especially in black or white.
Hannah Futrell | Buyer Success Team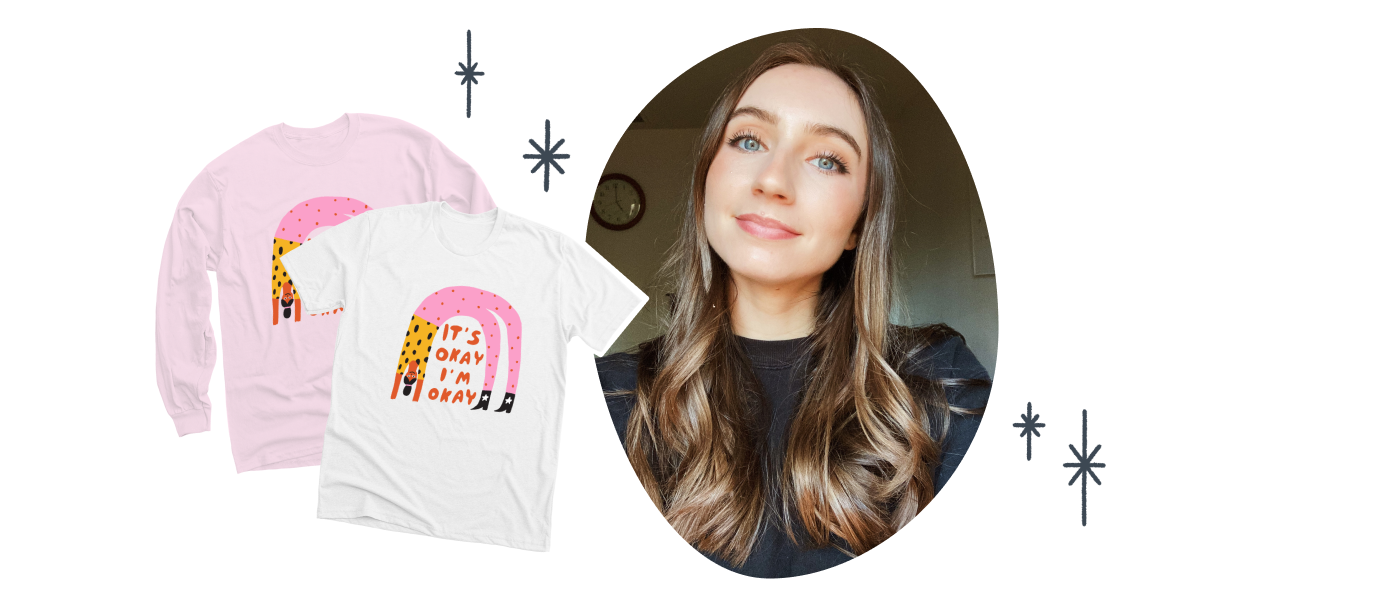 I love a good basic cotton feel and our Classic Unisex Tee and Classic Long Sleeves are exactly that. They just get better and better with wearing and washing! Dress it up with jeans, dress it down with sweatpants or leggings, cut the bottom off for a nice cropped look – the options are endless! I love them oversized or fitted and they work perfectly for either look.
---
We hope these tried and true recommendations from Bonfire team members help you on the journey to discover your favorite product. You can rest assured knowing that whatever you choose from our product catalog – you are making a great choice! You really can't go wrong! We love every single item that we offer and we know you will love them too.
Browse our entire catalog to find your new favorite product, or jump straight into our free design tool below and pick your products from there!