Comfort Colors are the apparel option of choice these days, especially when creating shirts for a younger crowd. The soft fabric, neutral color options, and oversized fit are overwhelmingly popular for sorority and fraternity tees, mission trips shirts, and high school spirit wear.
Why We Love Comfort Colors
Because we always want to offer our community the very best in apparel options, we have high standards when it comes to adding new products to our catalog. For Comfort Colors, it was an easy decision.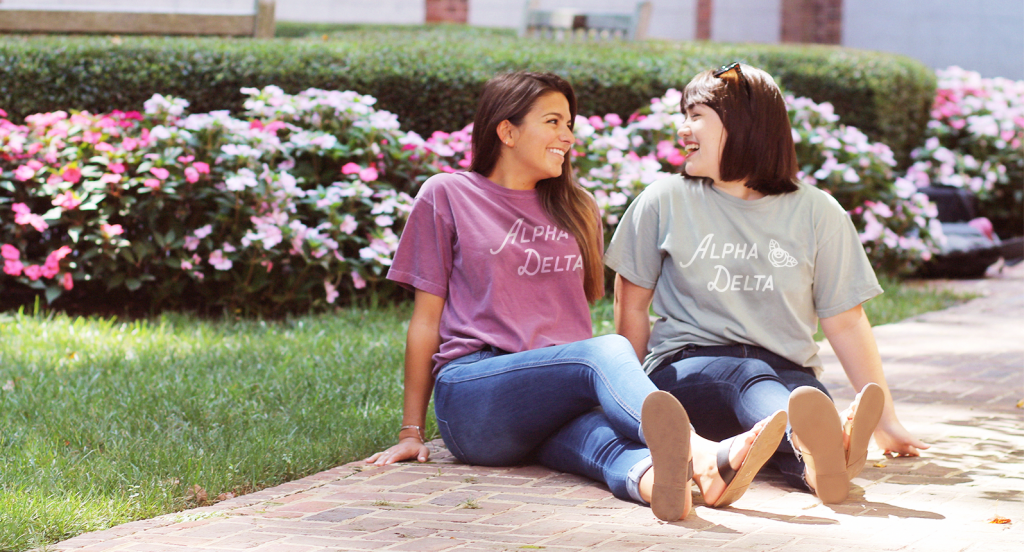 All of their shirts are preshrunk – meaning, if the shirt fits you before you wash it, it will fit exactly the same after many wash and dry cycles. Plus, their shirts have an iconic softness and color selection that you can't get with any other brand of shirt.
We're excited to currently offer the Comfort Colors Unisex Tee and the Long Sleeve Tee to all sellers.
Comfort Colors Long Sleeve Tee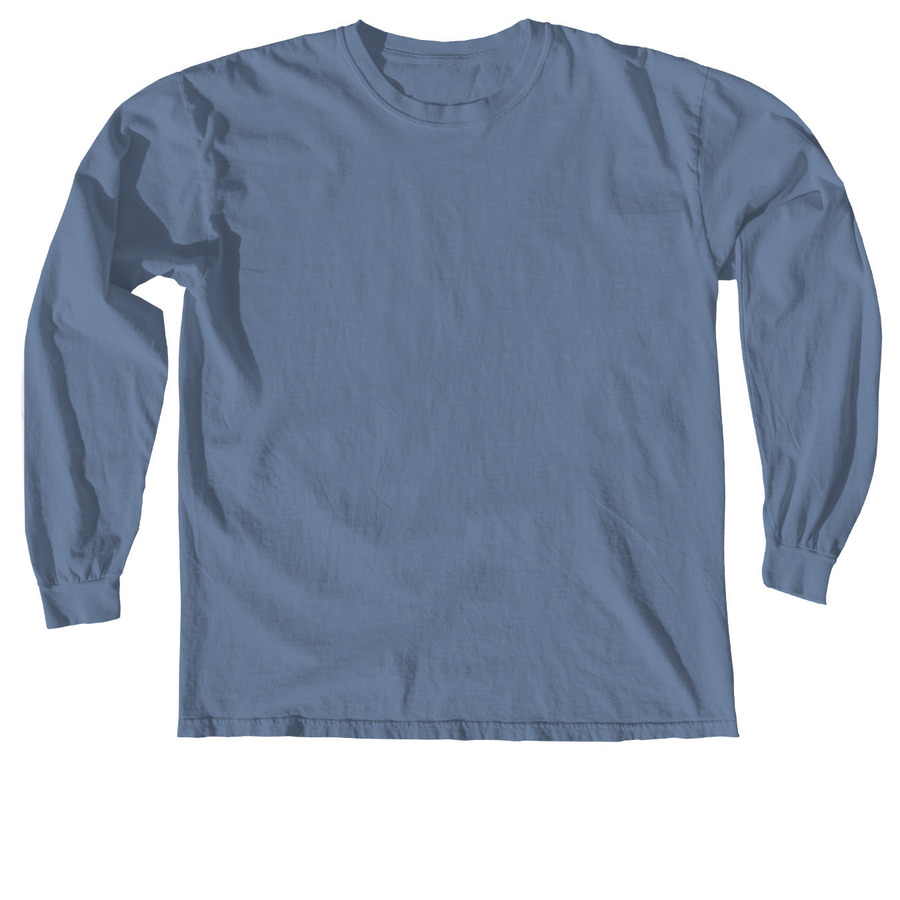 The Comfort Colors Long Sleeve Tee is sewn with 100% ring-spun cotton. This process ensures the fabric is super soft, giving it the comfort of your favorite tee that's been washed over and over again.
The fabric is heavyweight, sturdy, and built to sustain many years of washing and wearing. These shirts come in sizes S – 2XL, and in a selection of 6 neutral colors.

ℹSuggested Selling Price
We recommend selling the Comfort Colors Long Sleeve Tee for $29.99
Comfort Colors Unisex Tee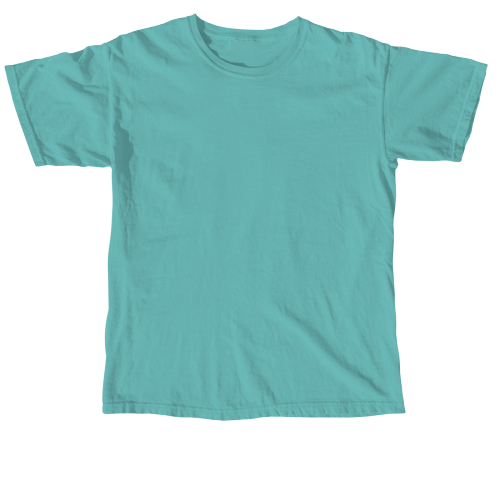 The classic Comfort Colors Unisex Tee is a heavyweight shirt with a classic cut. Just like the Comfort Colors Long Sleeve tee, the Unisex Tee is made with 100% ringspun fabric.
These shirts are currently available in sizes S-2XL and can be purchased in 9 different colors.

ℹ Suggested Selling Price
We recommend selling the Comfort Colors Unisex Tee for $25.99
---
Whether you choose short sleeves or long sleeves, your buyers are bound to love wearing their Comfort Colors shirts for years to come. Launch a campaign with Comfort Colors today!

Was this article helpful?