Whether you're looking for youth apparel options to add to your community fundraiser or for school spirit wear options, Bonfire has a growing list of products to choose from. The Youth Unisex tee has been part of our core offering for years, but we've recently added a Youth Baseball tee as well as Toddler Tees and Baby Onesies.
Our Core Catalog
There are two products available to everyone for adding to a traditional Bonfire campaign in the main setup funnel. These are the Youth Unisex Tee and the Youth Baseball Tee. These products are sized for Elementary aged kids.
Youth Unisex Tee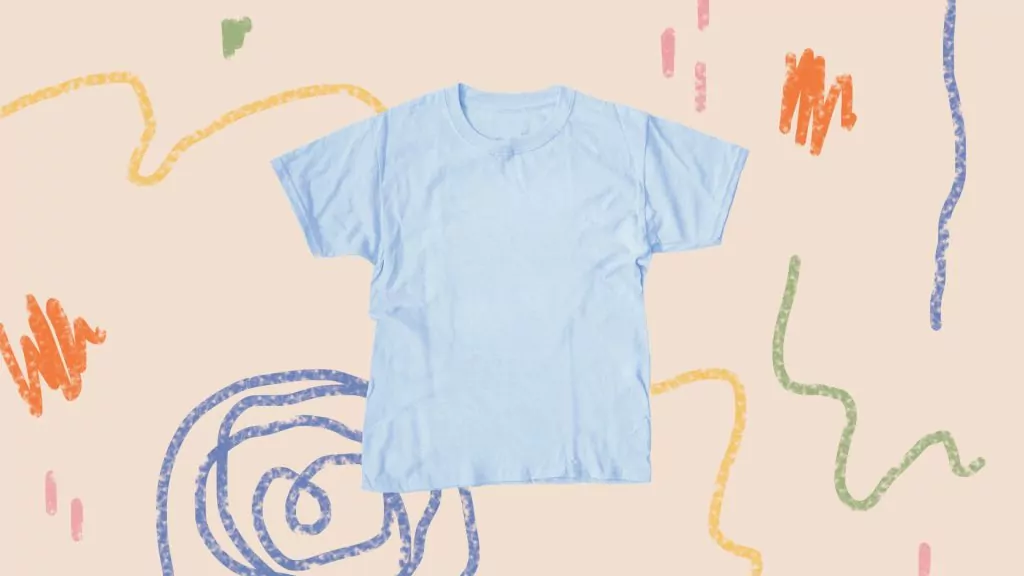 Our Youth Unisex Tee has a boxy, loose fit that makes it perfect for all kids. It is constructed from sturdy cotton fabric so it can withstand the extra wear and tear kids can put on their clothing.
We typically fulfill orders for the youth t-shirt with the Heavy Cotton Youth T-Shirt from Gildan Activewear. Most of the colors are a 100% pre-shrunk cotton, but Sport Grey and Dark Heather Grey are blends of cotton/poly to achieve the heathered look. These tees are available in sizes XS to XL.
Youth Baseball Tee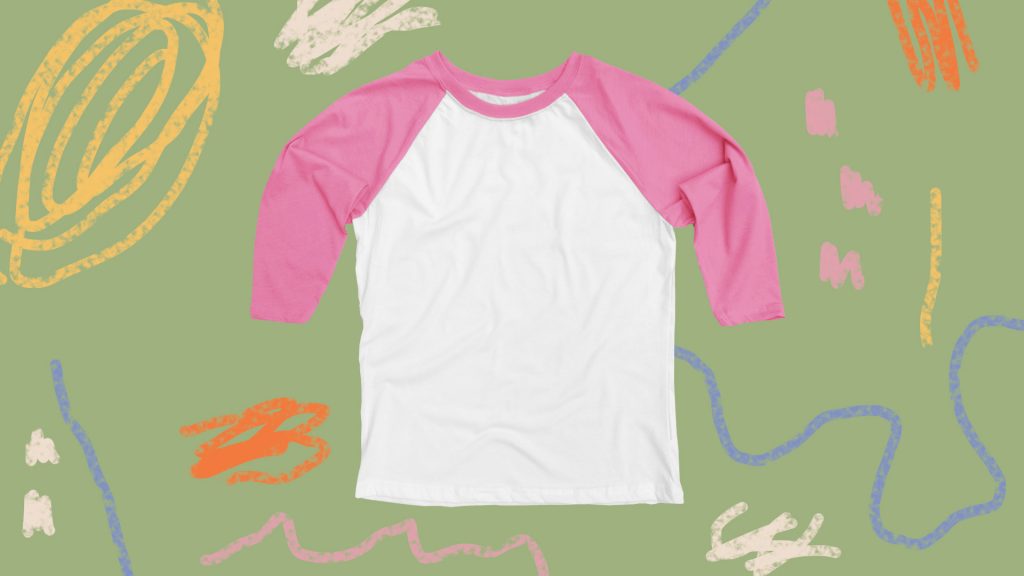 If you're looking for a product that's a little more exciting than a basic t-shirt, check out the Youth Baseball Tee. These classic raglan shirts are perfect for school spirit wear, field days, sports team tees, and more.
Orders for our Youth 3/4 Sleeve Baseball Tee are typically fulfilled with the Youth CVC 3/4-Sleeve Raglan shirt from Next Level. The fabric is a 60/40 combed ringspun cotton/polyester blend, to make them extra soft. These shirts are sold in sizes XS to XL.
Our Exclusive Products
If you are looking for apparel options for the littlest members of your community, you'll want to check out our Toddler Tees and Baby Onesies.
Because the Toddler Tees and Baby Onesies are much smaller than the adult shirts, we have to use smaller screens and smaller artwork for these products. This means they have to be sold in their own campaigns.
Both of these products are available upon request, you just need to contact us if you want to set up a campaign either the Toddler Tee and Baby Onesie.
Toddler Tees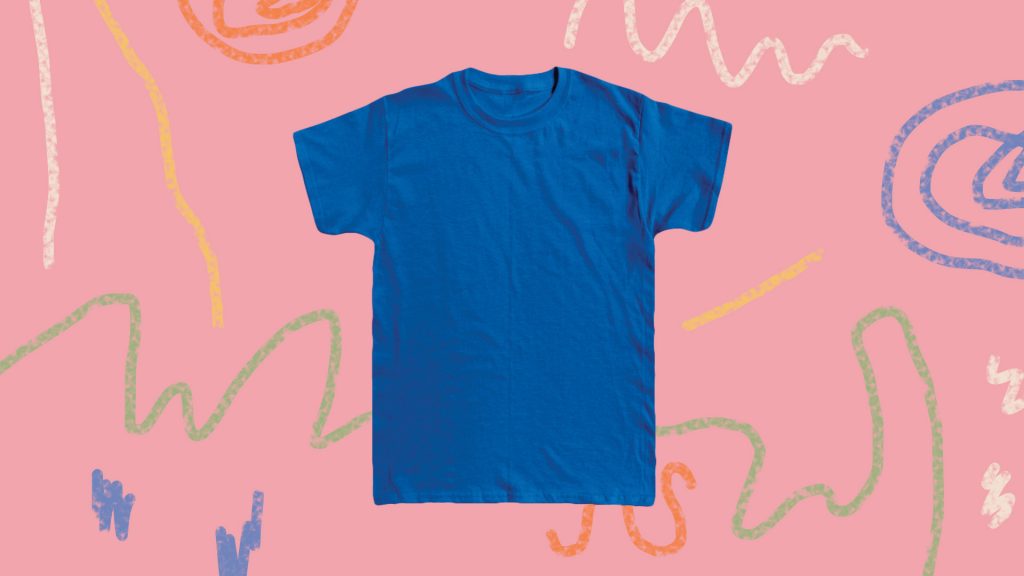 Bonfire's Toddler Tee is perfect for preschoolers and smaller elementary aged kids. Create a custom shirt for the little ones in your preschool, kid's sports teams, or community organization.
We typically fulfill orders for our Toddler Tee with the Softstyle Toddler Tee from Gildan Activewear. The shirts are constructed with 100% preshrunk ringspun cotton and are available in three colors: Black, Royal Blue, and White. These shirts are made in sizes XS to XL.
Baby Onesies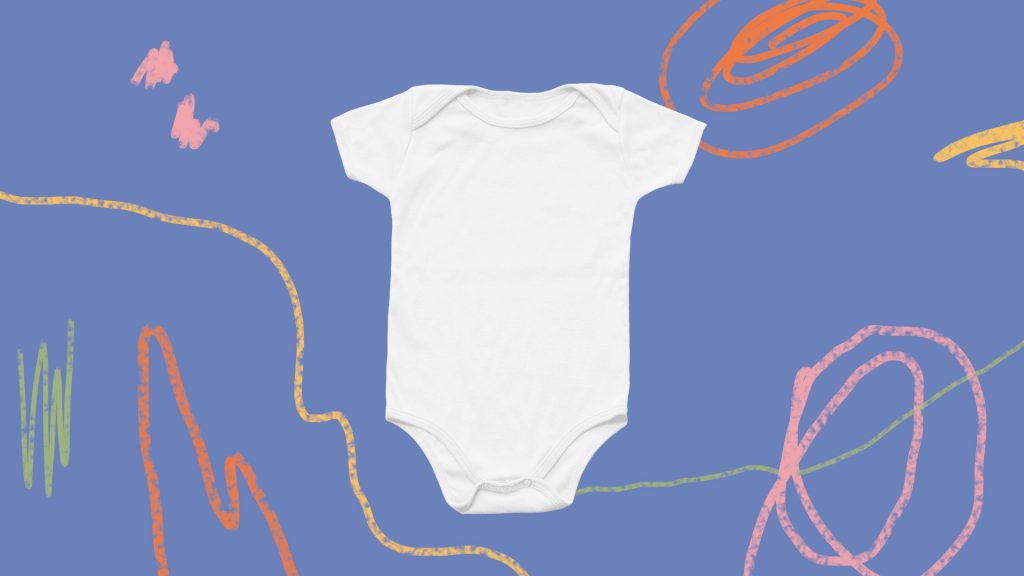 Our custom printed Baby Onesies help you include even your littlest community members in your Bonfire campaign. These onesies are both soft and stretchy, so that they're easy to fit your little one into when dressing them.
We typically fulfill orders for our Infant Onesie with the Infant Baby Rib Bodysuit from Rabbit Skins. The 100% combed ringspun cotton used to construct these onesies makes them super soft. They are available in Navy, Black, and White, in sizes from XS to XL.