Whether you're looking for kids shirts and apparel options to add to your t-shirt fundraiser or a bulk order, Bonfire has a growing list of products for you to choose from. While the Youth Unisex tee has been part of our core offering for years, but we've recently added a bunch of new youth and infant-related products that we think you're really going to love.
Our Core Catalog
All of these products are sized for Elementary aged kids but still have the premium Bonfire quality you know and love from our adult-sized products. Let's explore all of the youth shirts that we offer in our core product catalog.
Youth Unisex Tee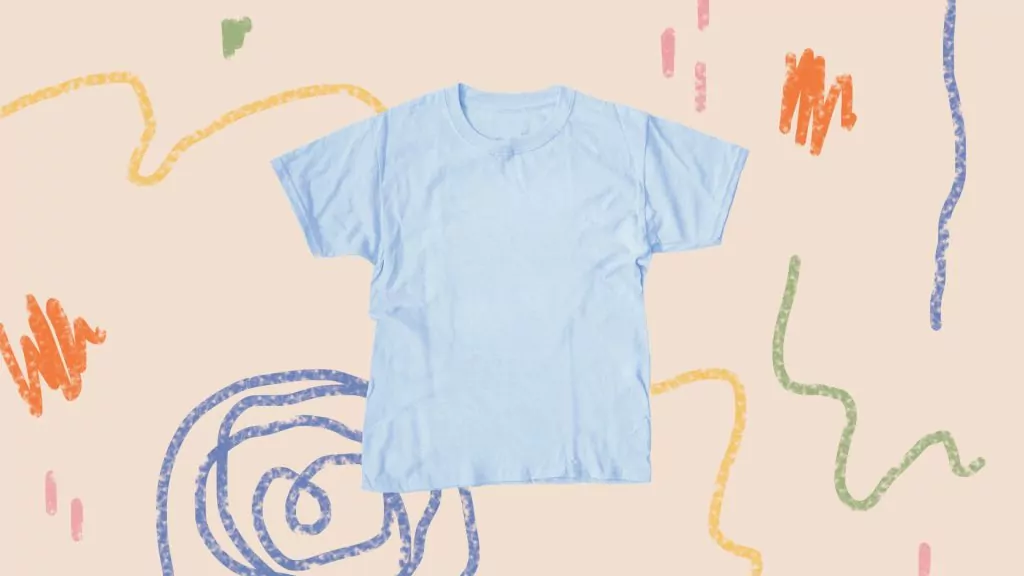 Our Youth Unisex Tee has a boxy, loose fit that makes it perfect for all kids. It is constructed from sturdy cotton fabric so it can withstand the extra wear and tear kids can put on their clothing.
We typically fulfill orders for the youth t-shirt with the Heavy Cotton Youth T-Shirt from Gildan Activewear. Most of the colors are 100% pre-shrunk cotton,  but Sport Grey and Dark Heather Grey are blends of cotton/poly to achieve the heathered look. These tees are available in sizes XS to XL.
Youth Baseball Tee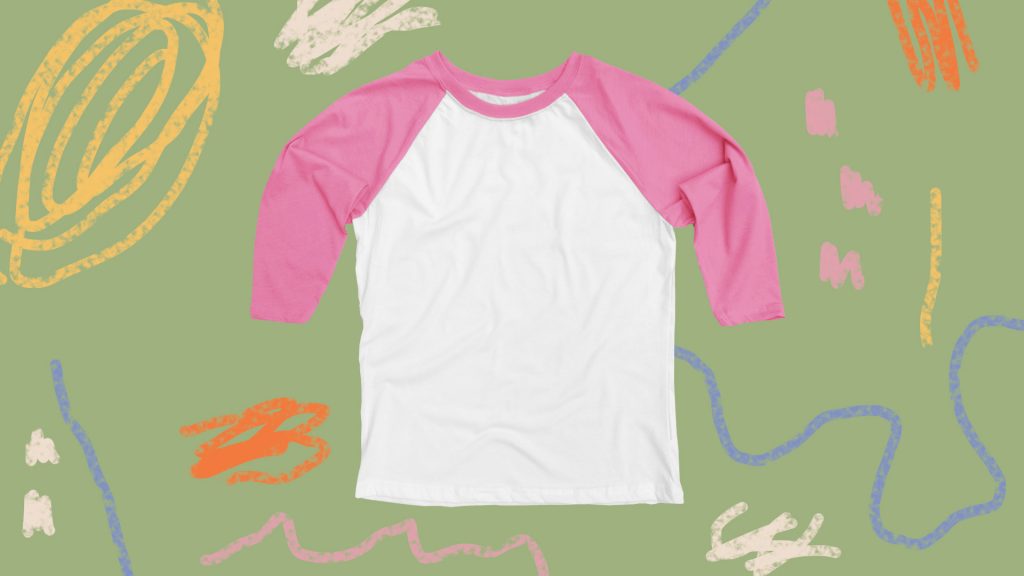 If you're looking for a product that's a little more exciting than a basic t-shirt, check out the Youth Baseball Tee. These classic raglan shirts are perfect for school spirit wear, field days, sports team tees, and more.
Orders for our Youth 3/4 Sleeve Baseball Tee are typically fulfilled with the Youth CVC 3/4-Sleeve Raglan shirt from Next Level. The fabric is a 60/40 combed ringspun cotton/polyester blend, to make them extra soft. These shirts are sold in sizes XS to XL.
Youth Long Sleeve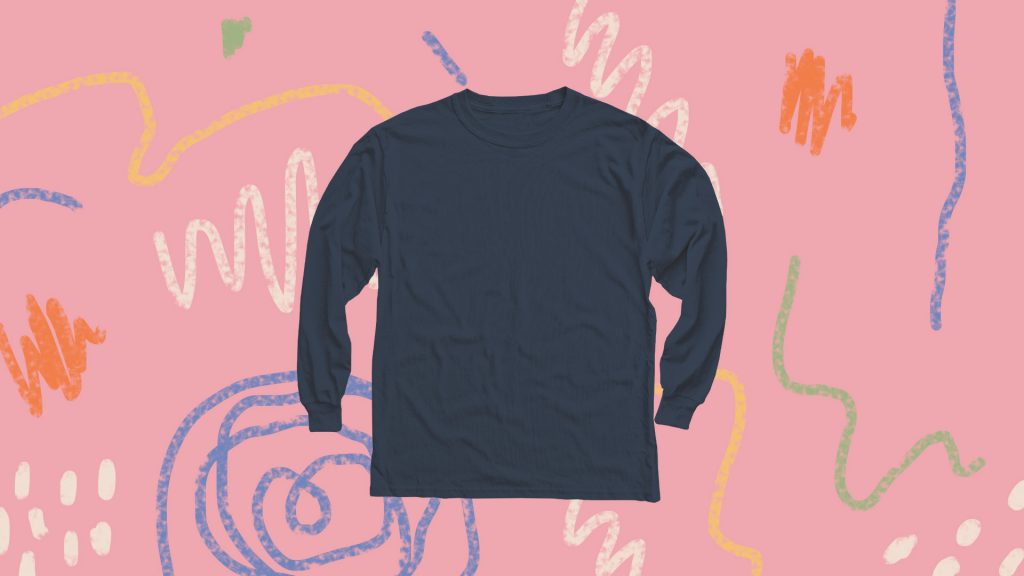 The Youth Long Sleeve Tee is perfect for the cooler seasons. This classic unisex shirt is sewn from sturdy, 100% preshrunk cotton. It is built to last and will surely stand up against anything kids have to throw at it.
We typically fulfill these orders with the Youth Long Sleeve tee by Gildan Activewear. This product comes in sizes: S-XL. If you are looking for sizes larger than XL, consider using the Adult Classic Long Sleeve Shirt for a comparable product.
Premium Youth Tee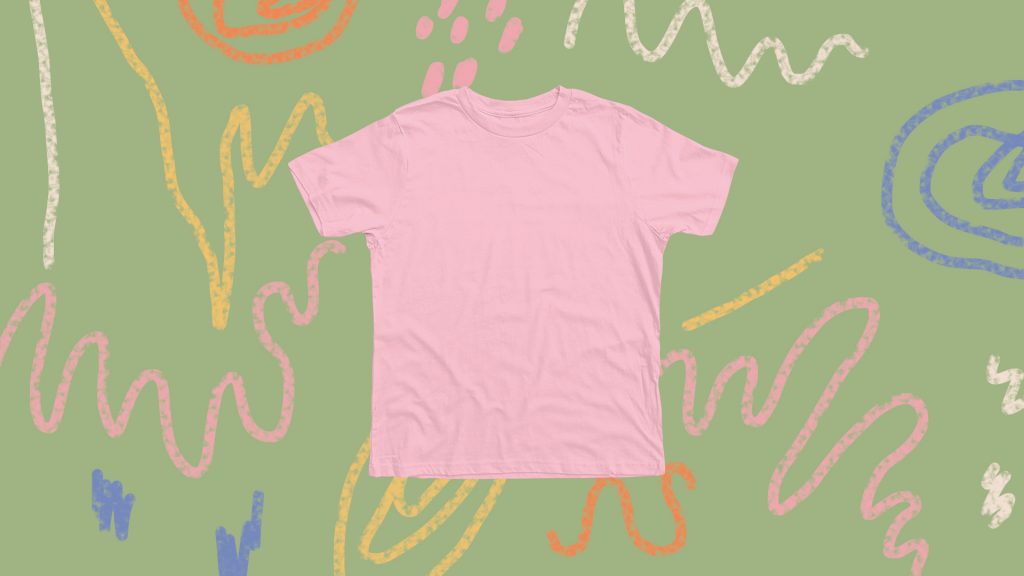 The Premium Youth Tee is the youth equivalent of Bonfire's Premium Unisex Tee, which is hands-down our best seller. These tees are a unisex kids crewneck t-shirt with short sleeves.
This product is typically fulfilled with Next Level products, which is the same brand that fulfills the Premium Unisex tee for adults. These shirts are 100% combed cotton jersey for maximum softness, and come in sizes: S-XL. They also have a tear-away label, making them perfect for kids with sensitive skin.
Youth Crewneck Sweatshirt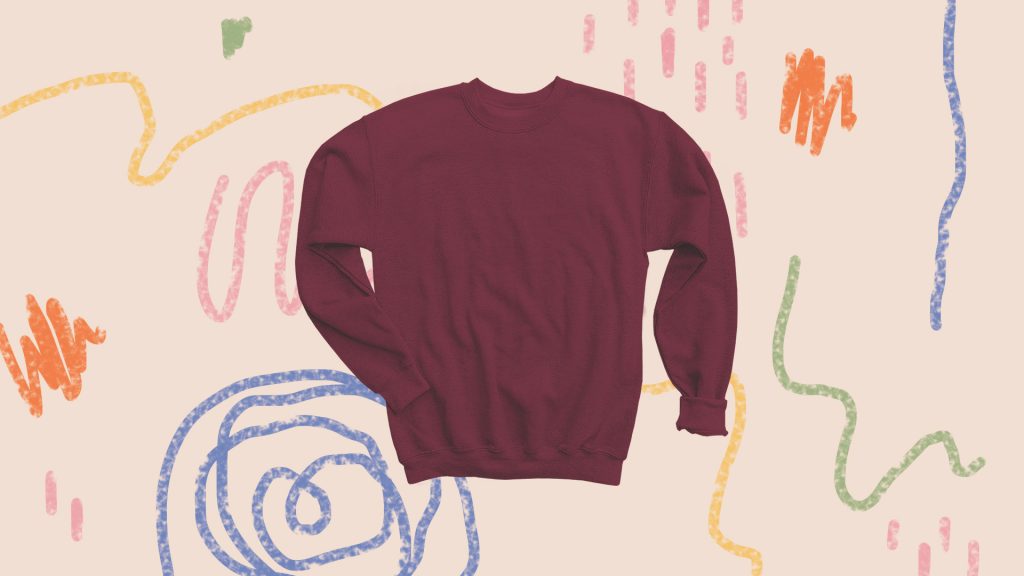 These cozy sweatshirts are ideal for cold-weather layering. Our Youth Crewneck Sweatshirt is a great staple for any kid's wardrobe. With its classic fit, and blend of 50/50 cotton and poly, they will keep your kids warm all winter long.
These sweatshirts are normally sourced from Gildan Activewear and come in sizes S-XL. They are currently available in four colors, Maroon, Navy, Black, and Sport Grey.