The Bonfire community is overflowing with incredible women determined to serve, dream, and build a better future for their communities. Today, on International Women's Day, we are celebrating 11 of the amazing women and women's organizations that are changing the world one t-shirt at a time.
Jessica Curtisi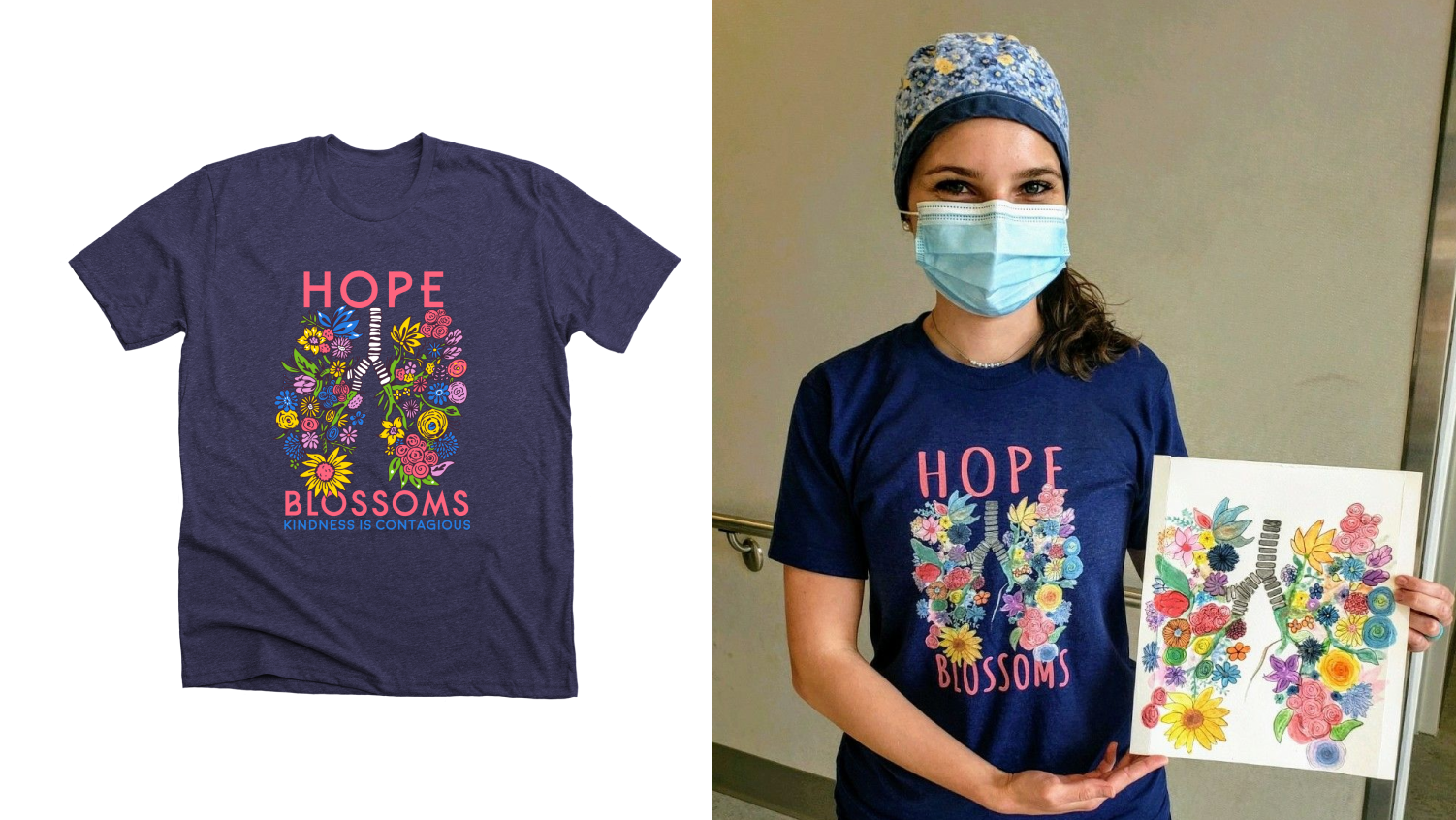 Jessica Curtisi is an ICU nurse in Columbus, Ohio who has been on the frontlines fighting COVID-19 for over a year. This pandemic has caused her to mourn more than ever before. She turned to painting as a way to cope with the intense emotions. Another nurse on her floor had the great idea of turning this into a t-shirt fundraiser to give back to the community most heavily affected by COVID-19. This t-shirt campaign, Hope Blossoms, raised over $8,000 for frontline COVID workers through United Way COVID-19 Community Response Fund.
Indigenous Women Hike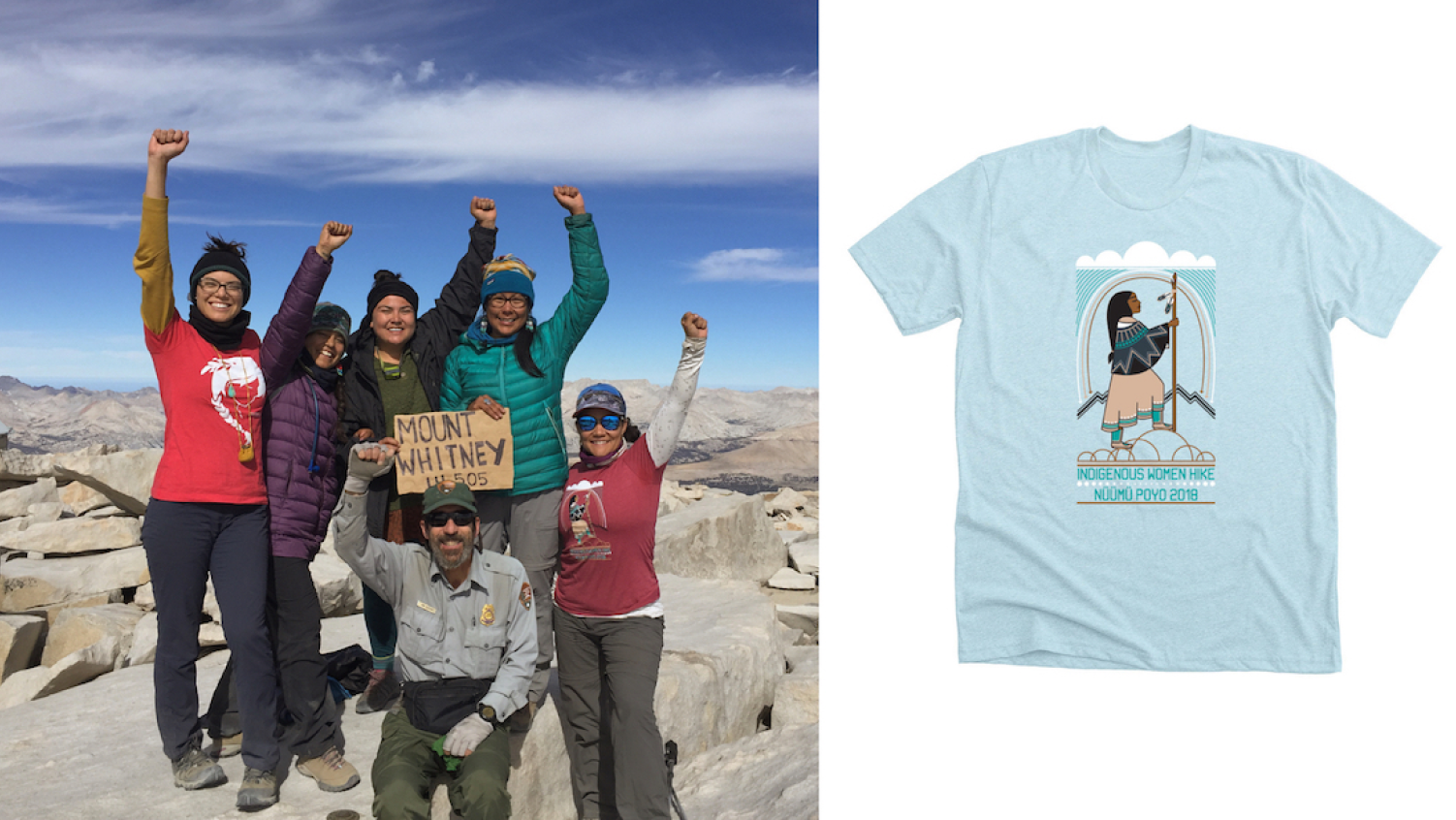 Jolie Varela is a citizen of the Nüümü and Yokut Nations. She was raised in Payahuunadü on the Bishop Indian Reservation. This area has terribly high rates of sexual abuse and suicide, and Jolie is a survivor. She started to connect to her homelands, using hiking as a channel, in her 20's. Hiking helped to heal her from the inside out, and now she has created Indigenous Women Hike to help other women connect to the land and heal, both mentally and spiritually, just like her. The t-shirts her community creates help them remember the journeys they take together.
Kristina Kuzmic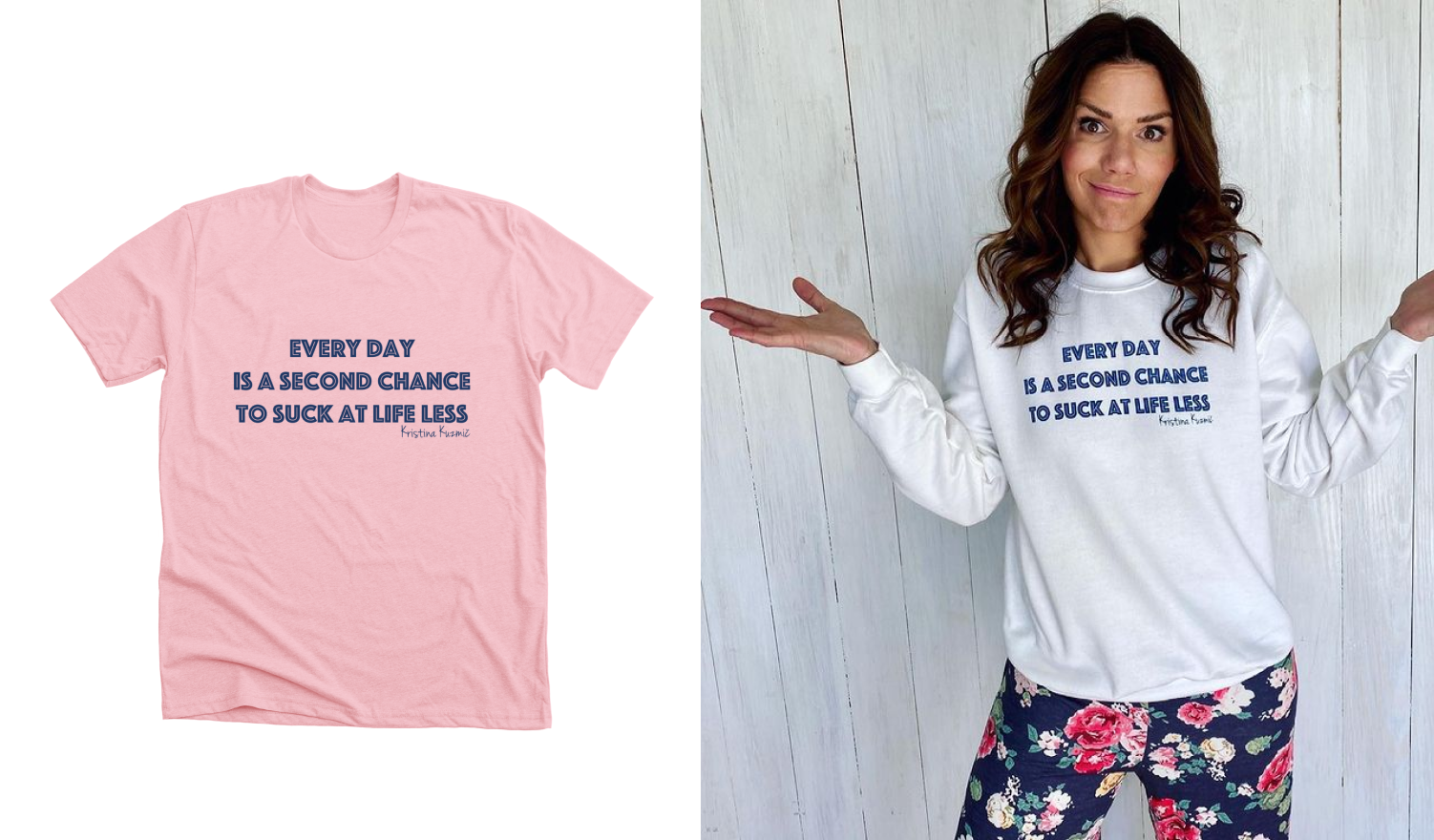 Kristina Kuzmic is a woman who supports other women with hope + humor. After immigrating from Croatia during the conflict in her homeland, she experienced another set of challenges while living in America (divorce, single parenting, poverty, depression). Kristina knew that she wanted to be a "cheerleader" for other people in their tough times in life. As a mom blogger, and so much more, Kristina brings the reality of real-life into the spotlight. Her campaigns bring light-hearted humor to real-life scenarios!
California Women's List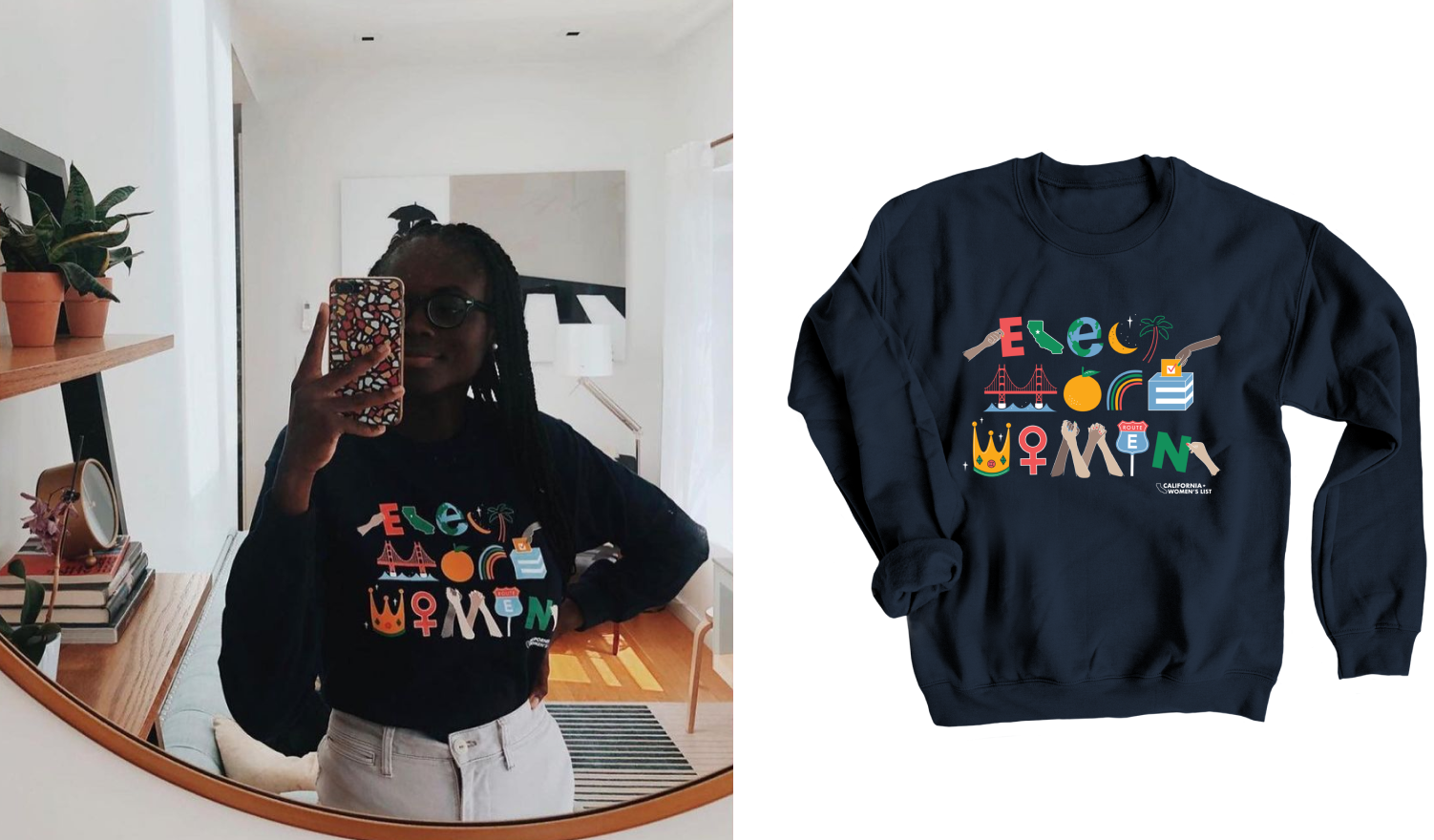 California Women's List is an organization focused on fundraising for, supporting, and electing pro-choice Democratic women in California. As a Political Action Committee, they strive to create an equal representation of women in office, in a state where less than 1/3rd of the state legislature is currently female. Because they are a volunteer-run organization, fundraising is a huge part of their mission! The Elect More Women apparel supported their endorsed candidates during uncertain times.
The Women of Color Conference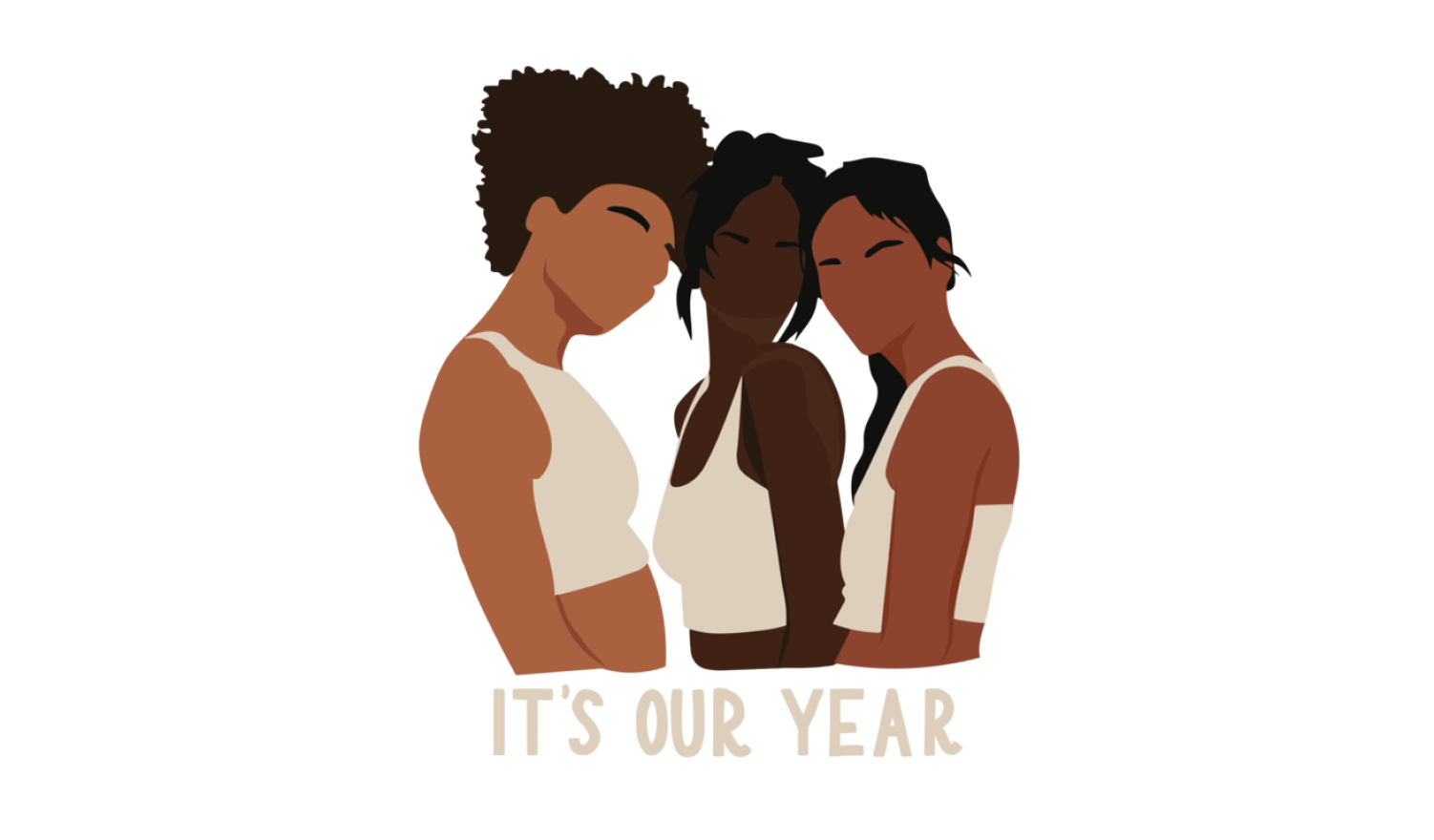 Women of Color Conference is an event with the intention of celebrating BIPOC women who have made a difference for future minority women in specific professions. "We seek to inspire young girls of color to become the change in their communities, and step boldly into leadership positions." The conference as a whole, and their multiple campaigns, are a collective effort by Afro Puff Chronicles, Dear Asian Youth, Zenerations & Diversify our Narrative. (tag them all)
Lyndsay Archer, Roots Strong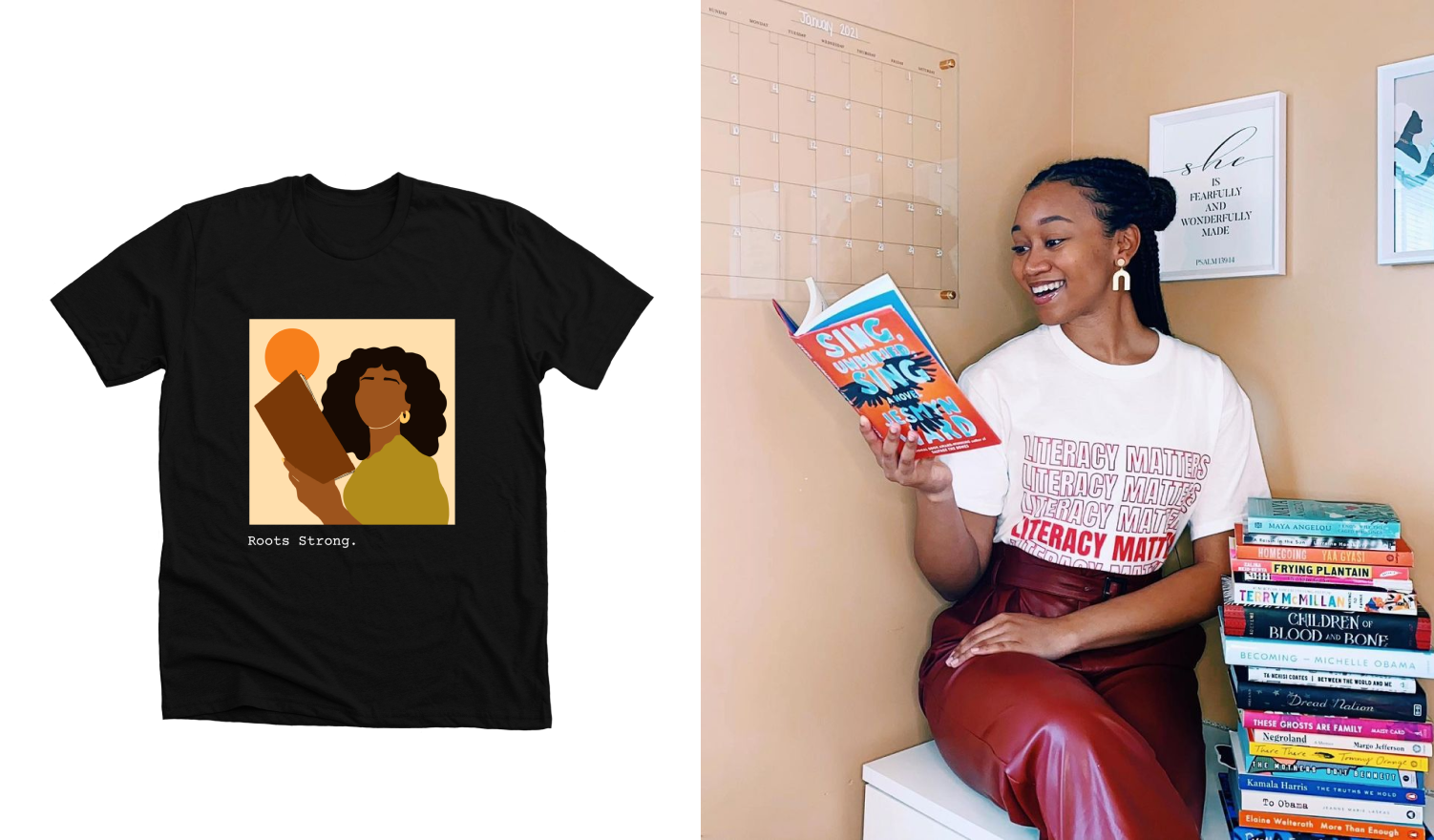 Roots Strong is a 501c3 nonprofit organization in Detroit, Michigan dedicated to empowering their communities from the roots up. They are committed to serving youth both locally and globally by leading sustainable outreach projects centered on education, literacy, health, and special projects specific to the communities they serve. The Well Read Women Campaign is dedicated to the girls and women who have found their voices through books and are learning to become the authors of their own story.
Unmeasured + The Loveland Foundation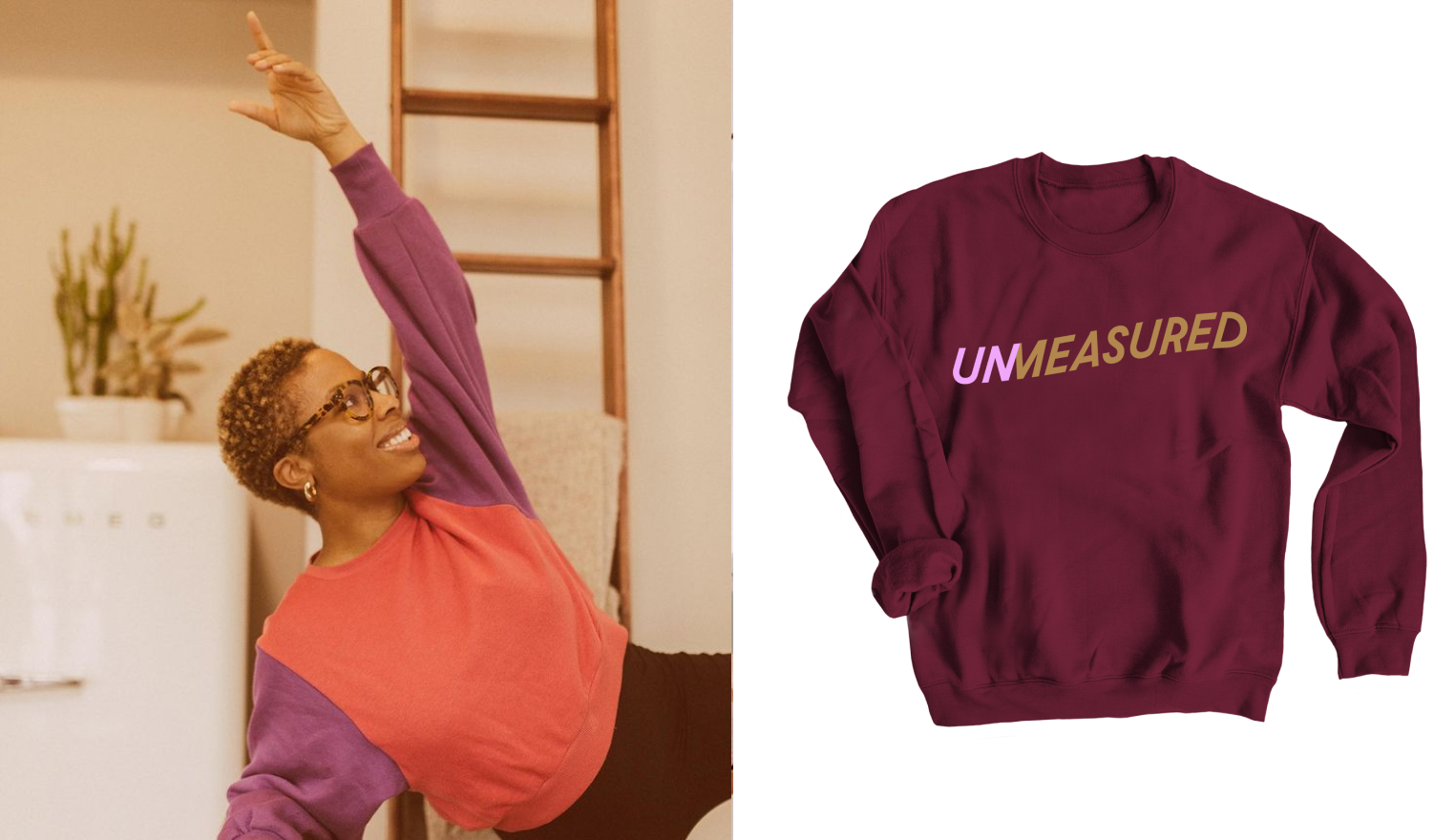 Unmeasured is a virtual barre class that celebrates your body by increasing self-esteem, decreasing stress and anxiety, and improving overall health. They created this campaign to raise money for the Loveland Foundation! The Loveland Foundation is a nonprofit committed to showing up for communities of color in unique and powerful ways, with a particular focus on black women and girls. They contribute to the empowerment and the liberation of those communities by offering resources like fellowships, residency programs, and more. 
Girl Up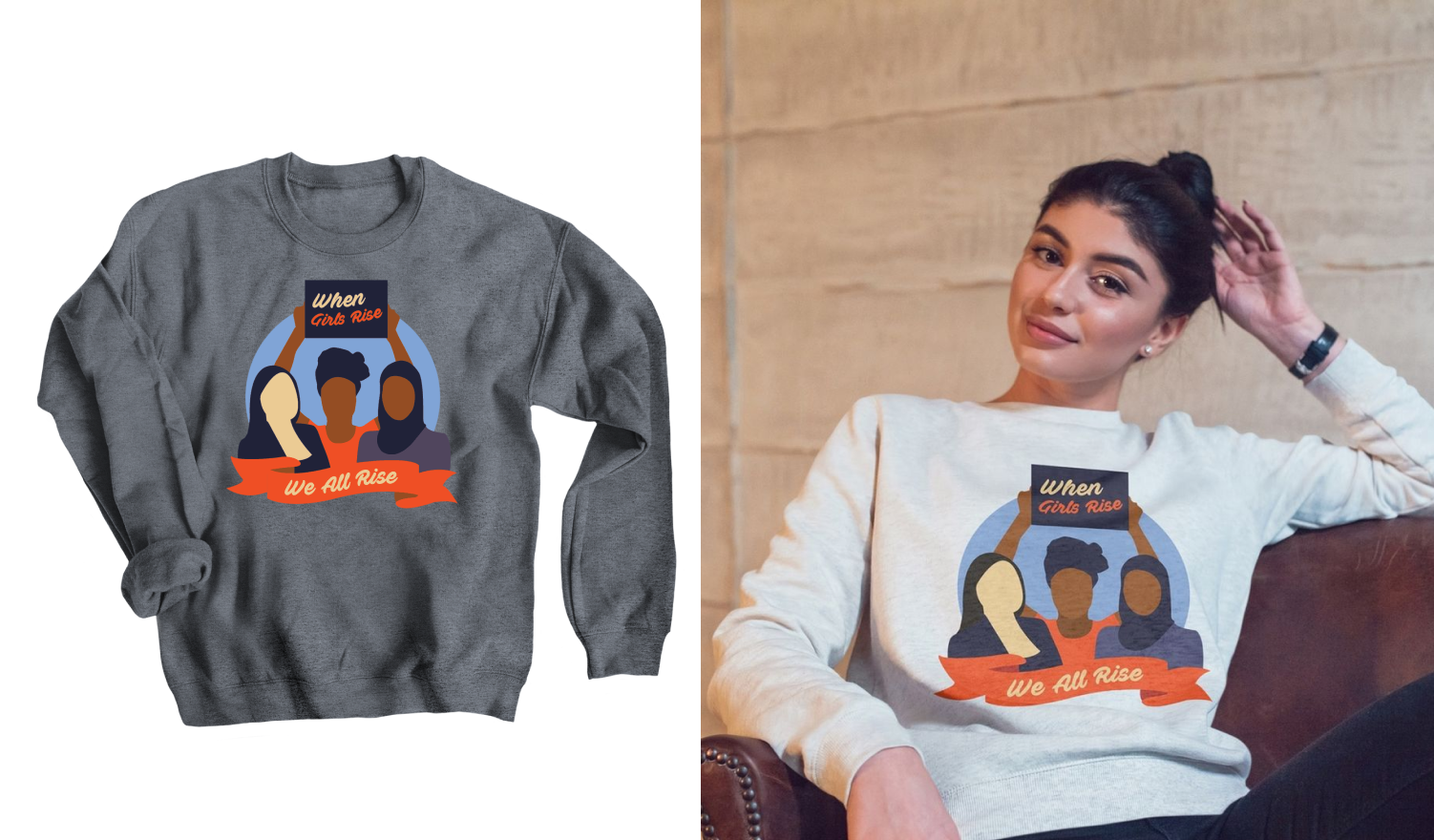 Girl Up is a movement that helps girls access their inner power to advance the skills, rights, and opportunities of girls everywhere. Their programs reveal to girls that there are possibilities all around them that will allow them to change the world. Girl Up has developed the leadership skills of 60,000 girls through 3,300 Clubs in nearly 120 countries, inspiring a generation of girls to be a force for gender equality and social change. One of their campaigns shows off their motto "When Girls Rise, We All Rise".
Highland Support Project for Guatemalan Women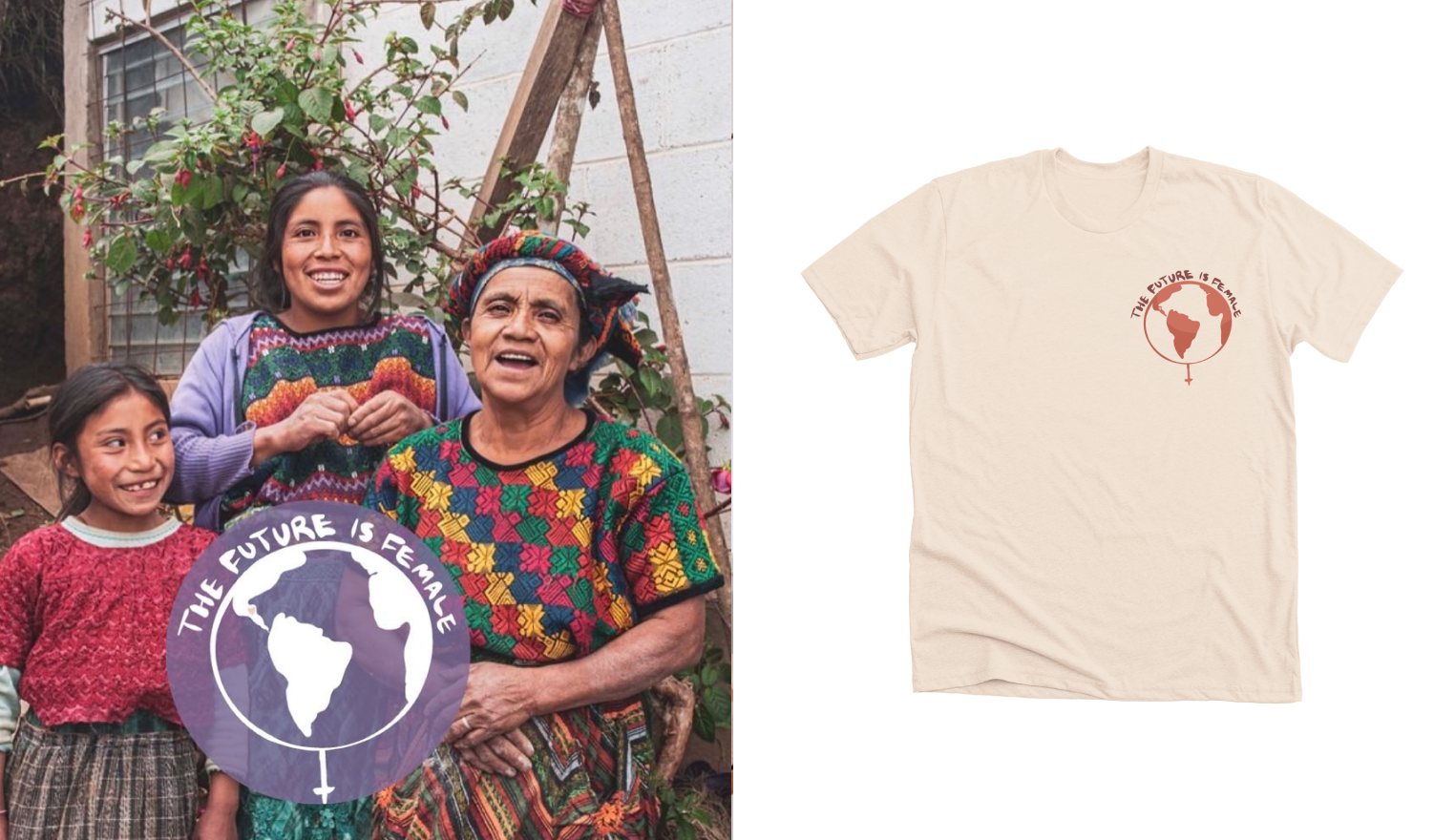 The Highland Support Project's mission is to empower indigenous communities by providing resources, opportunities, and support. Indigenous Guatemalan Women, in particular, face layers of oppression as a largely discriminated-against minority group. Due to these challenges and more, they are significantly more likely to be living in poverty. Their campaign, The Future is Female: Guatemala Galentines, is raising money to provide jobs and job training, peer-to-peer counseling and physical health services, and the tools & guidance needed to gain the resilience and self-determination Guatemalan women need to thrive.
Emily Griffin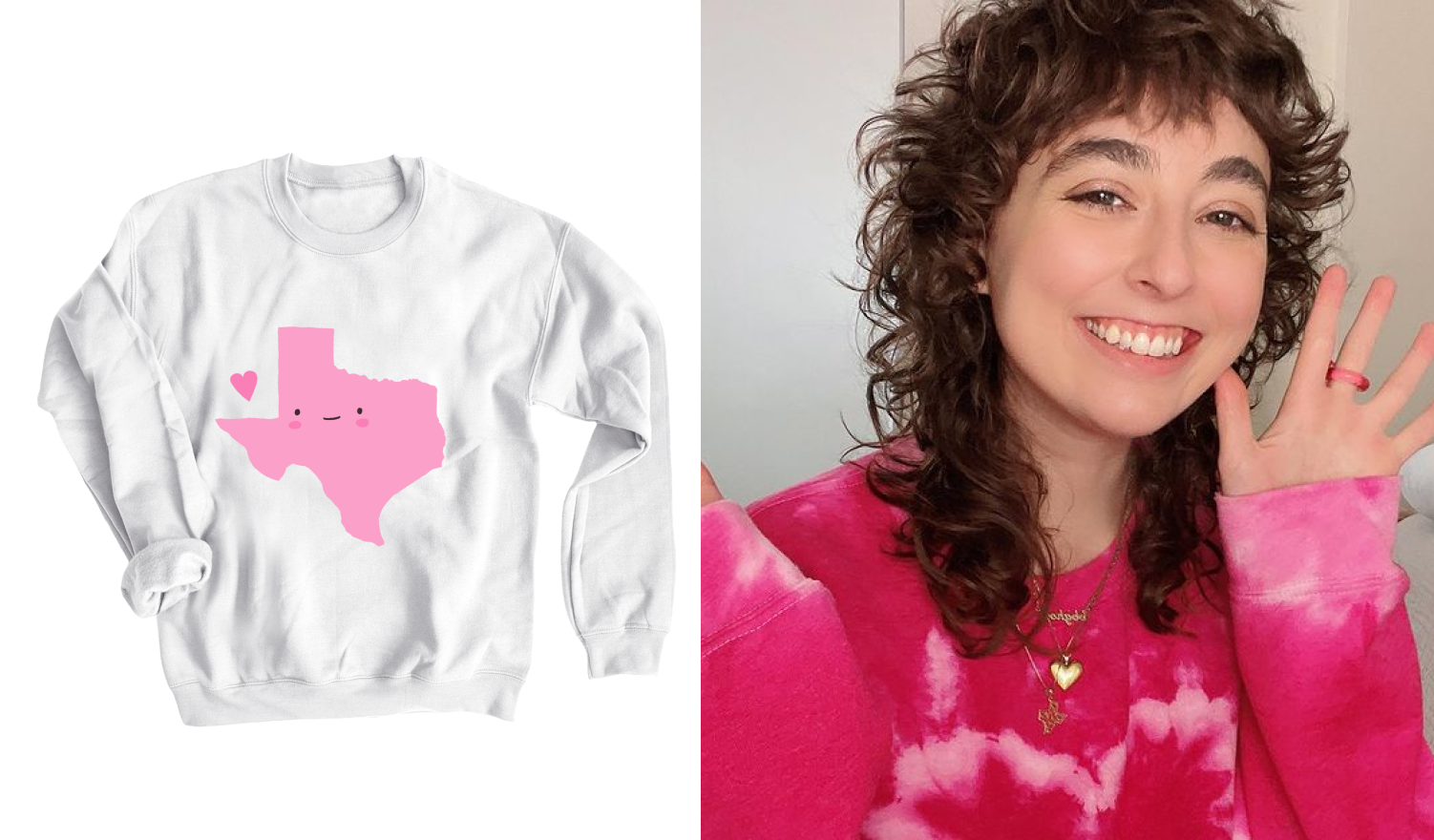 Emily Griffin is a Brooklyn-based freelance illustrator who grew up near Houston, Texas. When the devastating winter storms hit her home state, she immediately began creating online art resources to amplify mutual aid networks in Texas, but she knew she wanted to do more to help. While food banks have been experiencing shortages due to COVID, the winter storm will only intensify the need for food across the community. Emily created her "be cute, help texas" campaign to fundraise for the Houston Food Bank during these times of need. At the time of writing this, Emily has raised over $10,000!
Acacia Rodriguez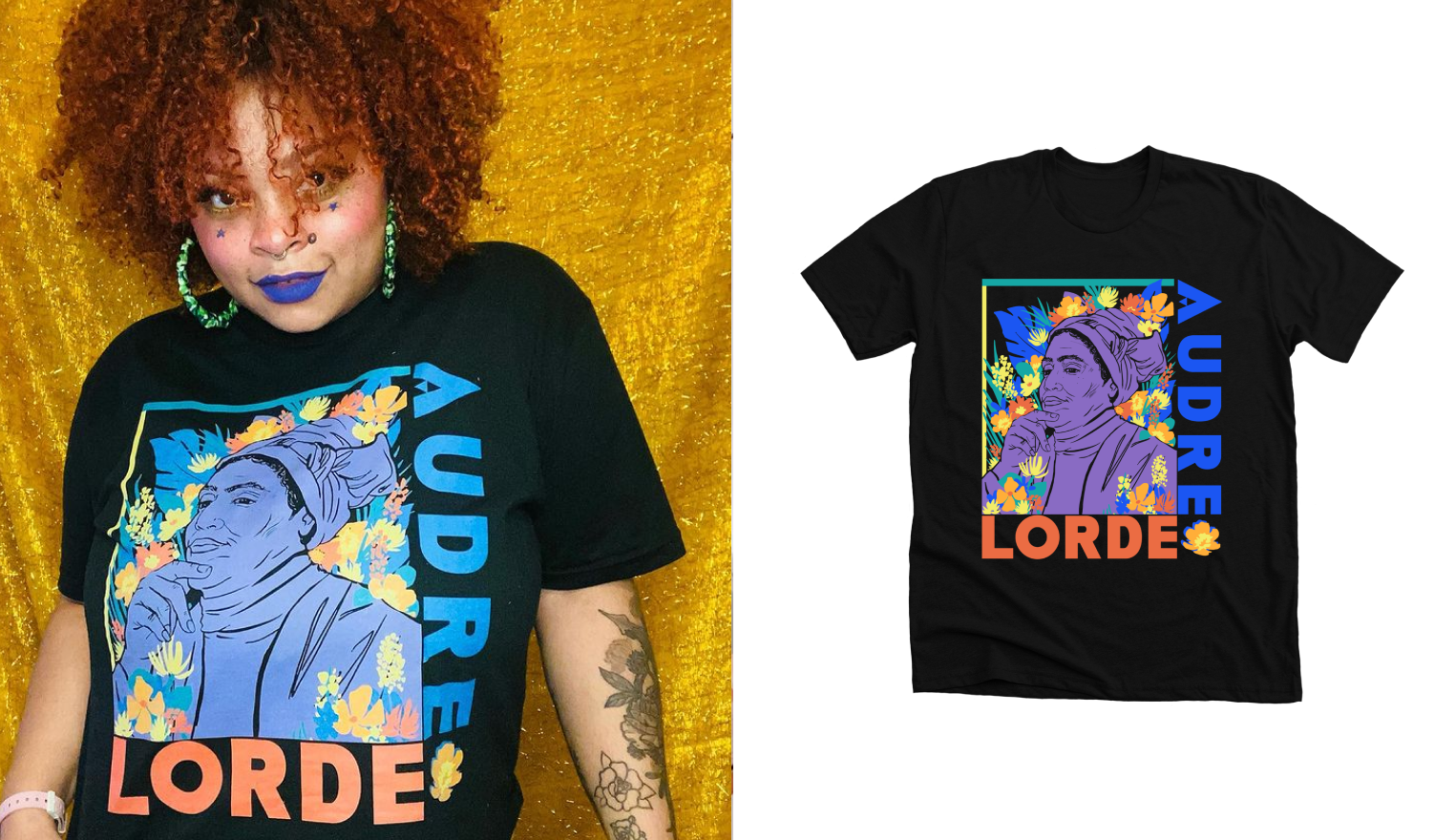 Acacia Rodriguez is a Queer Nonbinary Femme Dudebro artist working to create in radically inclusive ways. Acacia designed this shirt in honor of Audre Lorde, a Black lesbian poet who worked against the injustices of racism, sexism, classism, homophobia, and more. Acacia has been especially inspired by Sister Outsider, one of Audre Lord's collections of essential essays and speeches.
---
You can see more inspiring women of the Bonfire community by exploring our feminist t-shirts in the Bonfire Marketplace, or by following us on Instagram to see what the women of the Bonfire community are up to every day of the year.