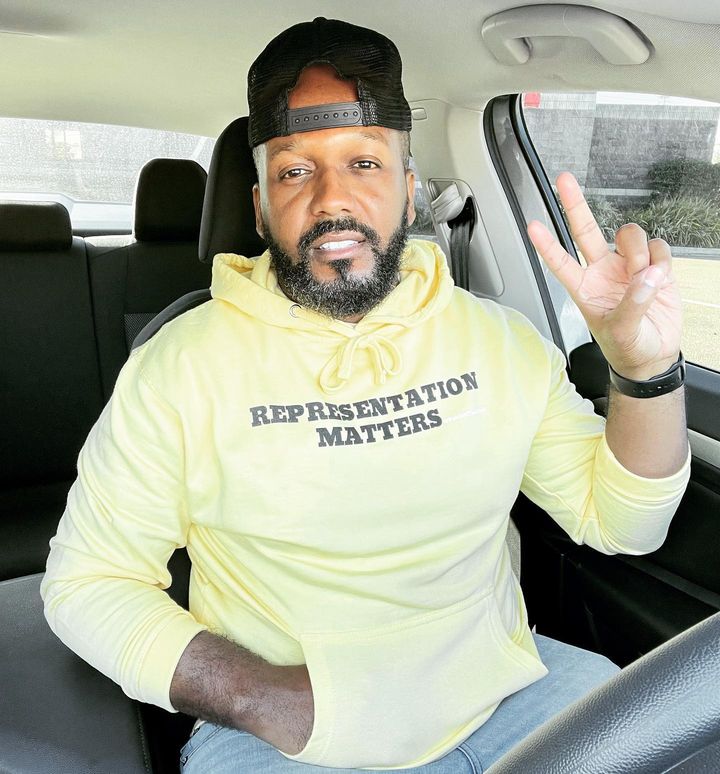 "One person can make a difference. That one person could be you if you care enough."
Patrick J. Rhodes (aka @PatrickTheGiver) is passionate about giving back. He is a living example of how one person can enact lasting change just by starting where they are, with what they have. Through his acts of kindness, Patrick hopes to inspire others to get involved in their communities.
We caught up with Patrick to find out more about how he got started with his benevolent efforts and how he plans to continue boosting morale in his community – and beyond.
Read on for the full interview with Patrick.
---
Tell us a little bit about yourself! What's your name? How would you describe yourself in 3 words?
"I'm Patrick Rhodes and I'm a community advocate in Tampa, Florida. If I had to describe myself with 3 words it would be giver, loyal and humble."
What originally brought you to Bonfire?
"I remember a few years back searching for a custom shirt for an event and Bonfire came up. I've been a fan ever since then."
What inspired you to start giving back to your community?
"When I was younger I always wanted to help other people. I remember going to the nursing home with my parents and providing blankets for the residents. Ever since that experience I wanted to continue to give back."
How has Bonfire helped you further your cause?
"Bonfire has been a true blessing. I was able to easily create my campaign apparel and share my products and message of kindness with my followers. I really love the support Bonfire has shown me on their social media."
Your goal for 2022 was to provide 2,022 books by authors of color to Tampa elementary schools and community centers through your Support Diverse Books campaign.
Looking back over the past year, how did your Support Diverse Books campaign on Bonfire help support this mission?
"Bonfire has been extremely instrumental in furthering my cause. They have used their platform to highlight my community initiatives when others show zero support. I love the diversity and inclusion attitude of Bonfire."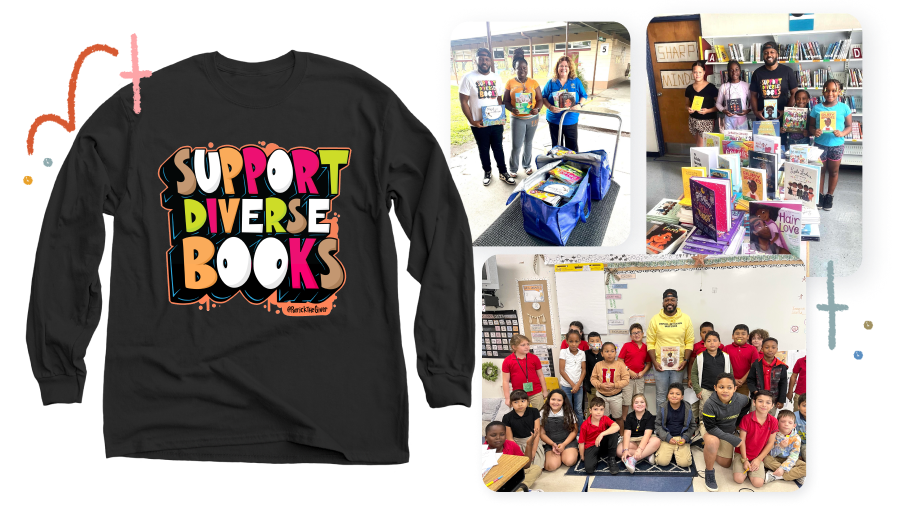 What are some of your favorite diverse children's books?
"I love this question. I have so many favorite titles like I Am Ruby Bridges (written by Ruby Bridges, illustrated by Nikkolas Smith), Hair Love (written by Matthew A. Cherry, illustrated by Vashti Harrison), We Are Family (written by LeBron James and Andrea Williams) and Black Boy Joy: 17 Stories Celebrating Black Boyhood (edited by Kwame Mbalia)."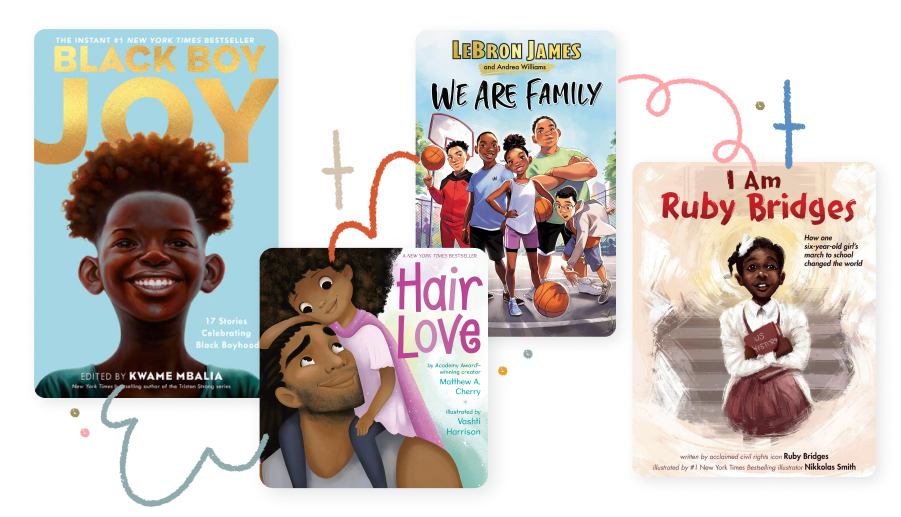 What are your goals / hopes for the future?
"My goal is to open up a technology center where at-risk youth can learn and feel seen in a safe and kind environment."
"I applied because I truly love the Bonfire brand and message of diversity and inclusion."

Bonfire Brand Ambassadors
Bonfire Brand Ambassadors are a select group of individuals who embody Bonfire's core values, are Bonfire super fans, and are doing awesome work to strengthen and inspire communities everywhere.

Interested in becoming a Bonfire Brand Ambassador?
What advice would you give to people who are looking for ways to give back to their communities?
"It's okay to start small. There are people in your community who are waiting on you to make a difference. Go be the change maker."
Is there anything else you would like to share with the Bonfire community about your journey / work?
"I'm super excited for what the future holds because of people like me and others who care so deeply for their communities."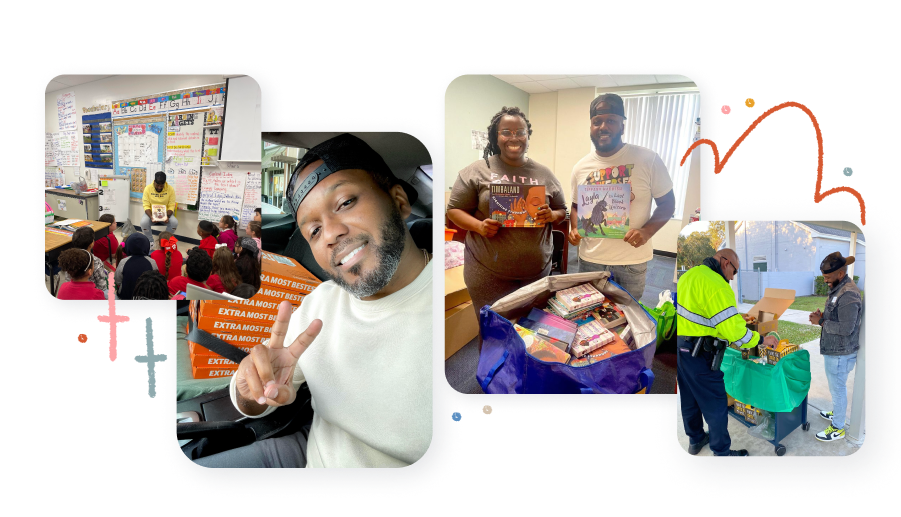 ---
At the time of this interview, Patrick has 2 fundraising campaigns on Bonfire: Support Diverse Books, and Representation Matters. Purchasing a shirt from either of these campaigns will help raise awareness about the lack of diverse books in schools, while also helping Patrick raise funds to be able to donate books written by authors of color to elementary schools and community centers in hopes of filling the gaps!
You can find more information about Patrick on his Instagram (@PatrickTheGiver) and his website.
Thank you for taking the time to read this interview and learn about the work that Patrick is doing to help make this world a kinder, better place.
Want to start your own fundraising campaign?
Create and launch a campaign on Bonfire in just a few easy steps!
Written by: Hayden Ireland / Content Specialist
Illustrated by: Madison Summers / Lead Marketing Designer