Give a gift this holiday season that that goes towards a good cause and advocates to bring about real change in the world. If you're not sure where you could even find a gift like that, don't worry, you're in the right place. We searched high and low and found 11 amazing gifts that won't break your bank account and are perfect to give to a friend or family member who's passionate about activism.
Diversity Includes Disability Crewneck Sweatshirt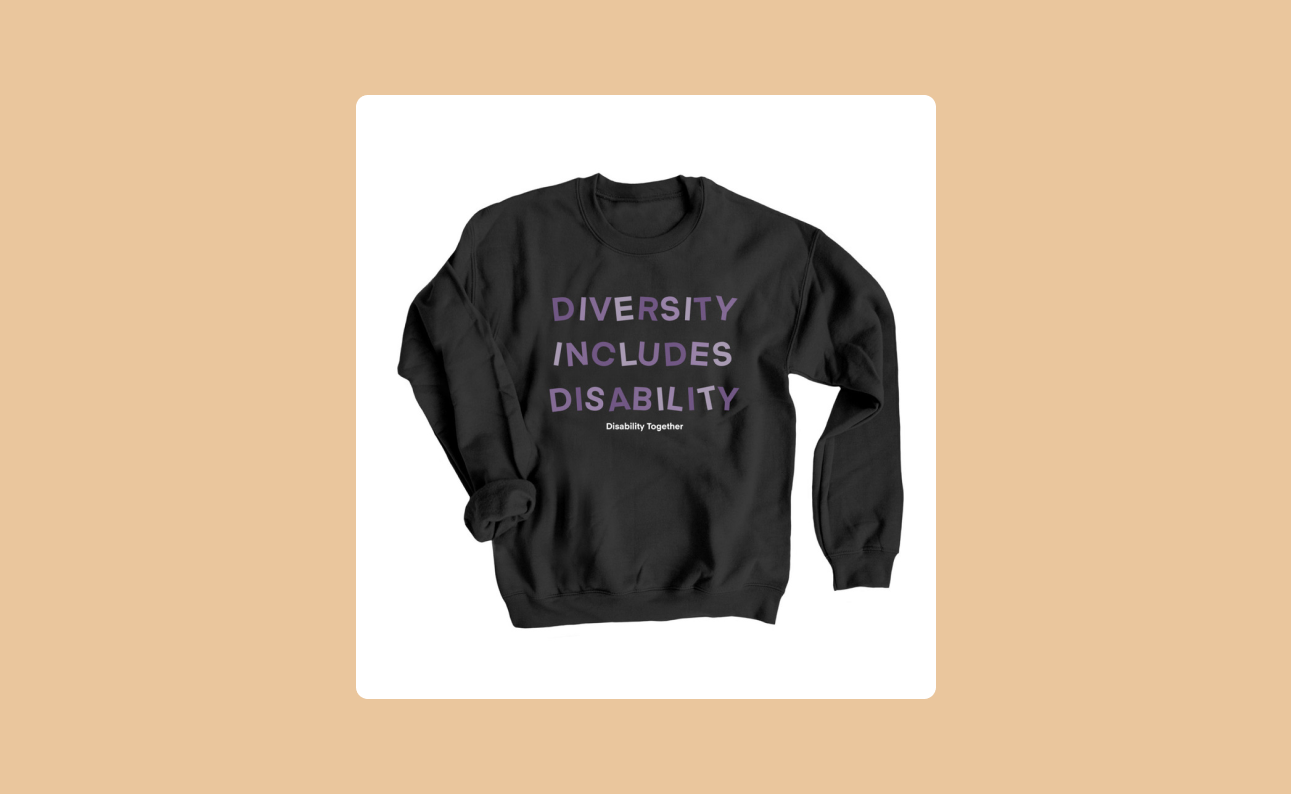 Give your favorite disability rights advocate their new favorite t-shirt this holiday with the Diversity Includes Disability crewneck sweatshirt. It's made from a super soft cotton/poly blend fabric, uses attention-grabbing text to emphasize the shirt's powerful message, and only costs $35. Plus, 100% of profits from the t-shirt sales go directly to Disability Together – a future nonprofit that is run entirely by disabled people whose mission is to provide accurate and appropriate representation for all disabled people and education for all.
The Arise Box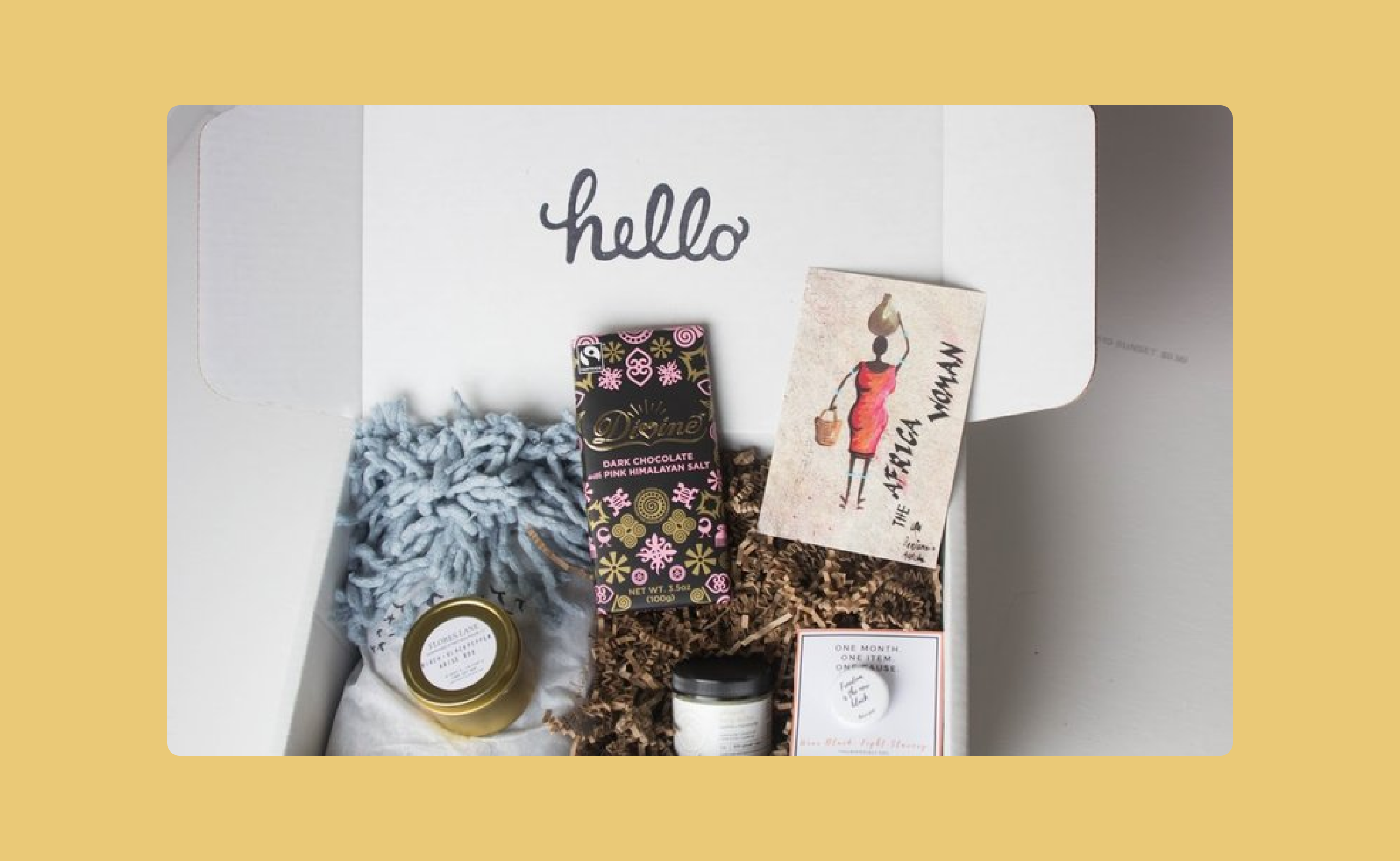 Fight human trafficking with The Arise Box, a monthly subscription box that uses 10% of the profits to build care packages for human trafficking survivors. Every item you receive is fair trade, ethically sourced, and is made from sustainable materials. You can do a one-time purchase for $55, or, you can do a quarterly subscription for $49.50.
The Goodnewspaper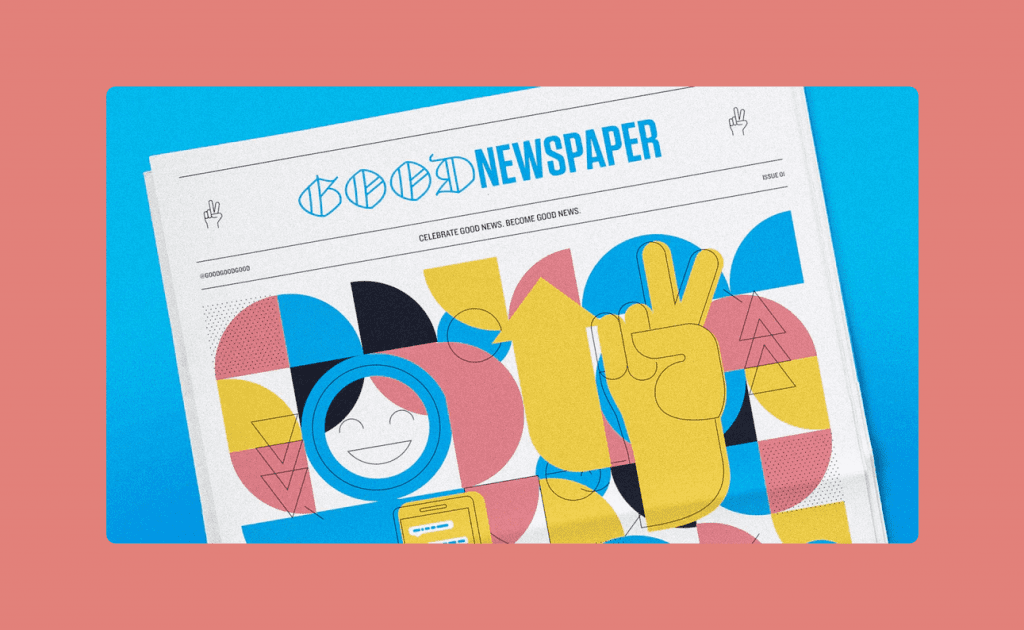 Focusing on stories about people, ideas, and movements that are changing things for the better, The Goodnewspaper is determined to prove that good news isn't dead. Each issue is filled to the brim with hopeful stories of good from around the world that won't leave you feeling overwhelmed with dread at the end.

You can purchase a subscription to the digital version of The Goodnewspaper for only $5 a month, or you can get the print + digital version for $8 a month.
Duality Print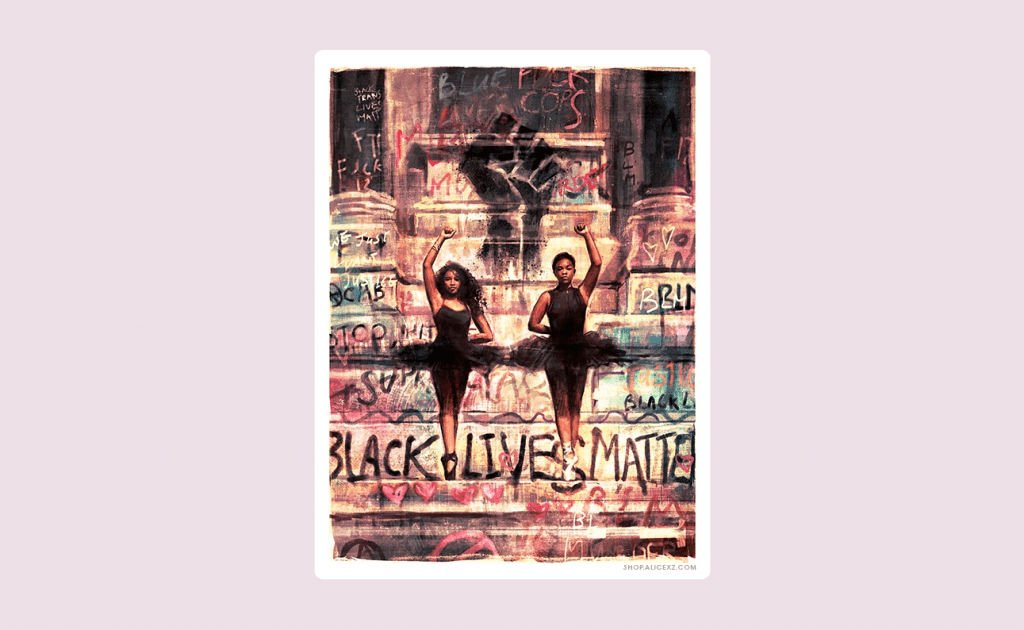 If pictures are worth a thousand words, then Duality is worth a million. Inspired by Julia Rendleman's photo of two black ballerinas in front of the Robert E. Lee statue during the Black Lives Matter movement, Alice X. Zhang knew she wanted to use her skills as an artist to help spread their message. The end result was this beautifully expressive print that perfectly captures the strength and beauty of the moment.

The print costs $35 and all proceeds from the sales are donated to the fundraiser for Kennedy George & Ava Holloway, the two featured dancers, to help support their academic and artistic pursuits, and to the Brown Girls Do Ballet Scholarship that's set up in Kennedy's and Ava's name.
You Are On Native Land Pin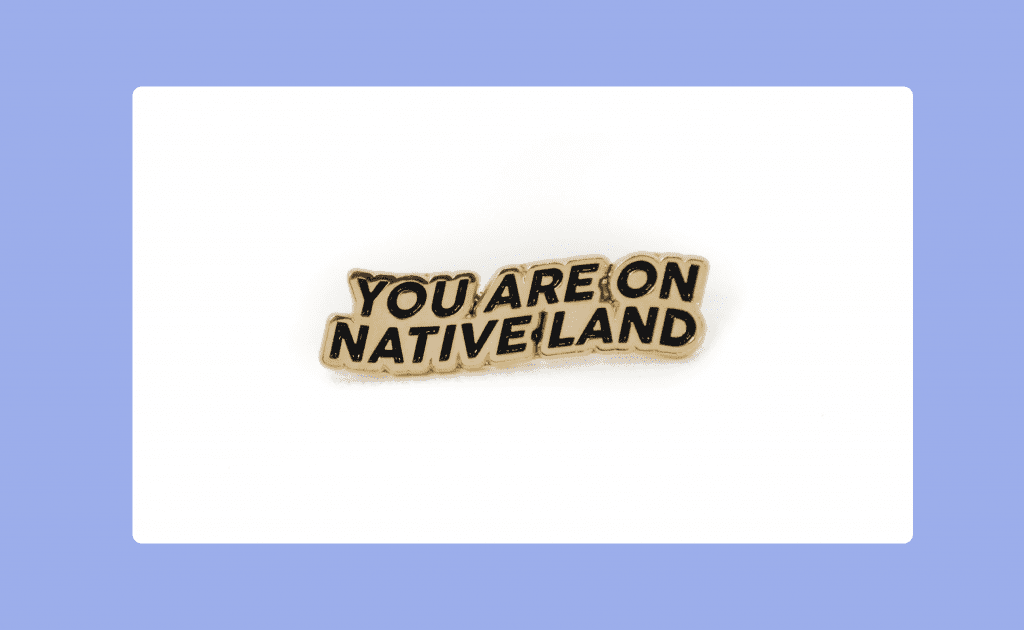 Give your outfit a purpose with the You Are On Native Land Pin from Urban Native Era. This beautiful pin is only $13 and was designed to remind people that no matter where we are, we are all on Indigenous Land. At such an affordable price and such an important message, this is a great stocking stuffer gift to give your whole family or friend group.
Black Power Tarot Cards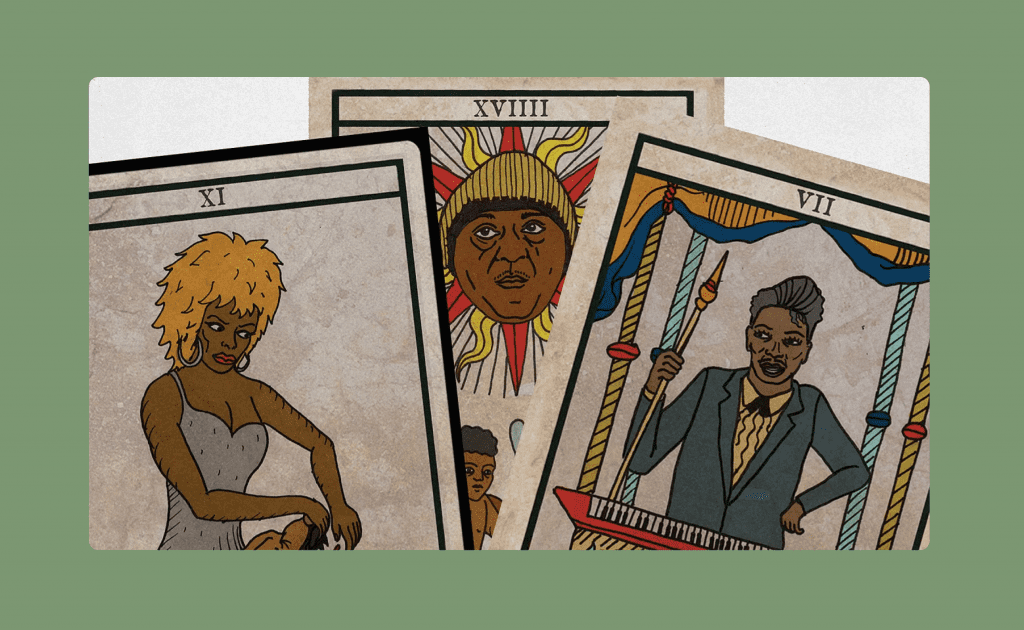 One of our favorite, and most unique, gift ideas on this list are the Black Power Tarot Cards. Created by Canadian rock musician King Khan, and designed by Michael Eaton, each card in the deck is inspired by an African American that Khan believes was able to follow the path of enlightenment despite being born in a country that was vehemently against them.
You can purchase the cards through Michael Eaton's Etsy story for $48 each.
The Little Feminist Playing Cards
These playful, yet powerful, feminist playing cards feature strong female figures like Rosa Parks, Billie Jean Kings, and Amelia Earhart. While these cards are great for playing your typical card games, they also encourage players to have thoughtful conversations about who each figure is and why they're so important on our journey towards equality.
Immigration Is A Black Issue T-Shirt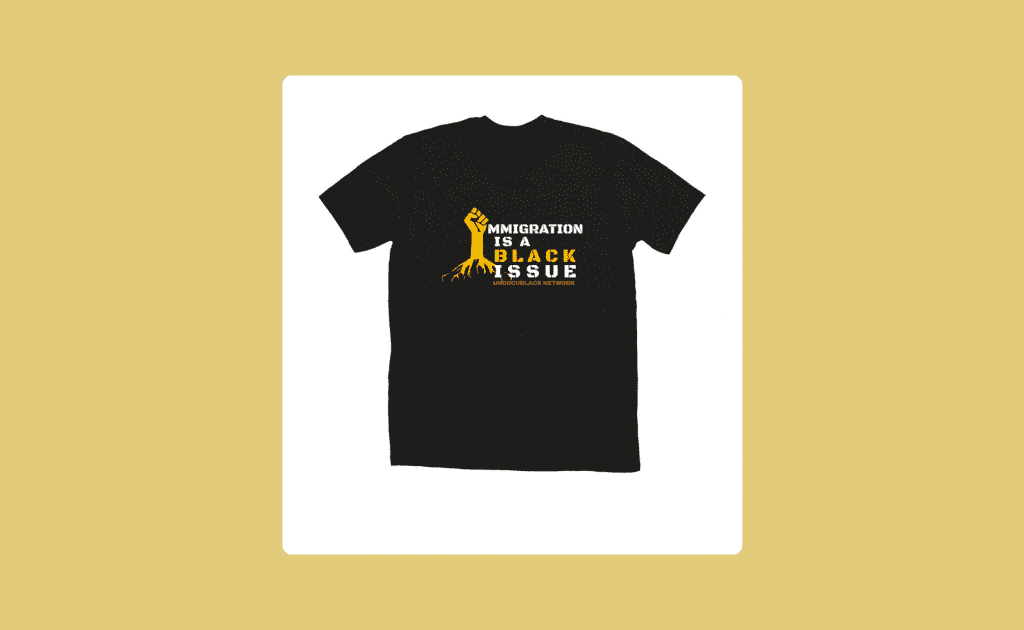 Perfect for any activist who's passionate about racial justice and immigration rights, the Immigration is a Black Issue shirt costs a little under $15 and advocates for the rights of the undocumented Black immigrants in the US who fight for survival each and every day.
As Long As Grass Grows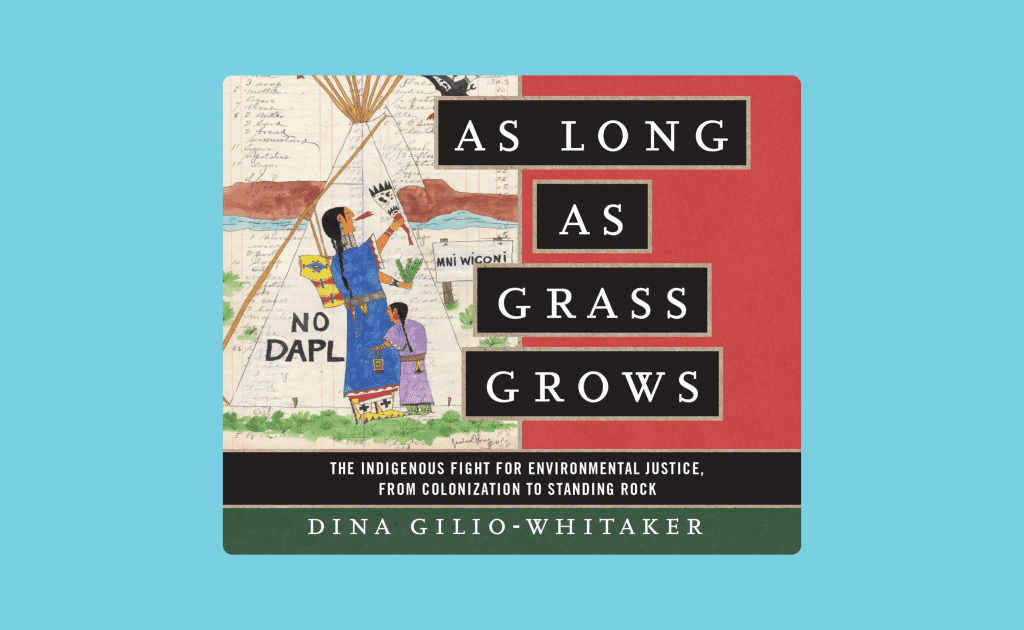 As Long As Grass Grows takes readers on a journey through the history of Native peoples' resistance to environmental injustice and land invasion in the United States. Author, Dina Gilio-Whitaker, doesn't stop at just giving you a history lesson. She goes on to ask us to learn from the Indigenous community's rich history of fighting for justice and outlines new ways that we can approach environmental activism and policy.
You can purchase As Long As Grass Grows at your local bookstore or at Bookshop.org for as low as $15.

Was this article helpful?