Design-minded people everywhere are celebrating the Pantone Color of the Year 2020, Classic Blue. Also known as Pantone 19-4052, this blue is both calming and bold, timeless and simple.
To celebrate this fun new color, we've pulled together some inspiration for you to use as you create your next t-shirt design, all inspired by Classic Blue!
Blue Garments
We offer garments in a color similar to Classic Blue in many of our product offerings. Check out the Royal Blue color in our Classic Long Sleeve Tee, Crewneck Sweatshirt, Premium Unisex Tee, or Unisex Tank Top.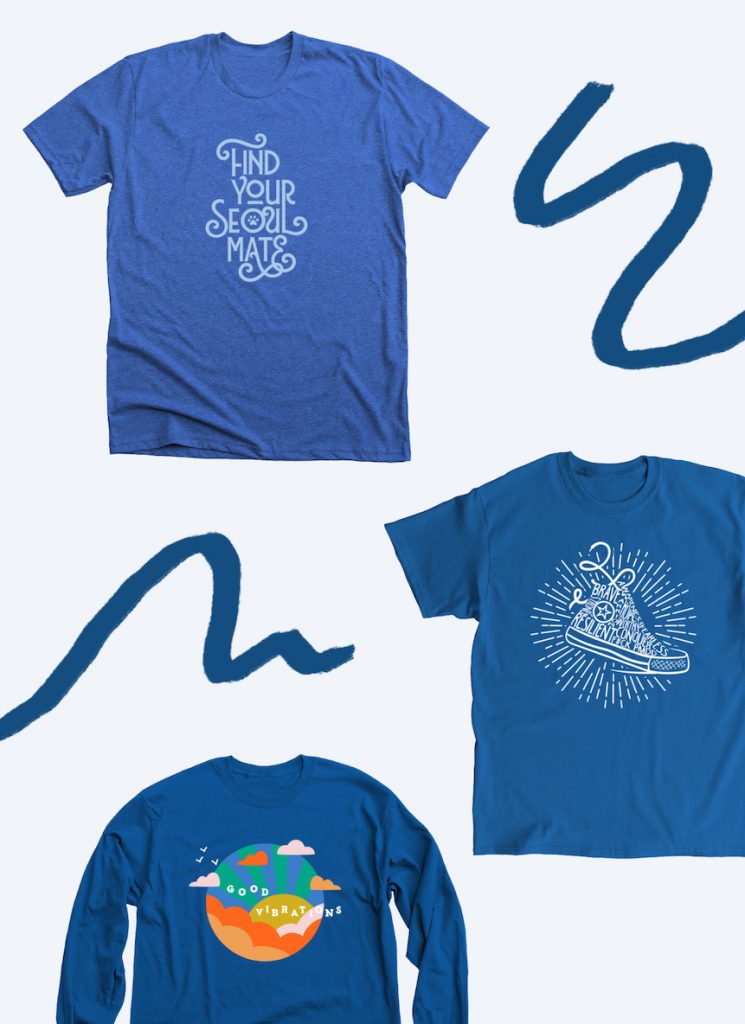 Blue Designs
Choose Classic Blue as your ink color for an on-trend look! This deep color would make a typical linework-based design look a little more refined and interesting.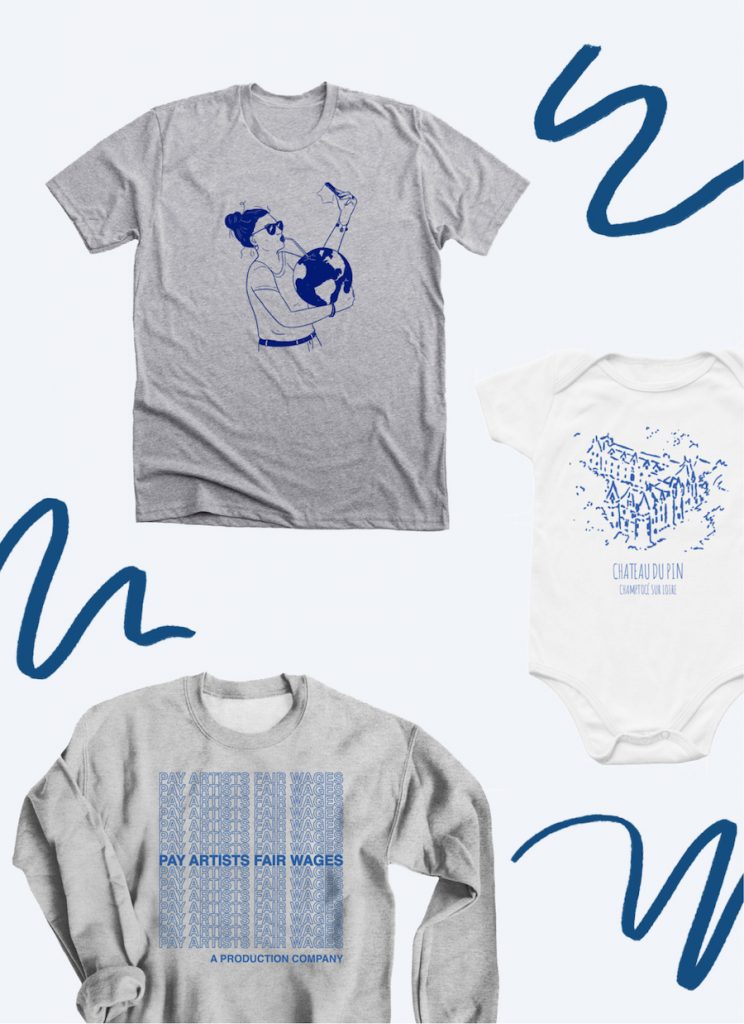 Blue is such a classic, naturally soothing color. Whether you wish for your design to be calming or classy, Classic Blue is the perfect color for you!
How has the Pantone Color of the Year inspired you?
Header Image: @takesavillageatx, shirt available here.