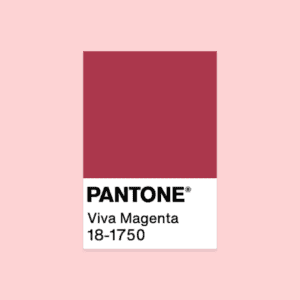 "An unconventional shade for an unconventional time."
– The Color Experts at Pantone
All of us here at Bonfire are incredibly excited about Pantone's color of the year for 2023: Viva Magenta!
We love a bold color moment and Viva Magenta is sure to manifest countless bold color moments this year – throughout every realm of design.
Viva Magenta, also known as PANTONE 18-1750 Viva Magenta in the Pantone Matching System, is vibrant, powerful, and bursting with joyous celebration. Its optimistic energy is exactly the vibe we need to start 2023 off right. 
We can't wait to see how creatives, just like you, are inspired to use Viva Magenta this year. To help you get started, we've compiled a list of our most "Viva Magenta-inspired" products and campaigns.
Viva Magenta – Inspired Apparel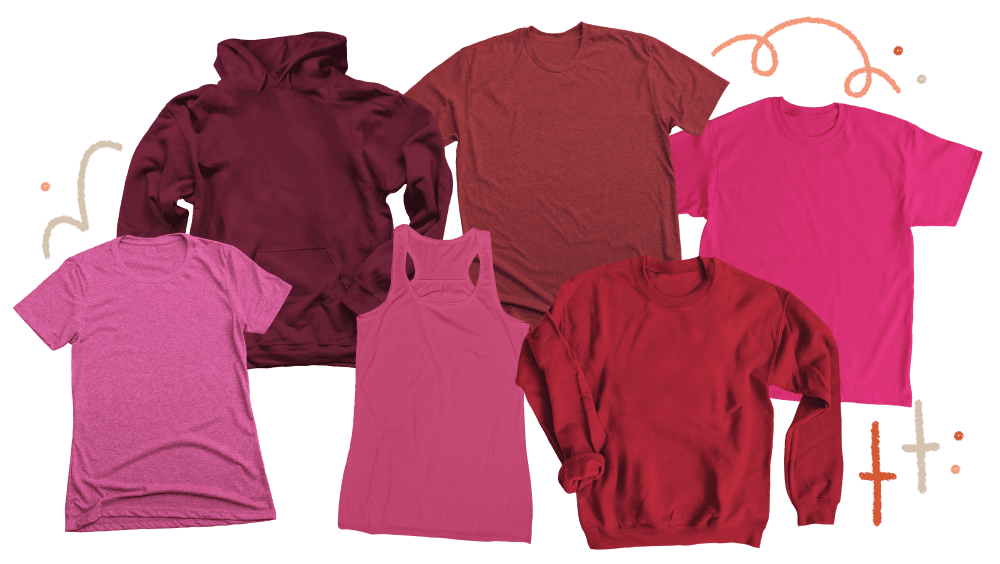 Viva Magenta descends from the red family, but since it's a hybrid color, meaning it's a combination color that balances both warm and cool tones, it's extremely versatile. There are so many different shades and hues of color that live within the Viva Magenta spectrum. From crimson reds to bright berry tones – every option is a winner.
These Viva Magenta-inspired products look great on everyone and are sure to please all of your buyers. Don't be afraid to add one of these bold magenta options to your shop. 2023 is going to be a year of exuberance and statement pieces that POP will help you harness that energy. 
Viva Magenta – Inspired Designs from the Bonfire Community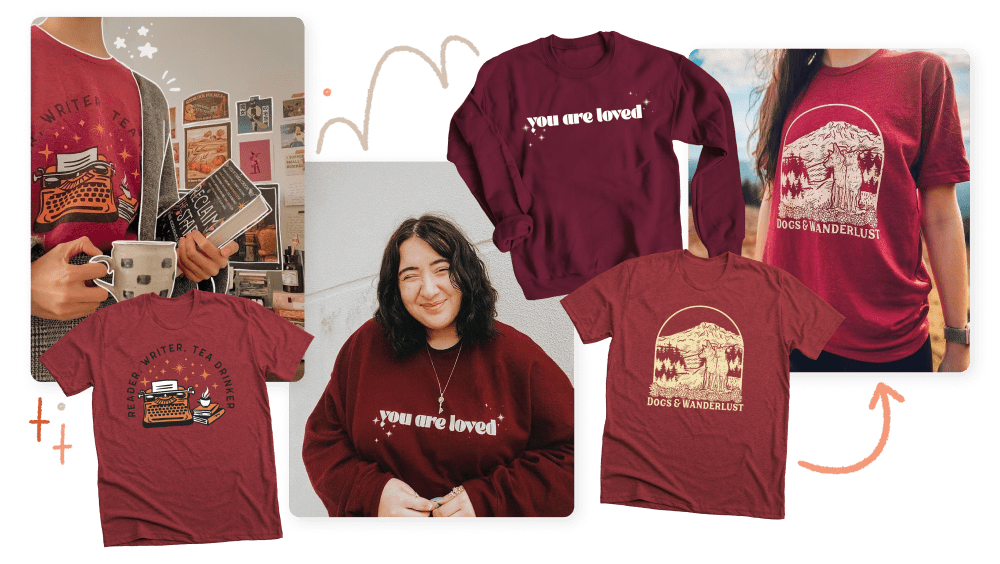 These Bonfire Sellers were ahead of the game and were already utilizing our Viva Magenta-inspired products for their designs! These designs stand out, grab your attention, and are downright aesthetically pleasing to look at. 
---
Feeling ready to start playing around with your own Viva Magenta-inspired designs? We can't wait to see what YOU create with this energetic, empowering color.
Viva Magenta has us feeling pumped to take on the new year, redefine how we express ourselves, and unleash our authentic and unapologetic power. Viva Magenta isn't just a color – it's a whole vibe. Let's do big, bold things together in 2023. 
In the words of the color experts at Pantone, "Welcome to the #MAGENTAVERSE!" 
Written by: Hayden Ireland / Content Specialist
Illustrated by: Madison Summers / Lead Marketing Designer