With over 850,000 podcasts to choose from, it can quickly become overwhelming if you're trying to find a new show. To help you out, we put together a list of our favorite podcasts to listen to in the nonprofit and do-gooder space. Not only are these podcasts inspiring and engaging to listen to, but they give you the tools you need to help you move the needle at your nonprofit. We've also highlighted our favorite episode of each podcast that we feel like are great starting points for a new listeners.
Whether you need to learn more about fundraising, building a donor base, email marketing, or just want to hear inspiring stories from people doing world-changing work, this list is filled with podcasts just for you!
Nonprofit Optimist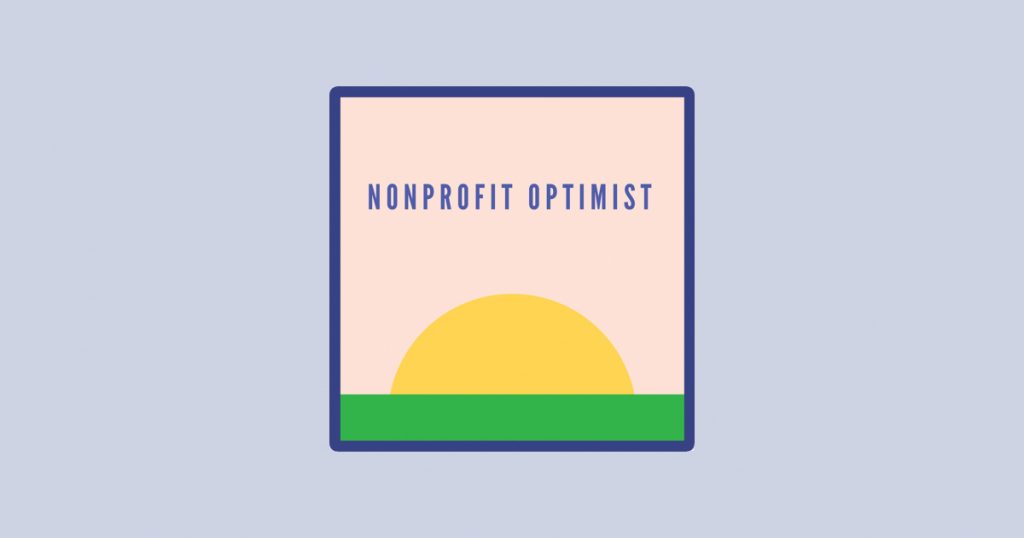 Nonprofit Optimist is the perfect podcast for smaller nonprofits and new nonprofits. This is a newer podcast based in Chicago, and many of the guests are also from local Chicago nonprofits. Nonprofit Optimist uses interviews with staff from other nonprofits to provide practical tips and tricks for how to succeed in all aspects of running a nonprofit.
Where You Should Start
Episode 39: Creating Space for Local Voices (Dr. Susan Blaustein, WomenStrong International)
Dr. Susan Blaustein of WomenStrong International shares the lessons she's learned about community and international development through her work.
---
Impact Boom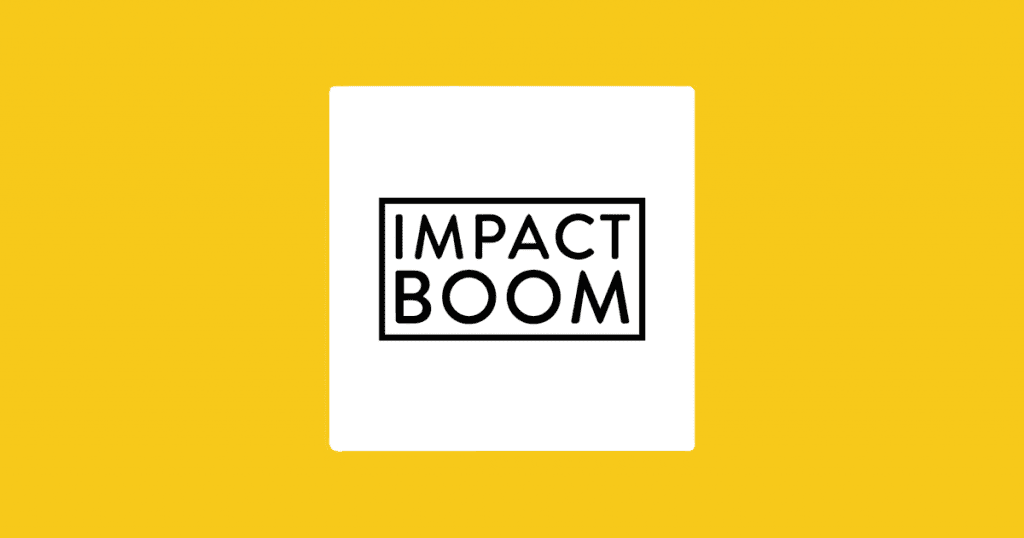 Find encouragement through the stories of others with the Impact Boom podcast. Impact Boom welcomes in social innovators, entrepreneurs, and change-makers throughout the world to discuss how to create lasting social and environmental change. Sometimes it can feel tricky as a nonprofit to determine how to maximize your impact. Impact boom works to bring you the insight to do just that. Their blog is also filled with incredible resources and inspiration for your nonprofit!
Where You Should Start
Episode 196: Erfan Daliri On Redesigning Society To Create True Social Change
Erfan Daliri of Newkind Conference discusses what he believes is holding society back in order to create the change needed to address economic injustice and climate change, whilst sharing his insights into youth empowerment and exciting plans for the upcoming conference in Marion Bay, Tasmania.
---
Nonprofit Leadership Podcast: Making Your World Better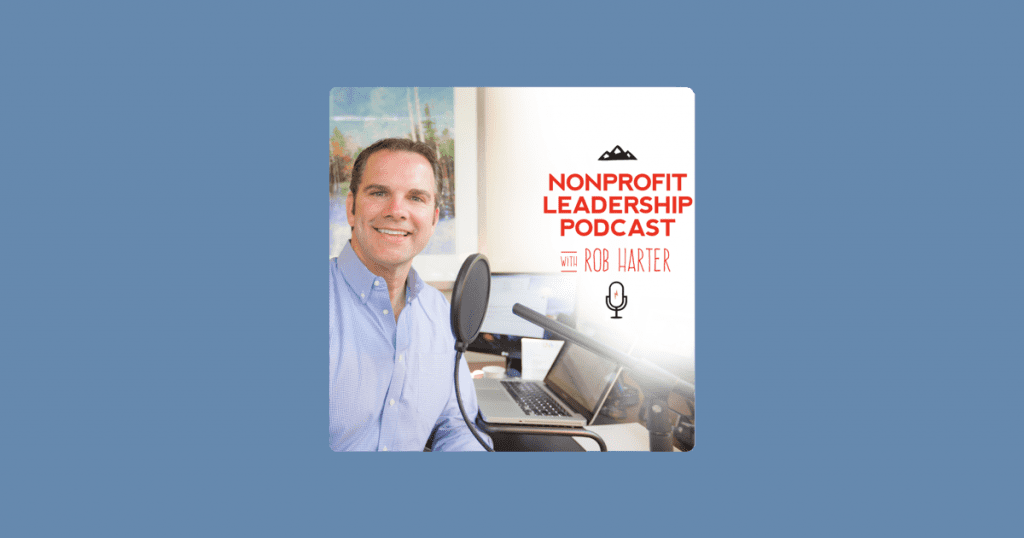 Hosted by Dr. Rob Harter, in this podcast you will hear real stories from experienced leaders about what strategies and practices have made them successful. It is our hope that through this audio series, people can learn not only what it takes to be an effective non-profit leader but to hear inspiring stories about people and organizations that are successfully making a positive impact in their communities. Enjoy the show!
Where You Should Start
Episode 113: How to Create Effective Systemic Change in Our Communities: Heather McLeod Grant
The challenges facing today's society are so large that nonprofits alone cannot solve them. That is why it is so important for nonprofit leaders to collaborate with each other as well as with both the government and private sector, in order to take on these growing issues.
---
Nonprofits Are Messy Podcast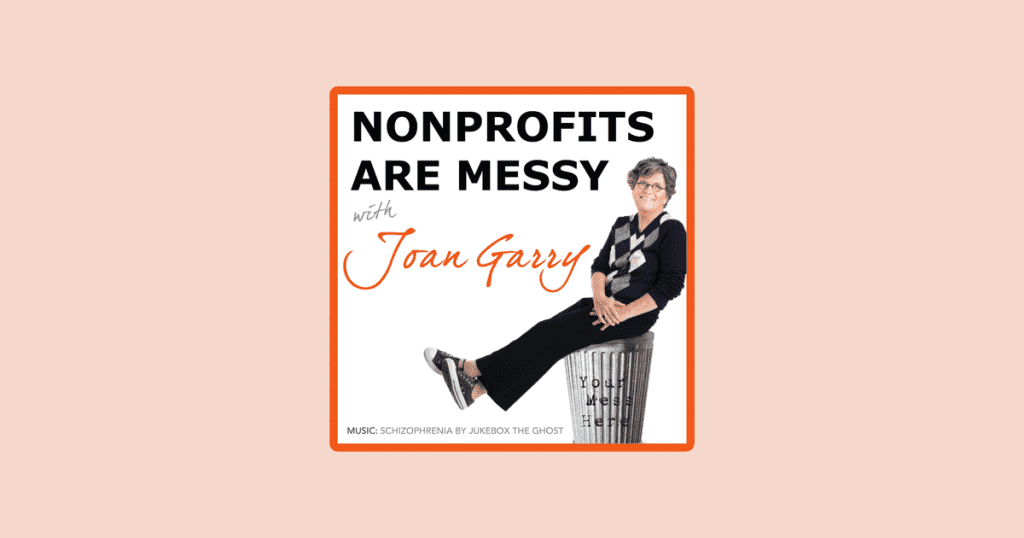 Joan Garry is a consultant, author, blogger and a highly sought after public speaker and media spokesperson. In her podcast, the nonprofit expert discusses some of the most prominent issues that leaders in the nonprofit industry run into.
Where You Should Start
Episode 47: How to Engage Millennials (with Abra Annes)
How do we engage millennials and get them to support causes we care about, and that we hope they care about too? Find out in this podcast!
---
Good Life Project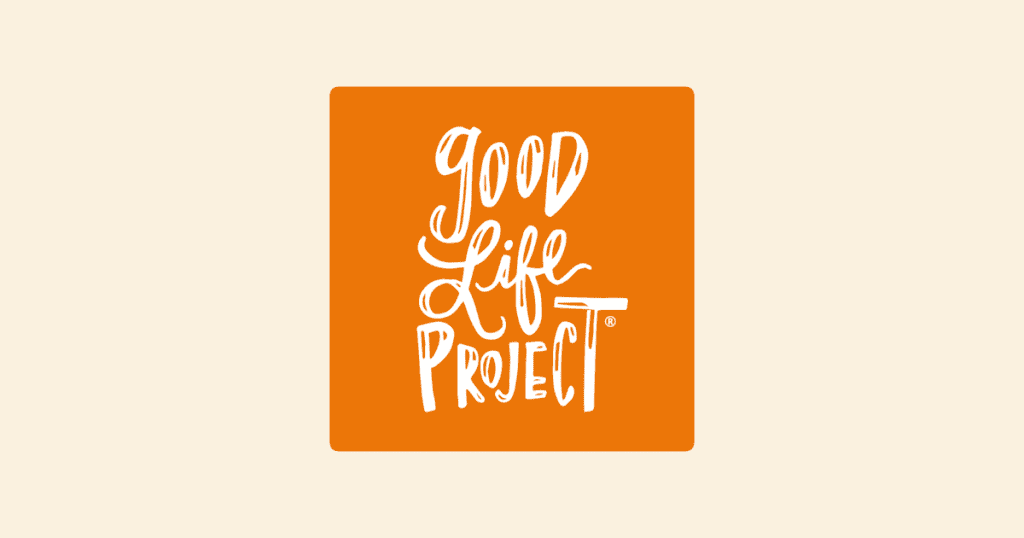 The Good Life Project is a podcast that creates strategies, media, and programs that help you live a better life. They have a strong sense of community that encourages support, friendships, and inspiration.
Where You Should Start
Episode 573: To Succeed At Anything, Do This
This episode is all about how to find success accomplishing big, meaningful things. There'll be a ton of myth-busting and you'll learn something called Success Scaffolding™, a unique approach to making big things happen, especially things you've tried and failed at many times before.
---
The Good Journey Pod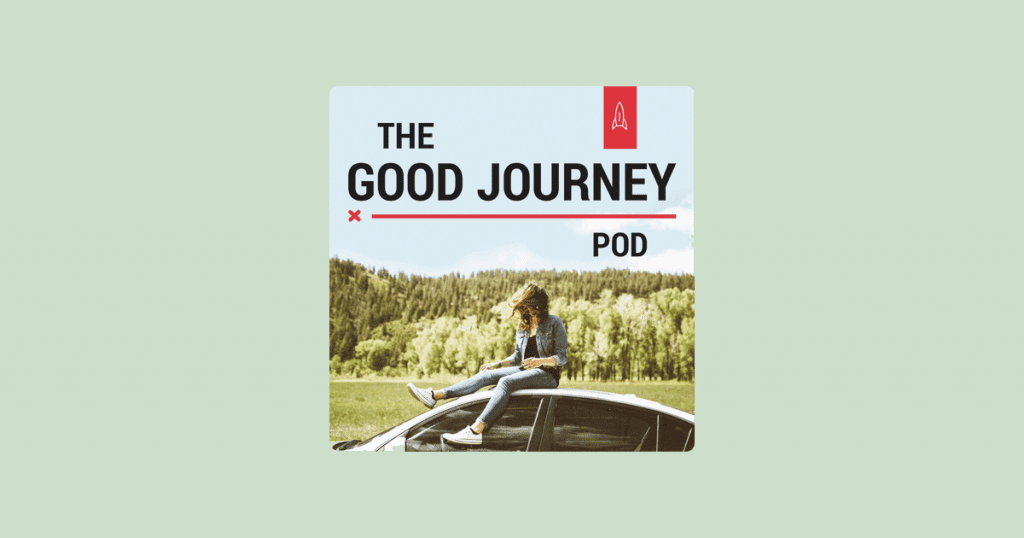 The world of nonprofit fundraising and philanthropy is constantly moving and shaking. The Good Journey Pod, located in Vancouver Canada, brings in nonprofit professionals and philanthropy innovators to share their journeys on the path to doing good.
Where You Should Start
Episode 39: Ann Rosenfield from Charitably Speaking on Startup Nonprofit Fundraising
Ann Rosenfield joins this episode to discuss fundraising for startups and young nonprofits, monthly giving, and old school and new school fundraising among other things. Ann has been in the sector for 20 years, is an editor of Hillborn Charity eNews, and works as a major gift fundraiser.
---
Inspiring Social Entrepreneurs Podcast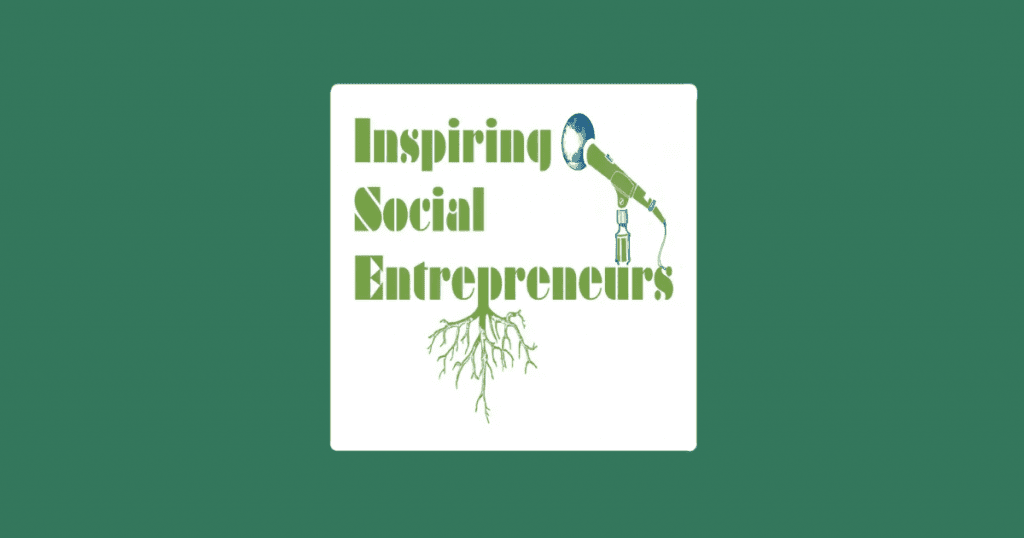 At Inspiring Social Entrepreneurs, they talk to experienced and successful social entrepreneurs and change makers, committed to building a better world. Fergal Byrne, a writer, interviewer, and researcher, uses this podcast to share the amazing works of social entrepreneurs and business leaders.
Where You Should Start
Episode 94: Interview with Randy Paynter, founder of Care2
In this interview with Randy Paynter, he outlines the initial challenges he faced while raising money to start Care2, and his sincere belief in creating an "engine for good" business model where good actions generate revenues that will help fuel more good actions.
---