Whether you need to fundraise for your school or classroom, or if you just want to create shirts for fun, there are so many ways to use t-shirts for your school. We've pulled together this list of 14 reasons to create t-shirts this school year, so you make the most of every event and holiday this school year. The possibilities to create shirts are endless.
Back to School Shirts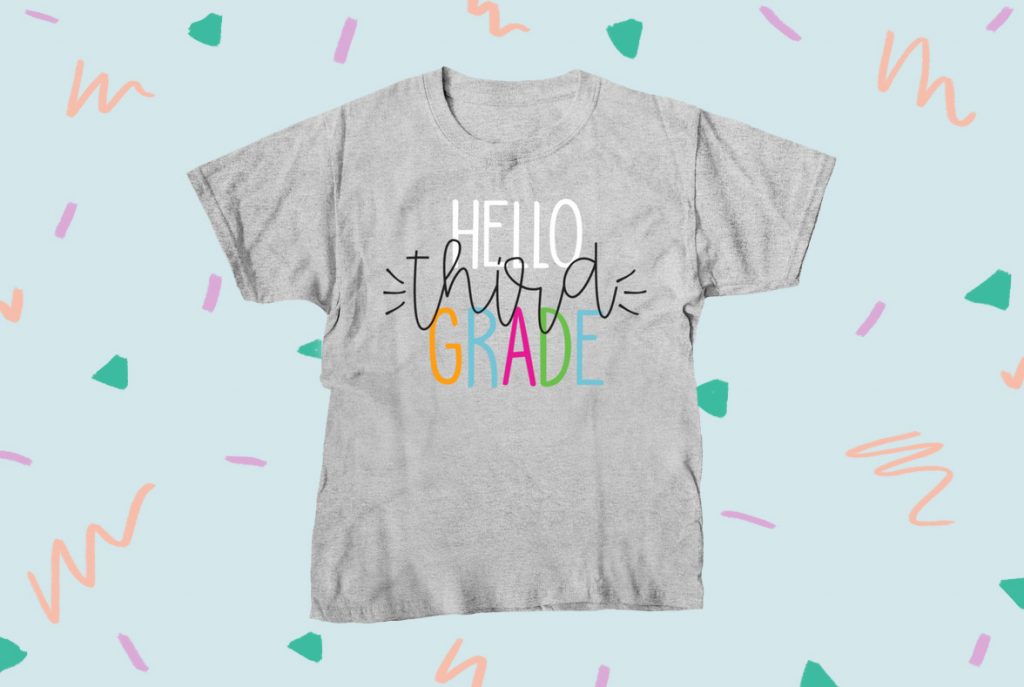 Create shirts for all of the teachers in your school, or even your grade, to wear on the first day of school. Celebrate the new school year and your school pride with an awesome shirt.
School Spirit Wear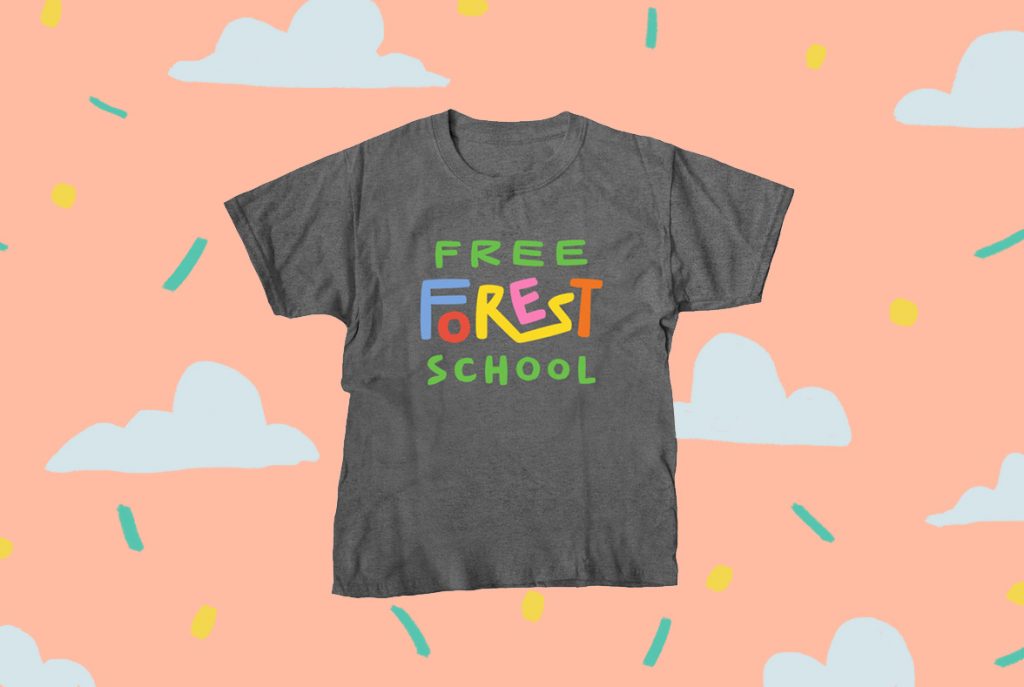 Make ordering spirit wear a breeze for your school by moving your spirit wear online with a site like Bonfire. Launch your merch store, send the link to parents and staff, and allow them to check out from the comfort of their home. Once the campaign ends, their new school spirit shirts will be delivered right to their homes.
Holiday & Event Shirts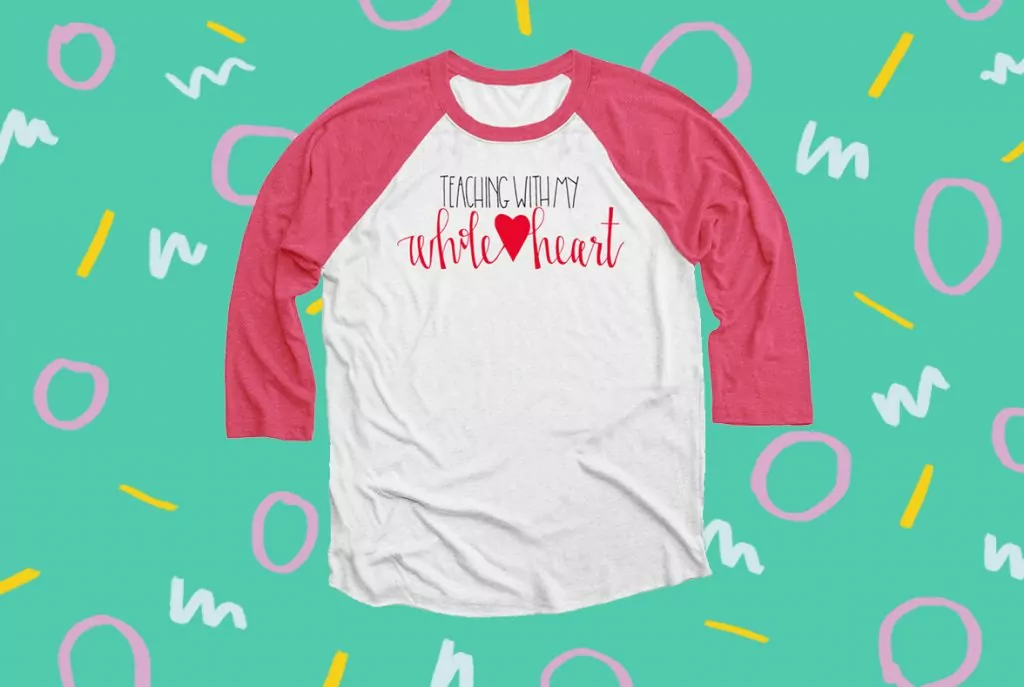 Whether you are hosting a Fall Festival, celebrating Valentine's day as a teaching team, or preparing for your school's Homecoming, you can create shirts to wear for the big day. You could even use the shirts as a fundraising opportunity to raise a little extra money for the events at the same time.
Graduation Shirts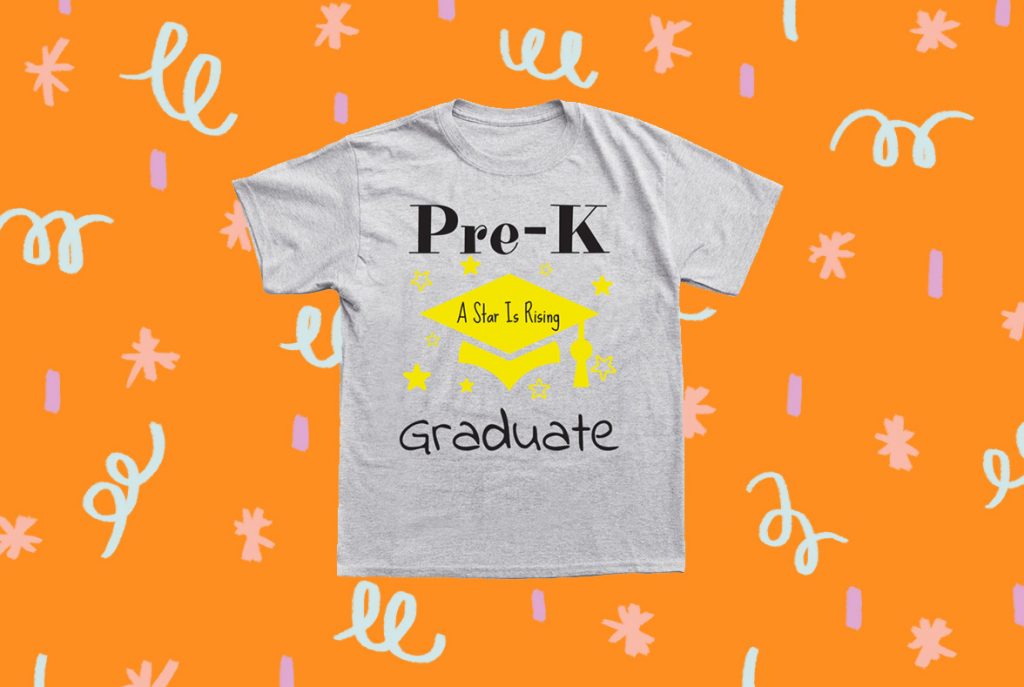 Celebrate your graduating class with t-shirts for your students. And don't think this is only for seniors. Help make 5th graders feel special before they head off to middle school with a special edition 5th Grade graduation tee. Take it to the next level by putting the names of all the kids in the grade on the back of the tee.
Special Event Shirts
If your school hosts an annual event, create a t-shirt with a fresh design each year to act as a memorabilia piece for that event. Whether it's a schoolwide cookout, ice cream social, or picnic, let families build their collection of tees from year to year.
Ready to create your school's new shirt?
Start from scratch in our design tool or use one
of our free design templates.
Shirts for the School Play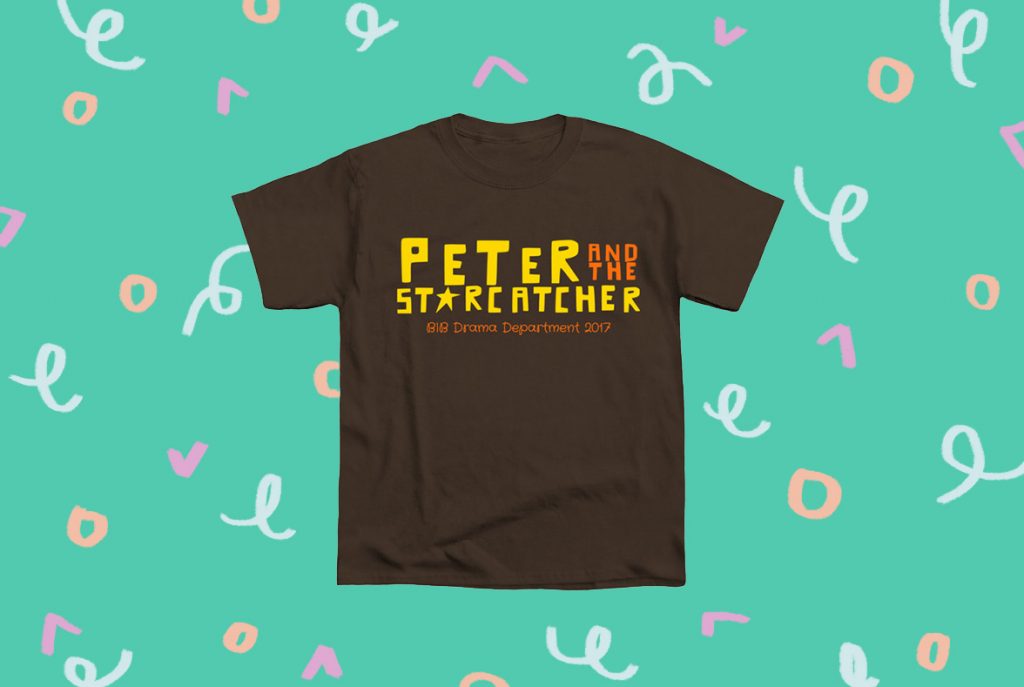 Create custom shirts to celebrate the upcoming school play. Make them available for participants, fans, and family to wear to support the cast in their big performance.
100th Day of School Shirts for Teachers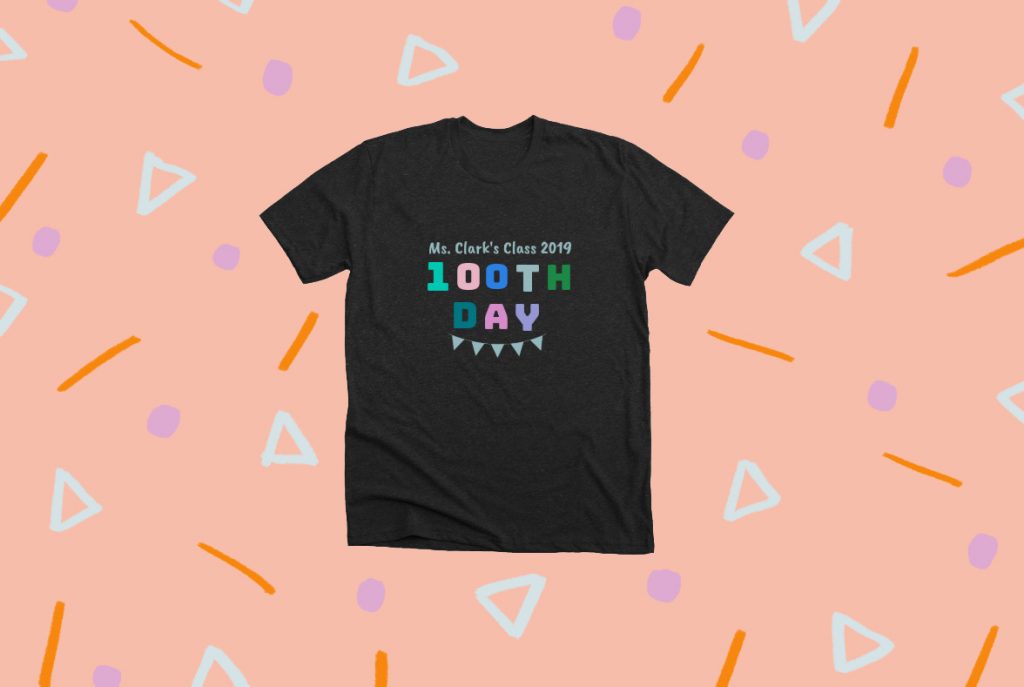 Celebrate the 100th Day of school with an awesome custom t-shirt to wear on the big day. Make it available for teachers only, or for everyone.
Field Day Shirts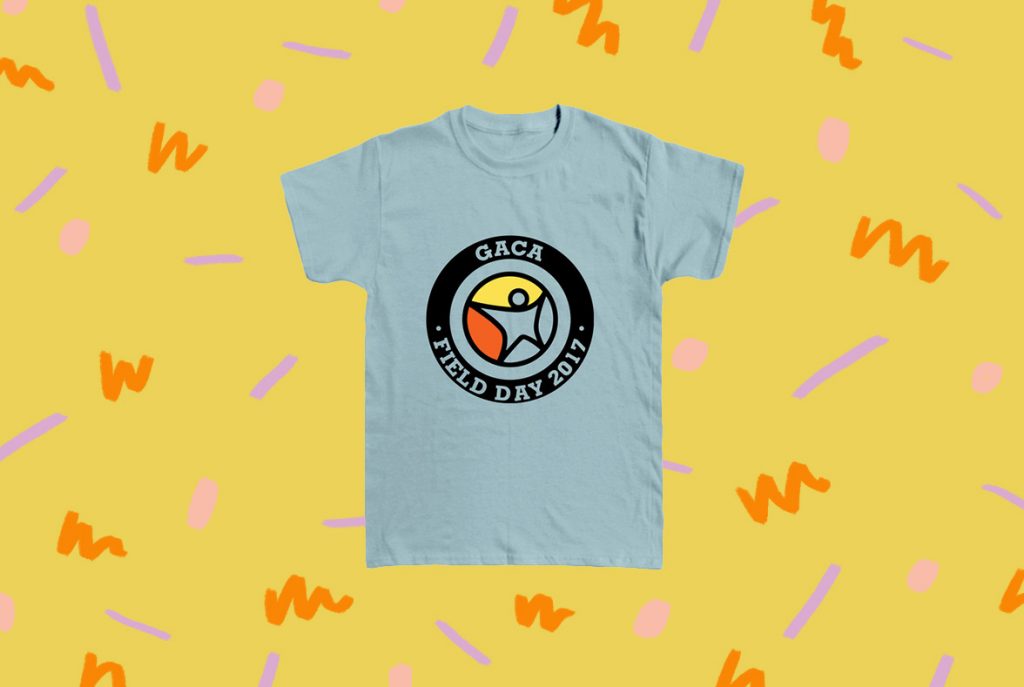 Who knew field day could be even more fun? Have students submit designs for your shirt and choose the best one for the big day. Set up a Bonfire Campaign to allow parents to purchase shirts for their kids to wear on field day.
Testing Shirts for Teachers
Encourage the teachers at your school to create special test day shirts that send good vibes and positive messaging to their students.
School Grade Shirts for Teachers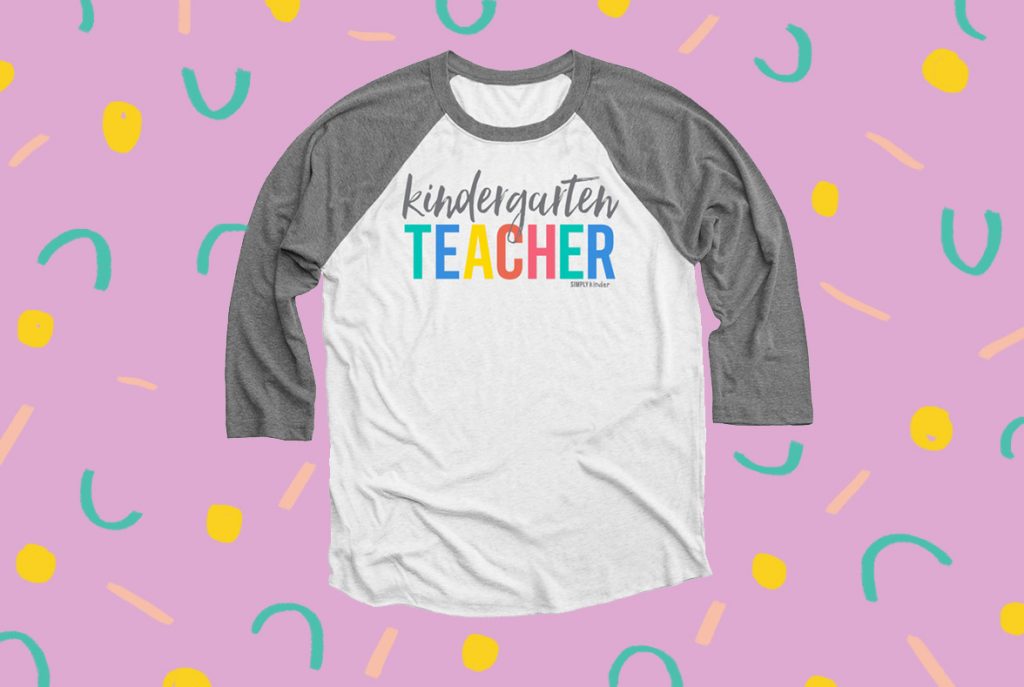 Foster camaraderie by printing fun shirts for the teachers in your grade. All the other teachers will wish they were a part of your team.
Competition Shirts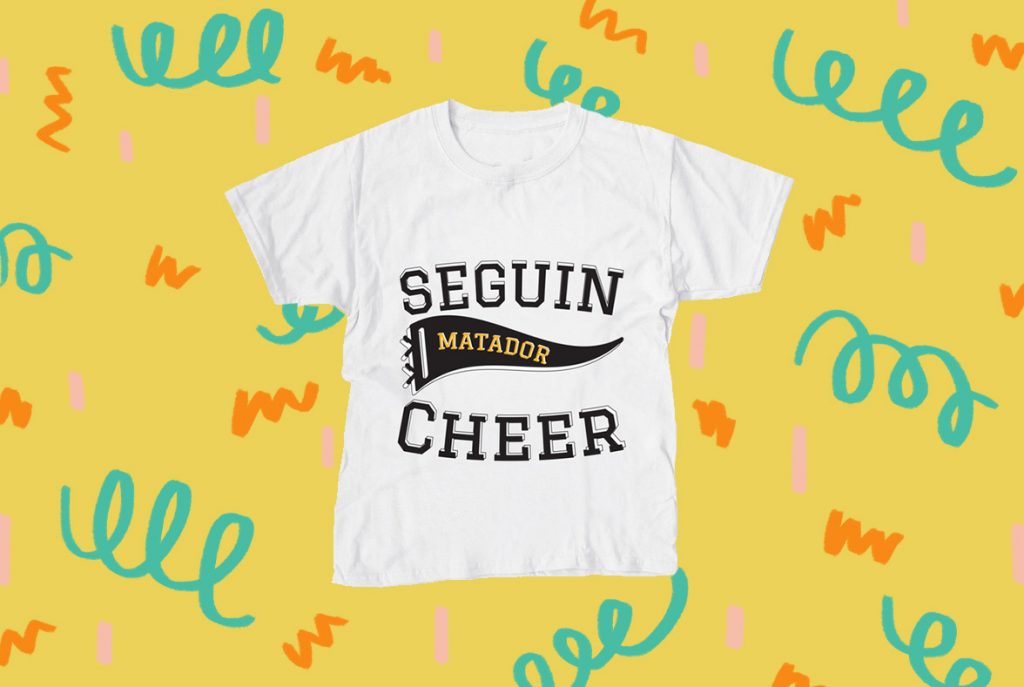 Whether it's the spelling bee or chess tournament, make competitions more fun with a commemorative competition t-shirt. Outfit participants in matching shirts to cheer each other on.
Academic Subject Shirts for Teachers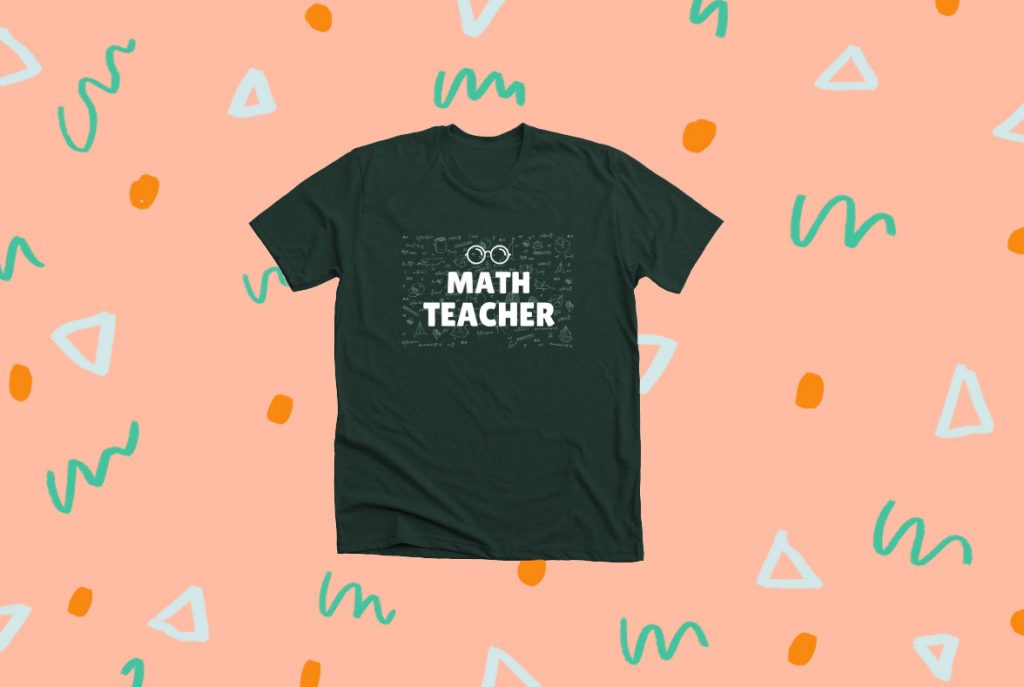 Teachers, unite! Get together with the other teachers in the same school subject as you. Whether you create a shirt for all the math teachers or librarians, all the other teachers will want to make shirts for their subject too once they see how nice your shirts are.
Club and Team Shirts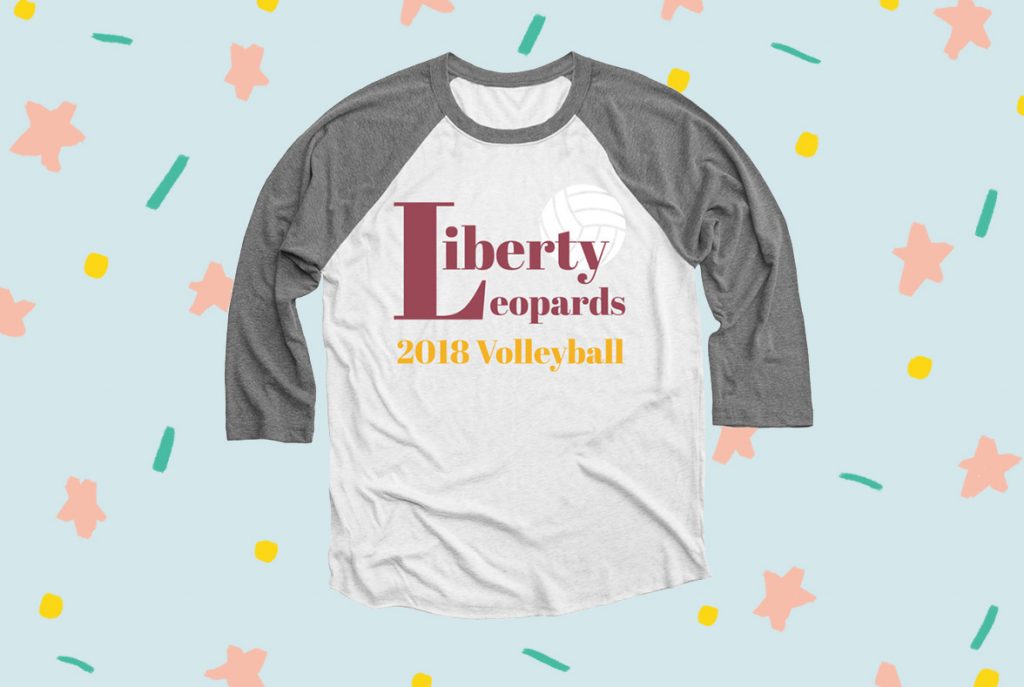 Create shirts for the kids' sports teams or activity clubs to foster community between the members of the group. If all of the kids involved have matching shirts, it makes meetings, practices, and special events even more fun.
Last Day of School Shirts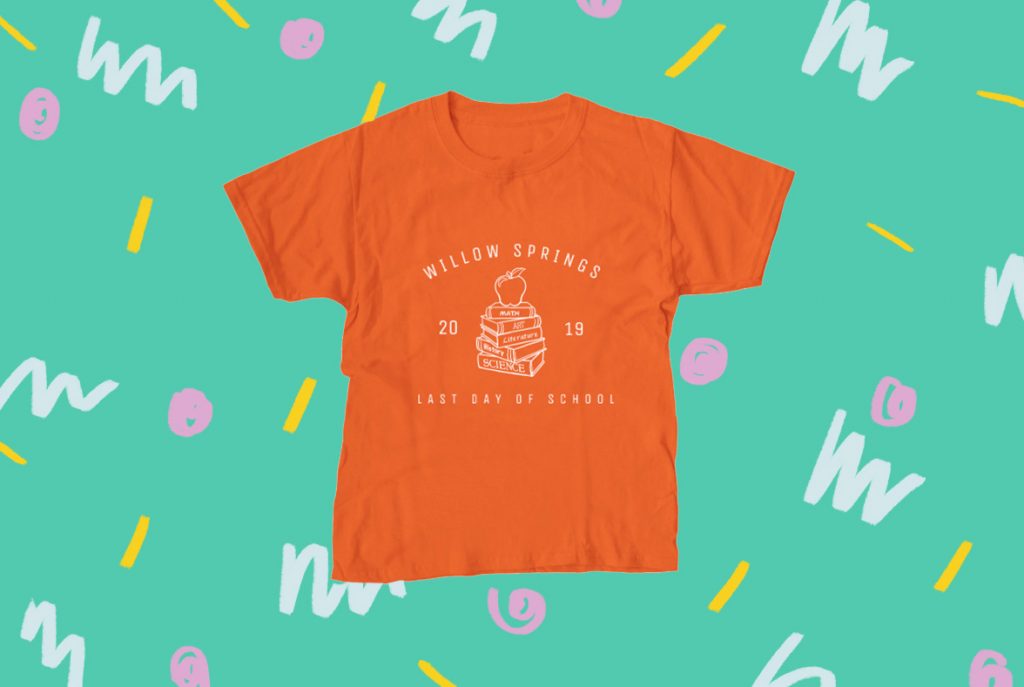 It's the moment you've been waiting for all year long – the last day of school. A day this fun deserves a celebratory tee. Print last day of school shirts to welcome the first day of Summer with the rest of your teacher friends.
There are likely many other ways to incorporate t-shirts into your school year, but these are some of our favorites! No matter what you need shirts for this year, Bonfire can help. Order shirts online in bulk, or offer them for sale at cost or as a fundraiser. No matter how you want to go about making and distributing your school's apparel, Bonfire is a great fit for you.
Ready to create a shirt for your school?
Start from scratch in our design tool or use
a free design template.