Pet celebrities are more famous than they've ever been, and buying your friend some merch featuring their favorite animal makes for a great gift idea this holiday season.
We've reviewed all of the pet celebrity shirts that are for sale on Bonfire, and handpicked the top 13 items for you to choose from. Find your friends favorite Instagram pet below to purchase their gift!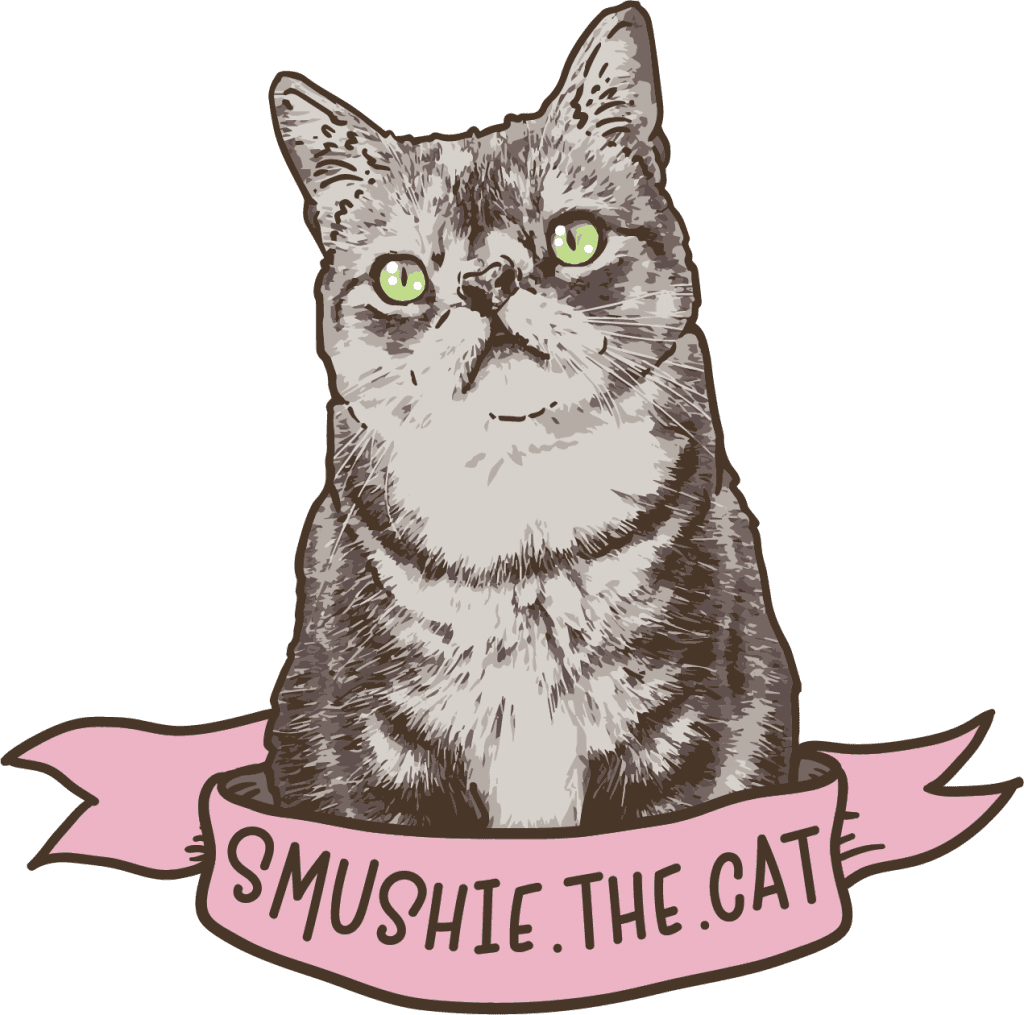 Smushie Cat
Price: $25 – $36
Not only does Smushie Cat have some of the best-designed merch out there, but 100% of the sales from Smushie's merch are donated to Prevent A Litter Veterinary Hospital in Carytown, Virginia.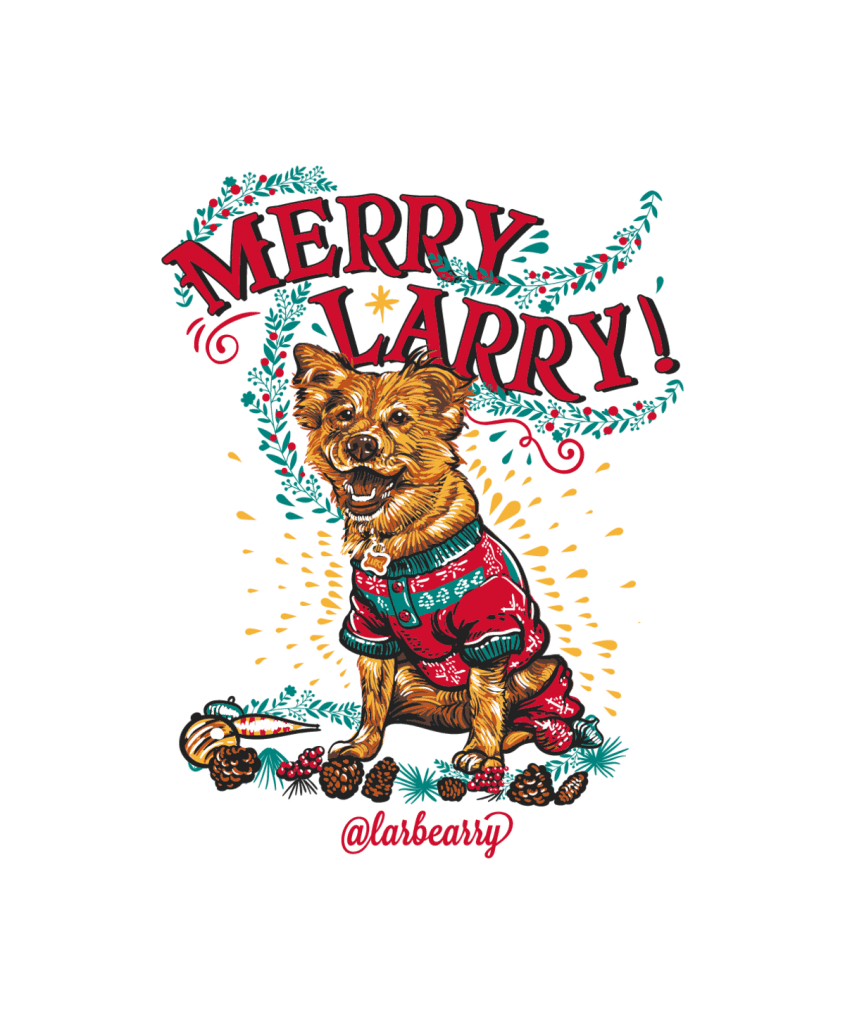 Larry the Dog
Price: $22 – $55
Not only has Larry the Dog designed a beautifully festive shirt, but a portion of his shirt sales will go to Love at First Sight to support their ongoing efforts of finding homes for abandoned puppies and kittens in Nashville, Tennessee.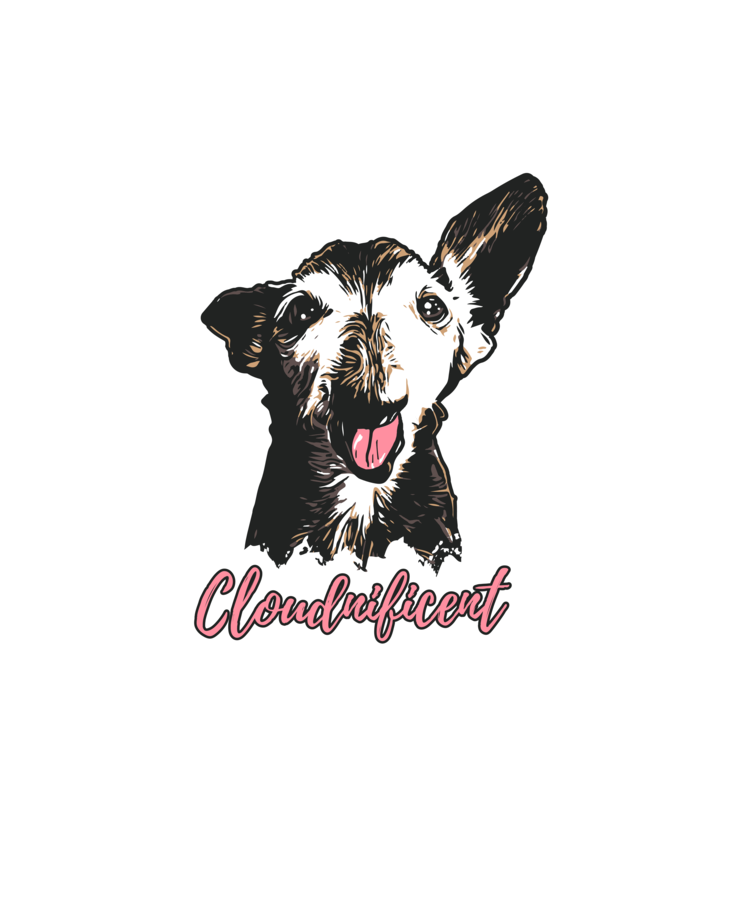 Little Belle
Price: $25- $37
Little Belle has one dream in life, to open a sanctuary where old(er) and differently-abled dogs can enjoy life to the fullest. All purchases of the Little Belle t-shirts or sweatshirts go toward making this dream a reality.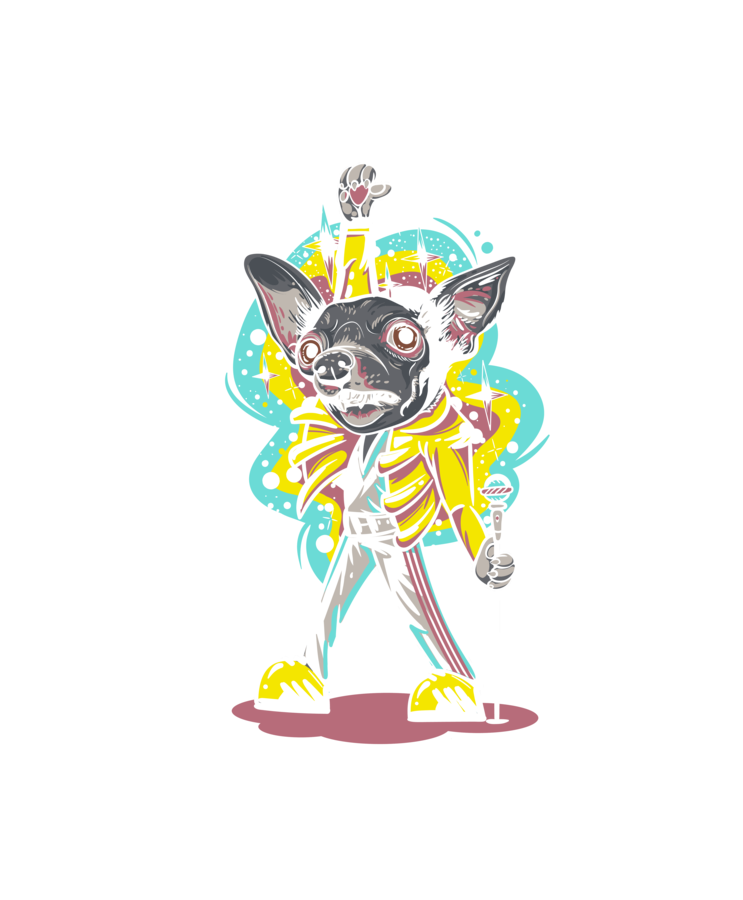 Freddie Mercury
Price: $25 – $36
Freddie Mercury's mission is to bring happiness to everyone he meets. But for those who can't meet him, buying one of his shirts is the next best thing.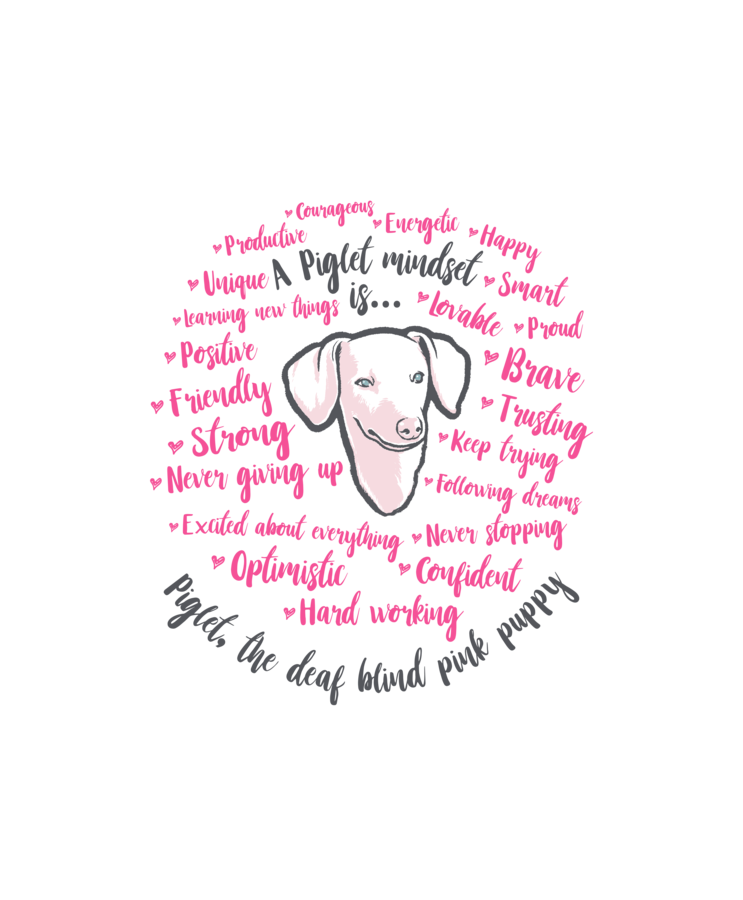 Piglet
Price: $23 – $36
Piglet, the deaf, blind pink puppy, is inspiring the world one follower at a time. Help support Piglet's goal of raising money for other special needs dogs by purchasing one of his limited edition merch items.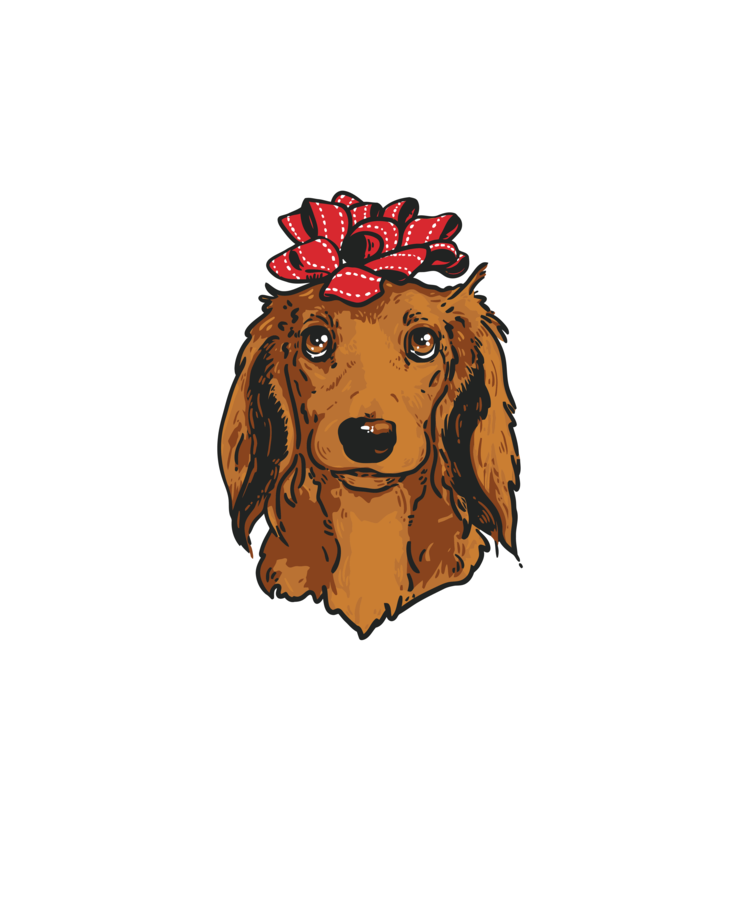 Daisy Rey
Price: $25 – $38
Sometimes, the best present is the presence of a dog. Daisy Rey, a miniature long-haired dachshund, has brought his daily dose of cute from his Instagram to his custom merch that is sure to have everyone smiling.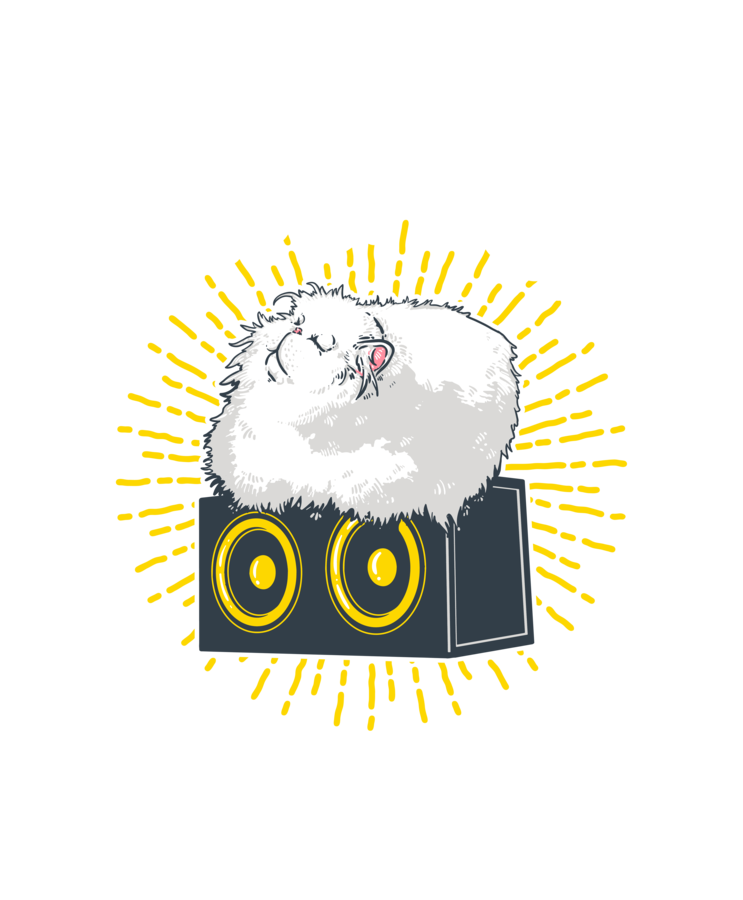 Brimley
Price: $25
Feel the beat and the fluff with this fun t-shirt from the beloved Brimely. Followers will recognize this shirt design as Brimely's classic "top of the speaker" pose.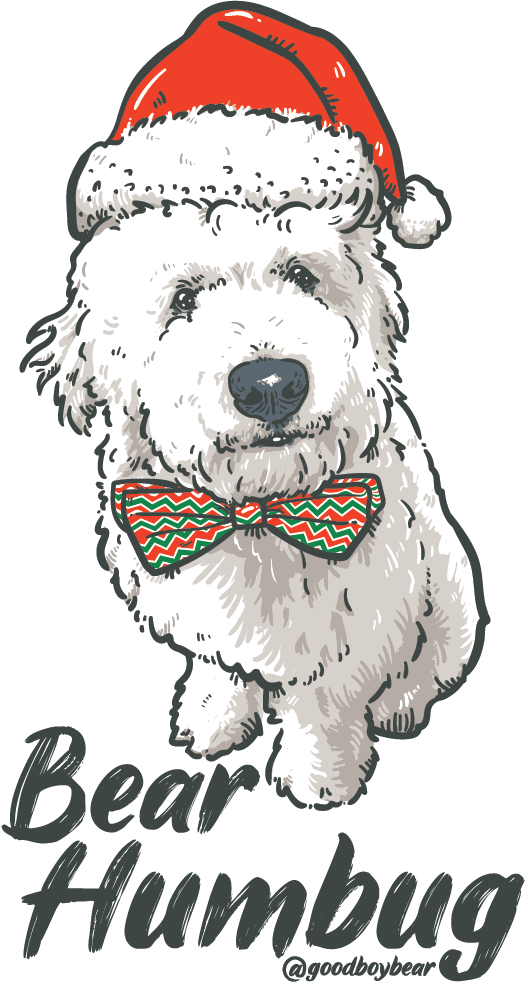 Good Boy Bear
Price: $22 – $37
All Bear wants to do is put a smile on your face, and giving someone the gift of his adorable t-shirt will do exactly that.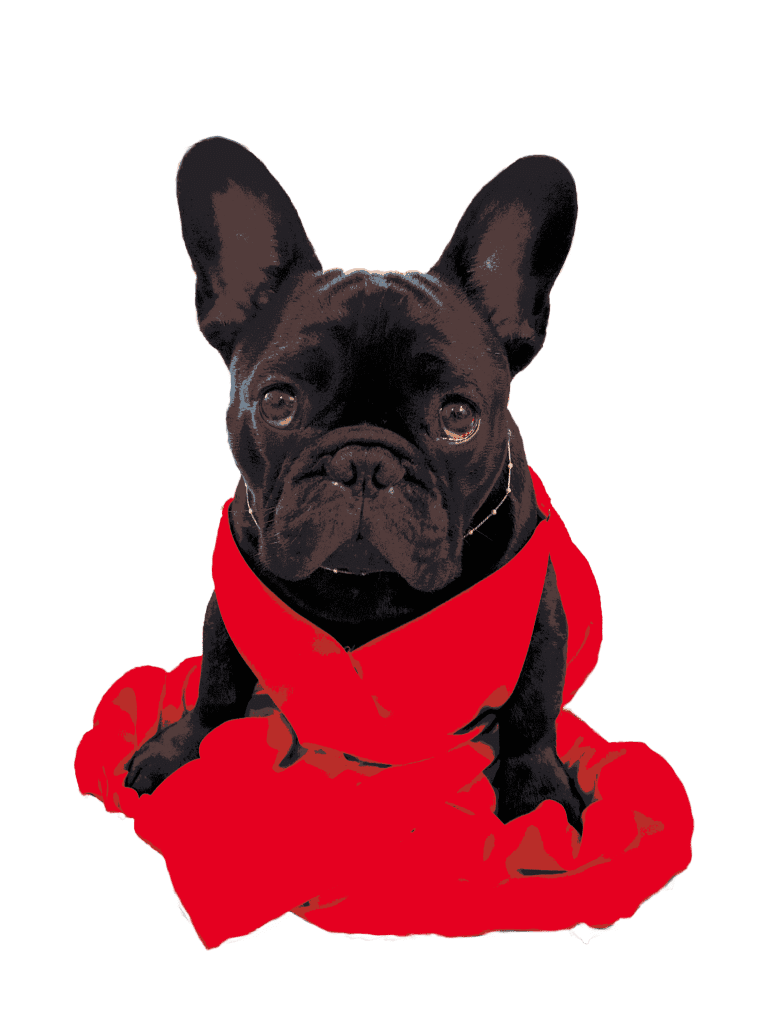 Oatie Meal
Price: $23 -$35
Oatie Meal has all of your formal holiday party and dinner attire covered this year with his festive Oatie's Holiday "Dress Shirt". Ordering this exclusive merch from Oatie is sure to turn heads.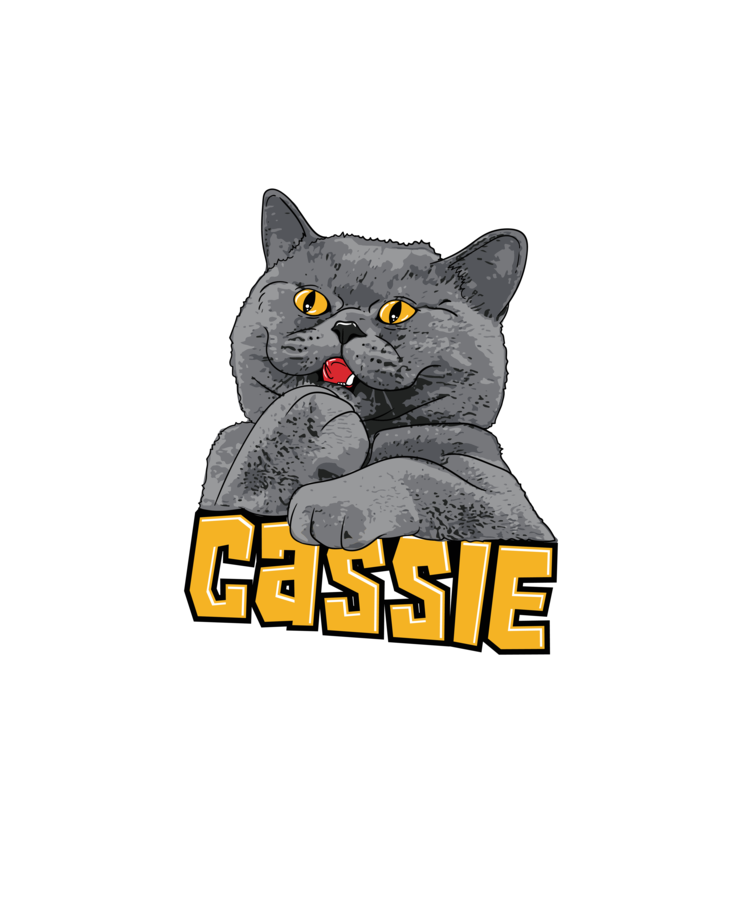 Sassy Cassie
Price: $24 -$40
Merch with a touch of class, a pinch of sass, and a boatload of cuteness. The only thing cuter than this shirt design is Sassy Cassie herself.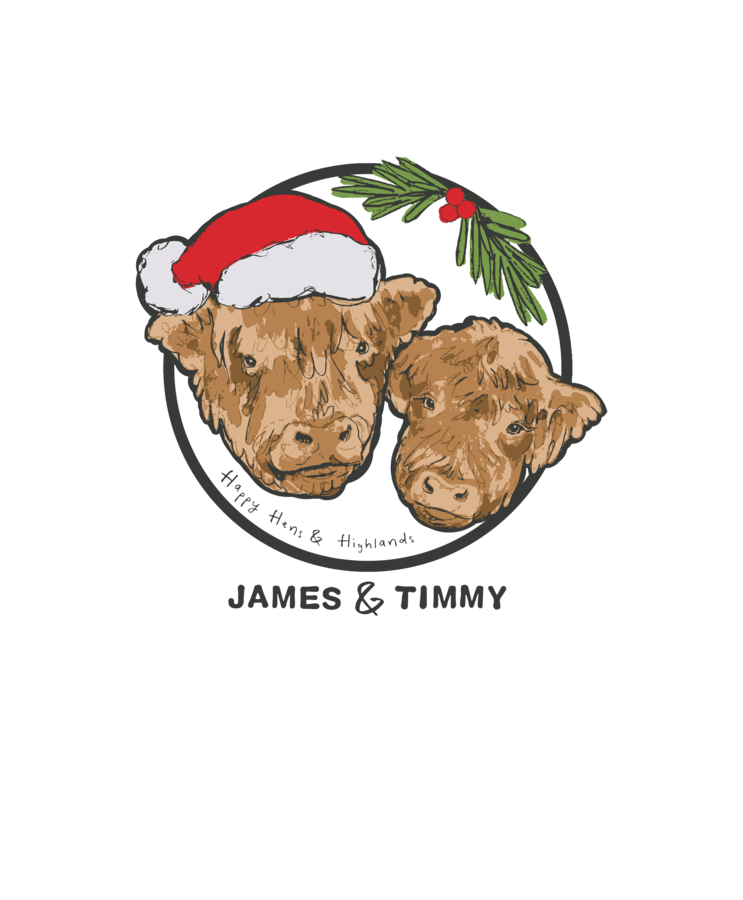 Happy Hens & Highlands Farm
Price: $22 -$38
Melt hearts everywhere you go with the holiday merch from the Happy Hens & Highlands Farm featuring the lovable faces of James & Timmy. All the money they make from their sales go towards vet bills, food, shelter, and fencing for the farm.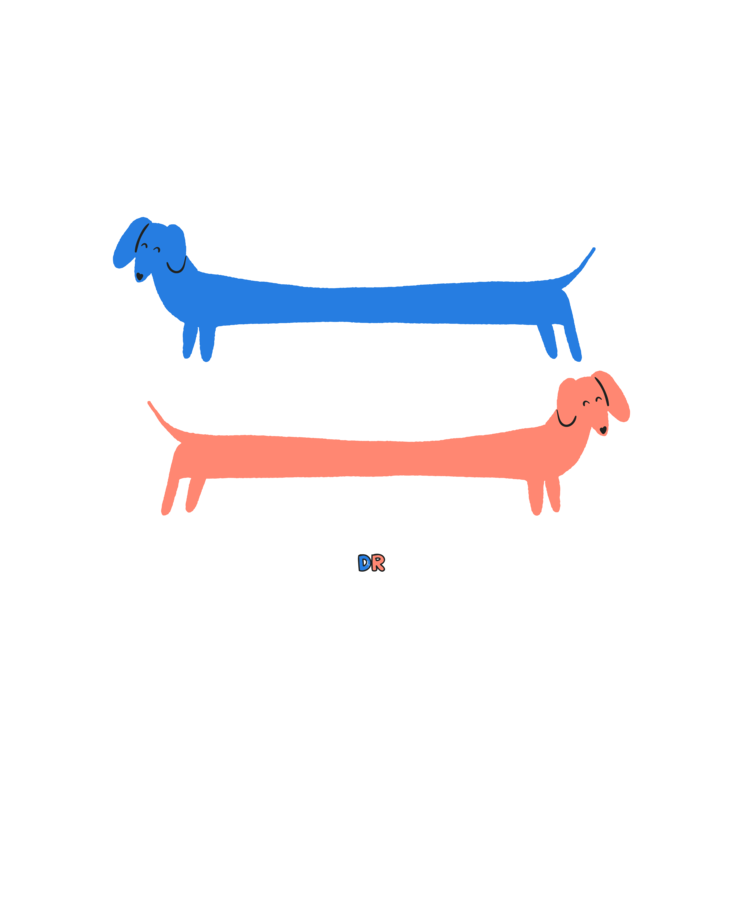 Dodger and Rosie
Price: $25 -$38
You know what's better than a shirt with a cute dachshund? A shirt with two cute dachshunds. Grab this exclusive merch from Dodger and Rosie and check out their latest adventure on Instagram.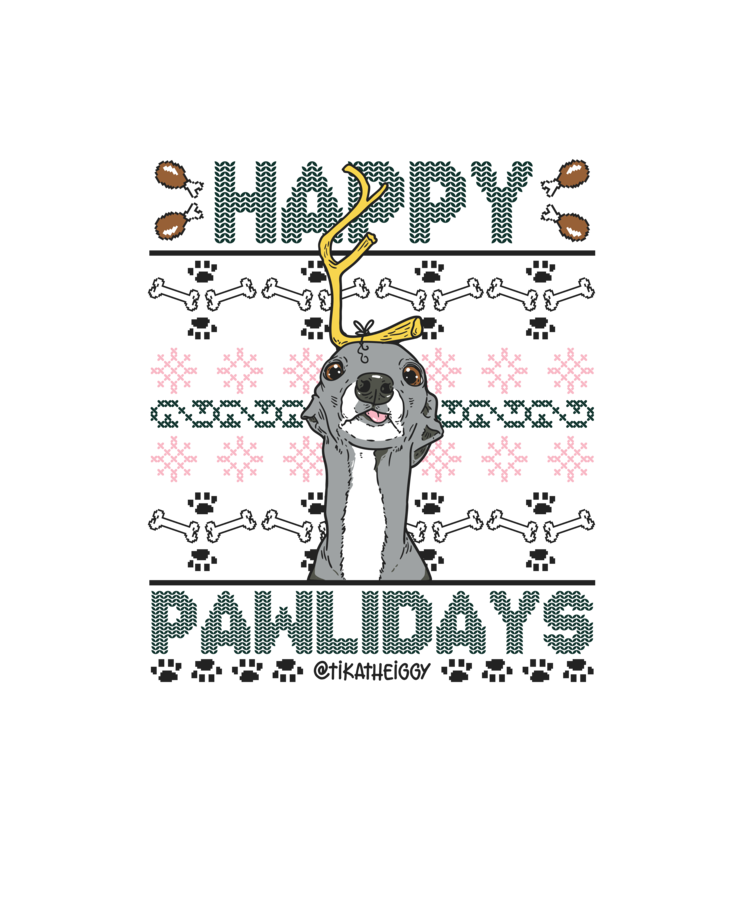 Tika the Iggy
Price: $22 -$37
The Kween of Derp has gifted us her very own ugly Christmas sweater that features her looking as cute as ever and ready to take on the pawlidays.
---
Feeling inspired by these pet celebrity shirts? Use our free design tool to design and sell your own custom shirt in just a few minutes. If you're not sure how to make your design, check out our guide on how to design a shirt, or, reach out to us through Bonfire Studio and we'll create a custom design for you!