At Bonfire, we strive to offer you the very best customizable apparel and merch in our Product Catalog. We recently added a few new unique options we're really excited about. We hope you'll be excited, too.
Let's take a closer look at each of these new products. If you see a product that you want to use in your next campaign, just fill out this form and we'll be happy to enable them in your account!
Stainless Steel Water Bottle
With its sleek modern design, this 17 oz. Stainless Steel Water Bottle allows your design to be showcased on the go. This water bottle is highly durable and insulated to make sure your beverages stay hot or cold for hours. The leak-proof screw cap prevents spills and gives you peace of mind, whether you're out running errands, at the gym, or working from home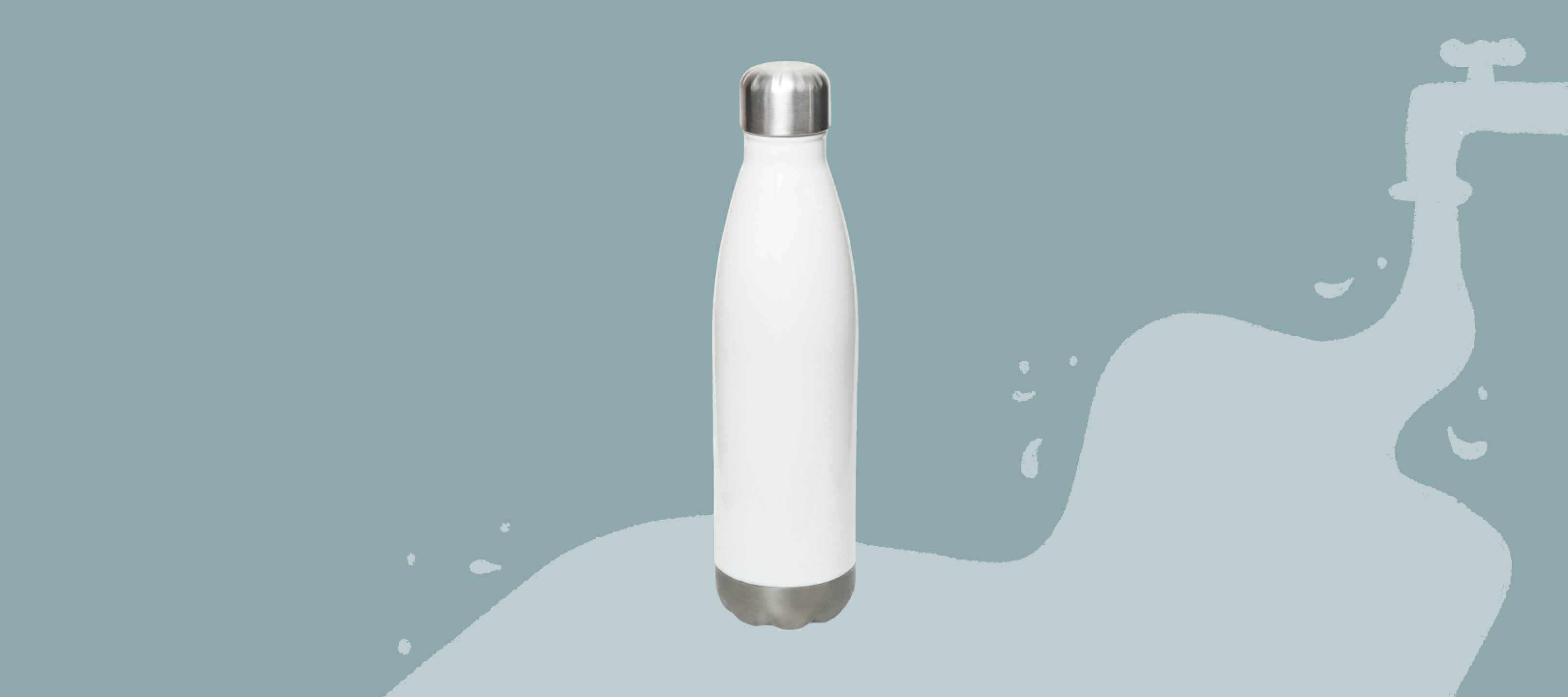 Reversible Toddler Cape
Looking for a fun and kid-friendly apparel option? Check out our 100% polyester Reversible Toddler Cape! This cape is reversible and ready for hours and hours of play! With its velcro closure, this cape functions as an adaptive clothing option. These capes are also a perfect option for children's fundraisers. Our Reversible Toddler Capes currently come in one size.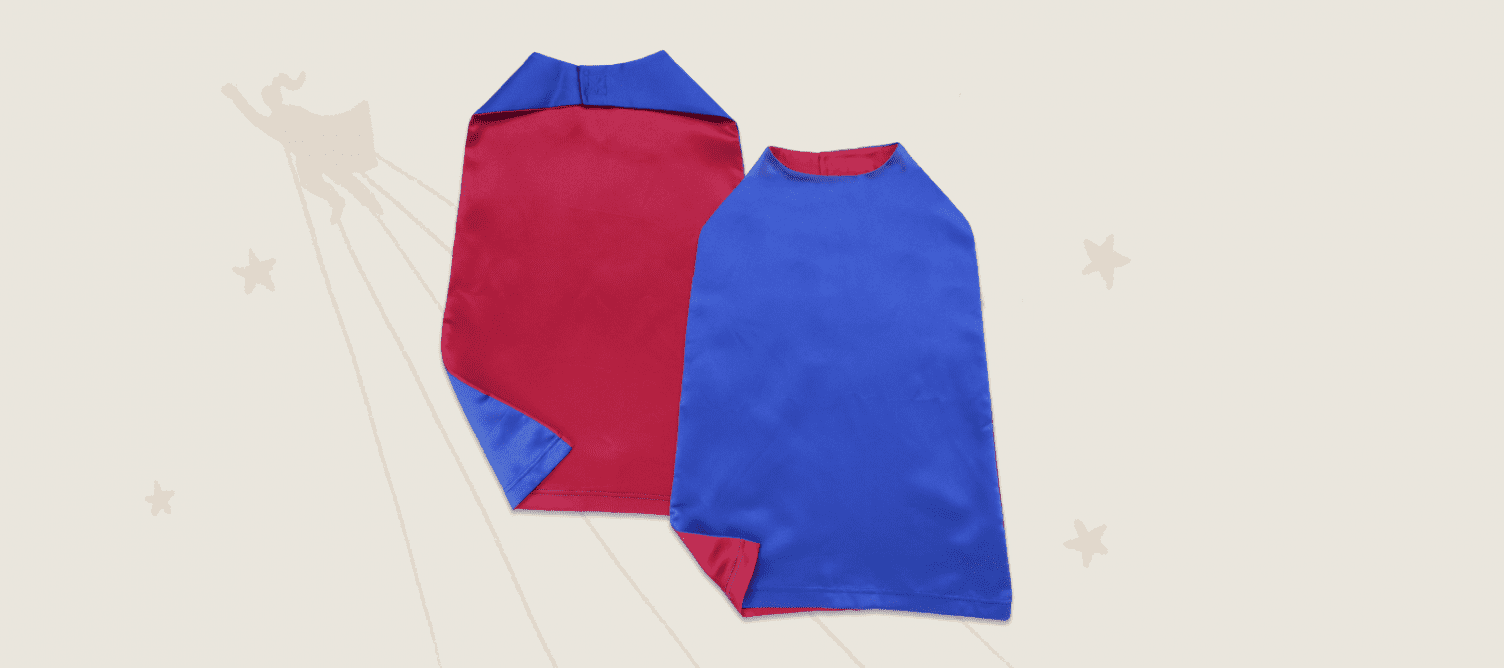 Premium Performance Tee
Creating a shirt for a 5k fundraiser? Fundraising to help support a health or fitness organization? Look no further than our Premium Performance Tee! This tee is moisture-wicking and made from 100% polyester to keep you cool and comfortable. Perfect for at-home exercising, a trip to the gym, or outdoor activities. Color options for this tee are Black, Athletic Heather, Navy, and White. Our Premium Performance Tee is available in sizes S-2XL.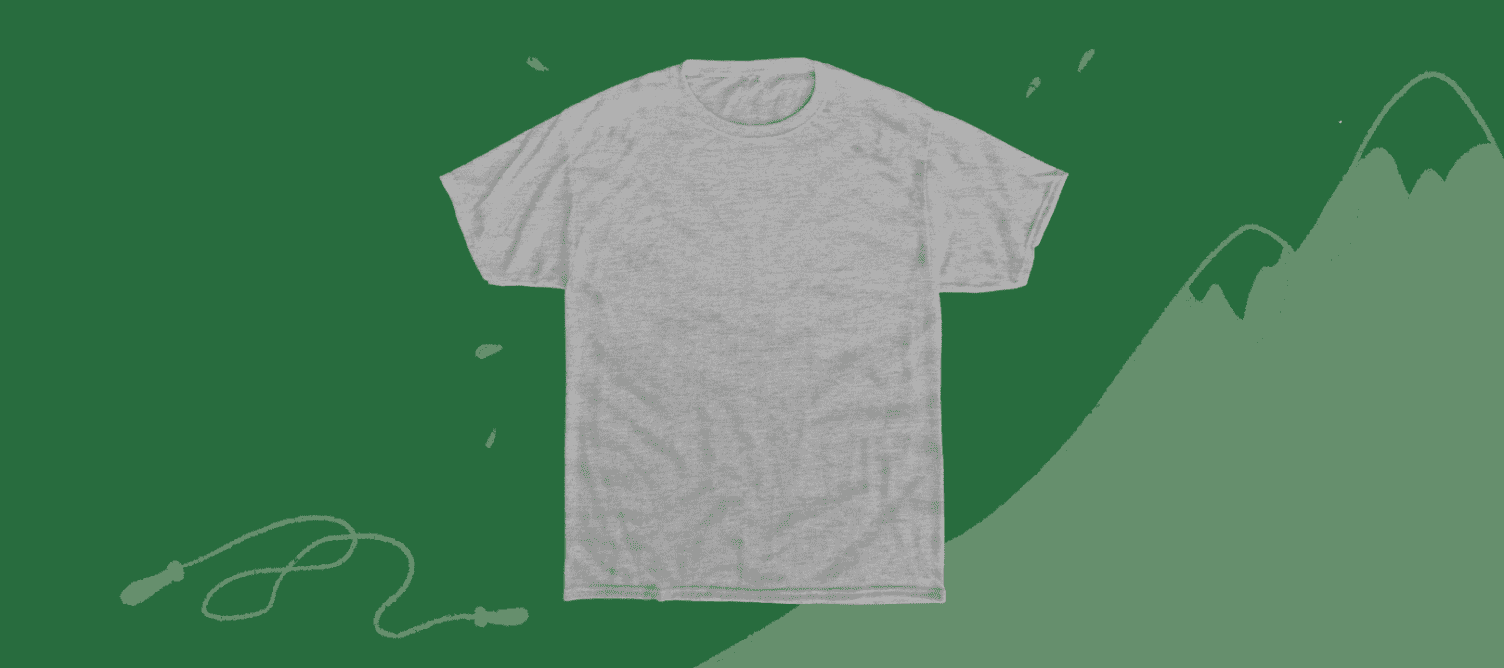 Classic Tie Dye Tee
These trendy tie-dye shirts are sure to stand out in a crowd. Our Classic Tie Dye Tee is made from 100% cotton and dyed here in the USA. Due to the special dying method, every tie dye pattern is perfectly unique to each shirt! These shirts are dyed in Black, Multicolor, and Red variations, and are available in a variety of spiral and spider color patterns. The Classic Tie Dye Tee is available in sizes S-2XL.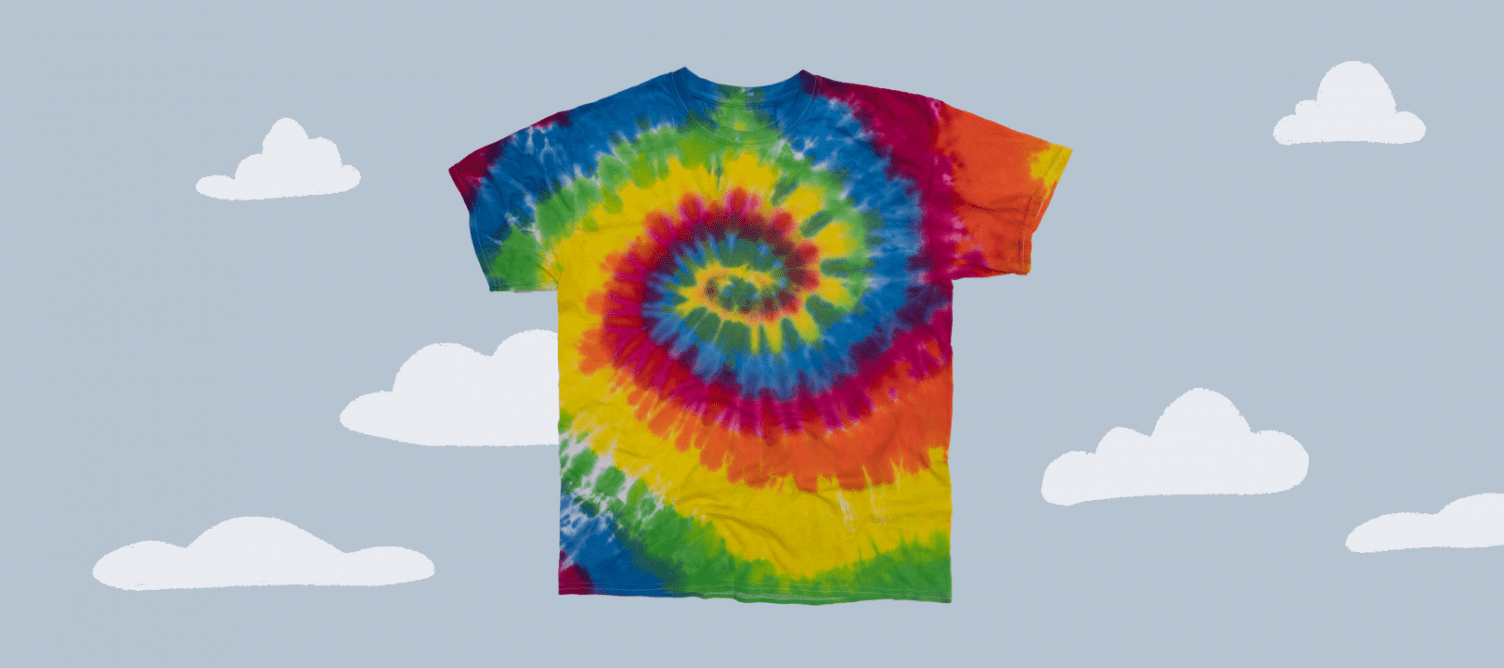 Women's Muscle Tank
Our Women's Muscle Tank has a relaxed fit that your buyers are sure to love. Made from breathable, pre-shrunk, ring-spun cotton, this tank is ready to be worn again and again. Color options for this tank are Black, Dark Grey Heather, Heather Dusty Blue, Heather Sunset, Mauve, and White. The Women's Muscle Tank is available in sizes S-2XL.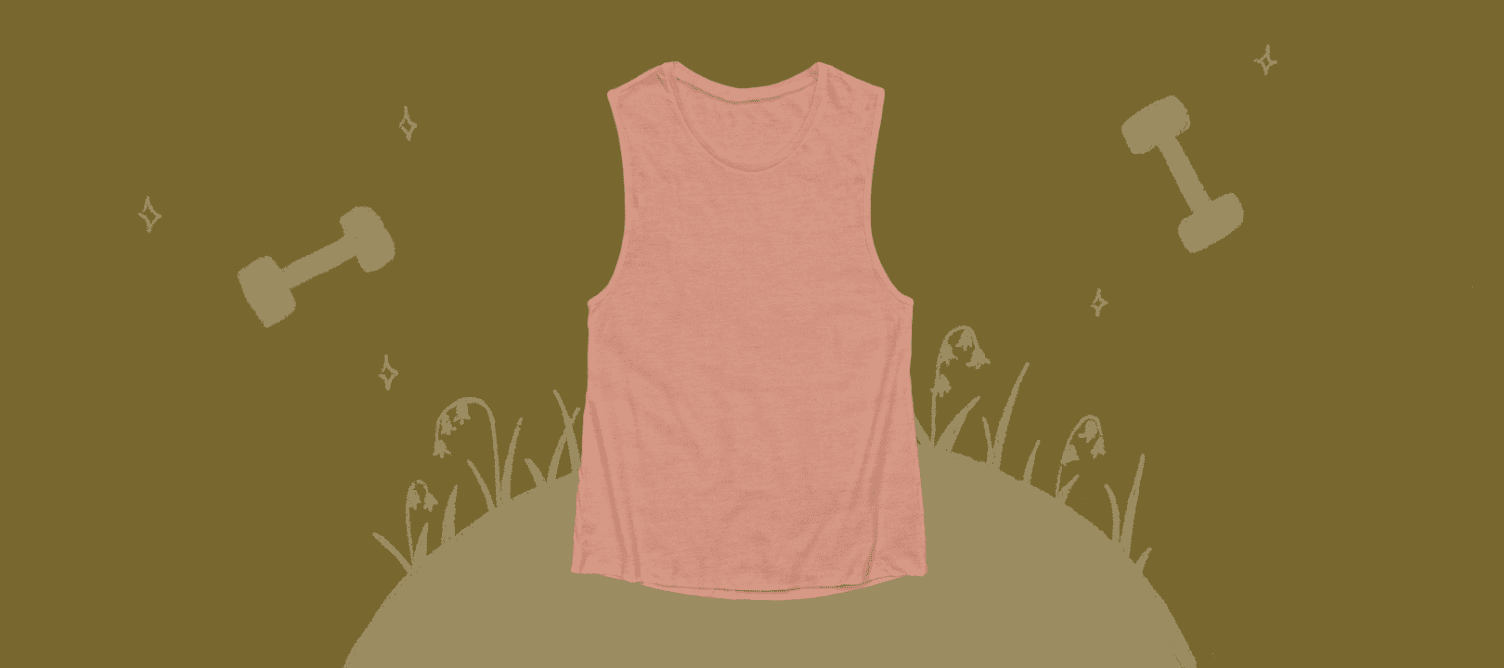 ---
Be sure to check out all of these new products, as well as the rest of our selection in our Product Catalog. Whatever your needs may be, we have the perfect product for you to customize, sell, and enjoy.

Was this article helpful?