Your favorite tee has been with you through many of life's memorable moments. Unfortunately, living life in your shirt brings on a considerable amount of risk to the quality of your garment over time. While we can't guarantee your signature shirt will last forever, we've got some shirt care advice that will hopefully extend the life of your t-shirt – so you can keep wearing it as long as possible!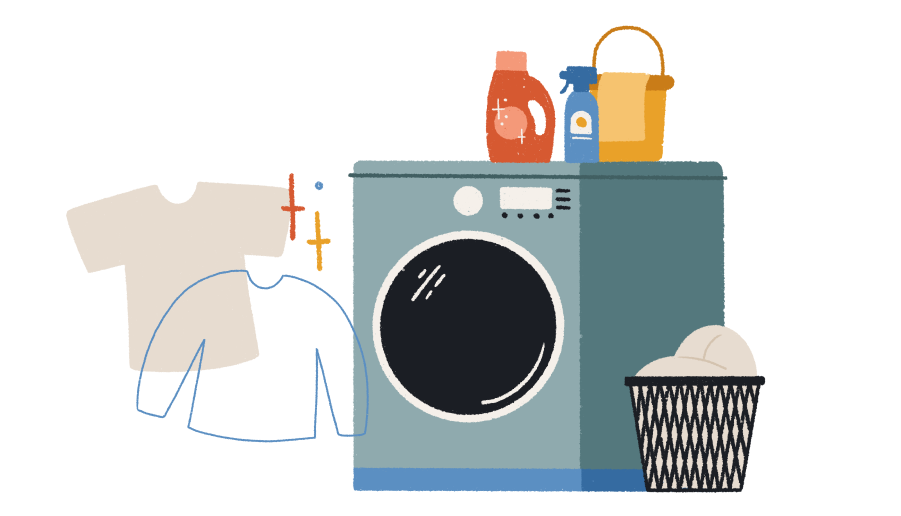 When Washing:
Before throwing your shirt in the washing machine – turn it inside out! This will help protect the design on the front. We recommend washing in cold water and using the delicate cycle. You should also refrain from using any bleach or fabric softeners. And finally, to prevent shrinkage, hang your shirt to dry.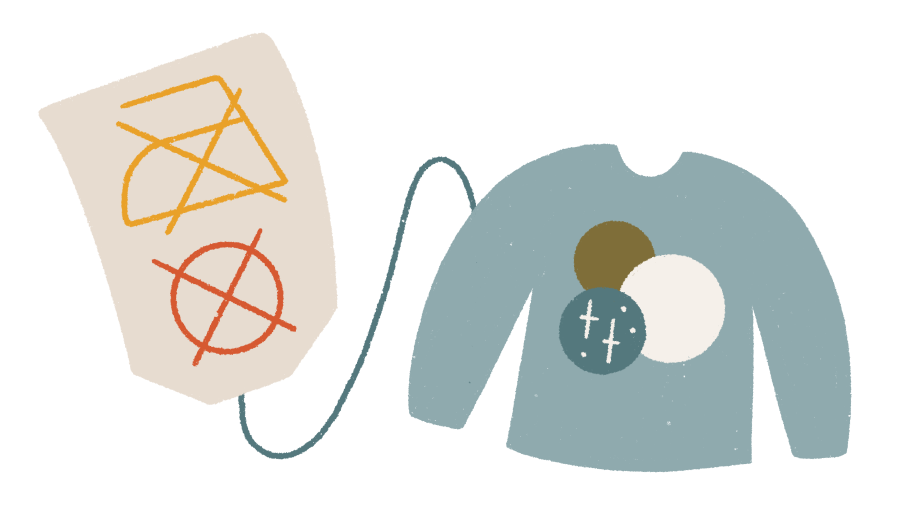 What to Avoid:
Avoid ironing, steaming, and dry cleaning your tee. These could cause permanent damage to the graphics on the front of your shirt, depending on the way they're printed.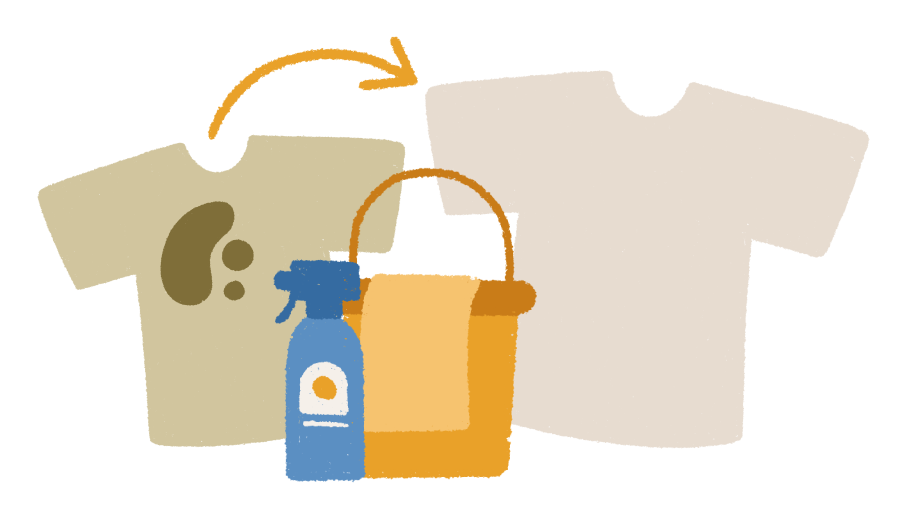 If There Are Stains:
Try to blot out stains as soon as you notice them. The quicker you take action the more likely they are to come out. Whatever you do, don't rub the stain. No matter how long it's been there, if you incessantly rub it, it's staying in that fabric. Use a laundry brush, stain treatment, or soak depending on what type of stain it is. You can find more information on how to treat each type of stain here from the American Cleaning Institute.
---
Following these care instructions will not only help you care for your favorite tee, but will also help you save energy and reduce your carbon footprint (washing cold & hanging to dry). Additionally, by extending the life of your apparel items, you'll help reduce the amount of clothing that ends up in landfills. Let's work together to make a positive impact on our planet!