The holiday season is here and we are ready for it! The folks at Bonfire have been prepping for this and we are ready to help you be as successful as possible during these ever-changing times. We believe that people will want to shop small and give back this holiday season, possibly more than ever before, so let's chat a bit about the best way to make the most of the 2021 giving season.
Start Holiday Buying and Selling Now
Retailers across the globe are warning of shipping delays, stock shortages, and other logistical challenges, especially as we get closer and closer to the holidays. Bonfire is no different, and we are not immune to these issues. So, we aren't waiting – let's kick off the holiday season now. Don't delay in launching your end-of-year campaigns. If you were waiting for the perfect time to launch your Bonfire store – the time is here! Get those campaigns live so you can start promoting them to your communities and encourage early buying. If you need any help at all getting your campaign started, our team is ready and waiting to assist you – so don't hesitate to reach out!
It's exciting to launch a Bonfire store or update an existing campaign for a new season. Share your excitement in posts across social media to make sure new buyers and returning buyers are in the know the latest about your store. Launching new products or selling merch for the first time? Wear your apparel or use your merch in your posts and videos and share what you love about it. Showcasing the items available in your store is highly effective for amping up the anticipation and overall appeal of your products. Whatever you create to hype up your merch – remember to have fun with it!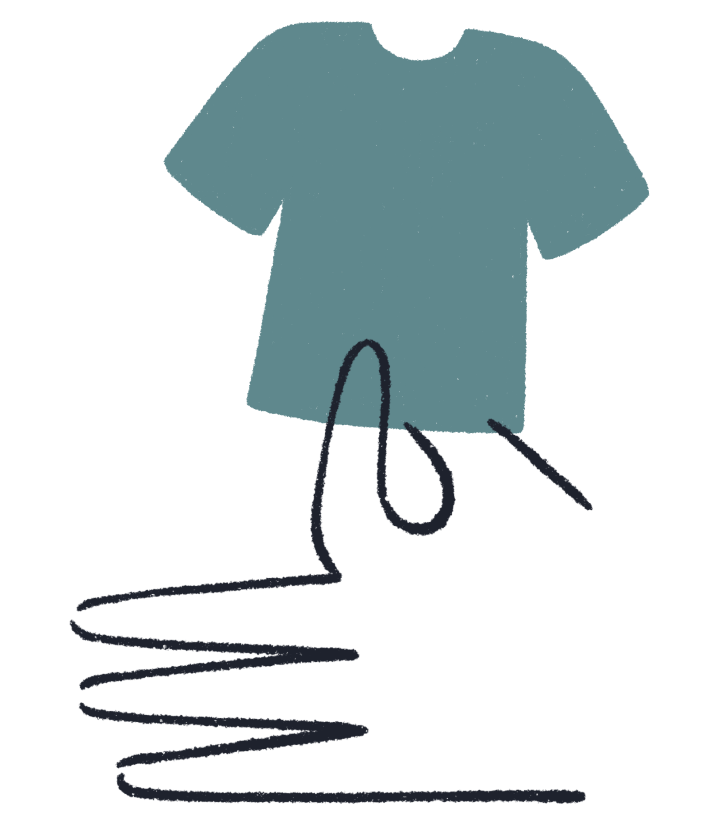 'Tis the season to offer lots of options in your Bonfire store! From apparel styles to the number of color options for each item. This year, with stock quantities and availability being a bit of a question mark all around the world, it's better to offer more for your buyers to choose from. Also, who doesn't enjoy browsing through multiple items from their favorite shop? Bonfire has over 40 products in our catalog to choose from. Have you been thinking about adding a tote bag, beanie hat, or coffee mug? Offering a wider selection in your store could result in multiple purchases from buyers or even attract new buyers. Stock availability might change as we navigate the 2021 holiday season, but our design tool is always up to date with what is currently available – so you and your buyers will never have to guess! Wondering what products you could add to your holiday campaigns? Check out our team member's favorite Bonfire products!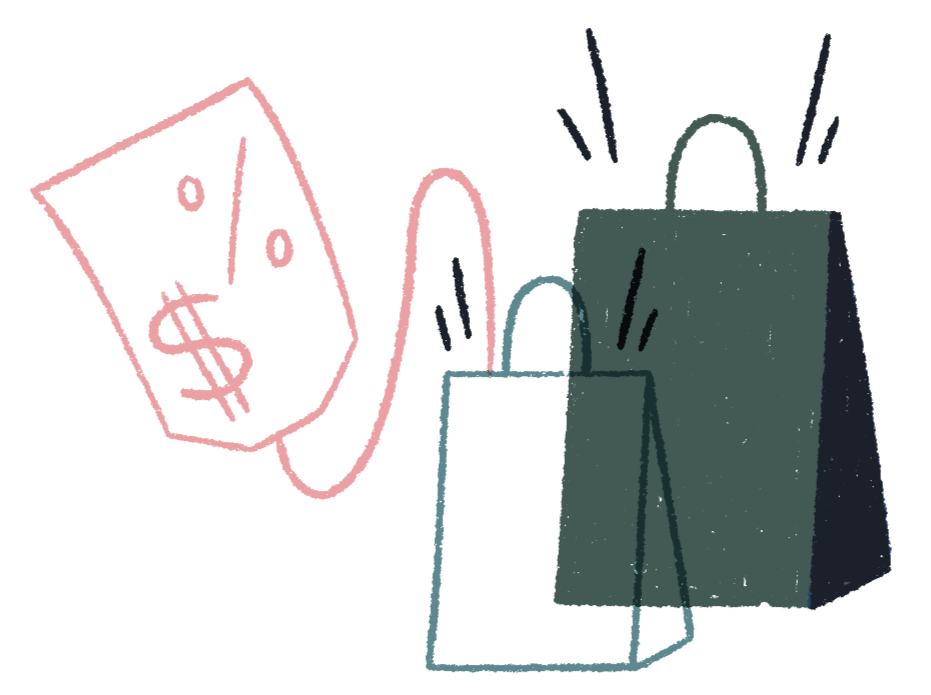 We recently launched promo codes and we are thrilled about it! Promo codes can be an incredibly powerful marketing tool, and the holiday season is a great time of year to try them out. Depending on your community and the strategy that feels right for you, think about whether doing a promotion code for Black Friday, Small Business Saturday, or Giving Tuesday could be right for you. You can start creating promo codes by going to the "Promotions" tab in your dashboard today!
Related Products
If you have more than one campaign going on Bonfire, we make it easy for your community to shop all of your products. We highlight related products in a "More from this seller" section on your page. That way, shoppers are just a click away from viewing other items you have for sale. When buyers add items to their cart they are shown these same items again and are also offered any "Quick Add" items you are selling such as tote bags or mugs. Products that have no size, such as hats, totes, masks, or water bottles, are great options to add to your holiday product lineup. 
Masks
Masks are still a must-have accessory for many of us, and they make fantastic stocking stuffers and add-ons for gifts! If you don't already offer masks in your Bonfire store, now would be an awesome time to do so. Consider adding a mask with a design that complements apparel in your store so buyers consider purchasing them as a set. Premium Face Masks are currently available in the Bonfire catalog in both adult and youth sizes.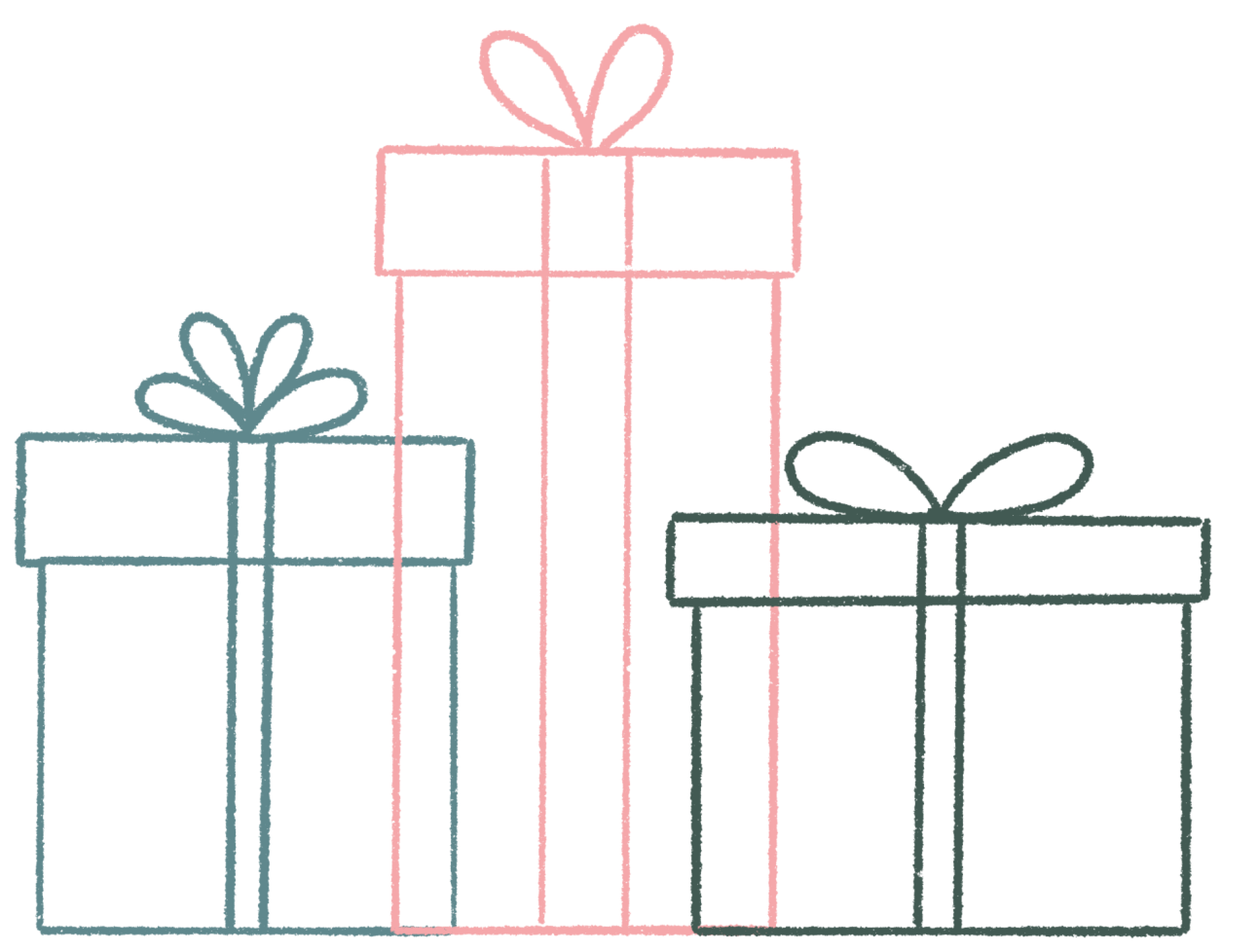 All year, and especially around the holidays, we love connecting buyers with campaigns that give back to popular causes. To make it easy, we've organized them all in one place on our Gifts That Give Back page. Buyers can browse categories of campaigns to find the perfect gift that also donates to a cause they want to support! We continually update this list throughout the season to keep up with the latest and greatest campaigns in each of these categories. 
Shipping Deadlines
If you are creating products specifically for the Christmas season, we suggest you get those campaigns live as soon as possible. Because of shipping delays and other COVID-19 related issues, we recommend closing your campaign no later than November 30th in order to increase the likelihood that items arrive by December 25th. Please keep in mind that this shipping recommendation is for domestic orders only. International orders will require more time.
---
This holiday season is sure to be a unique one, but we are here to support you and ensure you have the most updated information about shipping and fulfillment delays. Knowing that ahead of time will help you successfully make it through. We have full confidence that the things that make this holiday season slightly different have the potential to make it all the more meaningful. Let's get this 2021 holiday season party started!