Love Without Boundaries Foundation is an international charity whose mission is to provide hope and healing to orphaned and vulnerable children and their communities. They truly believe that every child on earth deserves love and that every child's life counts!
Love Without Boundaries ran a variety of campaigns through Bonfire with all proceeds going directly towards education, foster care, nutrition programs, medical care, and healing homes for the children who need it most.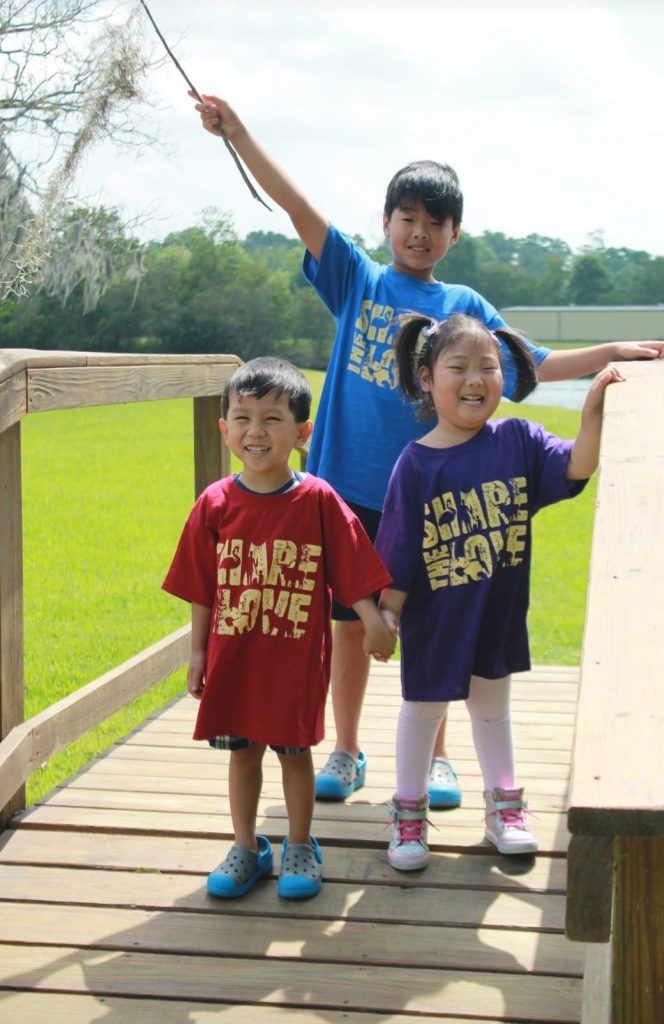 "Bonfire has been an important part of our fundraising and awareness projects for several years.  We appreciate Bonfire's high-quality products, design assistance, and customer service.  Our organization is built on honesty and transparency, so we especially value the fact that with Bonfire we always know we're going to receive exactly what was promised–without any hassle or hidden costs.  We look forward to working with Bonfire on future projects" 
– Marcy Selander, Love Without Boundaries Administrative Liaison
---

Want to read more interviews like this one?
Bonfire Stories is a place for our users to tell their story
and how Bonfire has helped them along the way.