GivingTuesday, a globally recognized "day of giving", is the biggest fundraising day of the year! It began in 2012 as a way to inspire people to give back amidst the chaotic consumerism of the holiday shopping season. For GivingTuesday, people are encouraged to make donations to nonprofits, volunteer, and help those in need. Since it began, GivingTuesday has continued to gain momentum and has hundreds of thousands of participants around the world. This year GivingTuesday is taking place on November 28th, 2023 and we are excited to help you be a part of the giving movement. 
GivingTuesday is a compilation of so many things that we love at Bonfire – fundraising, supporting nonprofits, showing up for our communities and taking action to make a difference. Needless to say, we're big fans of GivingTuesday and we've made it easy for you to get involved. We've compiled a list of ways to participate in GivingTuesday on Bonfire – even if you're not a nonprofit.
Launch a Giving Campaign on Behalf of an Organization You Care About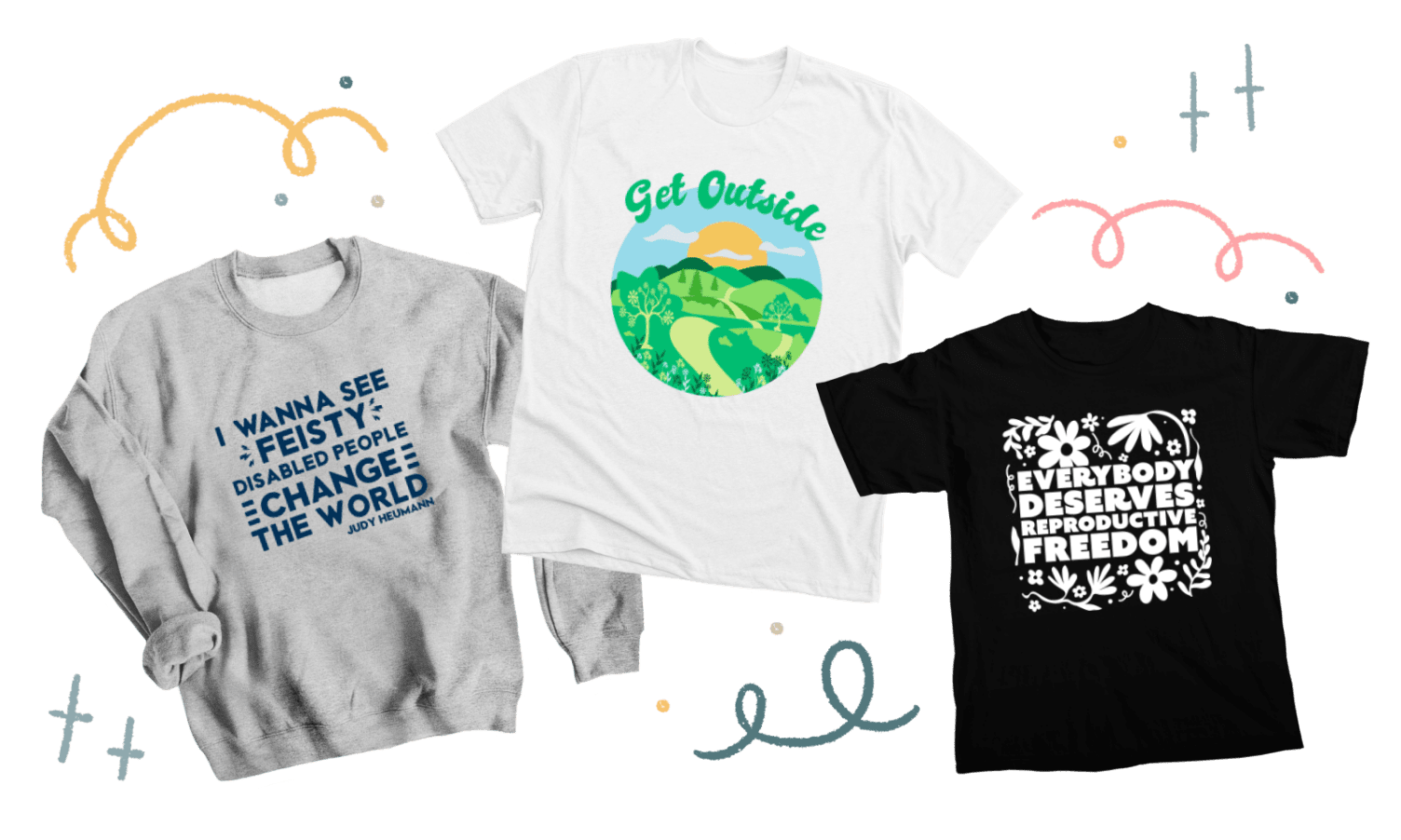 GivingTuesday is the perfect opportunity to use your influence, no matter how small, to inspire acts of kindness within your community. In your social media posts, share openly about causes you are passionate about and let your followers know how they can help. If your followers know that you support a specific organization or cause, they will feel inspired to hop on board and support it, as well. 
When you launch a Giving Campaign on Bonfire, we send all of the funds from your Campaign directly to the specified nonprofit for you. You don't have to set up donations outside of the Bonfire platform. All you have to do is design your merch, select the nonprofit you want to raise money for, and launch your campaign. We take care of everything else!
To launch a Giving Campaign, all you need to do is select "Fundraising" when you're setting up your campaign, select "Yes" for "Do you want your payout to be sent directly to a 501(c)3 nonprofit?", and then find and select the nonprofit of your choice.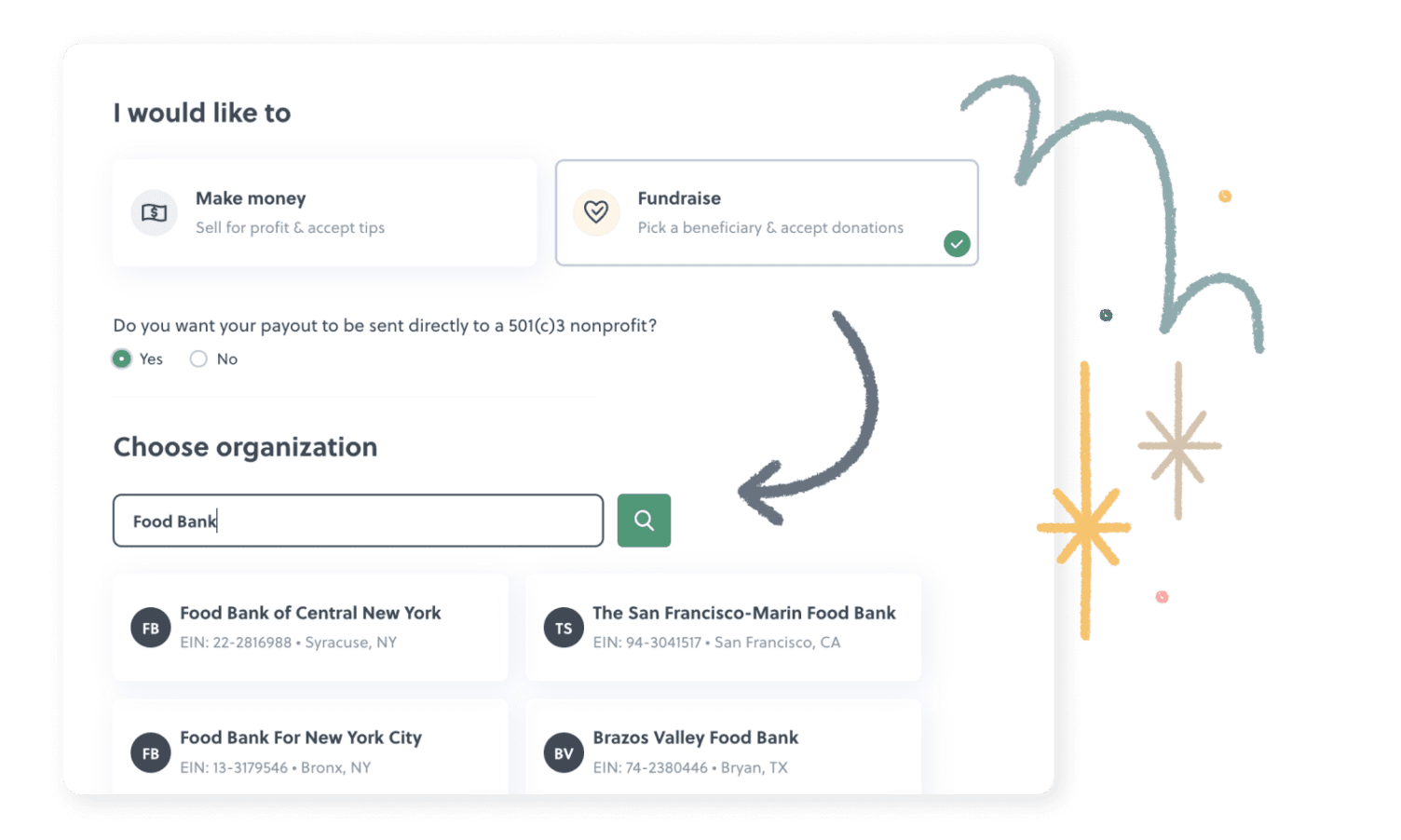 Remember to frequently post about your Giving Campaign to keep your community excited and in the know. Share photos or videos of yourself wearing or using your merch. There are so many fun ways to promote your Giving Campaign to your community and raise money for a charity on GivingTuesday! 
Support Other Fundraisers on Bonfire That Benefit Nonprofits
There are lots of Giving Campaign apparel fundraisers already set up on Bonfire that benefit some pretty incredible nonprofits. If you click the Nonprofits category in the Explore tab in our main navigation, you can browse through our collection of t-shirt campaigns that benefit a charity. Purchasing a shirt from these campaigns sends 100% of the proceeds directly to the designated organization and helps to fund their efforts. Buying a shirt from Bonfire is ALWAYS a win-win – you get to make a donation and you get fantastic apparel in return.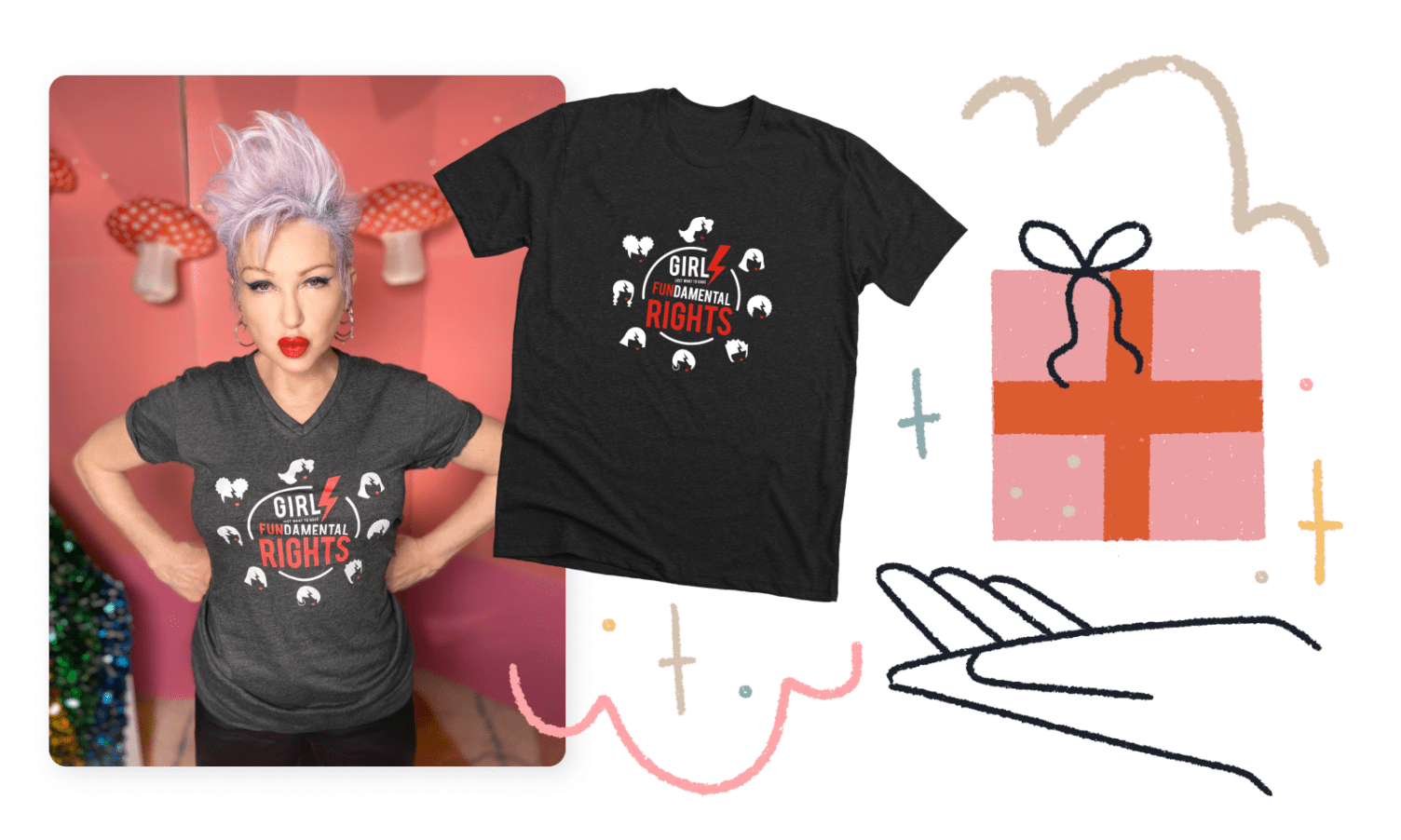 Once you've decided on one (or two, or three, or however many you'd like) to purchase from and donate to, you can share this information with your community and encourage them to do the same. Always include information on important dates for each campaign so buyers know how long they have to purchase before the campaign ends. Ask friends and followers to tag you when they post about their purchases or share when their items arrive so that you can thank them. You'll feel good for inspiring them to donate and they will feel good being personally acknowledged and thanked for their donation!
Share Other Ways to Participate in GivingTuesday to Your Community
Use your platform to promote and share any and all fundraisers for the causes that you care about. This will boost their visibility and increase the number of donations they receive. Your followers may be interested in donating on GivingTuesday but might not know the best organizations to donate to.
We recommend dedicating at least one post to talking about the organizations you have chosen to feature and sharing why they are important to you. Include links to their sites to make it super easy for your followers to find them and make their donations.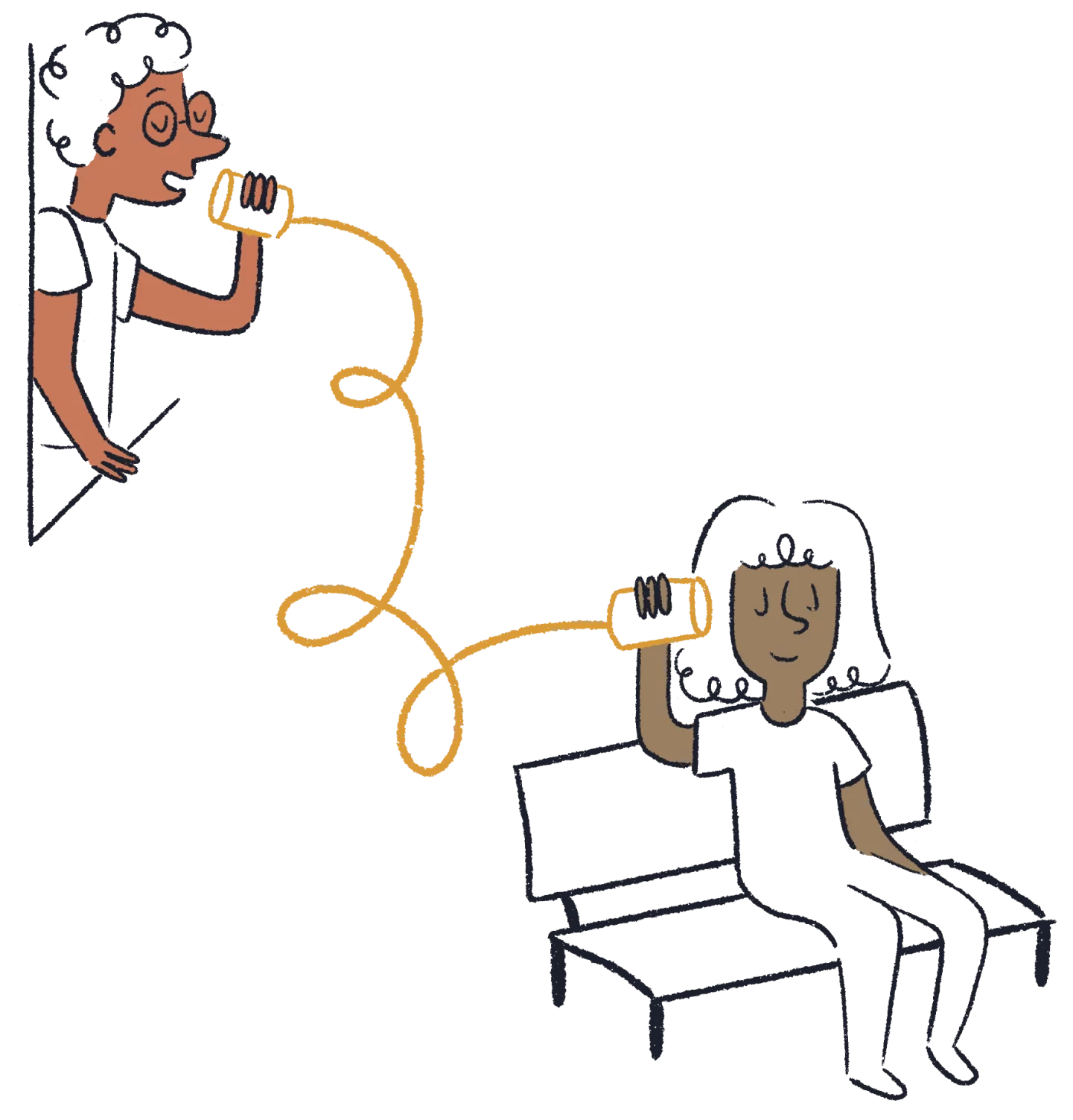 Ask your followers to share with you which organization(s) they chose to support from the ones you suggested and ask them to share their personal favorites with you as well. If you purchased merch to support an organization, be sure to wear your merch in your videos or photos. Seeing merch in action always helps to boost sales – so get creative with how you talk about it, style it, and showcase it. 
Are you participating in GivingTuesday in other ways that you could also let your followers know about? Volunteering? Paying It Forward? Creating a donation station? There are so many ways to get involved and help out on GivingTuesday (and beyond) and sharing about what you're doing motivates others to look for ways they can also get involved. 
---
Supporting nonprofits is important year-round, but GivingTuesday happens during the time of year when they need the most help. Thankfully, even if you don't work for a nonprofit you can still fundraise for them and actively show your support on GivingTuesday. Bonfire makes it as simple as possible to donate to your favorite nonprofits and/or fundraise on their behalf. Together, we can make the biggest fundraising day of the year EVEN BIGGER.
Ready to launch a t-shirt fundraiser for GivingTuesday?

100% free

Easy setup

Fast payouts

Written by: Hayden Ireland / Content Specialist
Illustrated by: Madison Summers / Lead Marketing Designer