Shopping for your favorite book lover? Even if you don't quite understand their affinity for page after page of words, and you find their apartment filled with reading material a little overwhelming, you can still get them the perfect gift. Below you'll find a bunch of our favorite gift ideas to help you find just the right thing for your booky pal.
"I Like To Read" Shirt
This adorable and super soft "I Like to Read" Comfort Colors tee is designed by artist Kristen Barnhart. Her whimsical illustrations are so fun, and this illustrated tee makes the perfect "climb-into-bed-with-a-good-book" shirt.
Ideal Bookshelf Print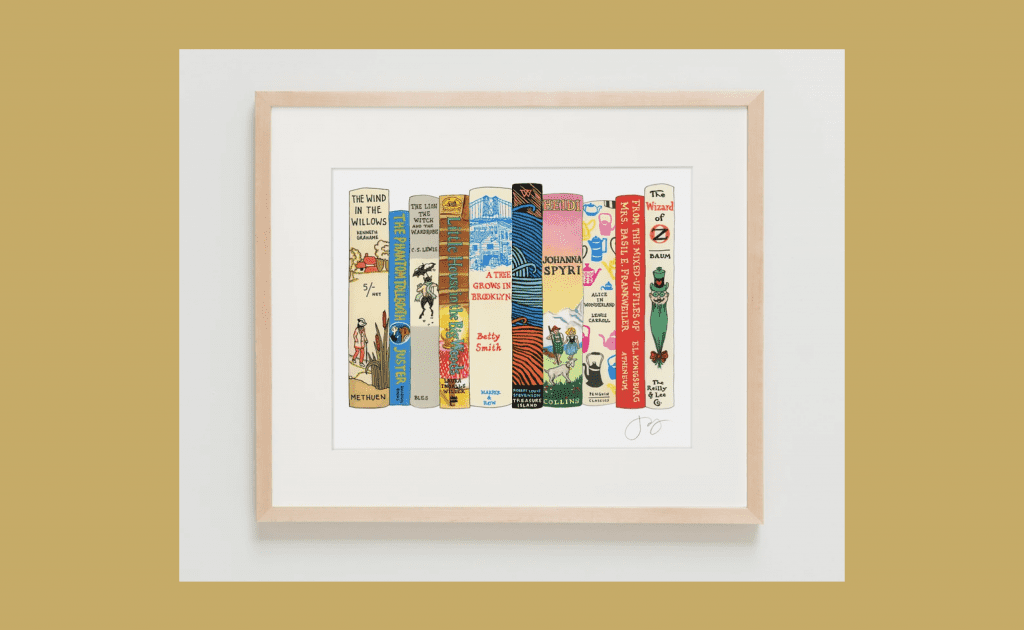 Every avid reader has a list of their favorite books. Commission a custom Ideal Bookshelf print of your pal's all-time best reads. Artist Jane Mount is world-famous for her adorable and whimsical book illustrations. You can select anywhere from 7-20 book titles and she'll design a custom print just for you.
Tell Me What You're Reading Pin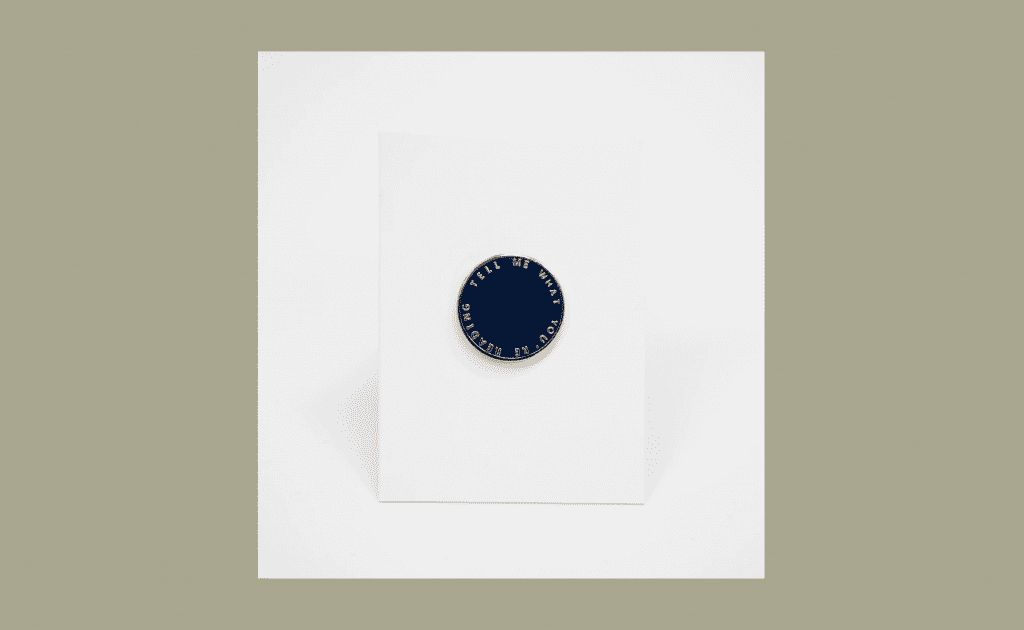 One common characteristic of book lovers is they love to tell you what they're reading, and get book recommendations from others. Give your friend this Tell Me What You're Reading enamel pin so they can signal to the world that they love to talk books!
Brass Bookmark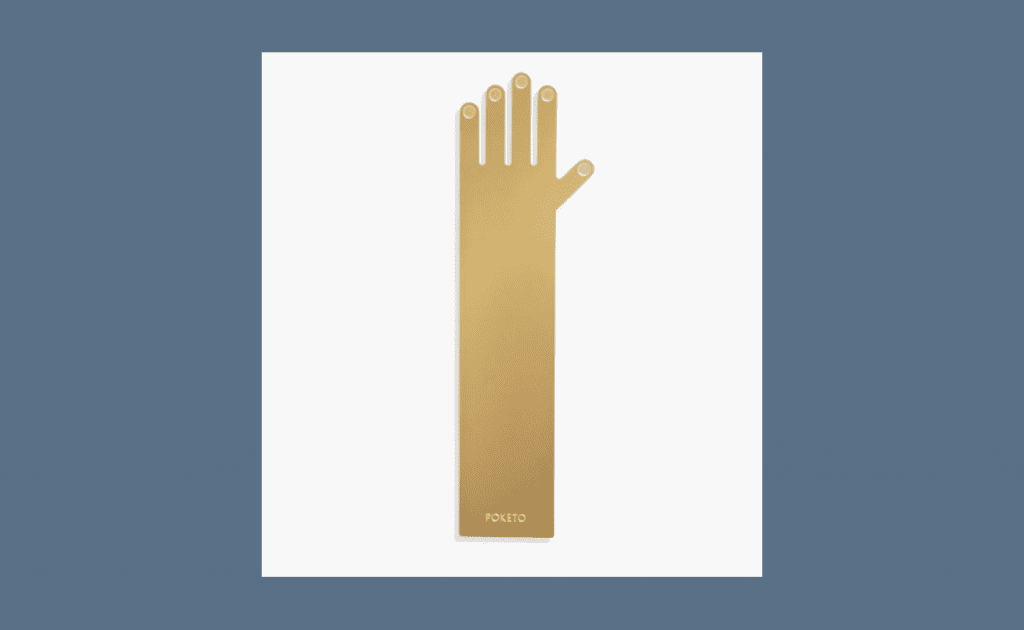 Don't bend those page corners. Help your best pal upgrade from the grocery-list-from-3-years-ago bookmark they've been using with this polished Brass Hand Bookmark. These bookmarks are so beautiful, they're like a piece of functional art. And the sold brass material will ensure the bookmark lasts for years to come.
Wooden Page Holder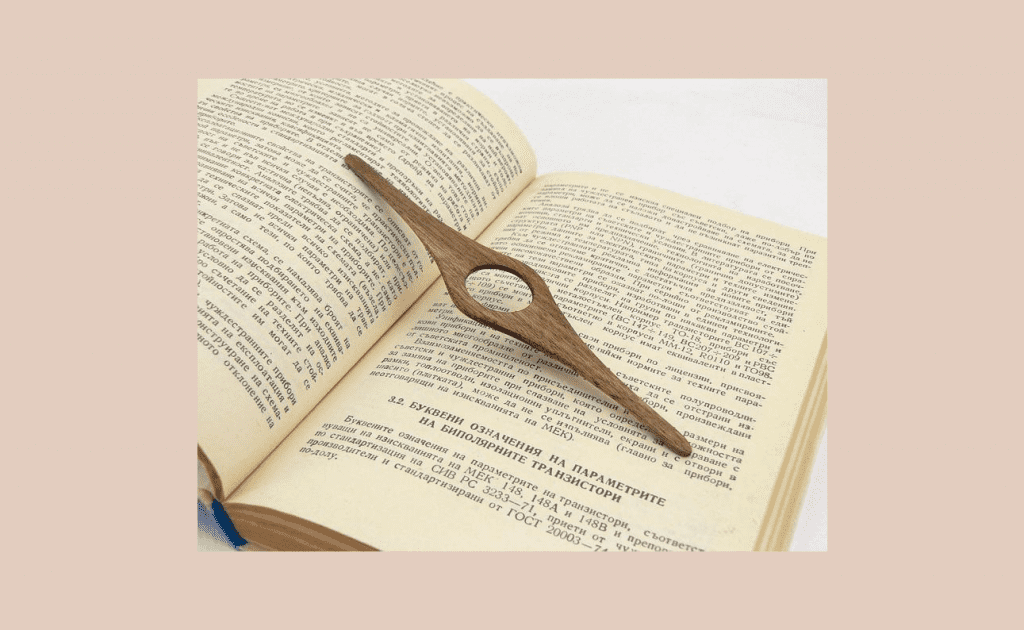 Sometimes a story is just too good to put down, and multitasking is in order. If you have a one-handed-reader on your shopping list, make their lives easier with this wooden page holder. Made from either walnut or cherry wood, and constructed with a lightweight and slim design, this page-turner can also double as a bookmark.
Chocolate Library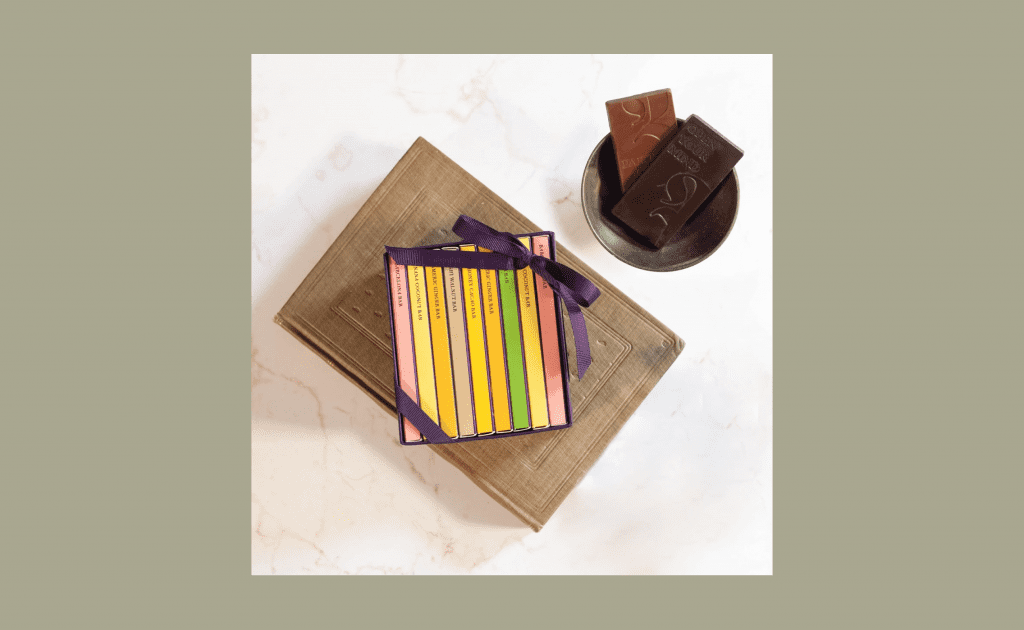 Give your friend a library… of chocolate! The Vosges Mini Exotic Chocolate Bar Library includes a selection of both Dark and Milk Chocolate Bars packaged in a keepsake mini library box. What goes better together than a good book and a chocolate bar?
Reading Together Art poster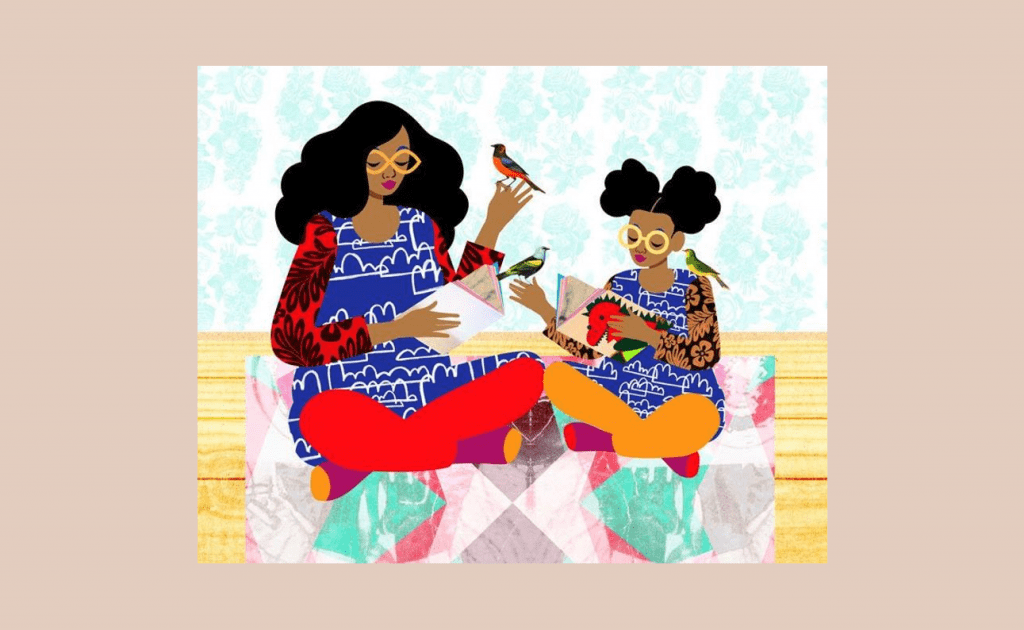 This illustration by Tabitha Brown features a bookworm and her little copycat. Available in two sizes, this print would make the perfect gift for a mother/daughter team that loves to read together. The bright colors and energetic patterns would liven up a reading nook or library.
NYT Front Page Puzzle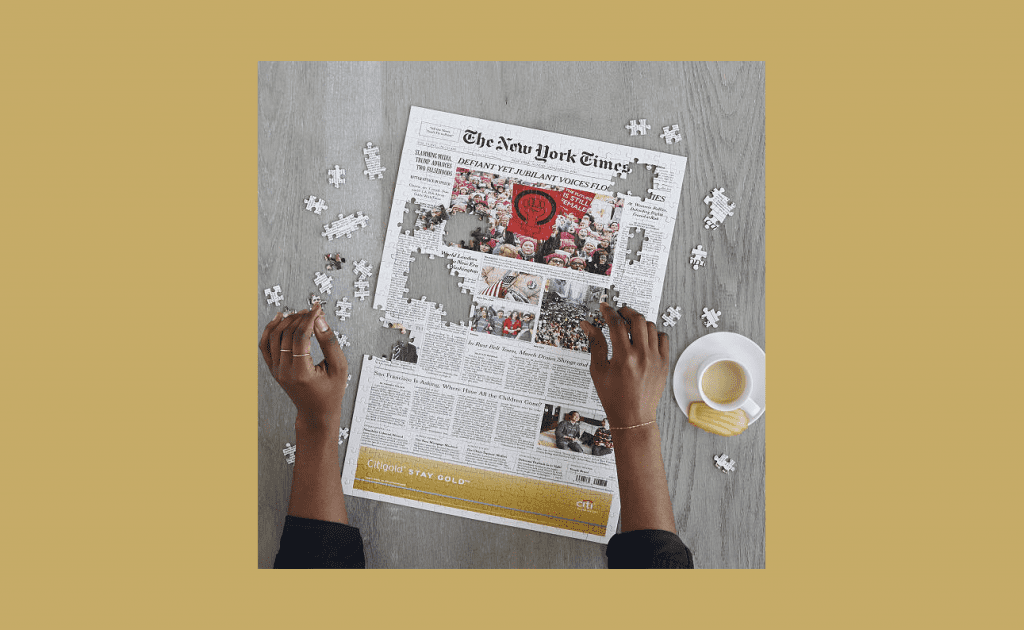 If your favorite reader has an affinity for the morning paper, get them a customized New York Times Front Page Puzzle. You can select the exact date, all the way back to 1851. Choose a birthday, anniversary, or the front page of a meaningful world event they are interested in.
Literary Insults Poster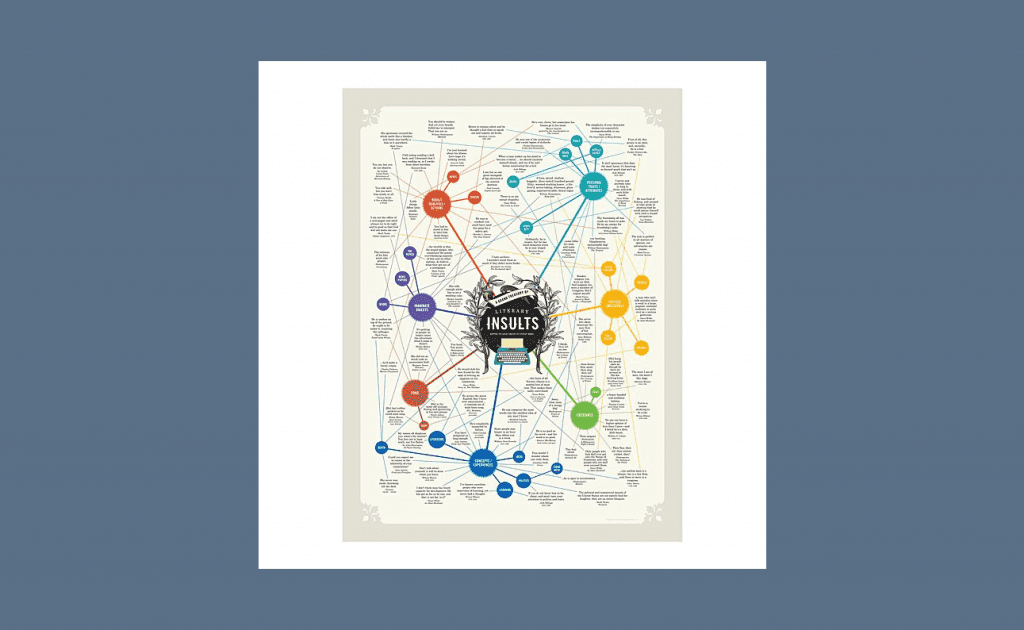 For your spunkier friend who also has an affinity for literature, this Literary Insults Poster is the perfect gift. This chart will help your friend find just the right insult to use in any situation, straight from their favorite source: Books. Learn sassy quips from the likes of Jane Austen, Oscar Wilde, and, perhaps the King of Insults, (at least on this poster), William Shakespeare.
Planter Bookend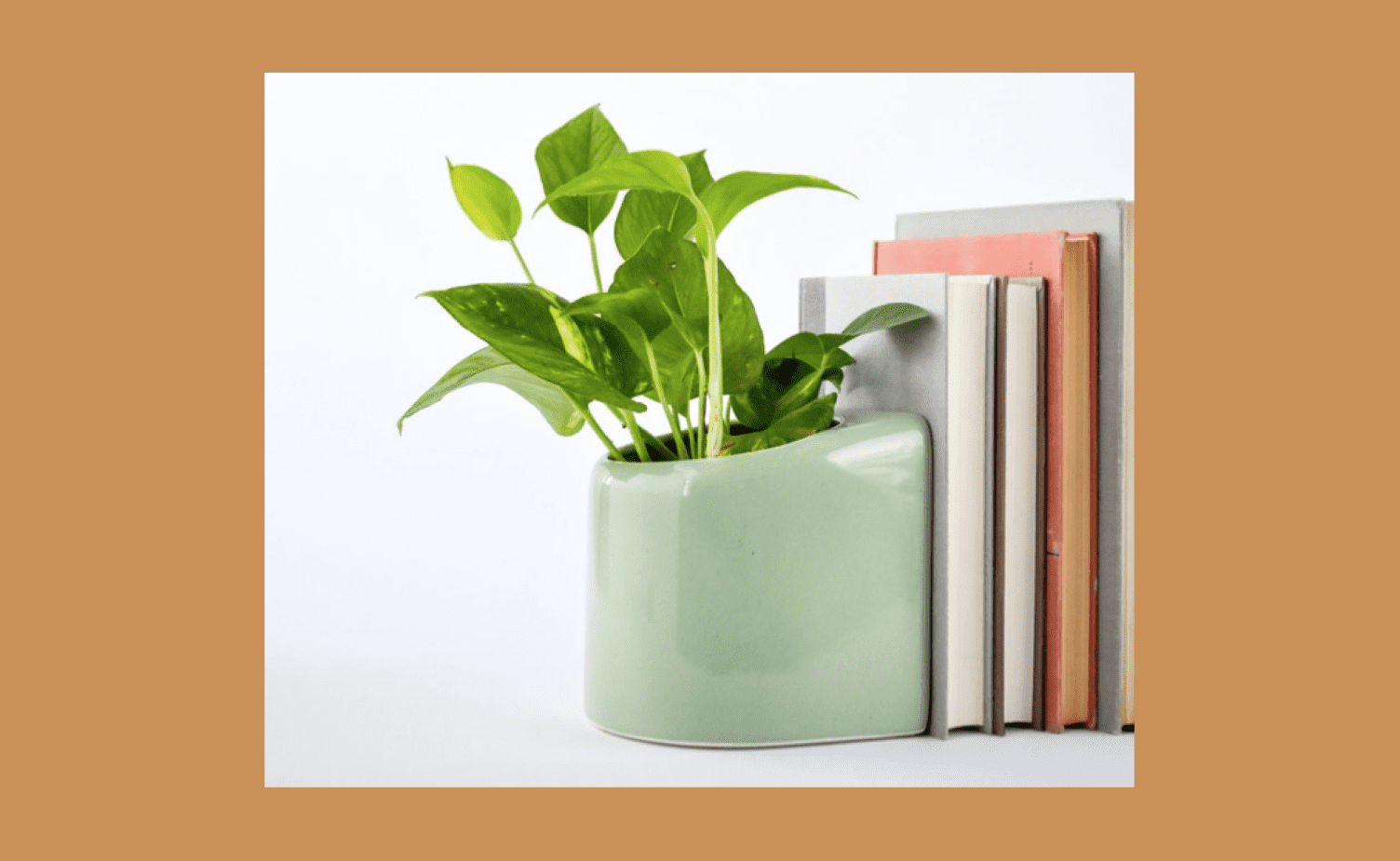 What looks better on a bookshelf than a plant? This planter doubles as a bookend, making it both cute and functional. Add a philodendron or succulent to the pot upon arrival and give it to your favorite book lover who also has a green thumb. (Or, at the very least, likes the idea of having a green thumb!)
Owl Eyeglasses Holder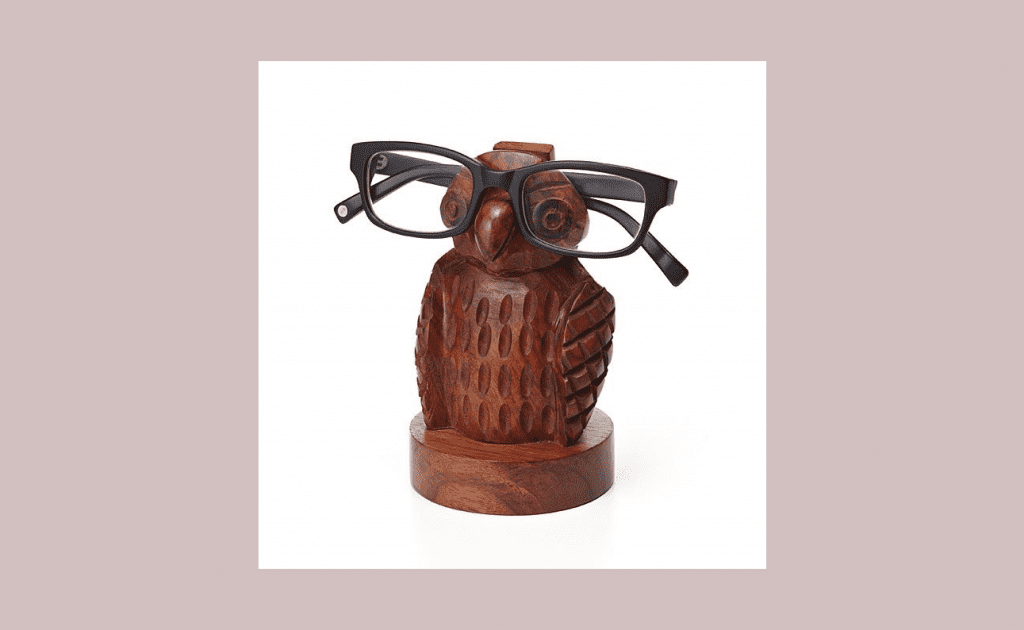 Reading can be hard on the eyes. If the bibliophile in your life needs a little extra assistance to see their stories, gift them this adorable Owl Eyeglasses Holder. A perfect addition to a bedside table or bookshelf, this eyeglass holder will ensure your friend never loses their reading glasses.
Support Bookstores Shirts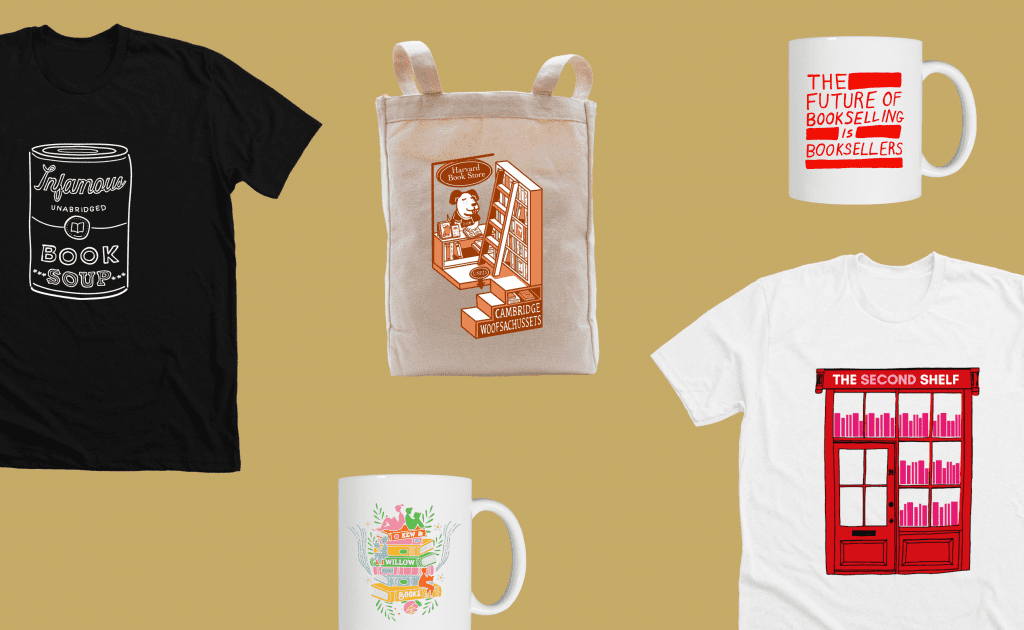 The past few years (think 2020 to now) have been hard on all of us, but bookstores and small businesses have been especially hard-hit. On Bonfire, you can find our collection of fundraisers for bookstores all over the United States. From Harvard Bookstore to Book Soup Bookstore, you can help bookstores keep their doors open from coast to coast.
Book Club Candle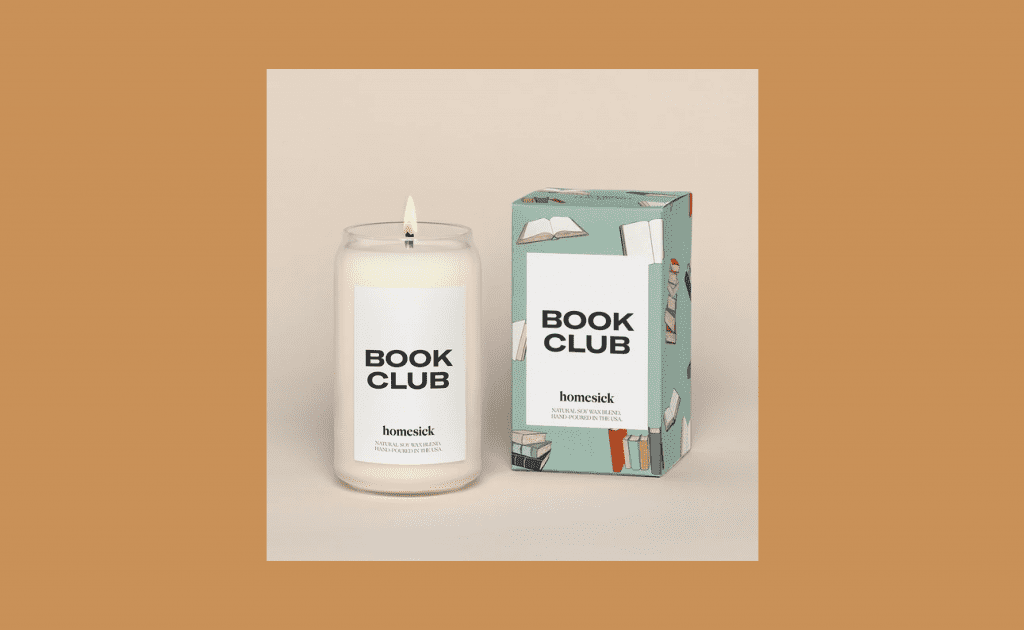 How many books can your friend get through in 60-80 hours? This Book Club Candle burns for up to 80 hours – That's a lot of pages! With notes of orange, warm nutmeg, amber, and sandalwood, we can't think of a better candle to compliment an evening of page turning. These candles are made from a natural soy wax blend and are free from lead, plastic, paraben, synthetic dyes, and phthalates! (I'll take two, please!).

Was this article helpful?