Autumn is one of the most beautiful and colorful seasons we have, which makes it a great opportunity to experiment with some of the fall-inspired color themes in your designs. Between the bold and vibrant colors that mimic the changing colors of the leaves, to dark and moody colors that represent the colder weather, there are an endless amount of fall color combinations that you can try.
To help you create a fall-themed shirt design, we put together this list of our favorite fall t-shirt colors. Each color is available in multiple apparel styles for you to choose from, and can be used in our design tool to create your own custom shirt for a campaign or Supply order.
Click on one of these color blobs below to skip to a specific section, or keep scrolling to see all the colors!
---
Greens
Forest Green
This is a  dark and bold green that embodies the feeling of a cool fall evening and a brisk walk through the trees. Use a Forest Green shirt to create a strong contrast between your shirt and a design containing lighter and warmer color combinations.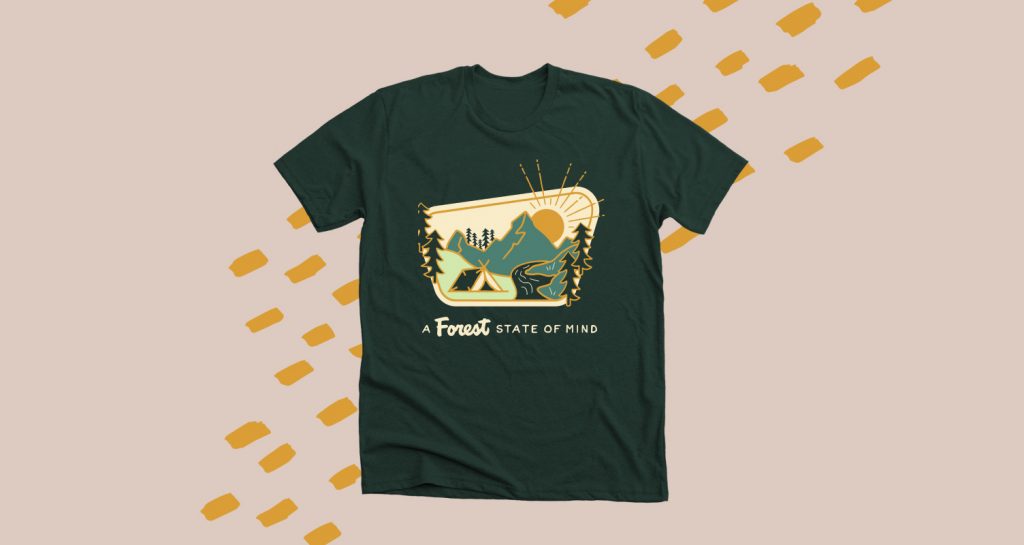 Product Styles
Military Green
With its strong earth tone, Military Green is a great fall t-shirt color that has a very natural look and feel. Select other natural and earthy colors in your design to compliment the look of the shirt's fabric.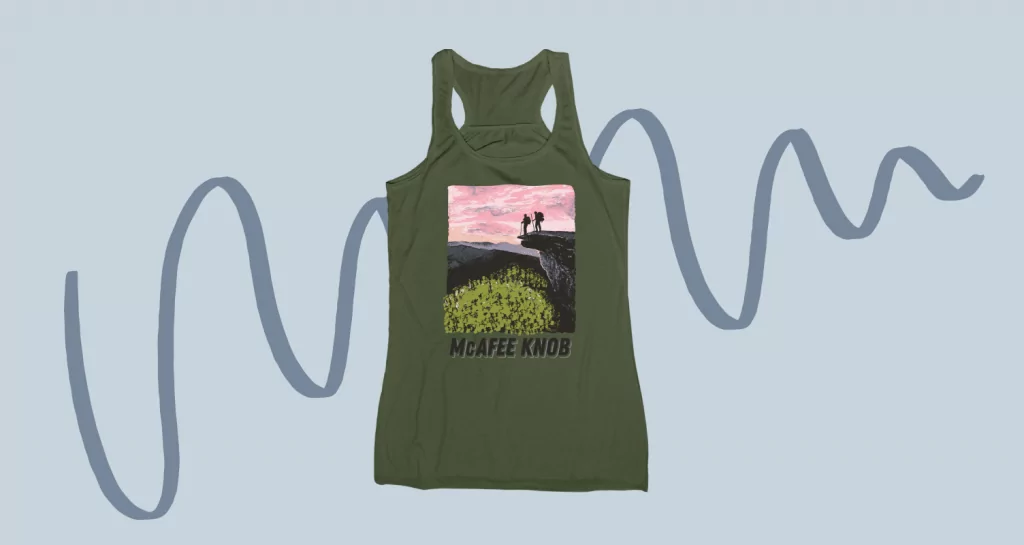 Product Styles
Light Olive
Our Light Olive shirts are a warm green fabric, giving them an approachable and natural look. When selecting ink colors for a design, select other colors derived from nature and the pigments of the earth.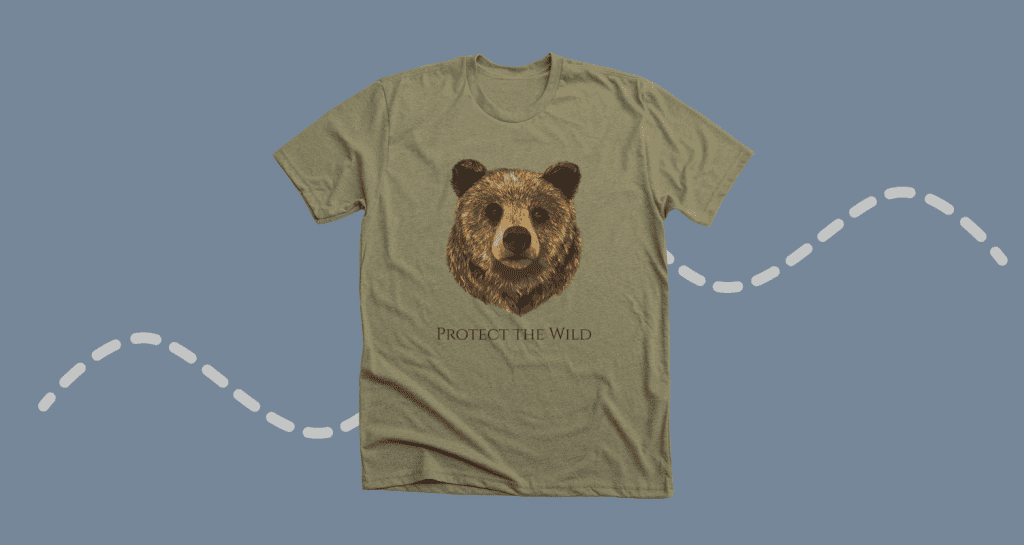 Product Styles
---
Browns
Dark Chocolate
Our Dark Chocolate shirts have a rich, vibrant, look to them that exude the feelings of fall. Create contrast between your design and the shirt itself by using lighter browns, grays, or creme colors in your art.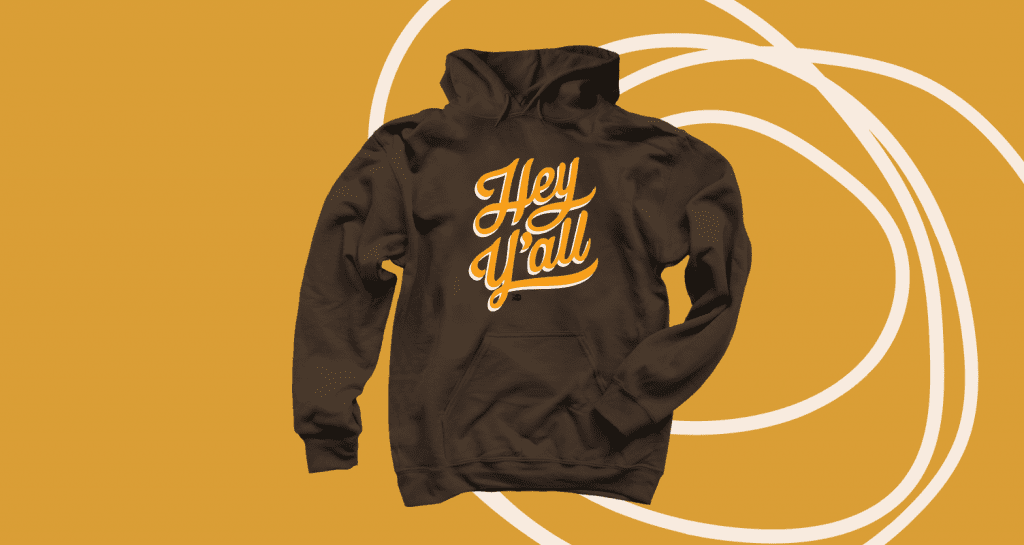 Product Styles
Espresso
Convey warmth and comfort this fall with an Espresso colored t-shirt. Because of its deep and dark tone, our espresso colored shirts are a great option for conservation and environmentally themed t-shirt designs.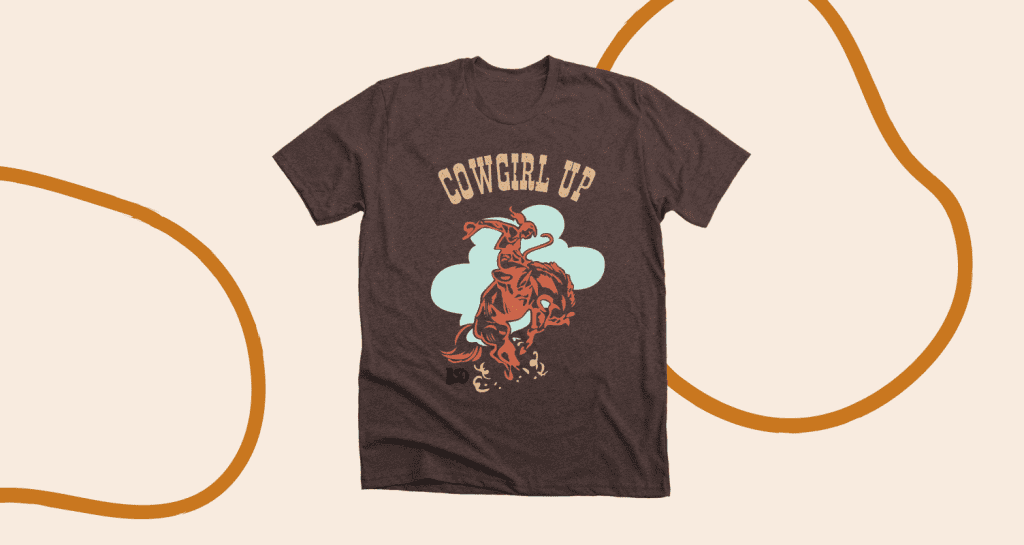 Product Styles
---
Blues
Storm
This striking and moody indigo-purple shirt is another jewel-toned product that's perfectly made for crisp, cool weather. Products in the Storm color really let your design pop.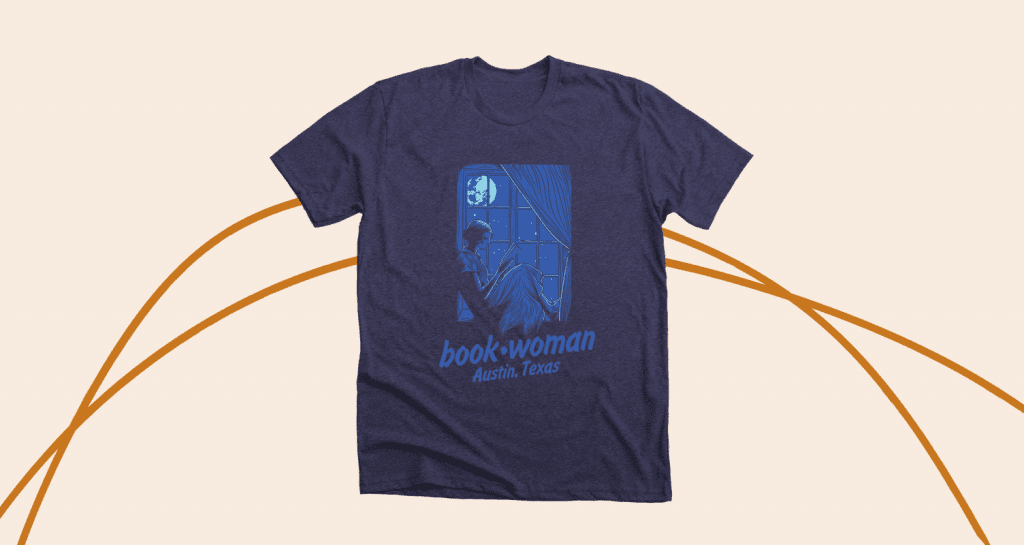 Product Styles
Midnight Navy
A bit darker then a traditional navy blue, Midnight Navy is one of our most popular product options all year long. But it works well in the fall because it's an androgynous neutral that is simple, yet timeless. This color is a great choice because it also works well with a really wide range of ink color combinations.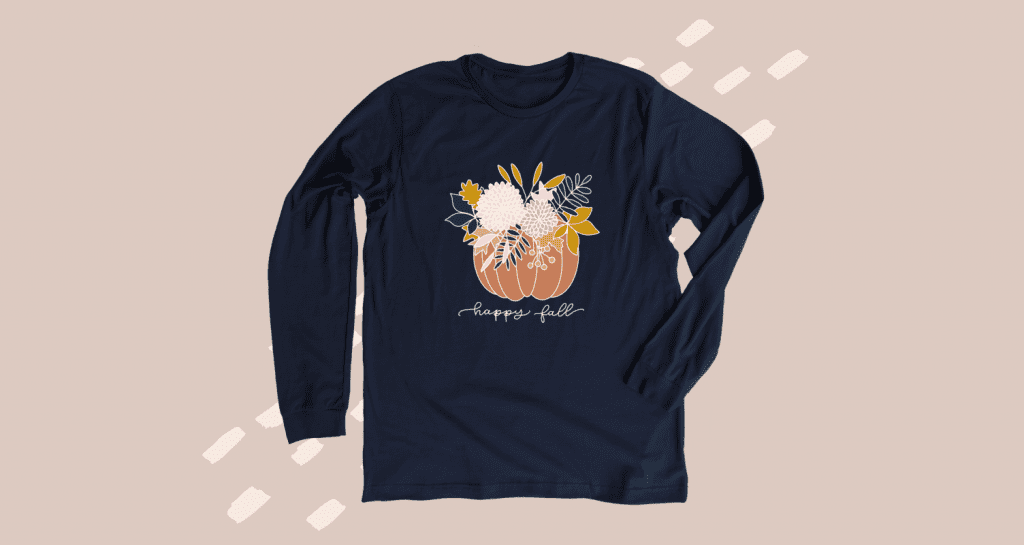 Product Styles
Indigo
The Indigo shirts are a wonderful mid-toned, slightly warm blue color. Indigo is the color of a twilight sky in autumn, and it is another go-to neutral that works well with so many ink colors.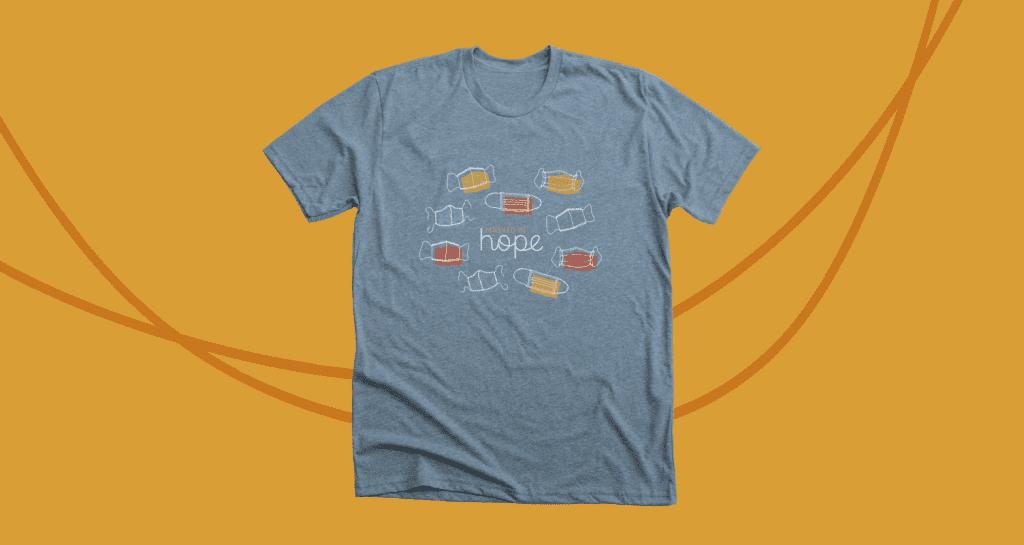 Product Styles
---
Yellows
Gold
Our Gold shirts radiate positive energy and that special, deep warmth of an autumn sun. Pair the rich gold fabric with other warm toned inks  in your design to create a wonderfully fall colored shirt.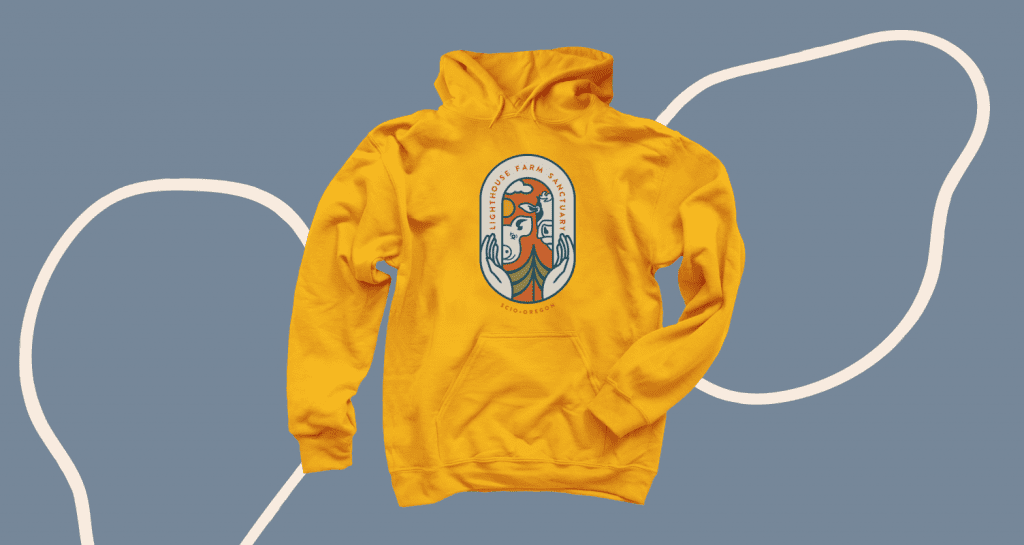 Product Styles
Daisy
Like a forest of quaking aspens in the fall, the Daisy shirt radiates yellow energy and vibrance. The pigment of this shirt is so rich that you can print on it with both light and dark inks.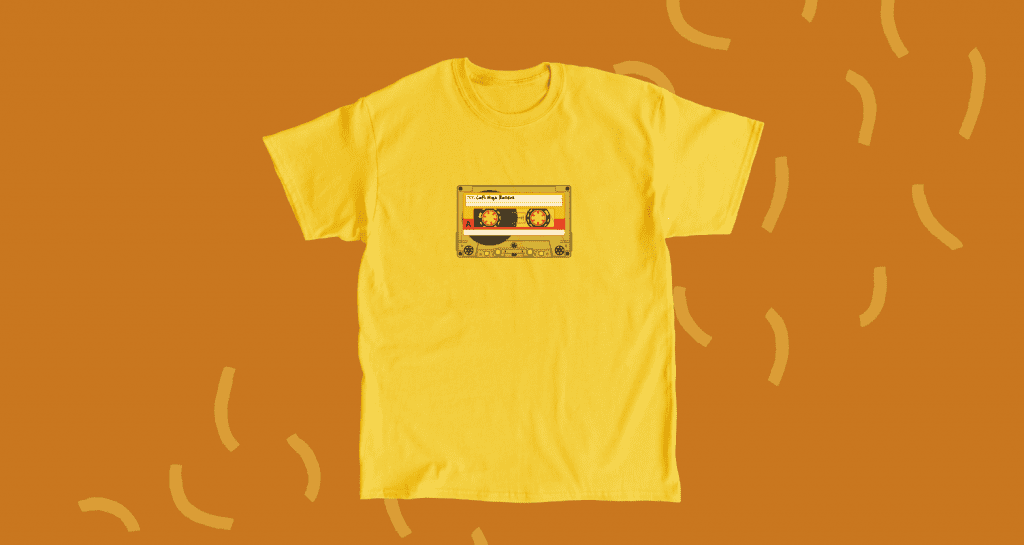 Product Styles
---
Reds
Cardinal Red
Cardinal Red is a wonderful and balanced red tone to use for your next shirt. It's more subdued than your typical red product, which helps make it a more desirable option. Pair this shirt color with XXX colors XXX.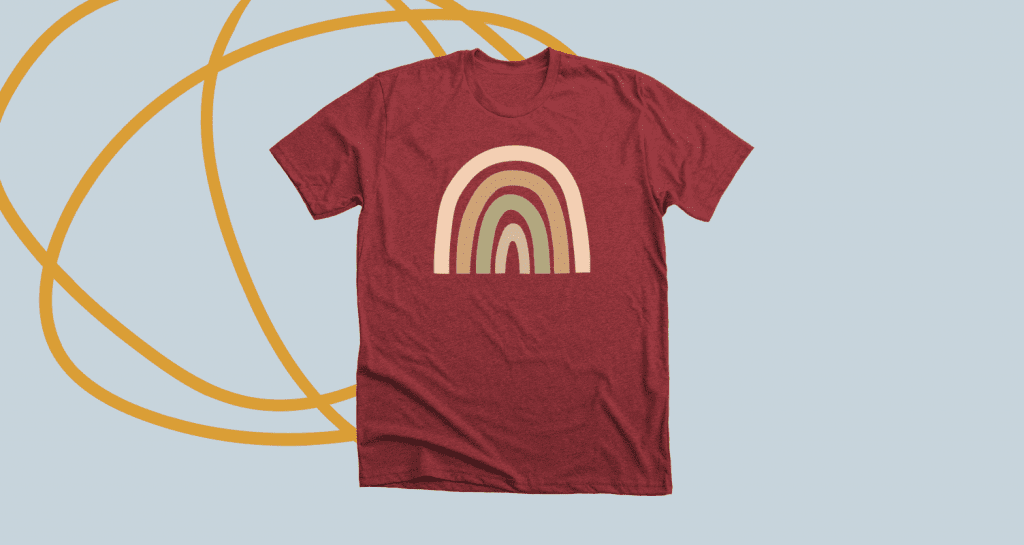 Product Styles
Maroon
Our Maroon products are a beautiful jewel tone that is both classic and autumnal. With a darker, more purpled tone compared to the Cardinal Red, Maroon shirts can look either elegant and sophisticated, or warm and earthy, depending on the type of design and ink colors you select.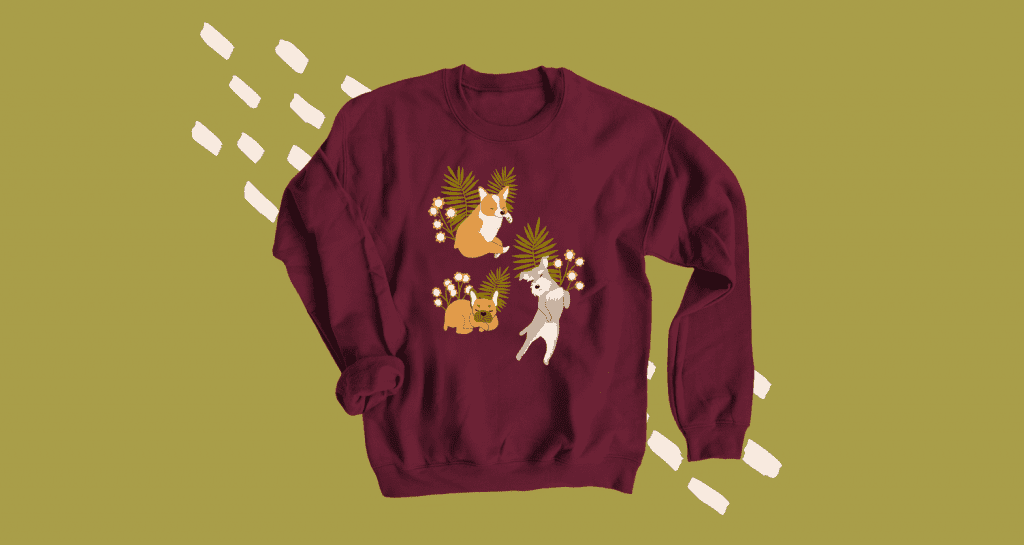 Product Styles
---
Oranges
Orange
Bright and true like a halloween jack-o-lantern and changing leaves, orange is a staple of fall t-shirt colors. Use an Orange  shirt this fall if you want to create a product that is undeniably made for this season.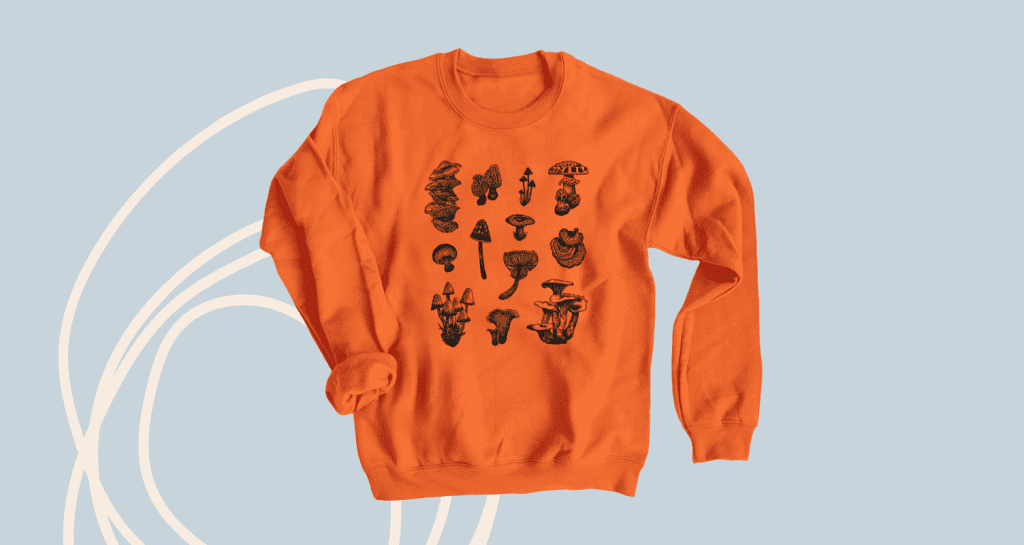 Product Styles
Burnt Orange
If you prefer a more subdued orange ton, look to Burnt Orange, a warmer and more muted orange garment. Evoking a feeling of warmth and comfort, Burnt Orange shirts express a sense of energy and autumn leaves. Burnt Orange shirts combine well with dark blue and gray ink, but you can also combine it with a light green and peach for a more energetic color palette.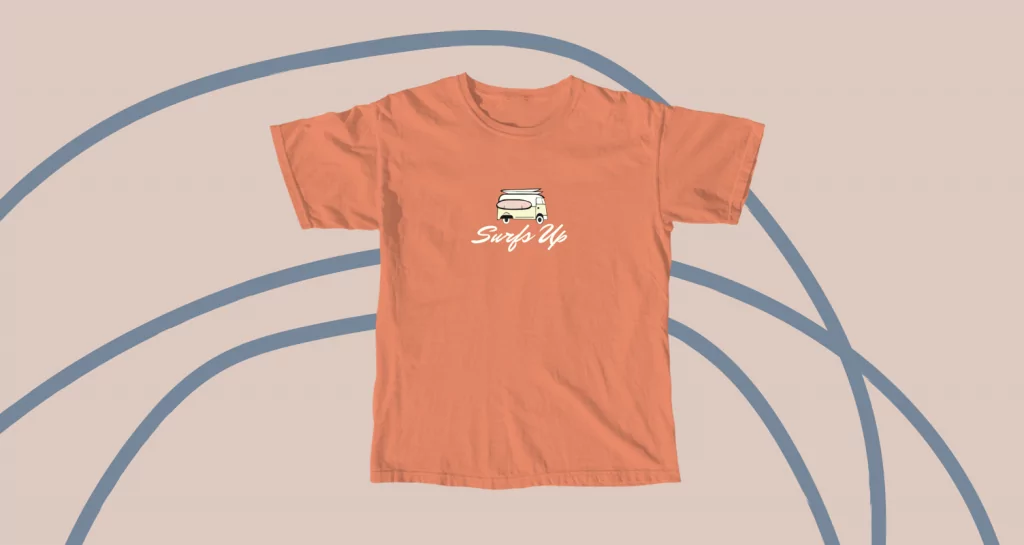 Product Styles
---
Greys
Charcoal
The Charcoal products we offer are a deep, dark, textured grey. Similar to the other fall colors, Charcoal colored shirts provide an earth toned look to your shirt and is one of the most versatile t-shirt colors we have available. Wear a Charcoal colored shirt to convey a modern, fashion-forward, vibe this autumn.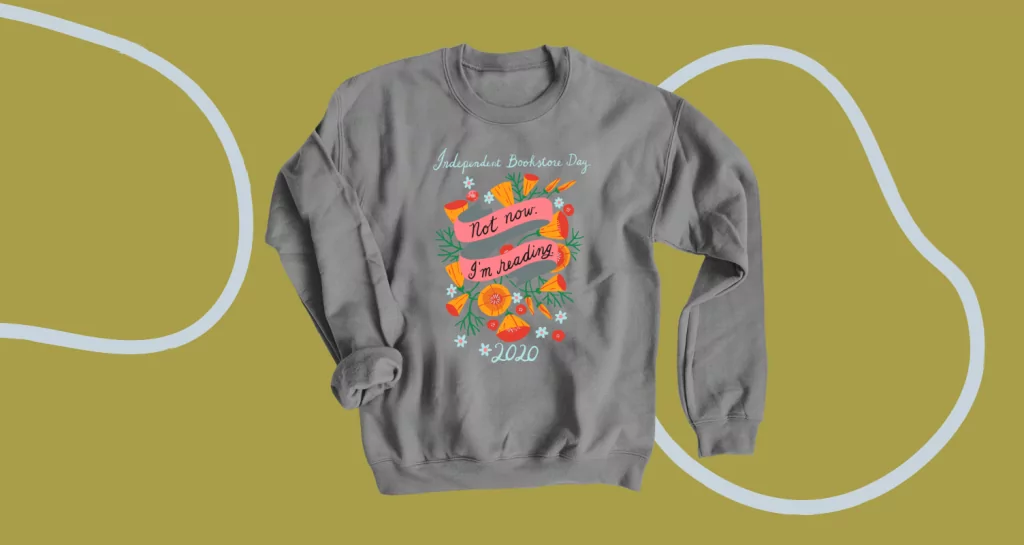 Product Styles
Dark Heather
With the look and feel of a moody, overcast fall day, Dark Heather is a popular fall t-shirt color that offers a lot of flexibility for ink color combinations. The deep grey hue of the Dark Heather fabric will make the brighter fall colors in your design really stand out on a shirt.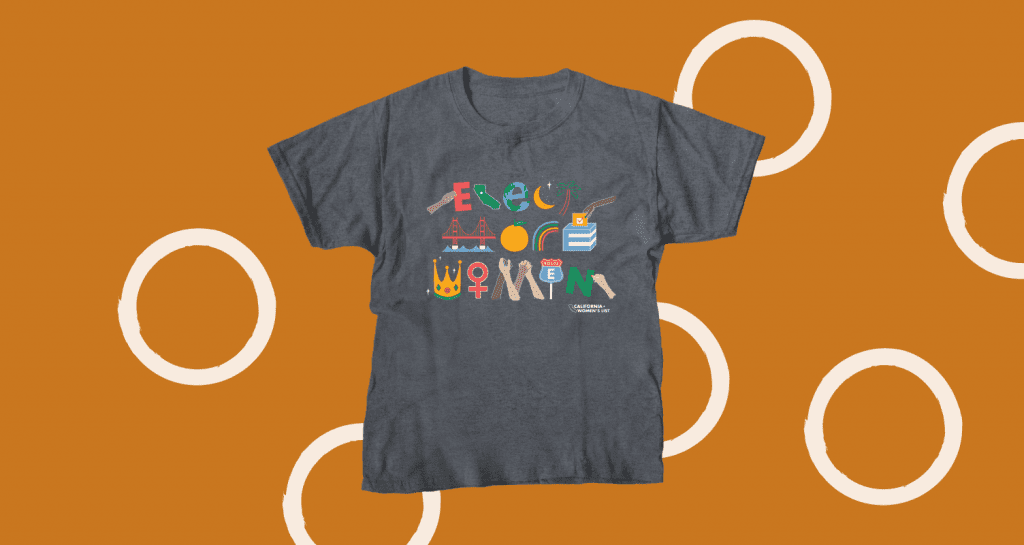 Product Styles