We can't contain our excitement any longer – our dream of having Bonfire Brand Ambassadors has become a reality! We're pinching ourselves over here because it seems too good to be true, but our Bonfire Brand Ambassador Program has officially launched and we are thrilled to tell you all about it! 
Every company has their own unique approach to Brand Ambassadors that works for them. At Bonfire, our goal is to partner with our Brand Ambassadors to live out our mission to strengthen and inspire communities. We will learn together, grow together, and evolve together.
What is a Brand Ambassador?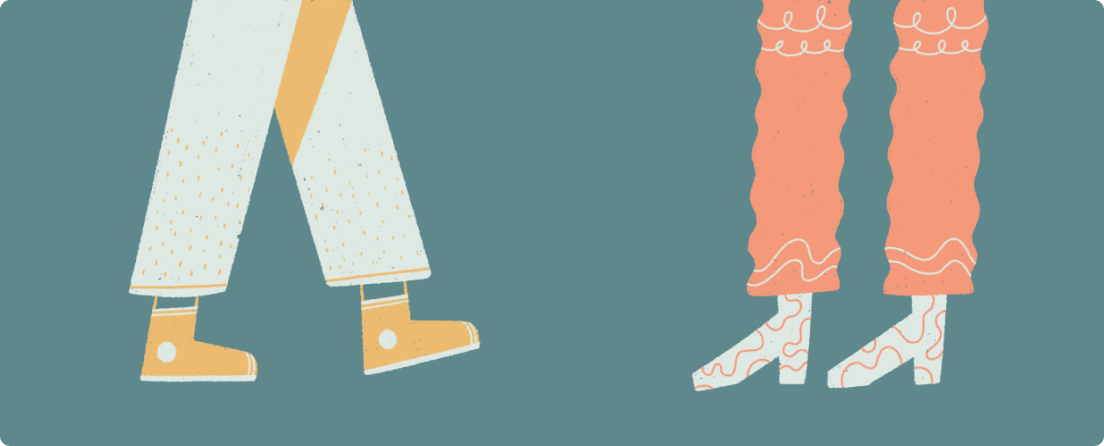 Curious about what a Brand Ambassador is? Let's start with some information on who they are and what they do before we dive into the details of our Ambassador Program.  
Brand Ambassadors are individuals who work with an organization or company to promote its brand in a positive light and help increase brand awareness. 
Brand Ambassadors embody the goals and values of the organization or company that they represent. 
Brand Ambassadors firmly believe in the companies they represent, they deepen relationships between the company and its customers, and they also help the company with promoting, marketing, social media presence, and advertising.
Our Brand Ambassador Program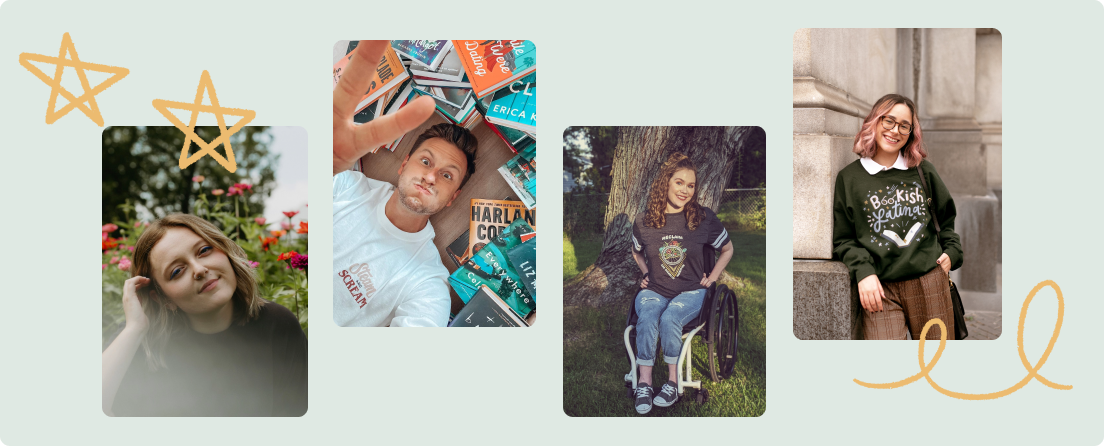 To kick off our Ambassador Program, we've selected Bonfire Sellers who embody the very best of what a Bonfire Seller could be. These folks have been Sellers on Bonfire for a while now and know the ins and outs of running a successful Bonfire store – they do it all super well and have an absolute blast! Click here to learn about the nine Bonfire Brand Ambassadors that are currently featured on our website, and be sure to check out their Bonfire stores as well to see their work in action! We hope our Brand Ambassadors can lead the way for newer creators and Sellers who are launching on Bonfire. 
We've got a lot of love for these Sellers, and they've got a lot of love for us, too. That mutual love is what led them to be our first ever Brand Ambassadors! Our Brand Ambassador Program will continue to expand and develop and we can't wait to see where this Program takes us – together.
What It Means to Be a Bonfire Brand Ambassador
Our Bonfire Brand Ambassadors are huge fans of Bonfire and are perfectly in sync with the values that drive us. They believe in the goodness of people and the power of community. They believe in coming together to enact positive change. And they believe that selling great merch is a fantastic way to raise funds, spread awareness, and share hope. Our Brand Ambassadors are made up of top-performing sellers in our community, and we want them to connect and learn from each other. Each of them will be featured on our Brand Ambassador Page along with a link to their campaign or store. They have been selected to represent Bonfire and be a voice for us out in the world. They will work with our team, have access to coaching sessions from Bonfire experts, have opportunities to provide feedback and suggest new product additions, receive exclusive gifts, and so much more. 
Being a Bonfire Brand Ambassador is a huge opportunity for knowledge, brand development, resources, growth – oh, and, of course perks! And it's all going to be lots and lots of fun! We are so grateful to have these Brand Ambassadors join us at Bonfire. This adventure is already off to a wonderful start.
How to Apply to Be a Bonfire Brand Ambassador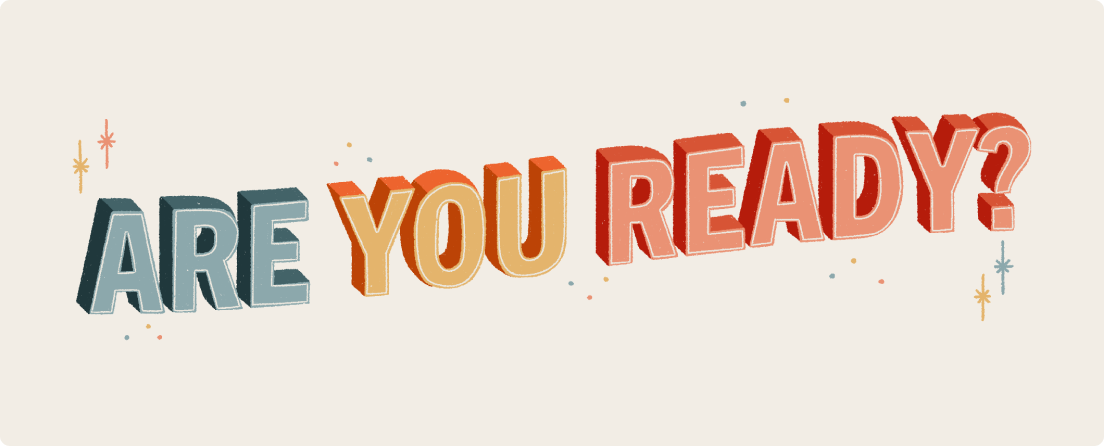 Interested in becoming a Bonfire Brand Ambassador? You can submit an application here! We will continuously be adding more Brand Ambassadors to our team, so go ahead and apply today! 
We hope you're as excited as we are about the launch of our Bonfire Brand Ambassador Program. We will keep you posted as the Program develops, so be sure to check back for news, stories, and updates – on our website, blog, and social media. This Program is paving the way for good things – good things for them, good things for us, and good things for you, too!

Written by: Hayden Ireland / Content Specialist
Illustrated by: Madison Summers / Lead Marketing Designer