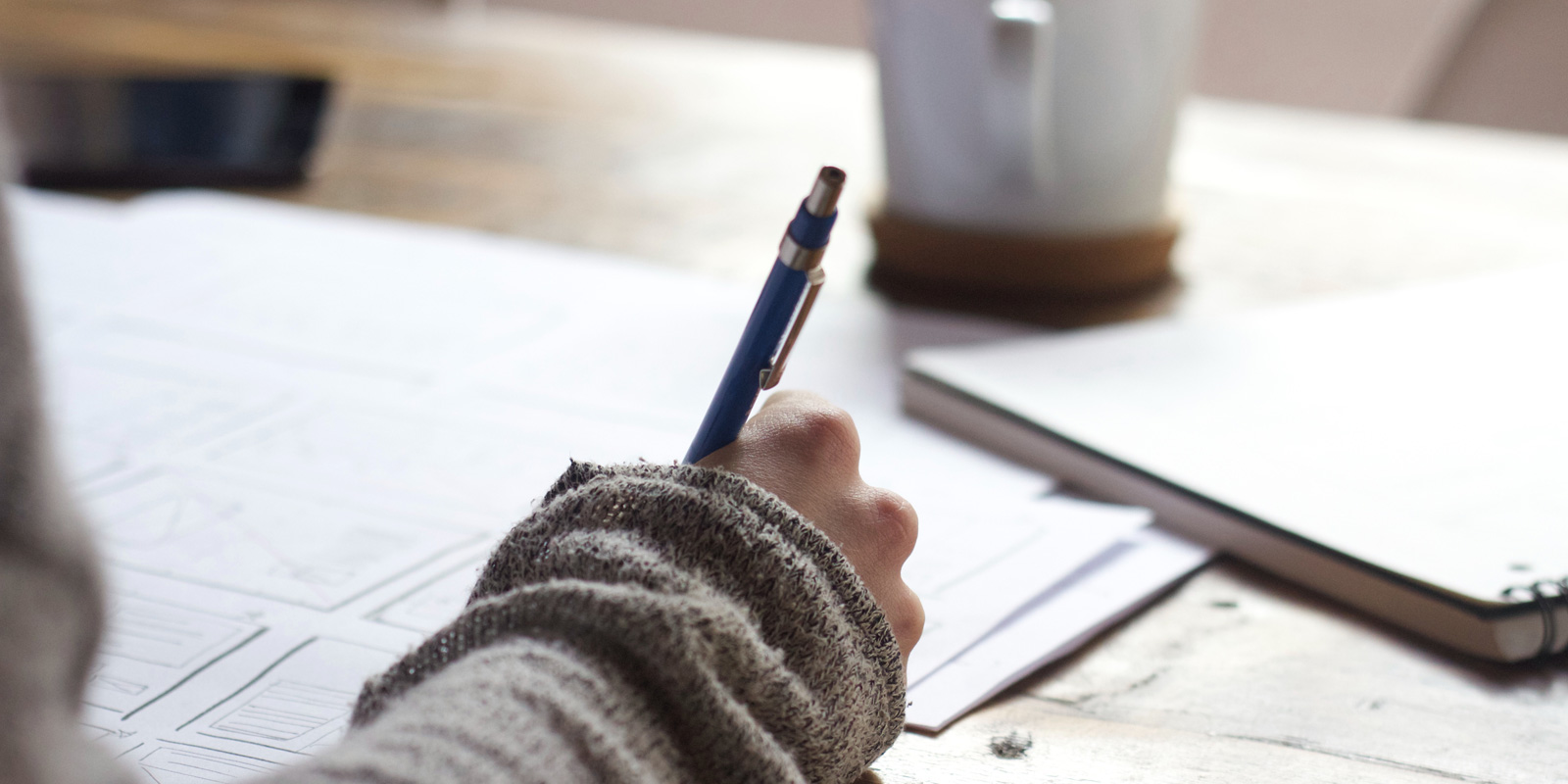 Everyone is doing auction fundraisers, should we do one too? Here the answers the 5 most frequently asked questions regarding auction fundraising so you can make the best decision for your fundraising group.
Why are auction fundraisers so popular?
Auction fundraisers have gained in popularity due to generosity of donors and the ability to streamline and manage the auction operations. Donated goods are put up for auction, bidders bid and their payment donations are proceeds that can fund the group or charity. The rate of return on an auction fundraiser is dependent on additional optional expenditures.
Local and national goods and services regularly donate items to not-for-profit organizations. In turn, offering these donations in an auction format so that the final bid price paid is income to the cause. Auctions are a great way to raise awareness of the cause to both donors of auction items and potential bidders. Both play a part not only in the physical giving of goods and money but in spreading the message. Involve local business donors to share their generous message with their followers. Sharing shows caring. Organic compassion not only promotes the donor and the auction but brings awareness to the mission and vision for the charity or group.
Streamlining auction operations from first donation to last receipt has simplified and elevated the auction fundraiser from extremely tedious to fun and lucrative. Auction fundraisers do have lots of moving parts and in the past this meant complex coordination. It meant spreadsheets, bid sheets, calculators, payment collections and this didn't event include the party or gala let alone the wrap-up of thank you letters and receipts. Now there are superior options that reduce the workload and streamline the tedious administrative tasks.
How does an auction fundraiser work?
There are several types of auction fundraisers: Online and Silent/Live. The basics are the same. Ask for Donations→ Receive Goods, Services → Promote the Auction → Let the Bidding Begin!
Live & silent Auctions tend to be paired together for variety and entertainment. Silent auction is conducted at a location and bidding is literally silent. Bidding is done with pen an paper and bid sheets. Each attendee is assigned a bidder number, which is used to record a bid on the bid sheet and therefore retains anonymity. Each auction item has a bid sheet placed in front of the goods and/or a display page. Donors bid silently on bid sheets until a set time. When time is called the bid sheets are collected and the highest bidder is the winner.
Live auction portion of the event is conducted by an emcee or auctioneer. This is an entertaining and interactive way to increase donor participation and increase overall donations. The energy created by the live auction can carry the philanthropy to great heights.
Live auction tends to be pragmatic and useful for larger ticket items. Multiple bidders will need to have interest in the auction item to encourage the back and forth bidding activity. Live auctions do well when kept to no more than one hour. Live auction success is reliant upon bidders bidding against each other pushing up the final sale price.
Online auctions add a layer of flexibility for both the auction itself and the the participants. Similar to traditional silent auctions there is a start time, end time, and the bidding process takes place in between but is completely web based. This type of auction can reach a much broader audience while adding a layer of flexibility for both the auction itself and the participants.
Groups empowered by a loyal social following can direct supporters to an online auction yielding very favorable results.
What kind of time and effort is required?
Auctions can be run with a single chairperson but increasing the efforts will only increase the rewards. Overall an Auction Committee should: Establish goals, Map out overall process, Define bidding audience, Refine donor targets and help Recruit volunteers.
If there is an event, party, or gala in conjunction with the auction, consider a separate event leader that will coordinate the venue and define a theme. Perhaps increase publicity by enlisting a keynote speaker or book entertainment. The event coordinator will also manage space planning, vendor selection and management, set-up & breakdown. Procurement starts with a donation request letter. Define the potential auction donations that the audience will potentially bid on. Secure donations, track donations, create auction documents and be sure to follow-up with thank you letters to donors. Auction teamwork is the key to a great fundraiser.
Promoting the auction event is most important because the more bidders that are bidding the higher the final closing prices and more money for the cause. Plan your marketing efforts well in advance of the auction with save the date notices and sneak peeks of auction items. Sell event tickets, promote an online auction catalog and encourage early bidder registration with appealing offers. Entice advanced registration with a creative and desirable bonus like an extra raffle or drink ticket.
How do we find auction donations?
Auction donations are everywhere, it's just a matter of asking. Be prepared with a short and professional procurement letter. The letter should include pertinent information including: name of fundraising group, contact name(s), provide links to online website for further information, tax status and ID and relevant numbers.
Be sure to provide email and website information,but adding a real name and phone number provides a more personal touch to the request. The very best time to ask for donations is when you are a patron at an establishment. Businesses are much more likely to donate when they know that request is coming from a current customer.
Online donations are a large part of the process as well. Larger businesses and chains have more formal request processes in place. If you are not sure if a favorite establishment donates, do a quick Google query including the "business name & donation request." A comprehensive listing of over 500 online donation request pages has been compiled in a Mega Donation list as well as a Mega Sports donation list.
No risk consignment auction items might be worth considering too. The items can be fun and flashy and help promote the event. Many companies offer unique goods for consignments such as sports memorabilia, experiences and events. Do your due diligence and read the fine print. Taking consigned goods means the charity agrees to offer at auction an item usually with a minimum sale price. Collections above the required minimum get donated back to your function. If merchandise does not sell it goes back to the consignment house.
If you do choose to accept consigned goods, be sure to budget the starting value and potential profit margin to see if consigning is worth your added effort.
Can we pair auction with another event?
Auctions paired with a party or event or gala do well provided the audience is there for the duration of the event. Themed events provide excitement to encourage participation. Golf tournaments are a perfect pairing. Add a silent auction after the tournament, during the meal, or prior to the event to encourage early participation. The auction provides structure and expectations for the audience. The event becomes more than a party, it becomes a real fundraising event. Going through all the effort to put together both demands solid promotion ahead of time to encourage maximum participation. More simply, get more people to attend to get the bids as high as possible.
Final Questions to Self-Assess
Let's wrap up with some final thoughts so you can determine whether an auction fundraiser is right for you. Take an honest look for an answer:
Will our current audience financially support an auction fundraiser?
Do we have the people to prepare and run and auction fundraiser?
IF YES, then determine the type: online or silent & live and define some goals and get started! Auction fundraising provides for social competition that can be healthy for raising money for a great cause while also increasing awareness. Make the long-term goal to convert bidders to long term supporters long after the auction closes.
____________________
Bio for Auctria
Twitter: @auctria
Facebook: @auctria
Pinterest: @auctria